Updated April 20: Merely a head's up, full trip report is underway here:
http://micechat.com/forums/other-the...-new-post.html
. Also includes the full set of Downtown Disney/hotel photos and the Knott's Preserved event, as well as the Halloween Club store on outskirts of LA.
Am down in Buena Park for the Knott's Preserved event, but of course couldn't pass up going to DTD for a bit last night to inhale the magical atmosphere of Dooosneylind. No parks for me, but plenty of places to buy stuff, cleverly lit water, and FOODITEMS.
More photos later, this be a teaser, yo.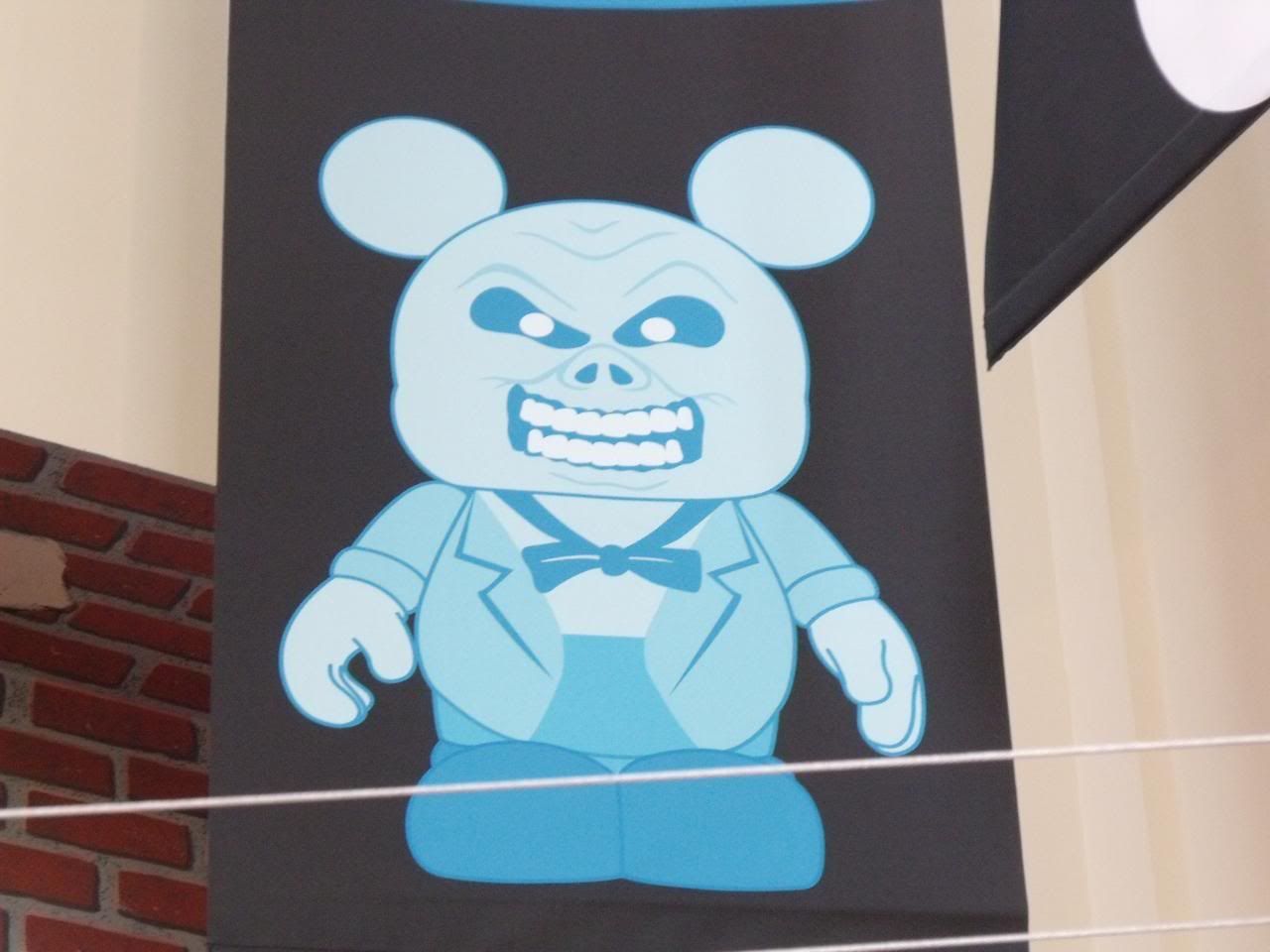 Hatbox Mickey!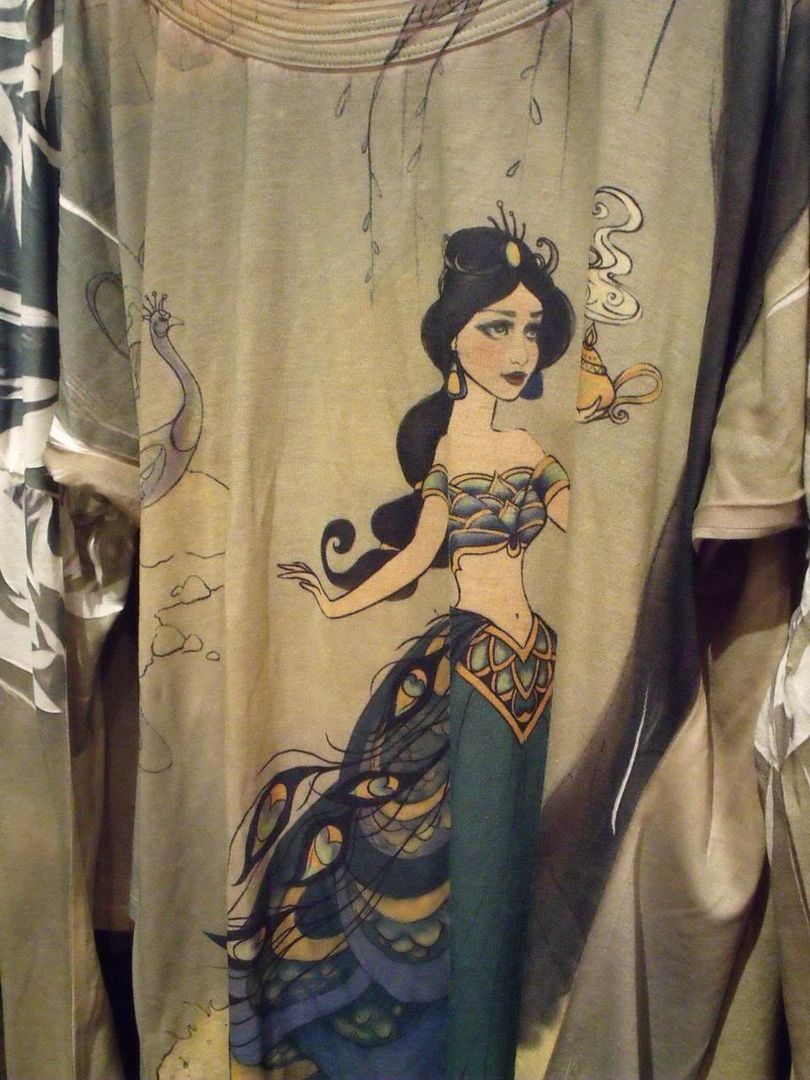 Awesome designed shirts they have in this "D-Street"
Time for Storytellers!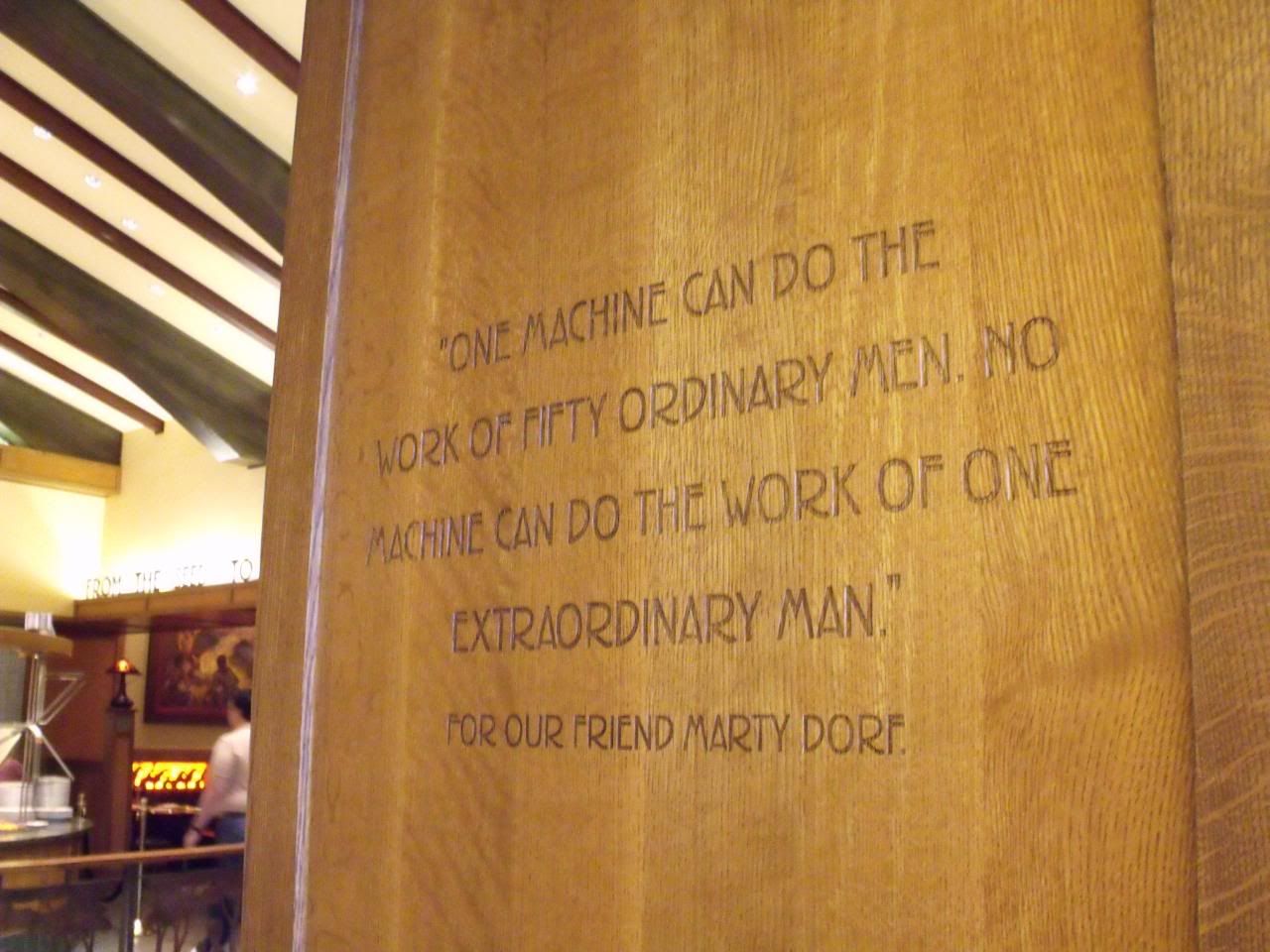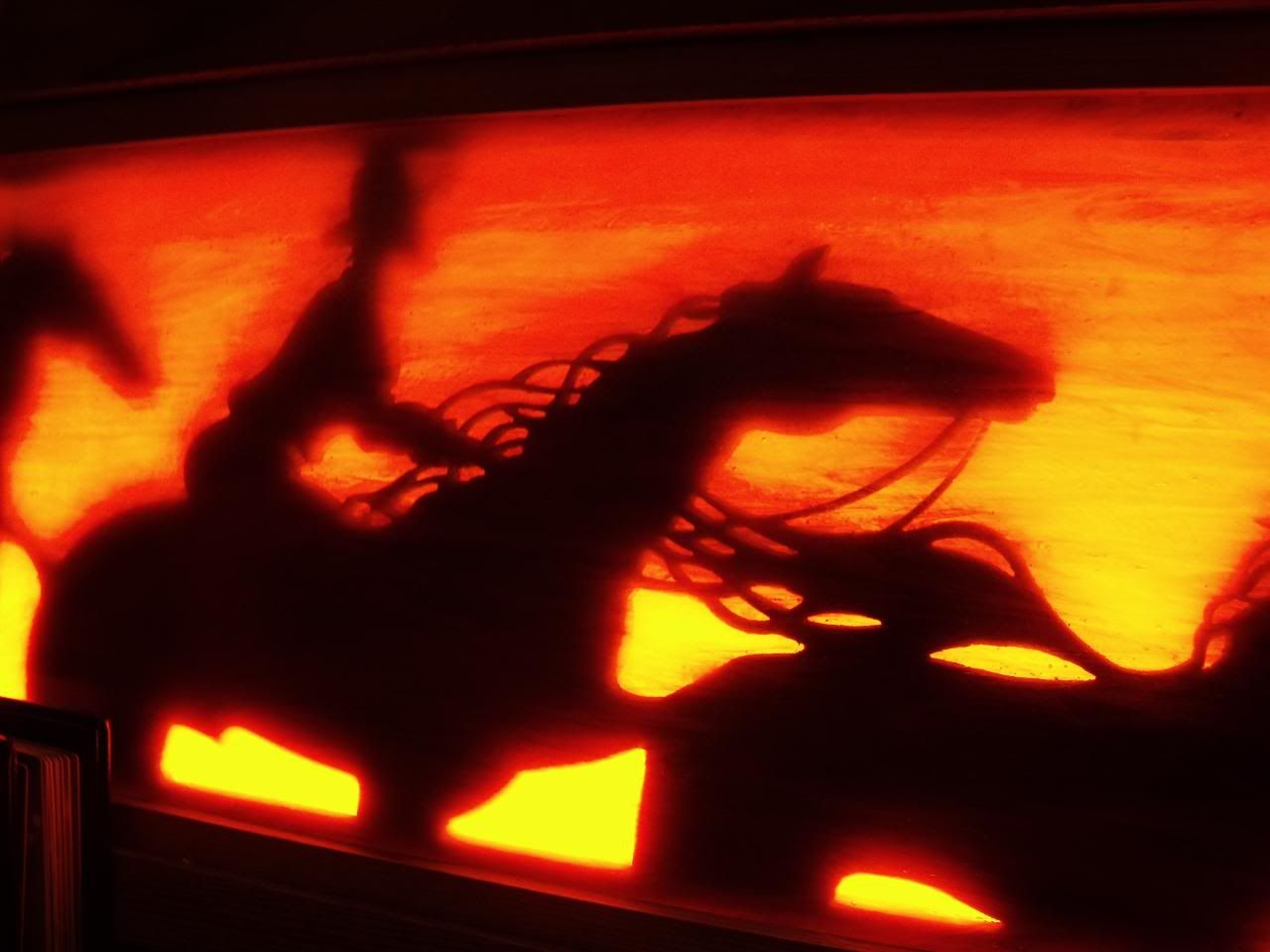 As close as will get this trip....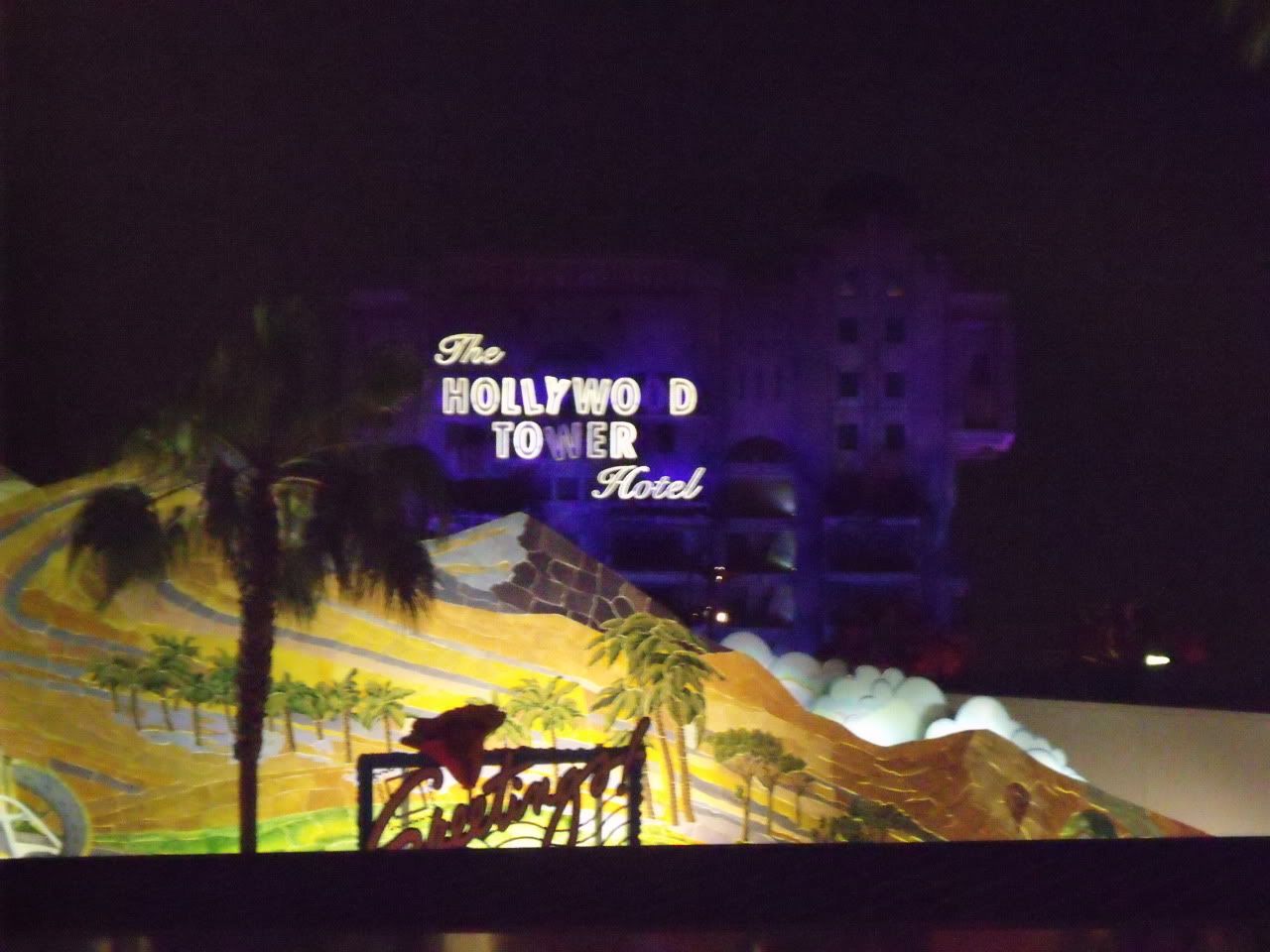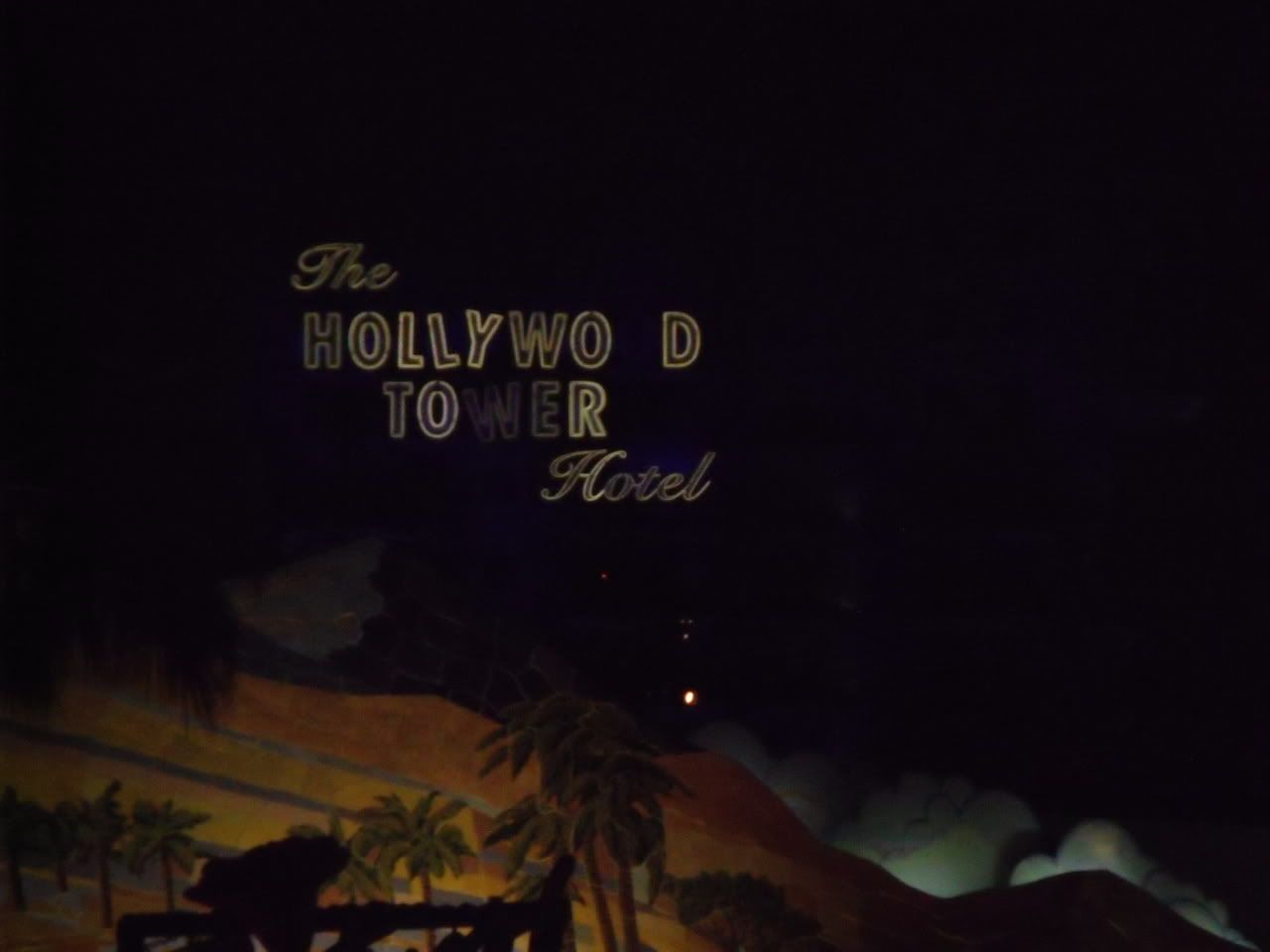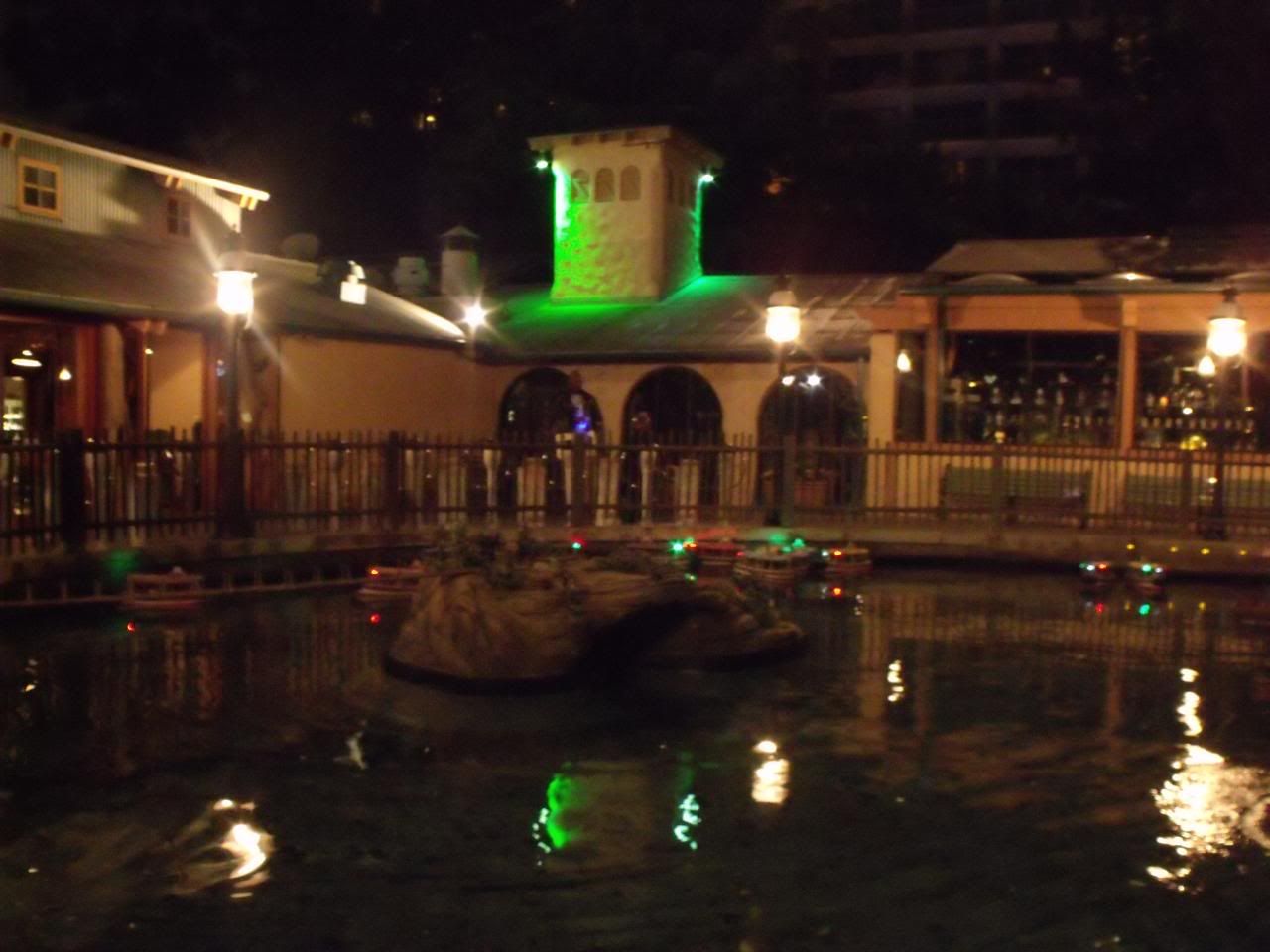 Jungle Cruise boats!!1!one!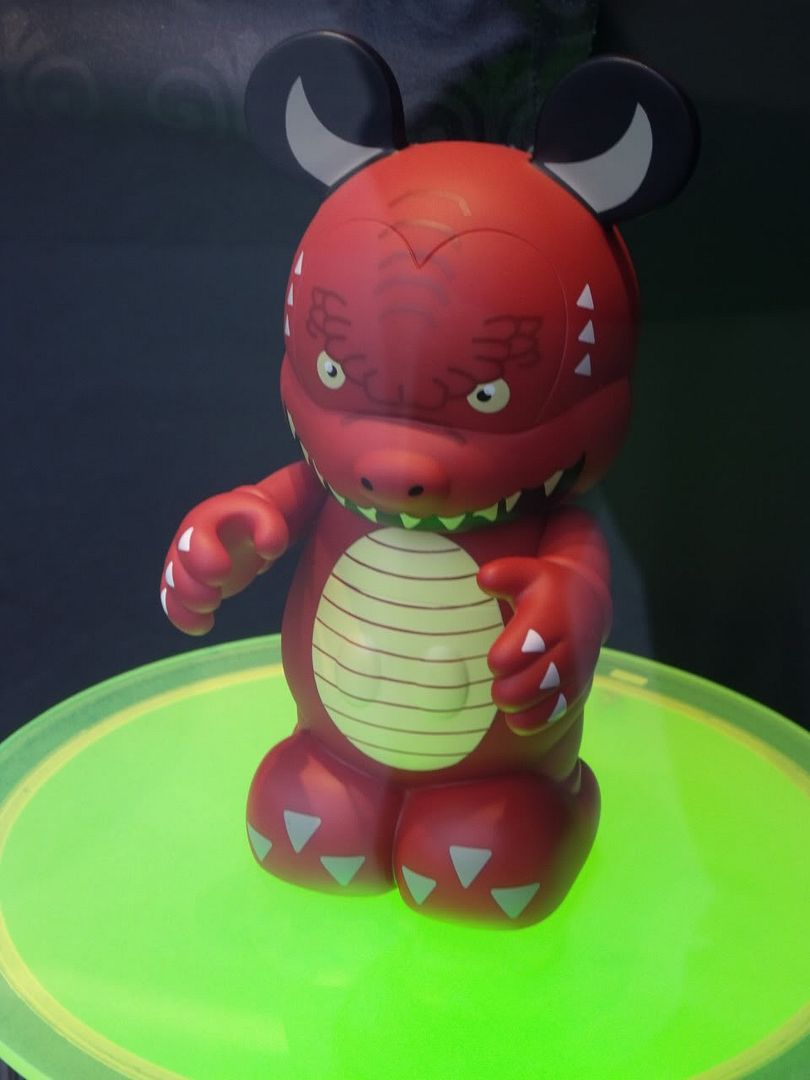 SNAKEMICKEY HAS BITTEN BEFORE. SNAKEMICKEY WILL BITE AGAIN.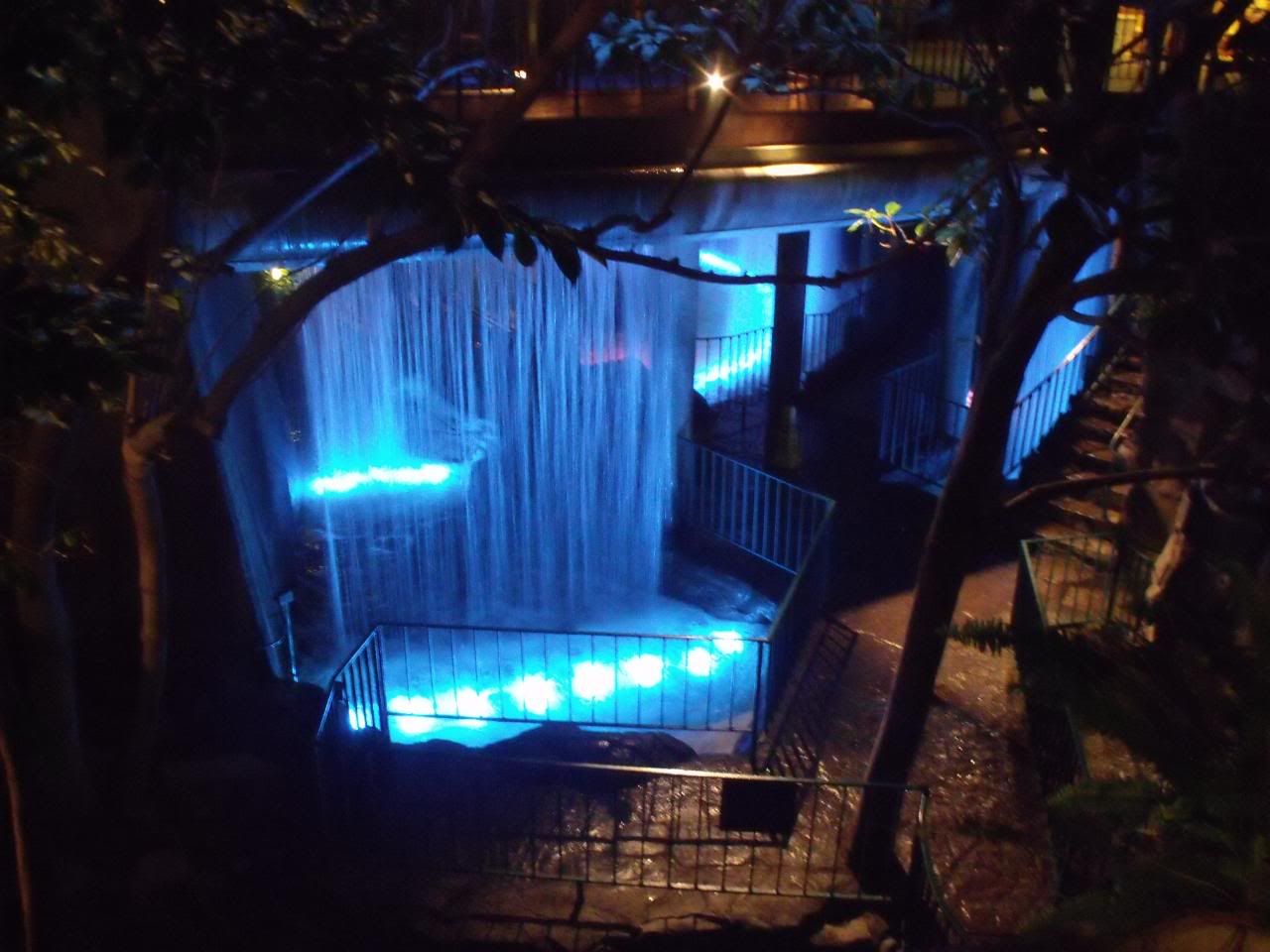 Water! WITH LIGHTS ON IT!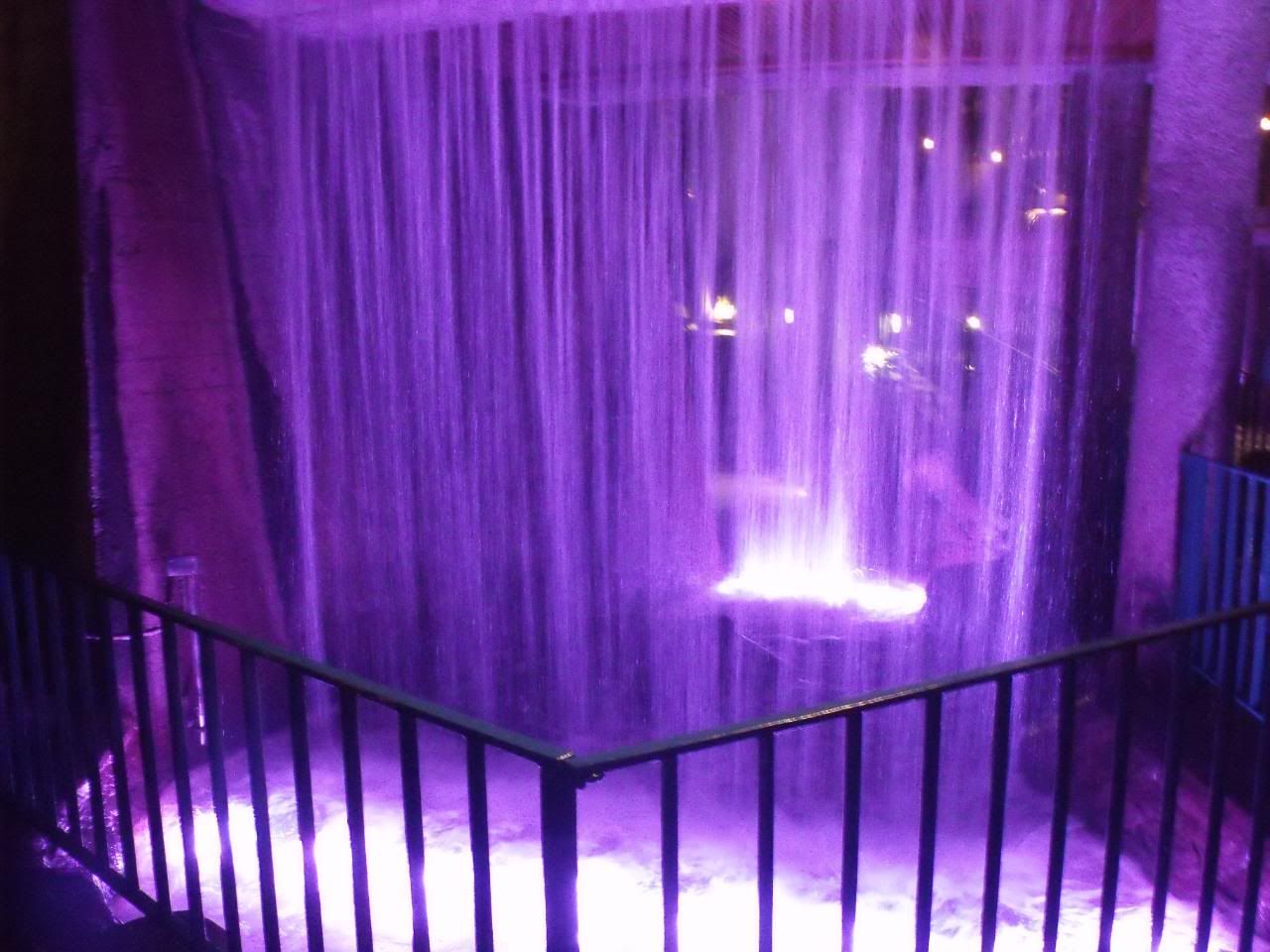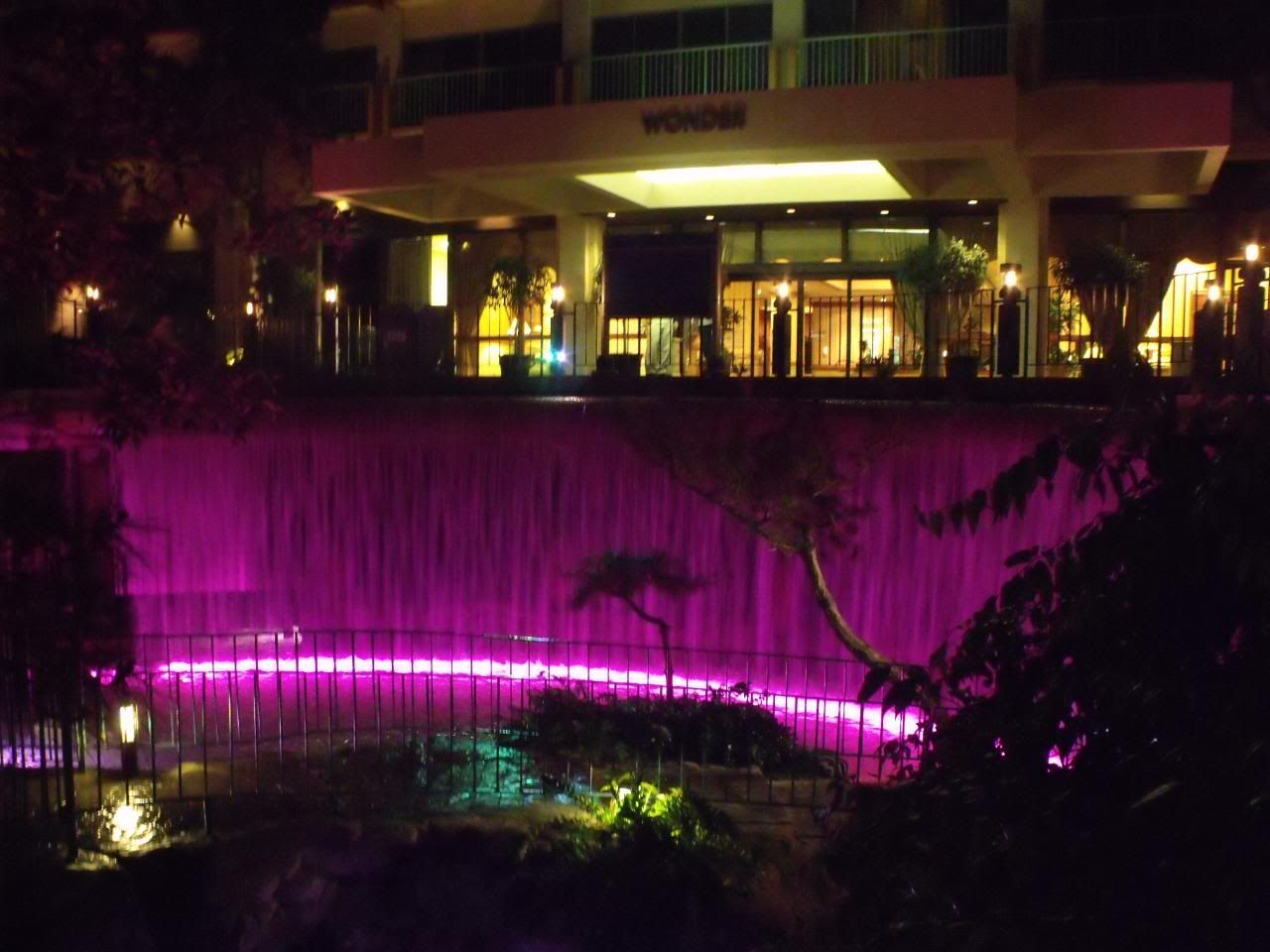 That's all for now, off to Knott's today for old Western-y type fun, chocolate and bacon funnel cake (!), Rolly Crump and Tony Baxter (!!), the mine and log rides, ghost town, and lamenting they don't have a Haunted Mansion...