Hey guys,
The thing I am excited about is the opening of the temporary entrance near Studio 17 when they close down the main entrance.
I can't wait for it to open. Why you ask? because it's going to be like
walking into a new theme park
. I can imagine it right now. I want to walk backstage. It going to feel like Universal Studios Hollywood.
For the past 5 years as an AP holder, I never realized that there is a "water tower" located near studio 12 until just recently.
Every time I visit Monster Inc. area, there always seem to have a little bit of people there.
Here are 2 pictures that I took: Look like I'm in a new park.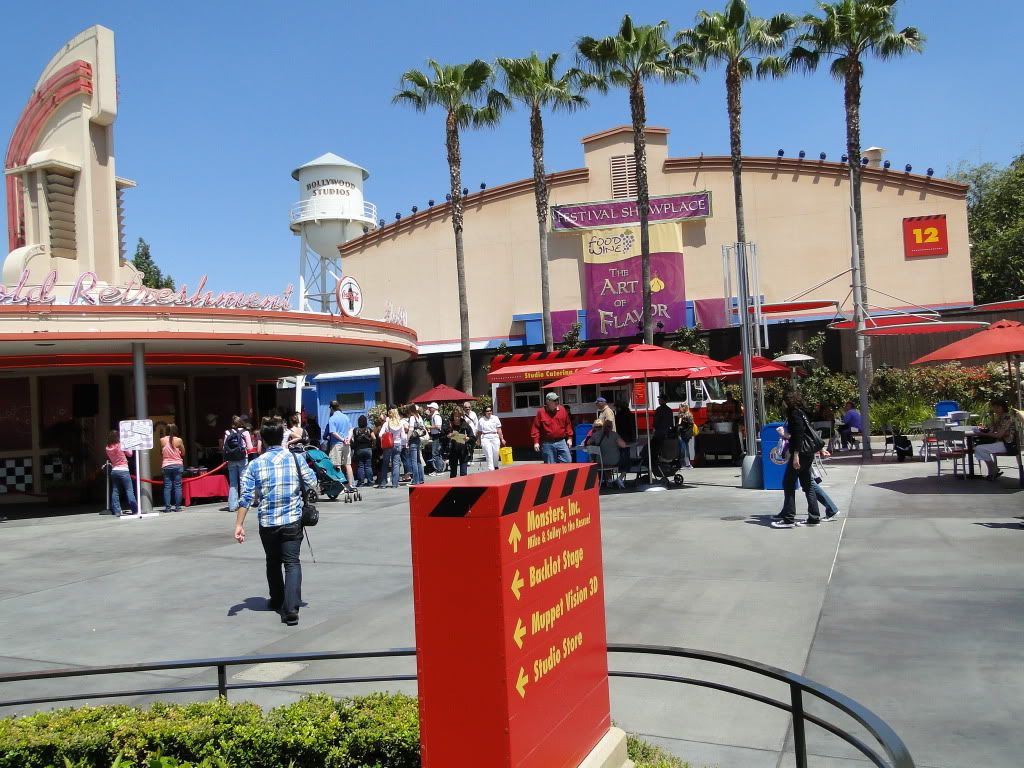 Look how beautiful this area look like.