Another batch of slides taken by my father, for those not sick of them yet...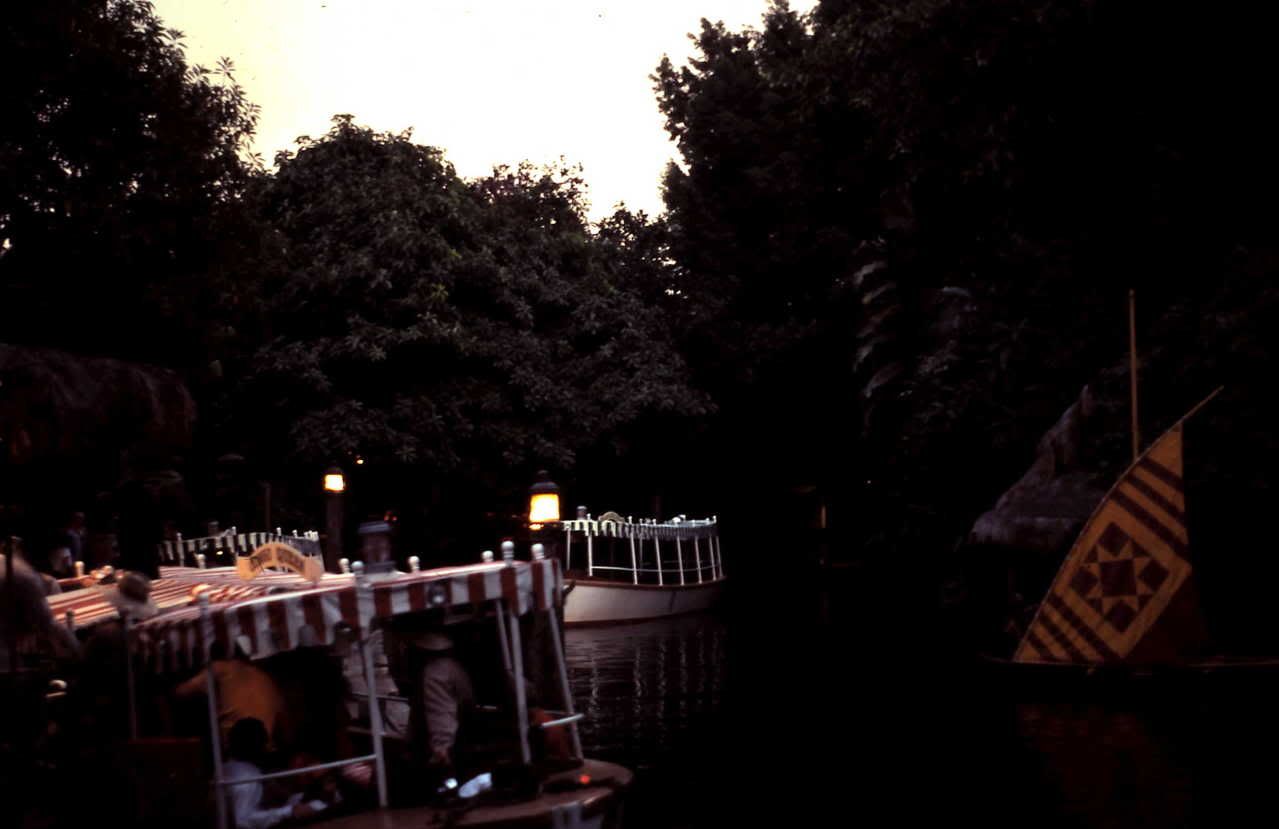 First up, a murky shot of the Jungle Cruise boats departing off into the danger of the wild....
The sacred elephant bathing pool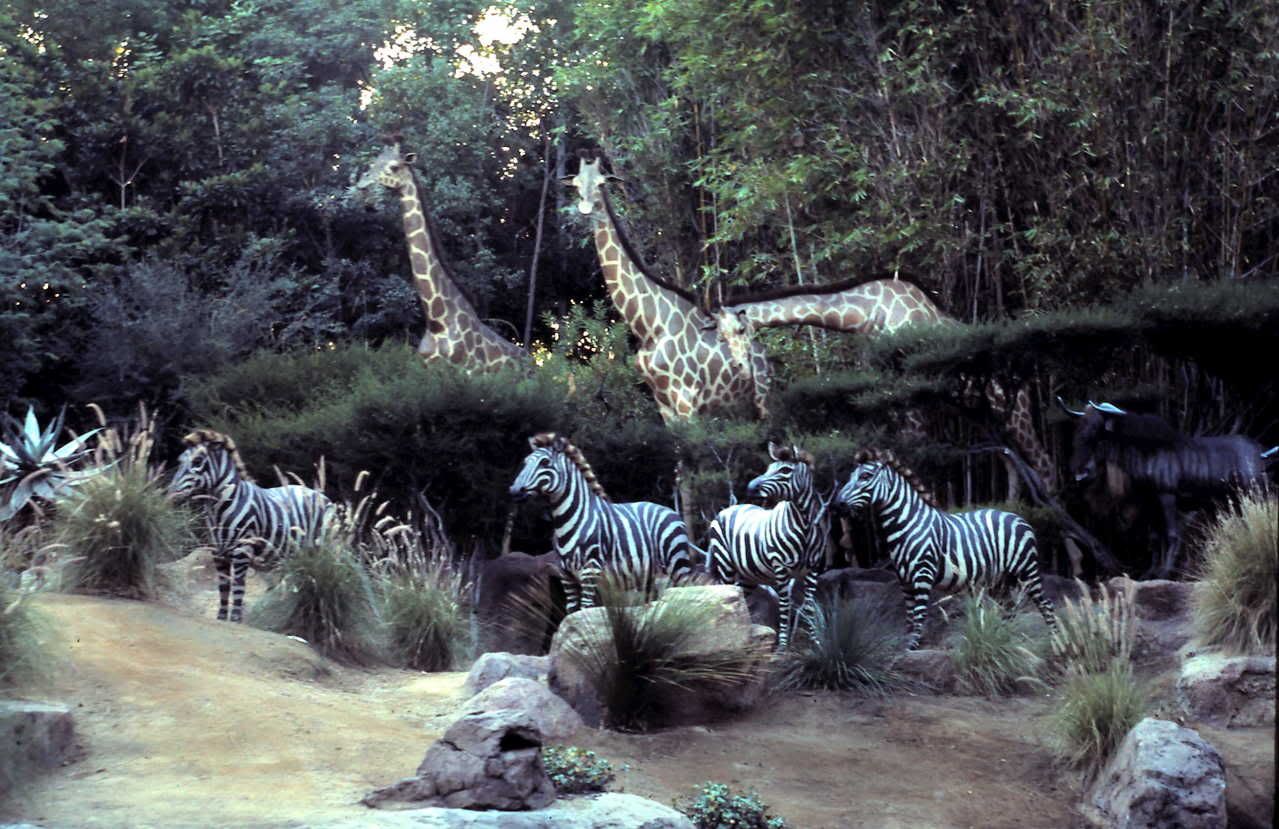 The African savannah
A simply gorgeous, sun-lit shot of Skull Rock with the tuna pirate ship lurking to the left...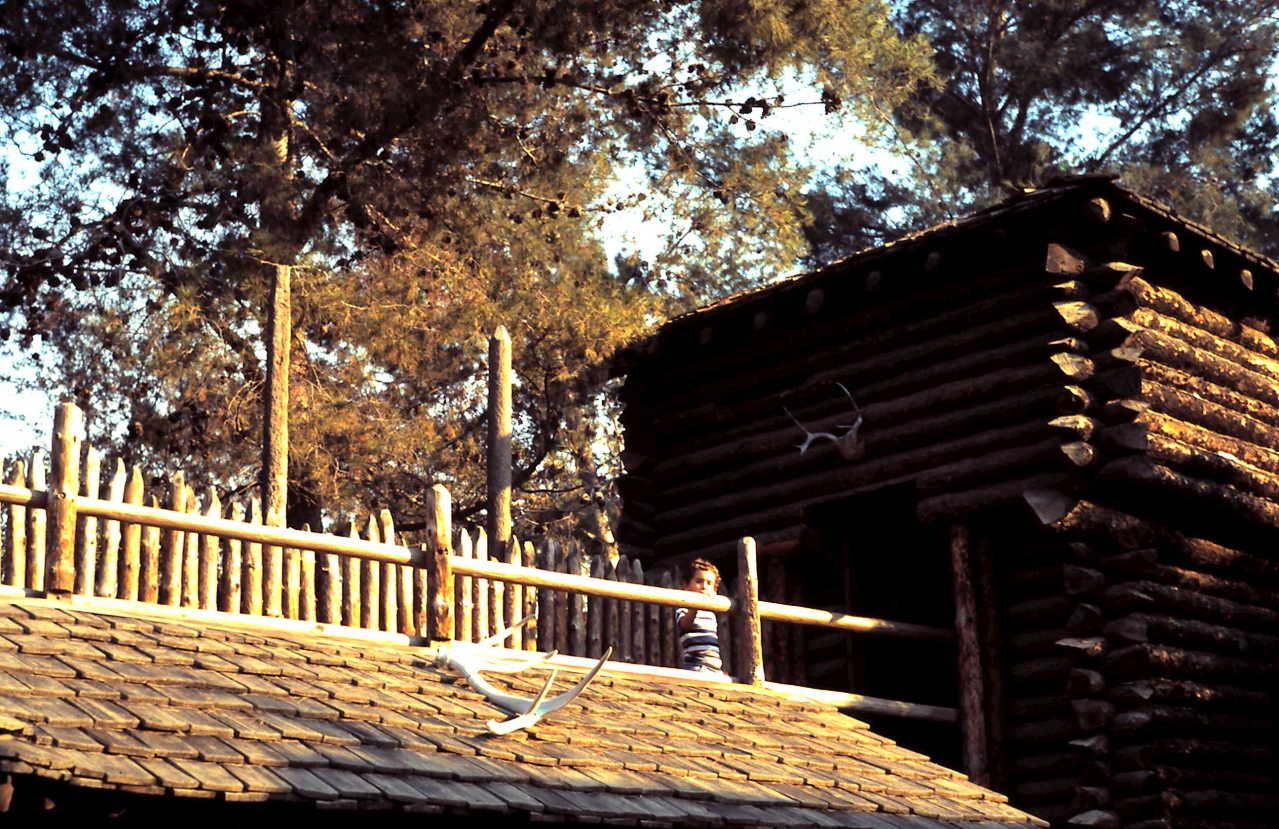 Fort Wilderness on Tom Sawyer's Island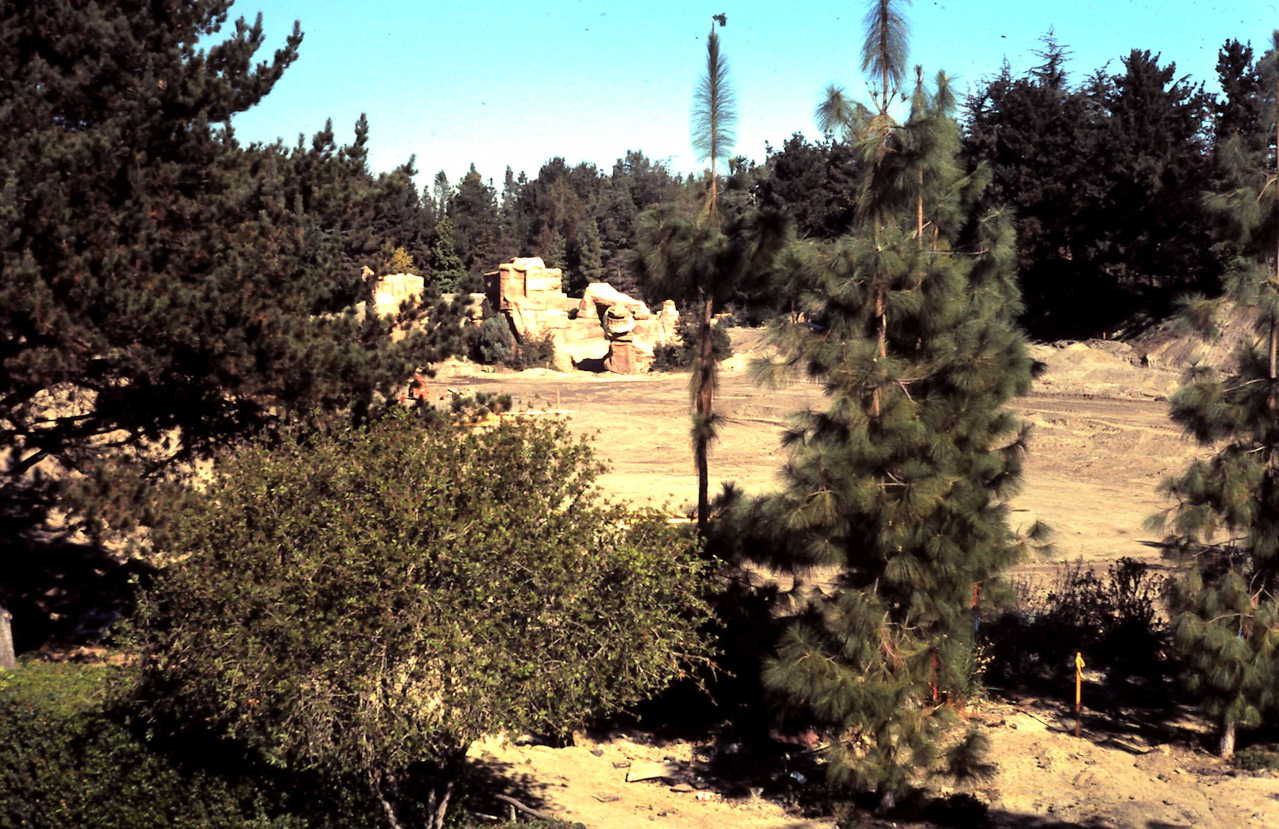 Demolition and clearing out is underway for Big Thunder Mountain, which won't open till 1979. I wonder if the pictured rock formations are still in the park, leftover from the Mine Train?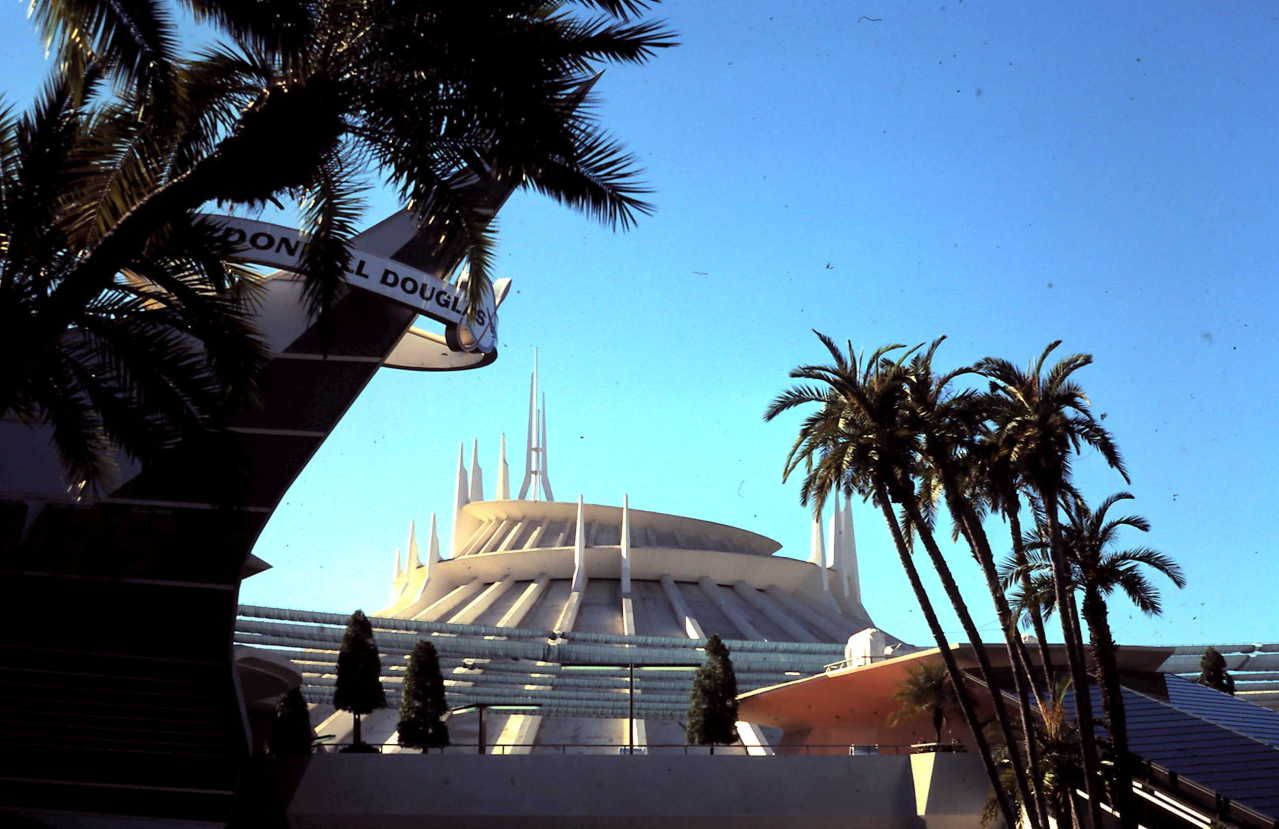 Note the "McDonnell Douglas" sign to the left: did they sponsor Mission To Mars as well, or was this still Flight To The Moon?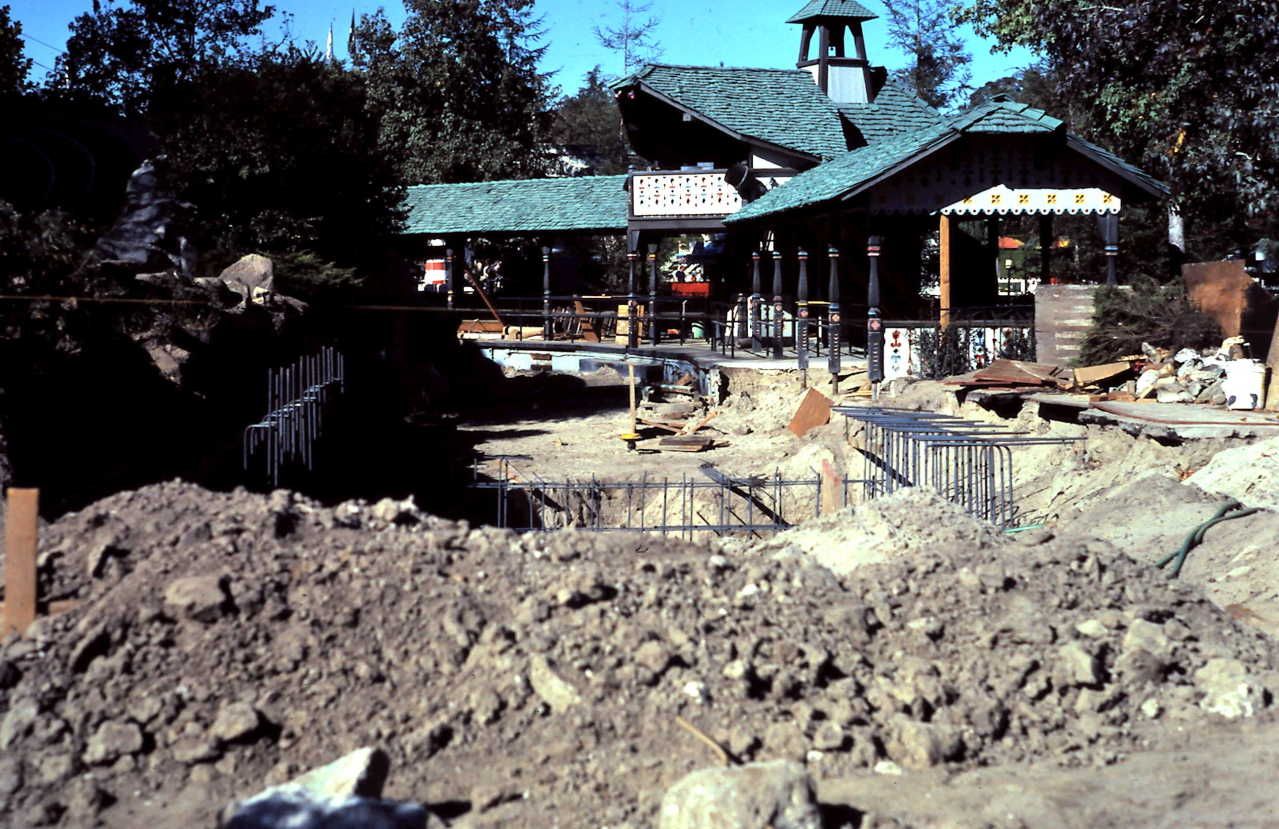 The Matterhorn is also being worked on. Could be this was the time when the "ice caves" interior was finished and Harold the Yeti took up residence...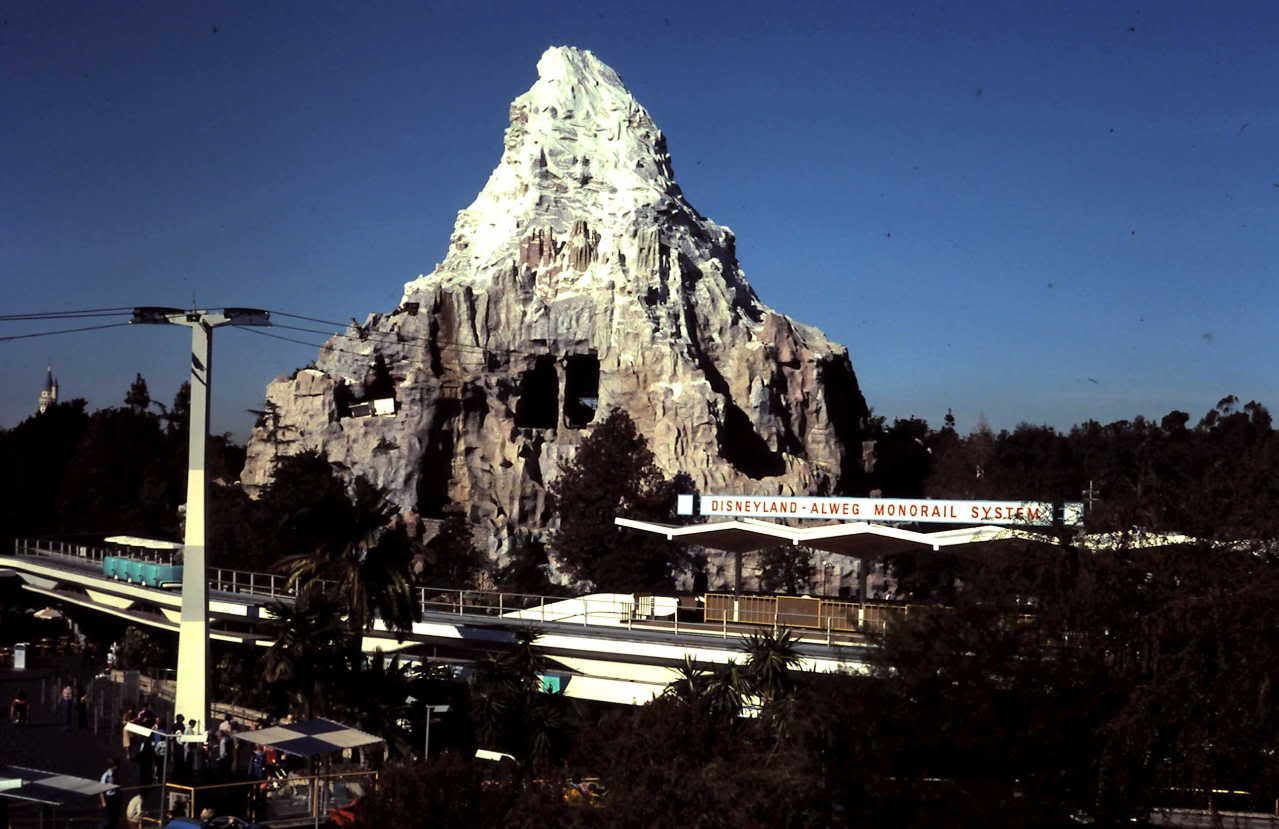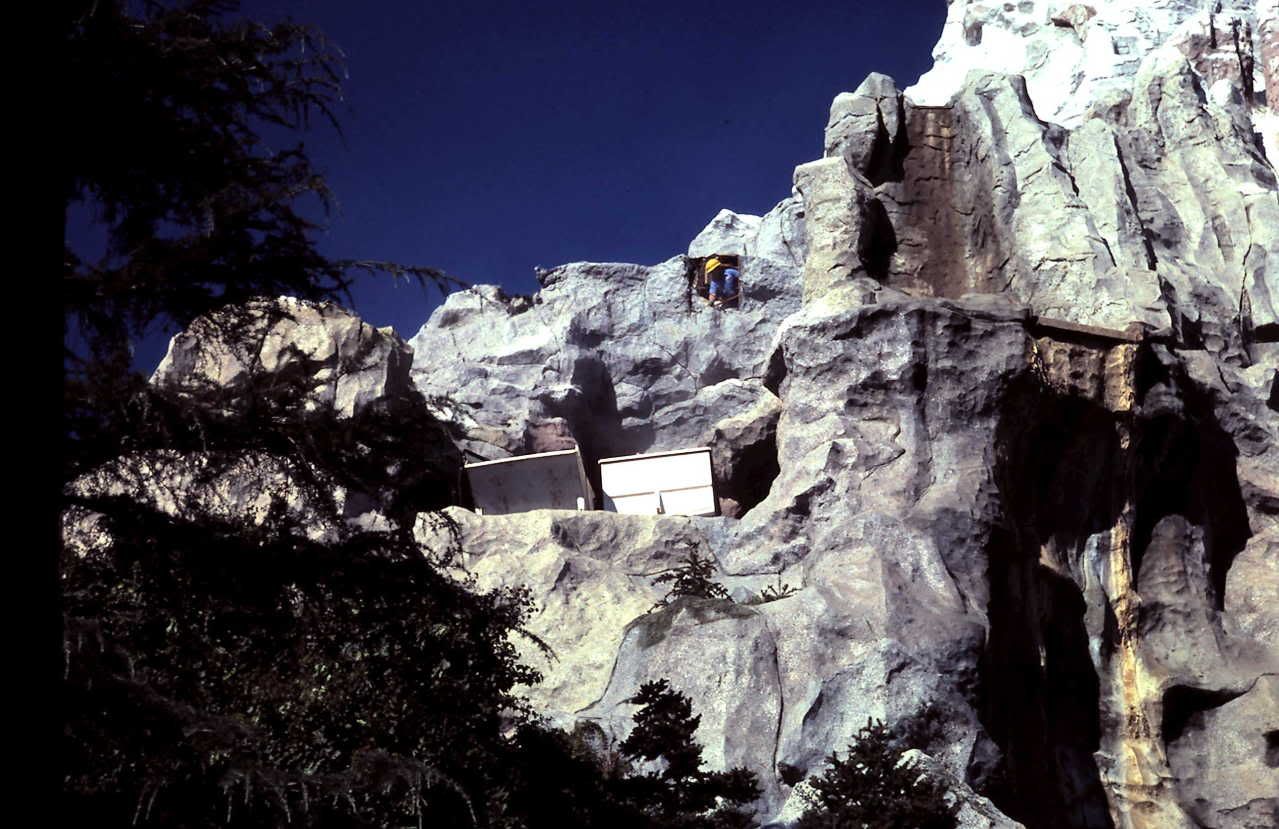 Constriction workers busy at their tasks on the icy slopes.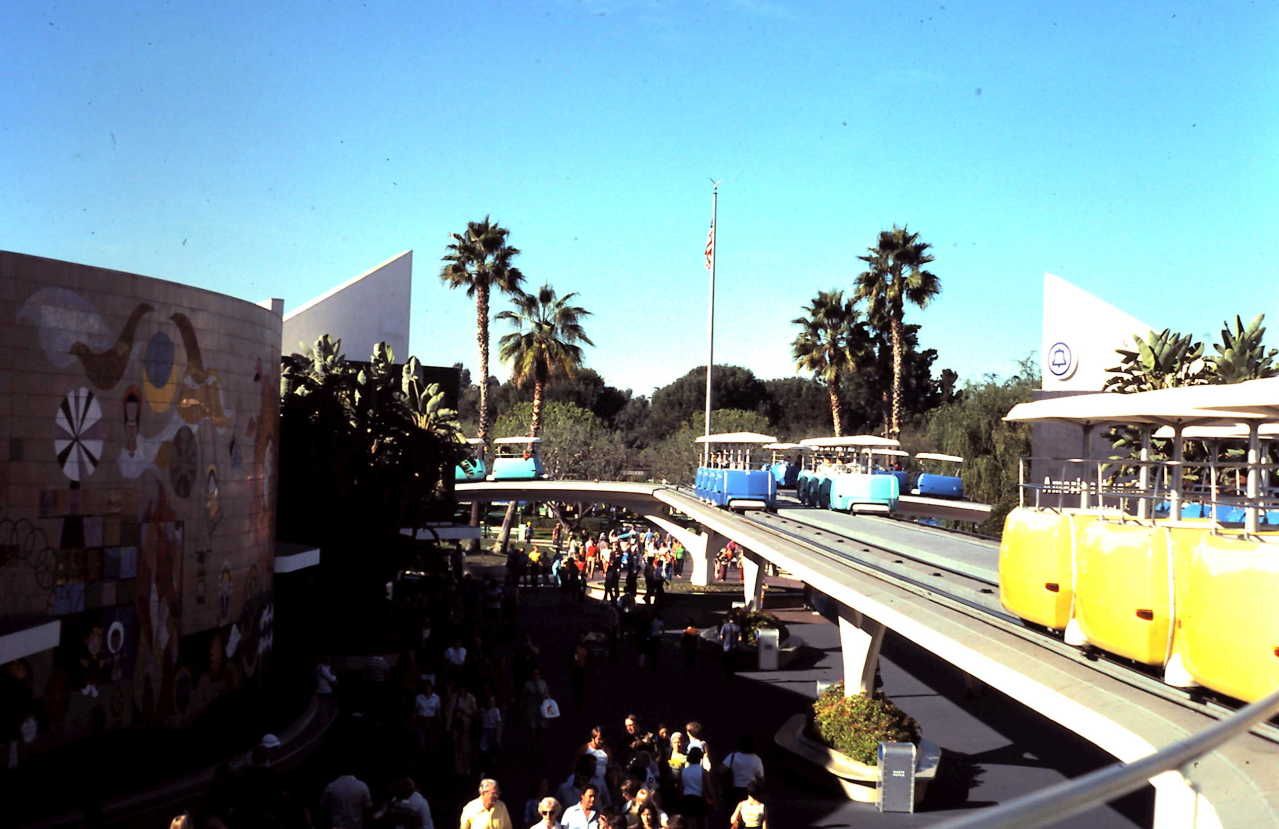 On the right, the Circlevision theater and on the left, Inner Space still welcome guests as the PeopleMover glides along.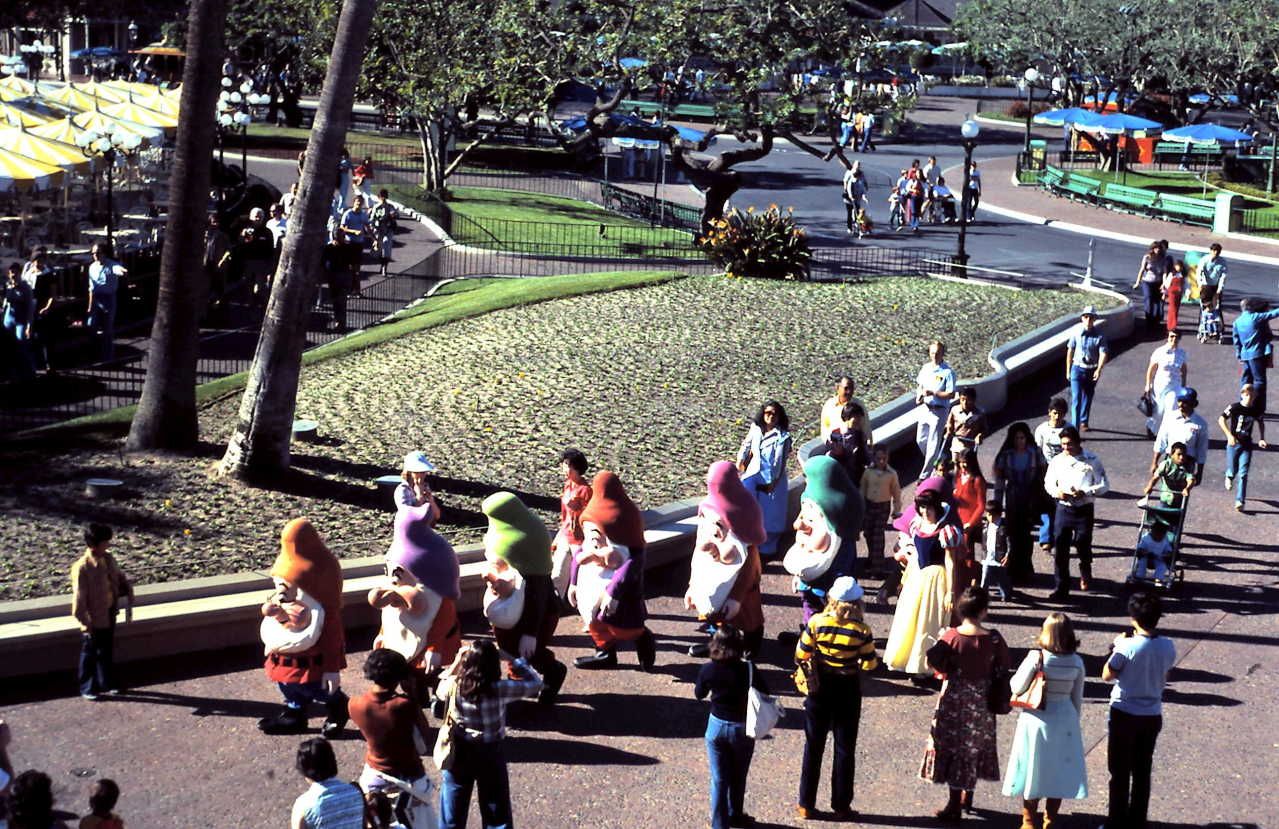 Snow White and seven friends march towards Tomorrowland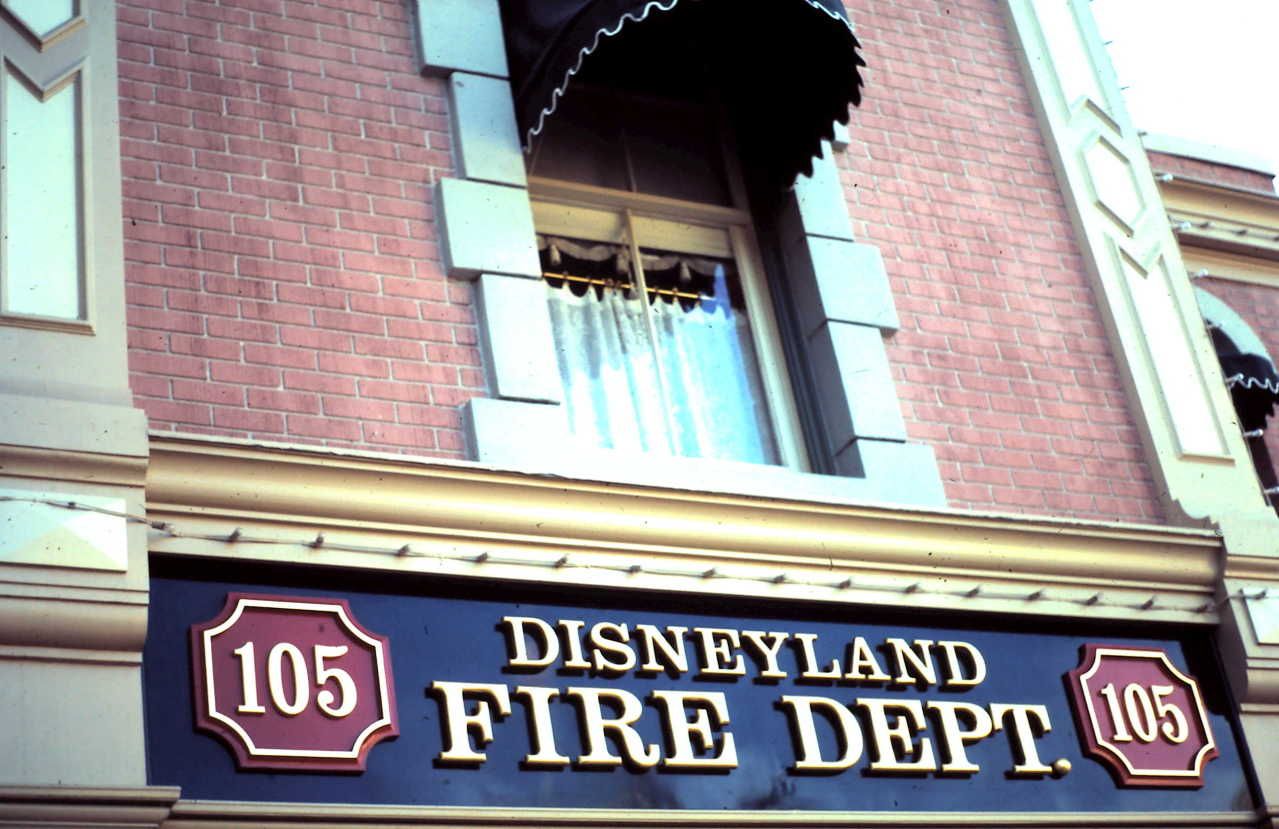 And to wrap up, a last look at Walt's window above the Fire Station....
Thank you all for looking and hope you enjoyed!