Given the high amount of photos I've taken over the years, sort of figured I'd shuttle best off into land-specific threads to showcase the detail and landscapes Disneyland is so adept at....
If you are interested, the first can be found here, all about Adventureland:
http://micechat.com/forums/disneylan...to-safari.html
And onwards we go to the realm of fantasy! Likely, this will be broken up into two posts...let's get started!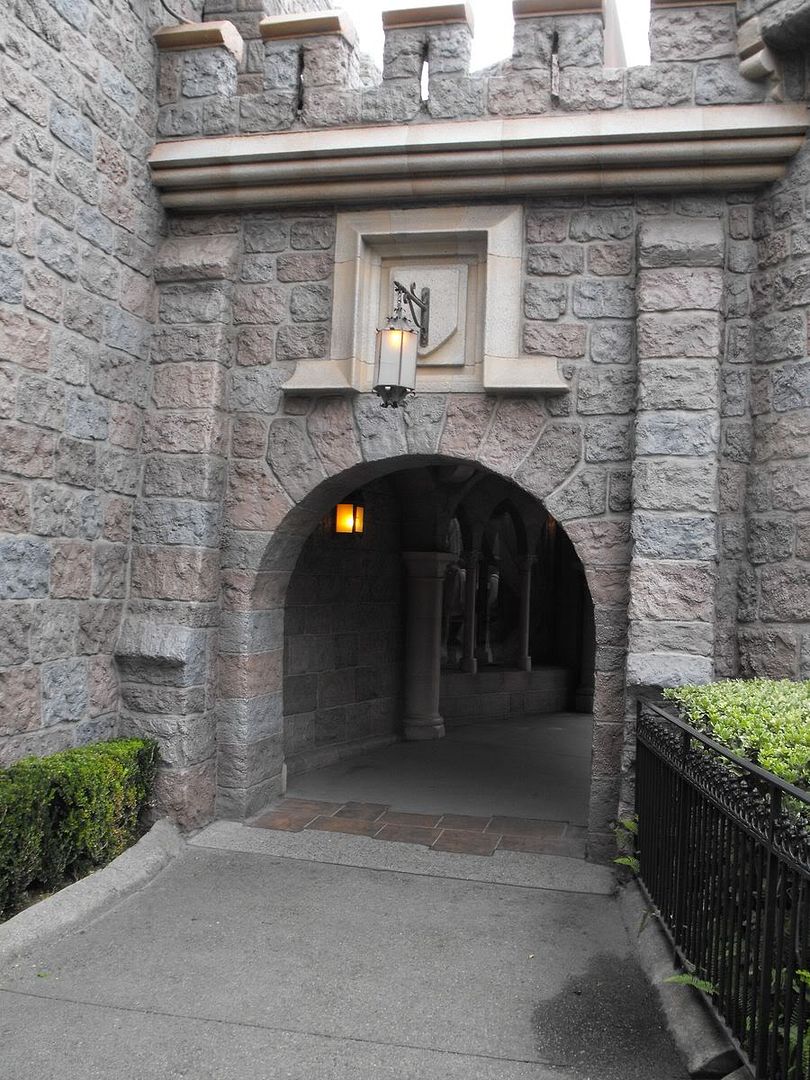 "Secret" castle path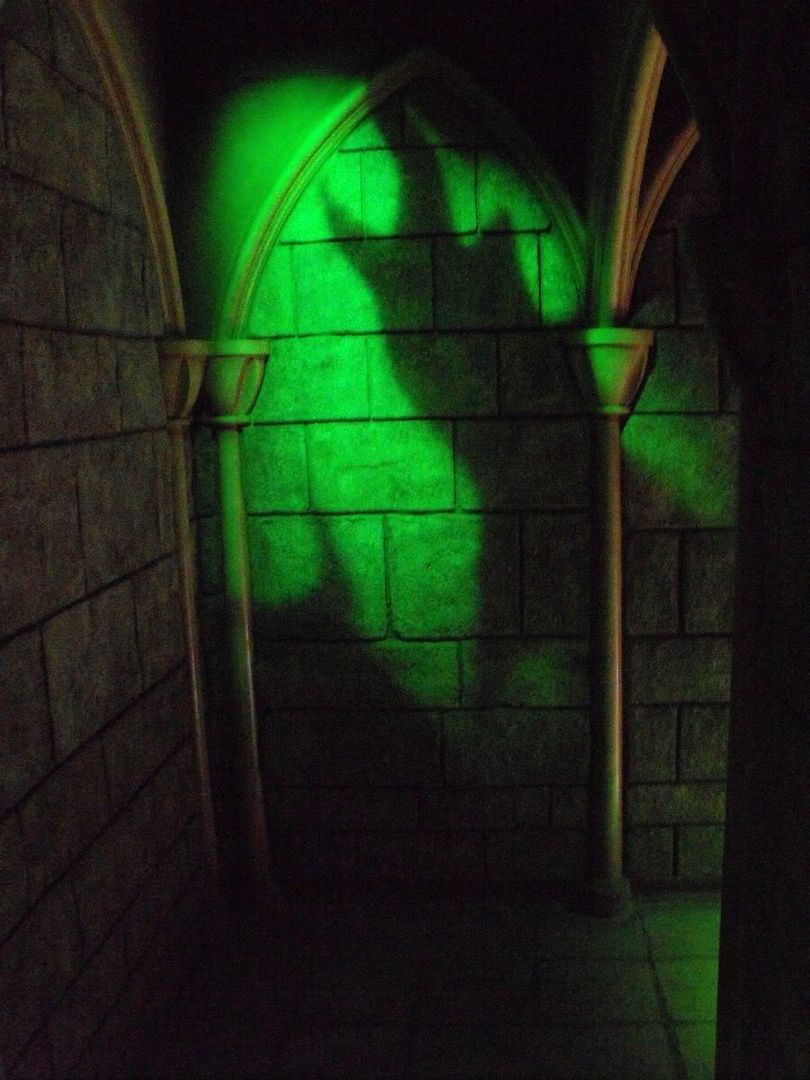 Malificent lurks!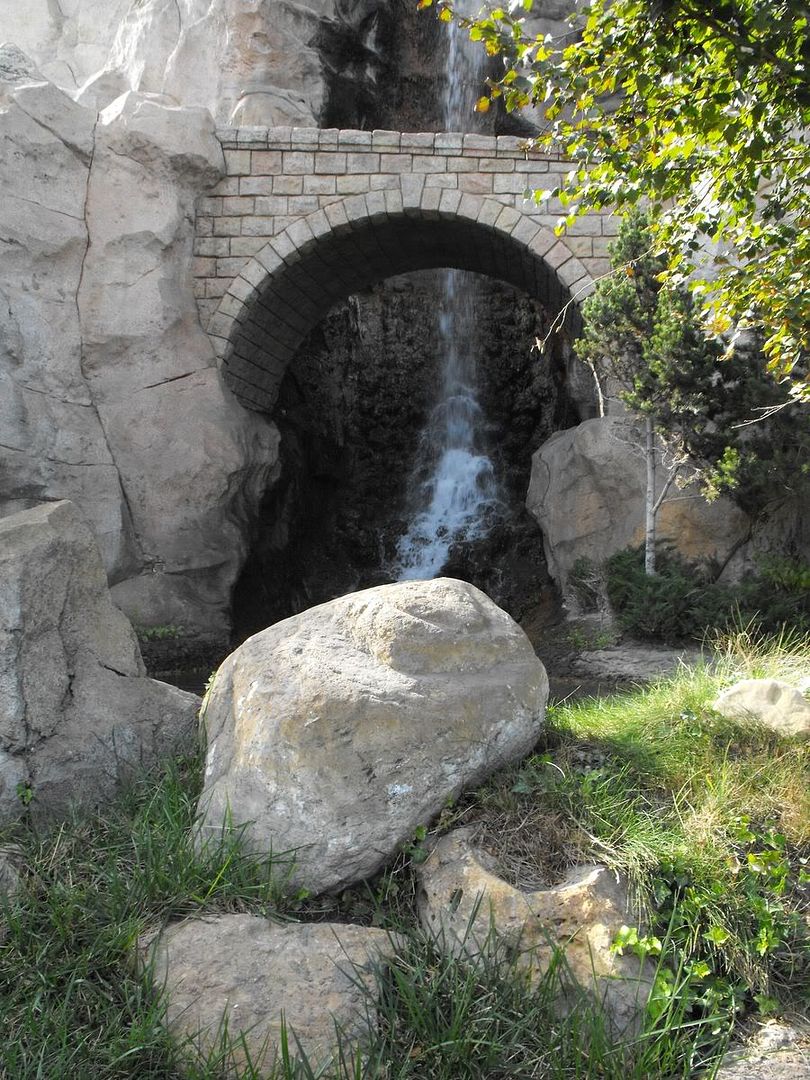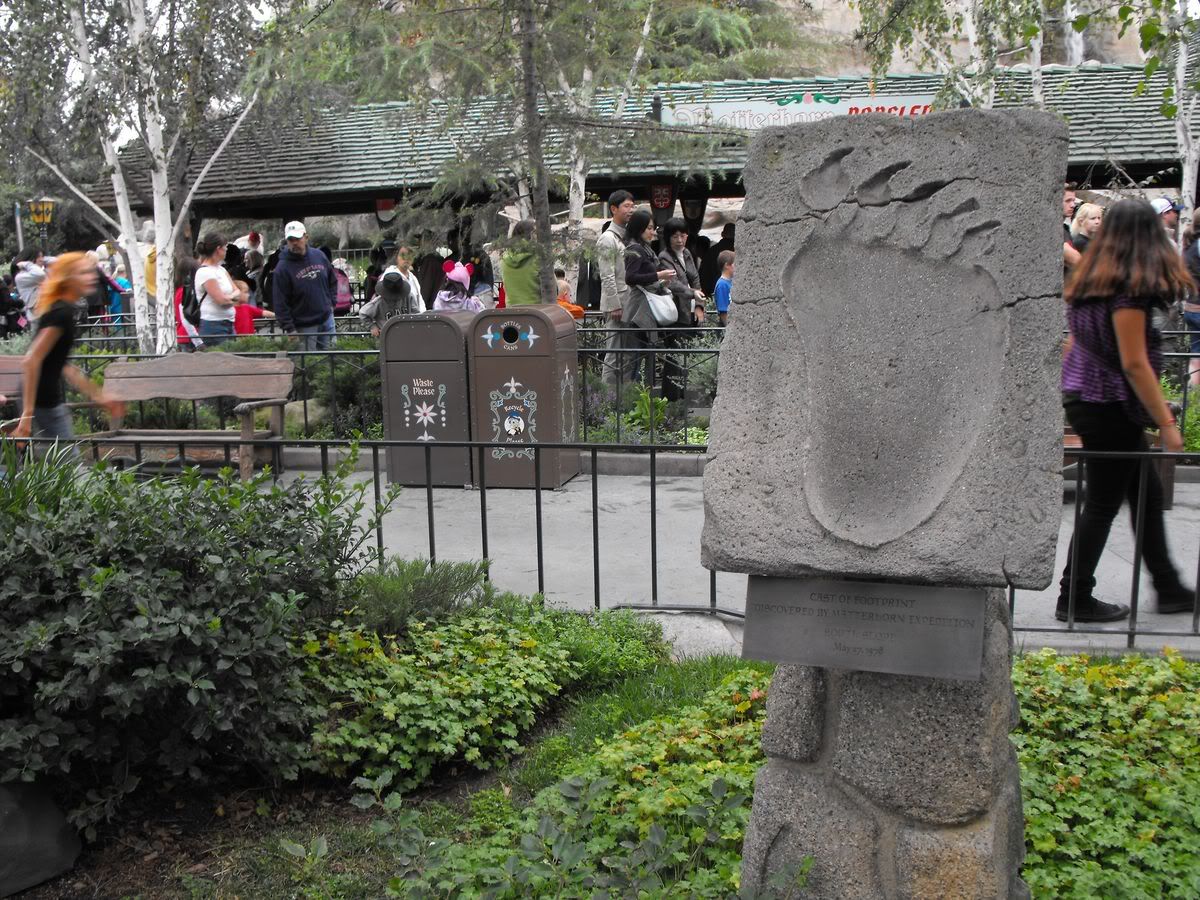 This is one of my favorite "non-essential" details....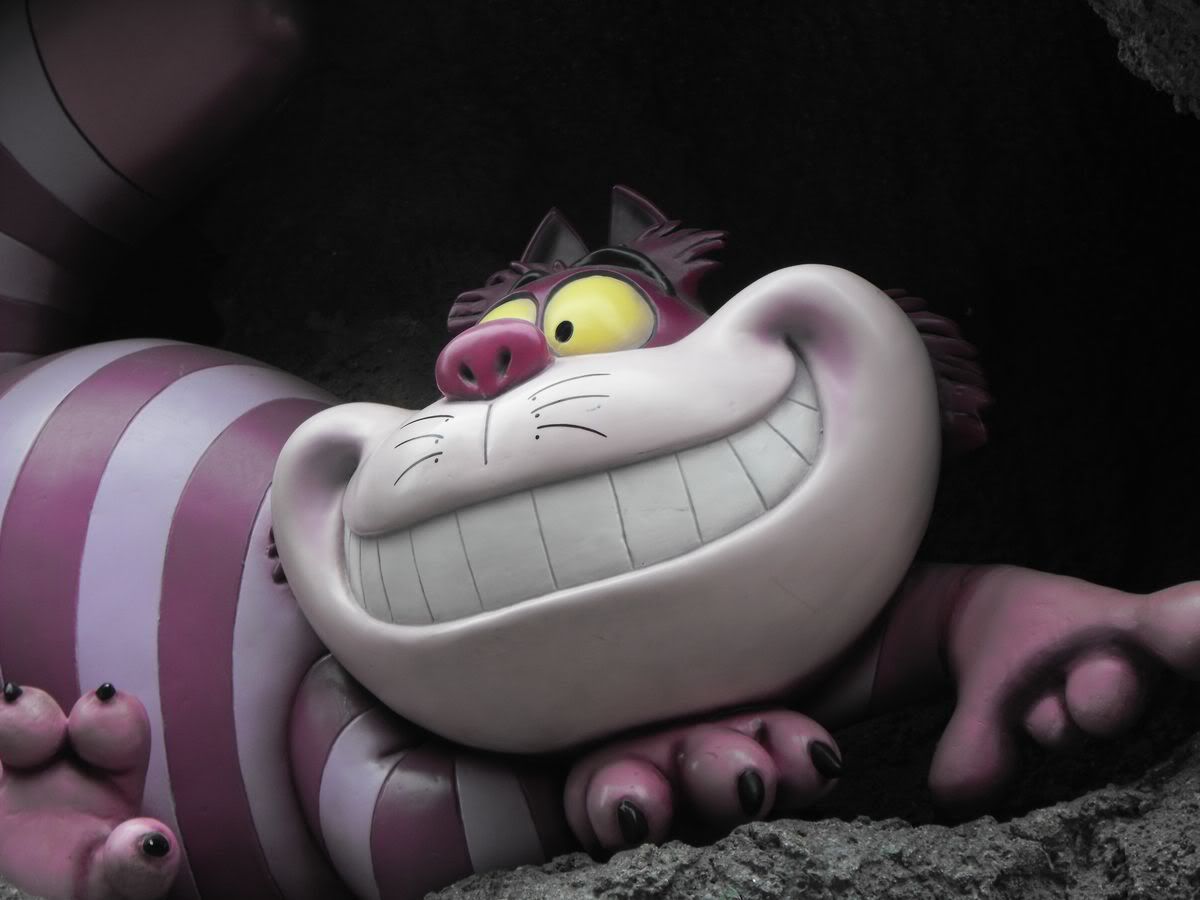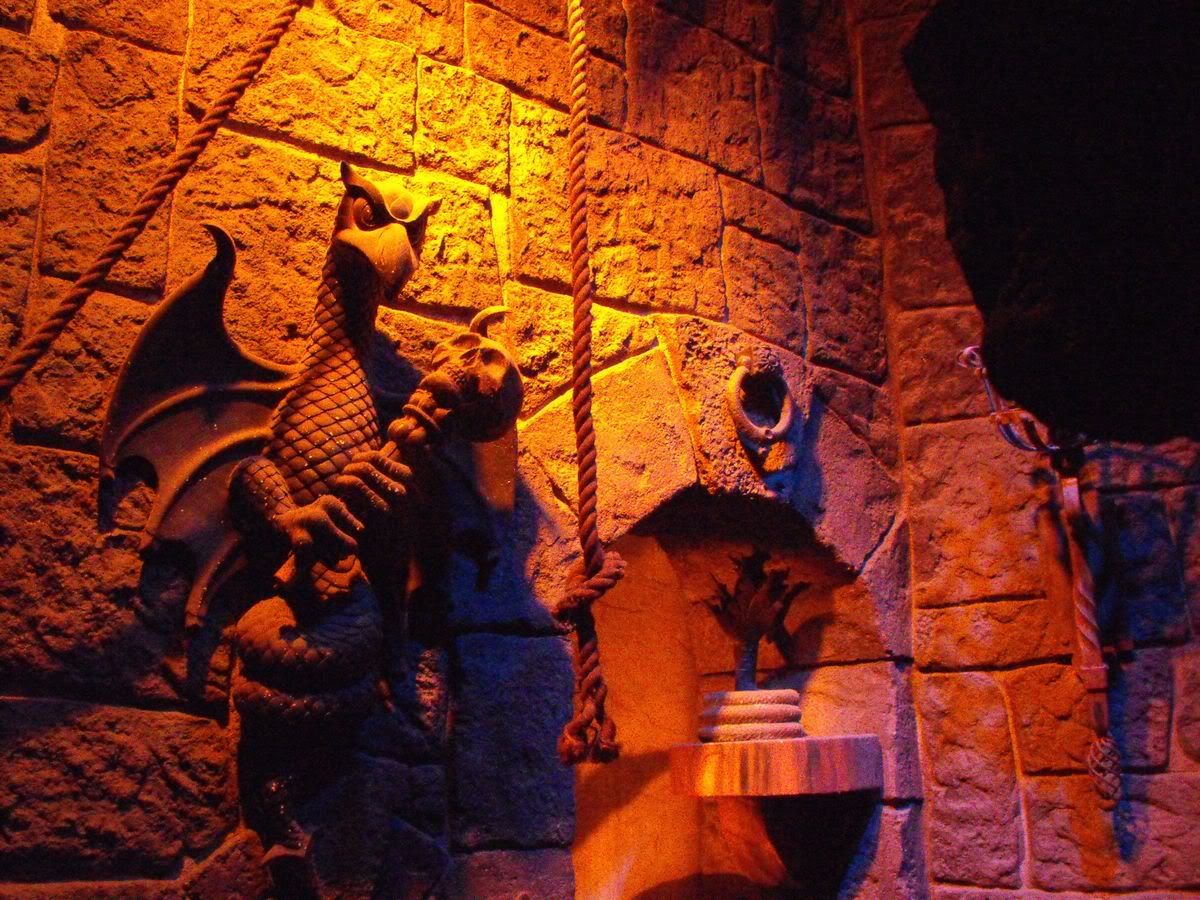 And my favorite of the Fantasyland dark rides.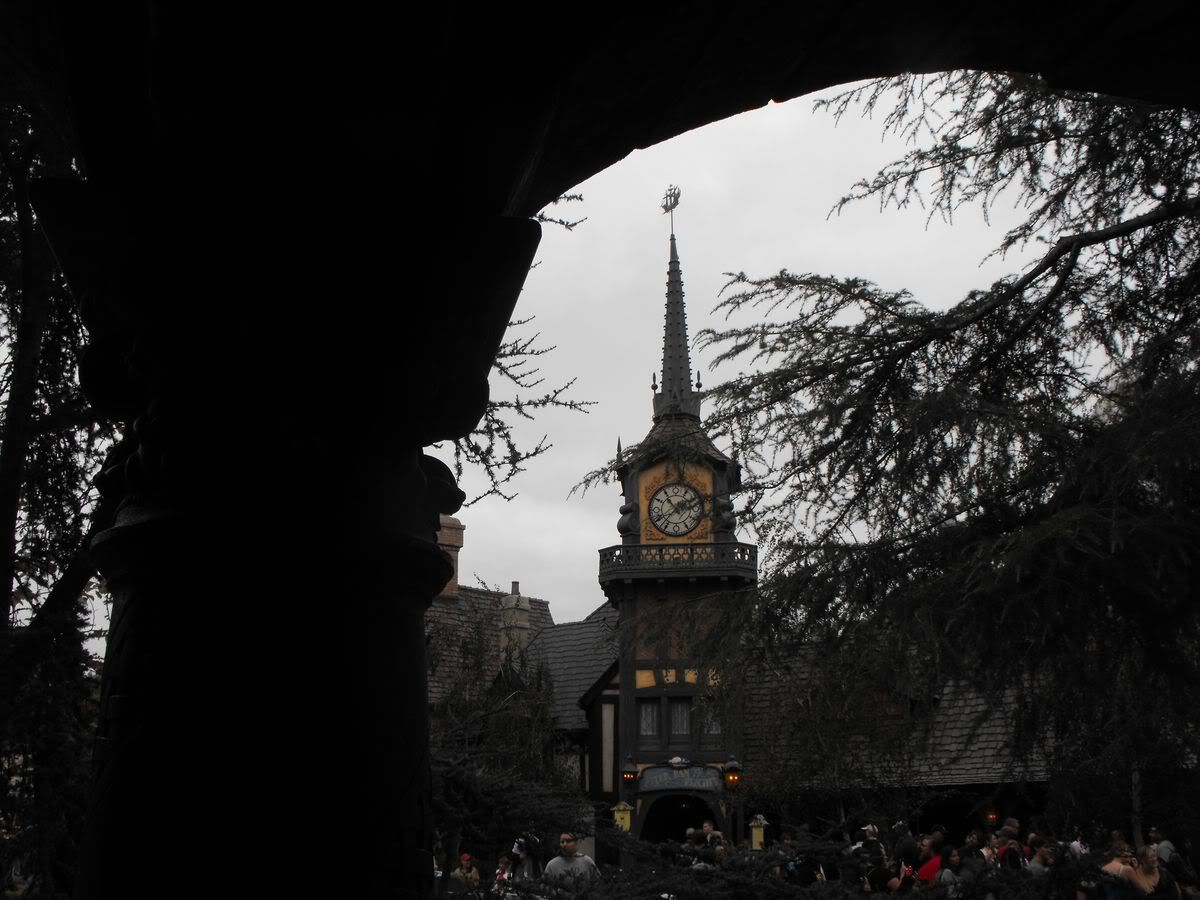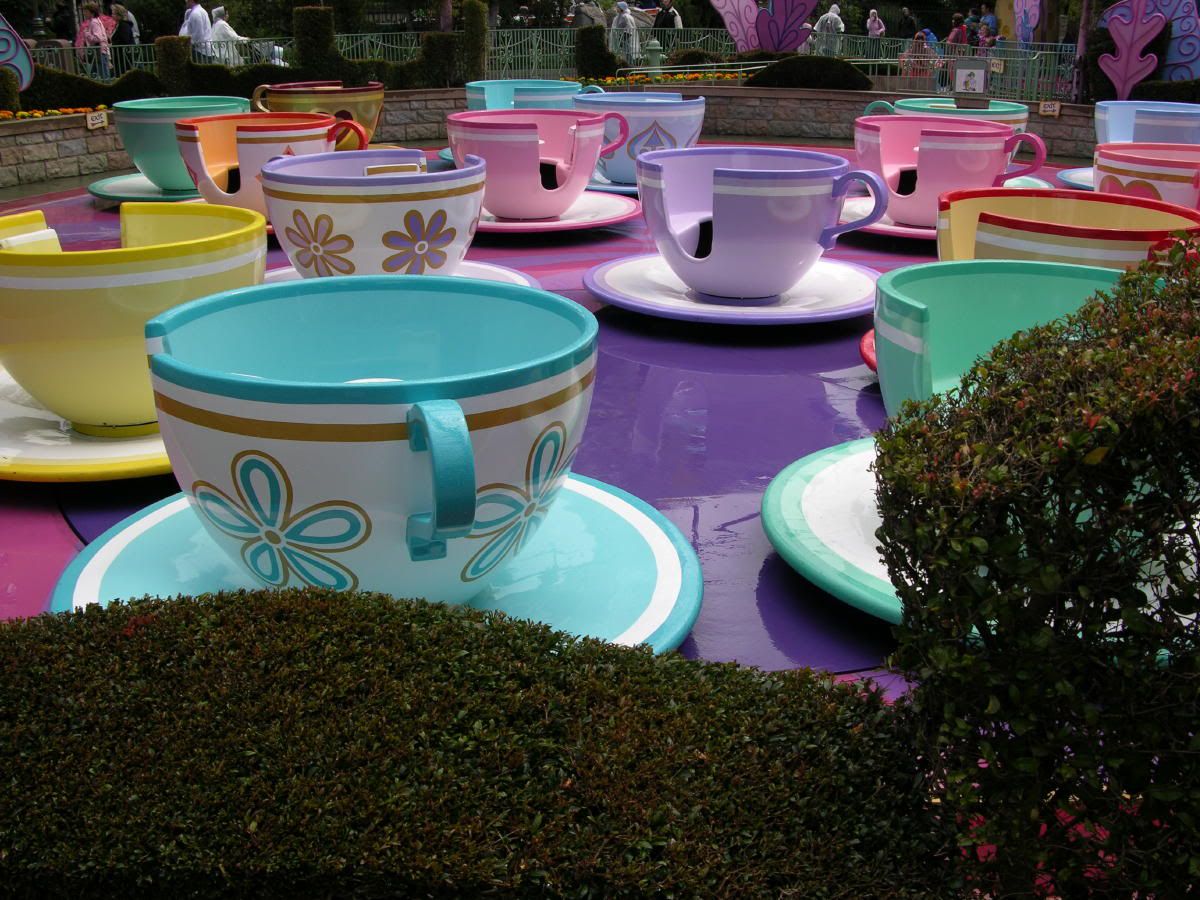 Raining, so no tea today....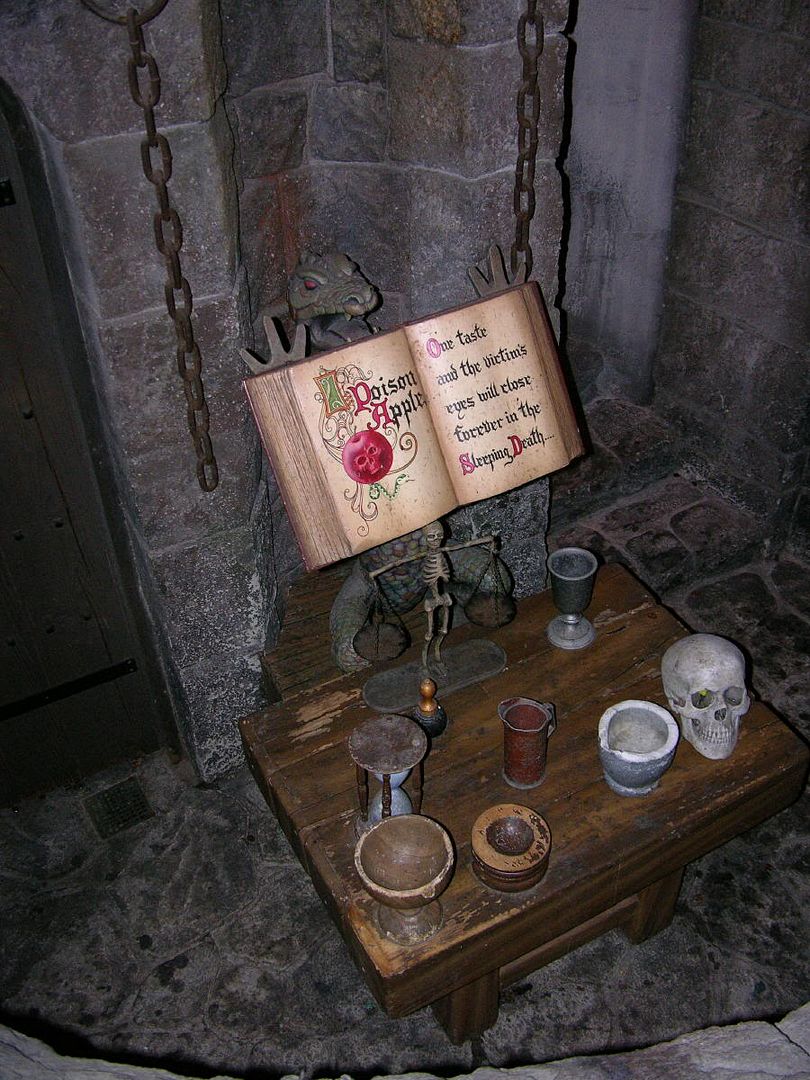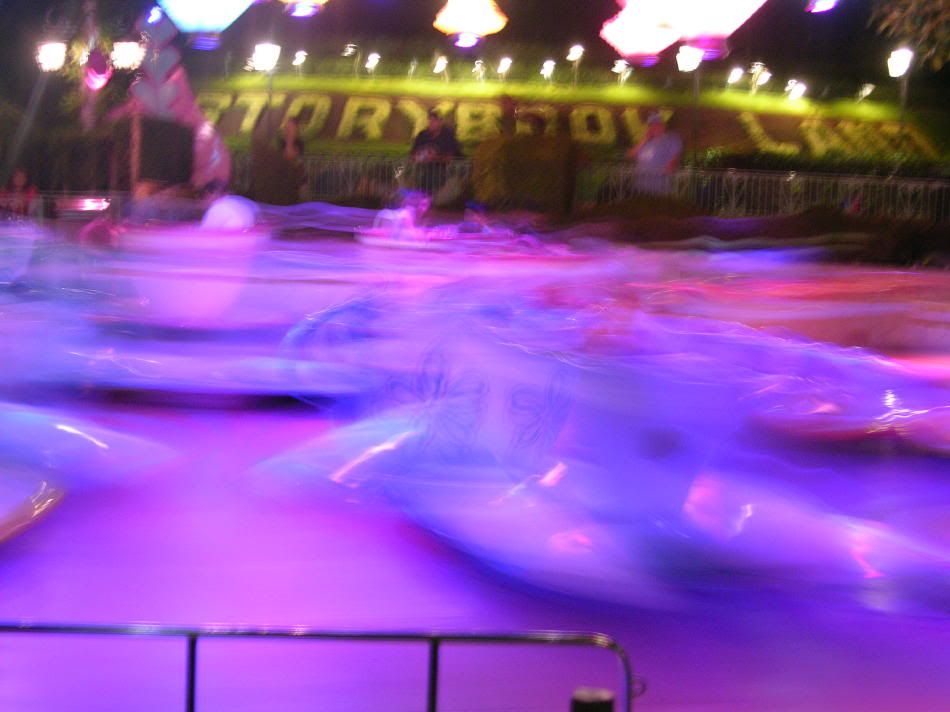 Spin spin spin!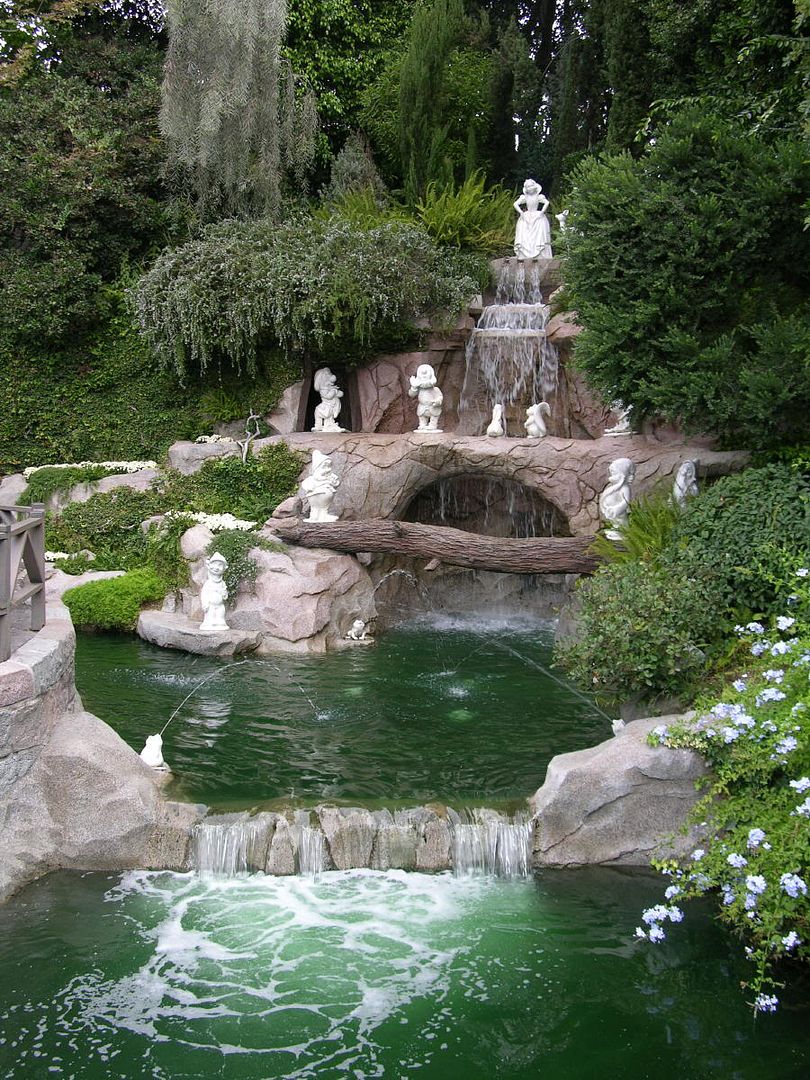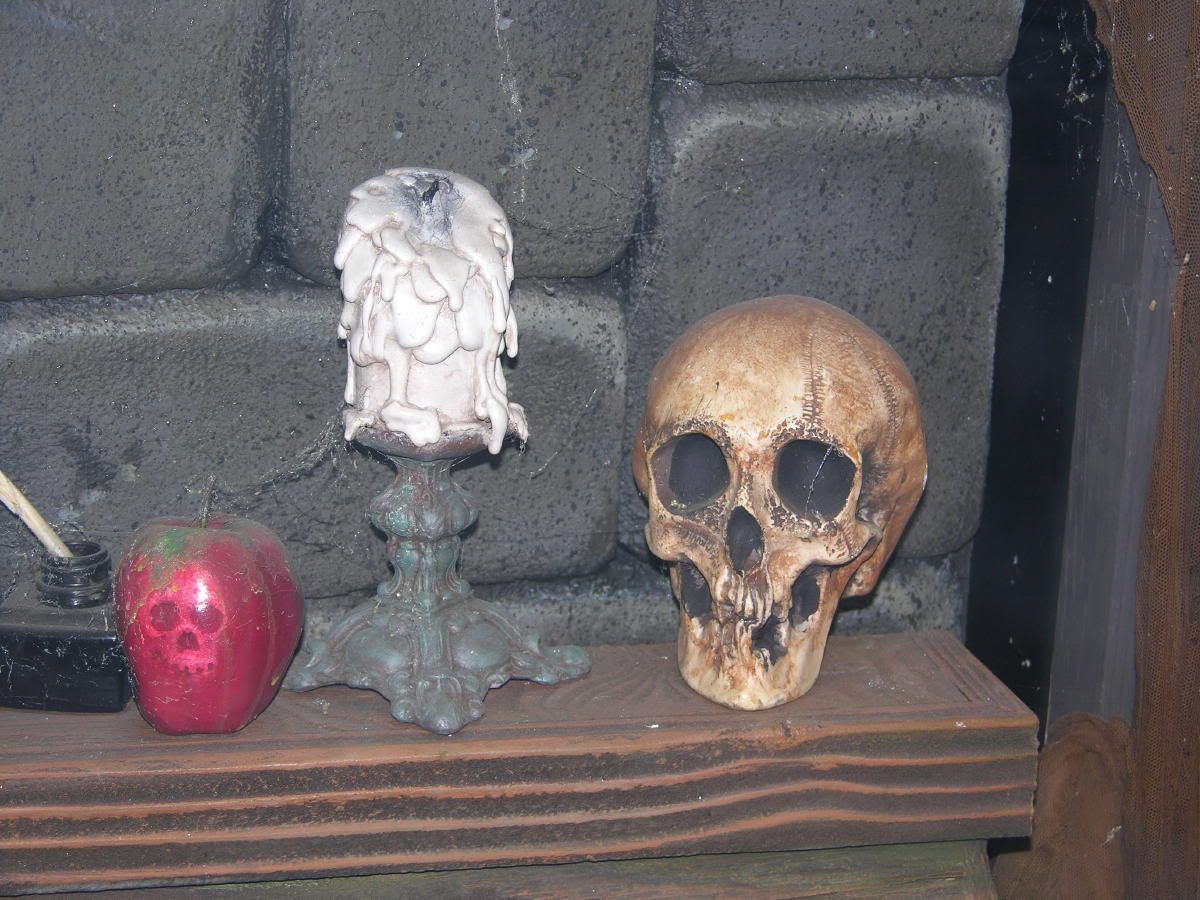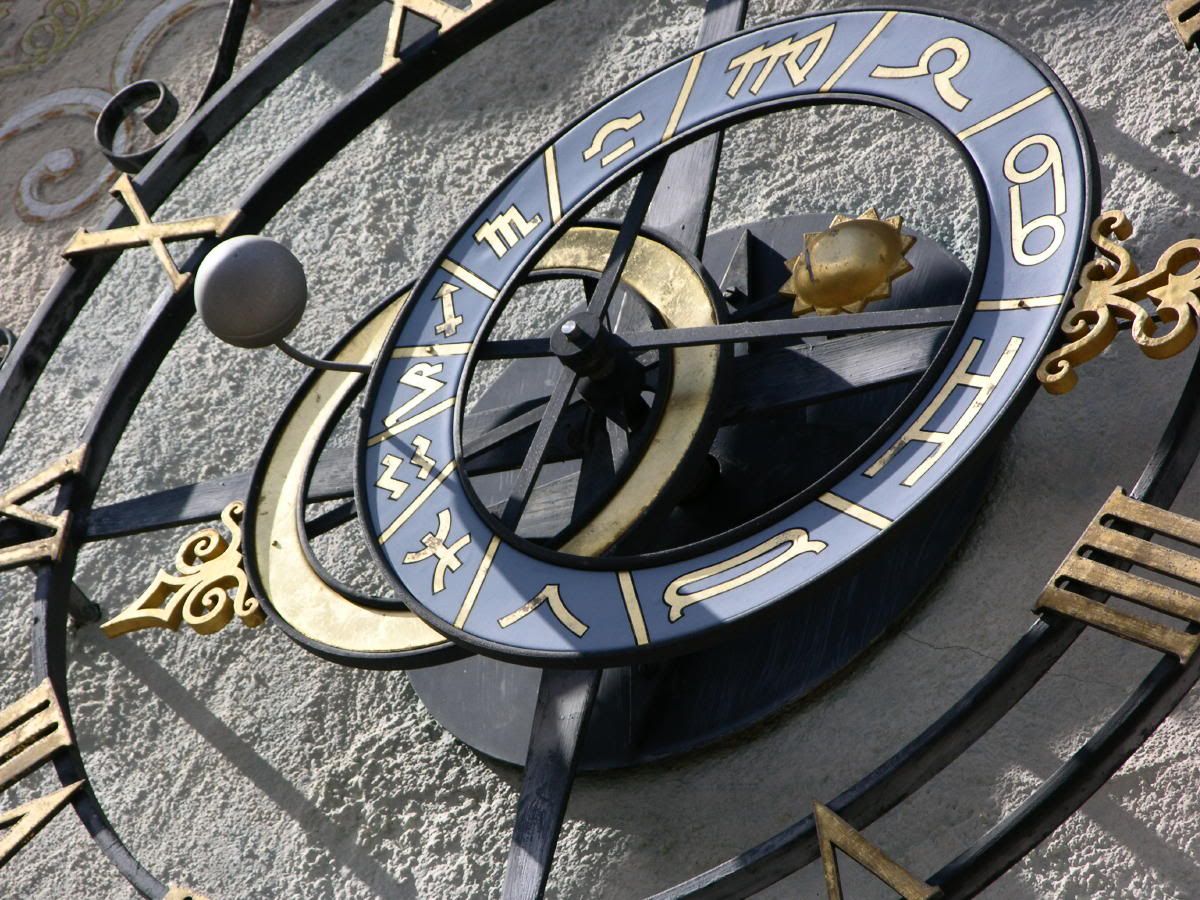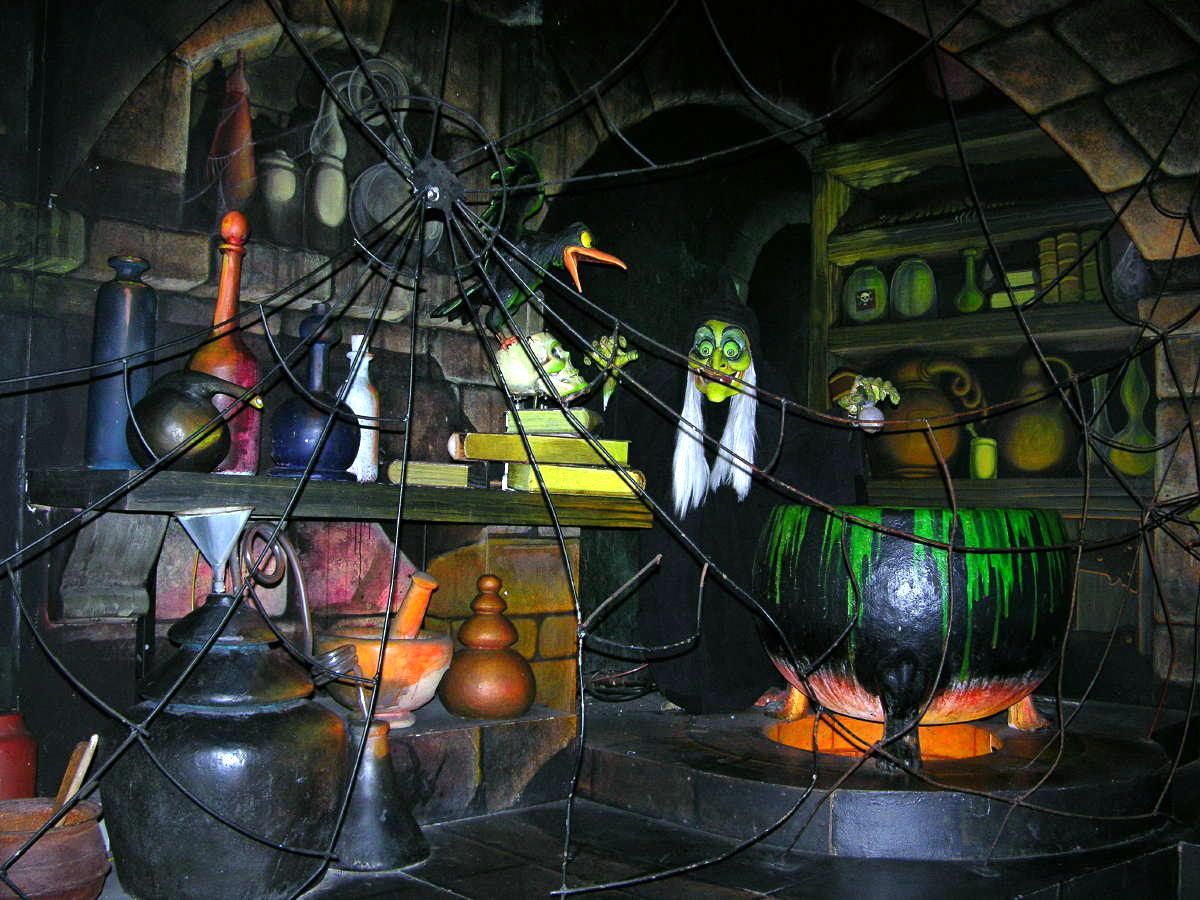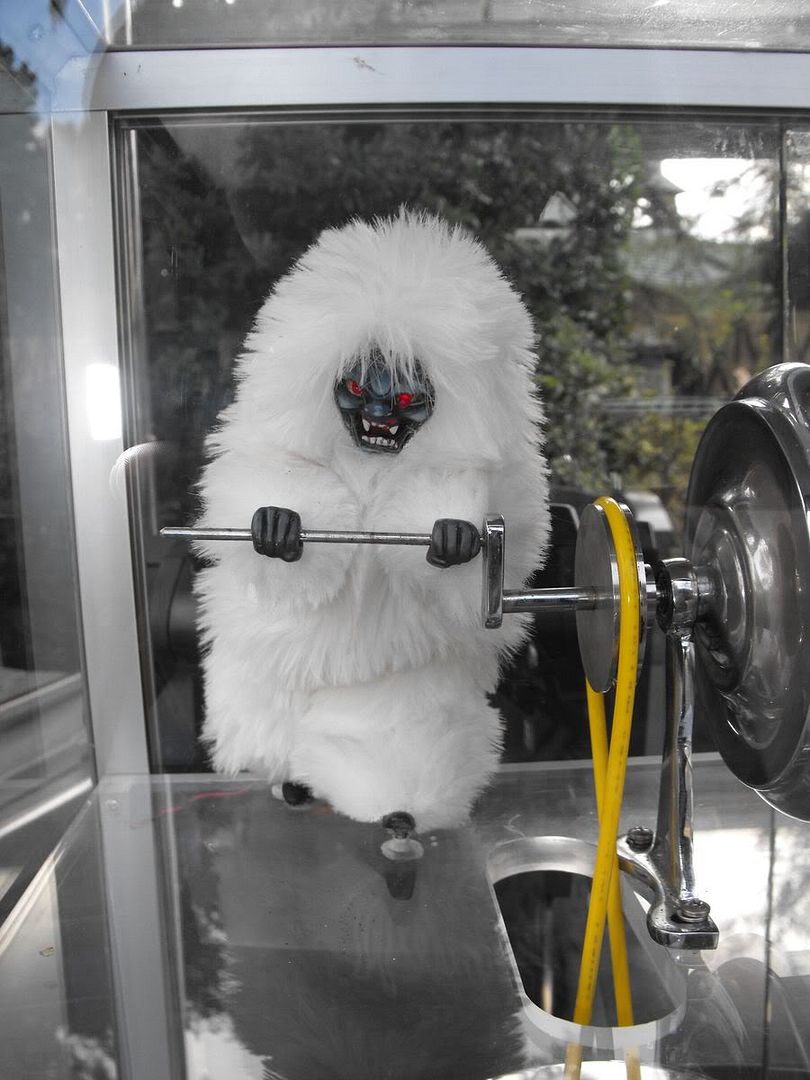 Harold's miniature brother plots his escape and brutal revenge.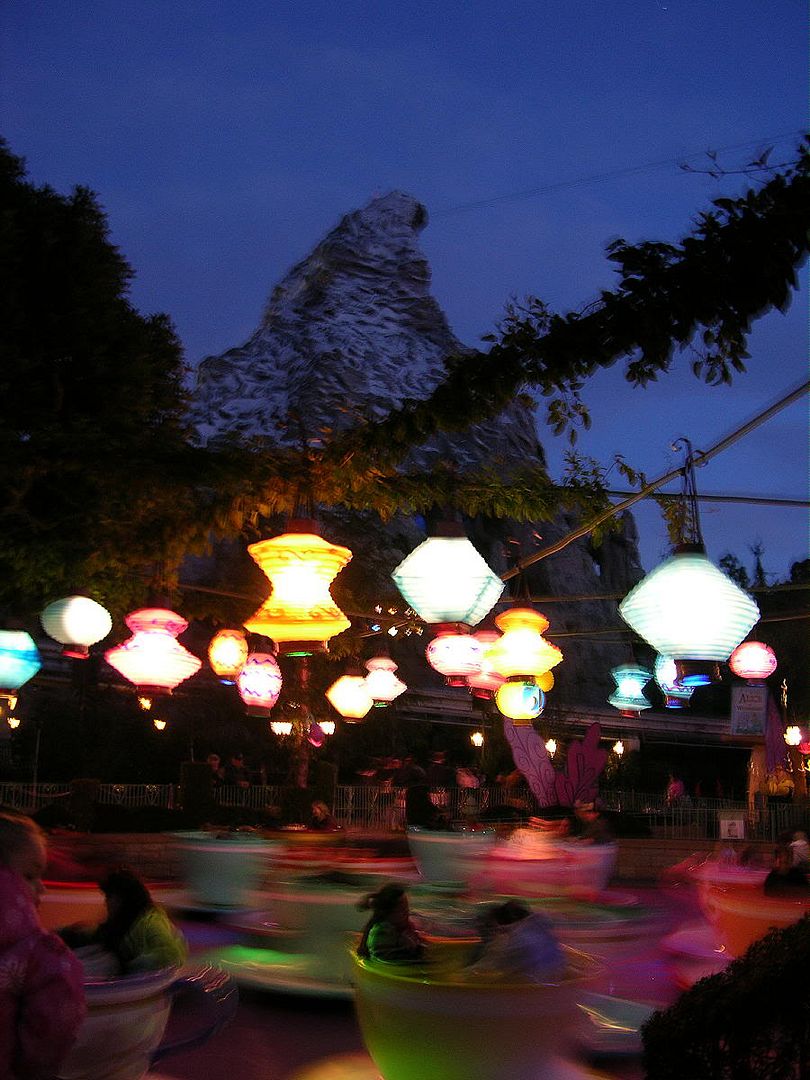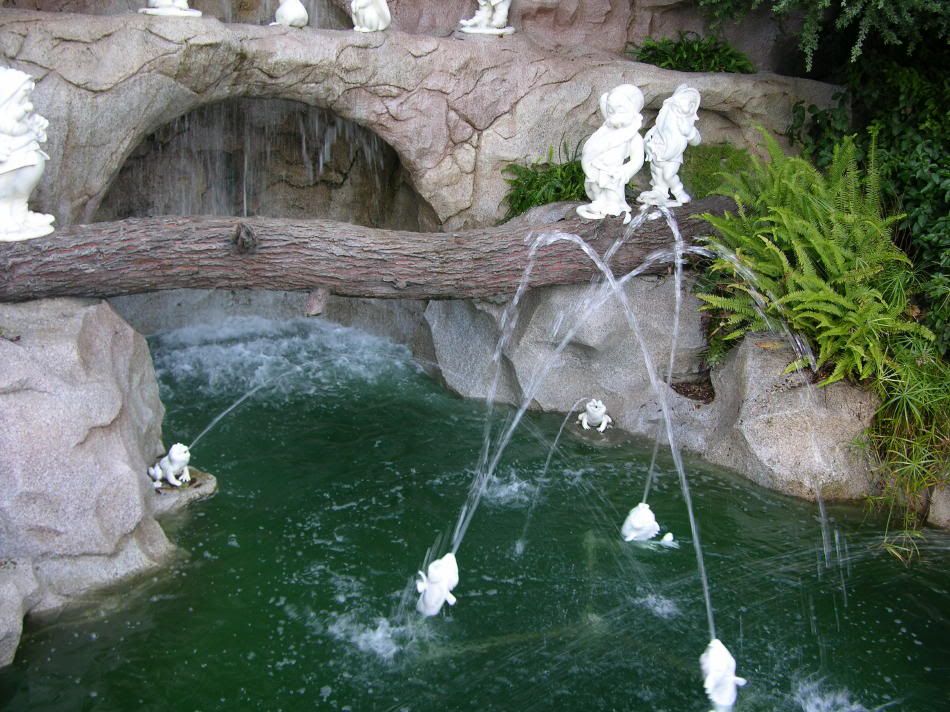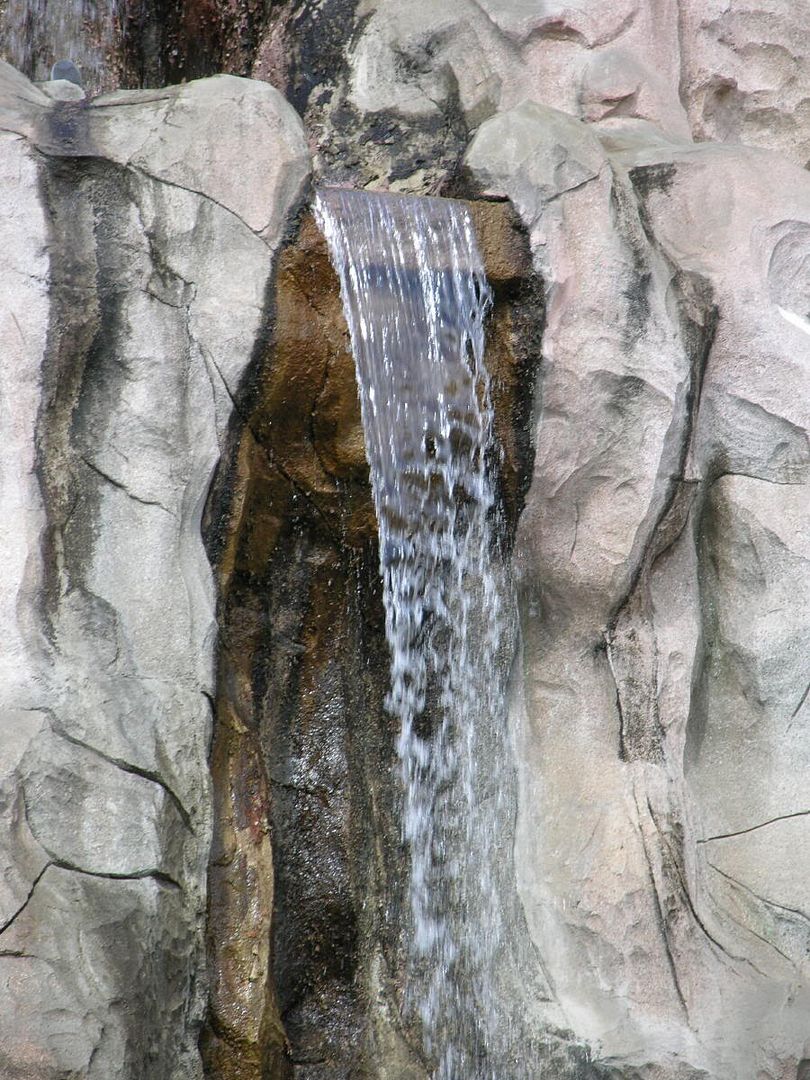 Another fantastic effect/detail, when it is working...if you haven't before, touch the apple on your next visit.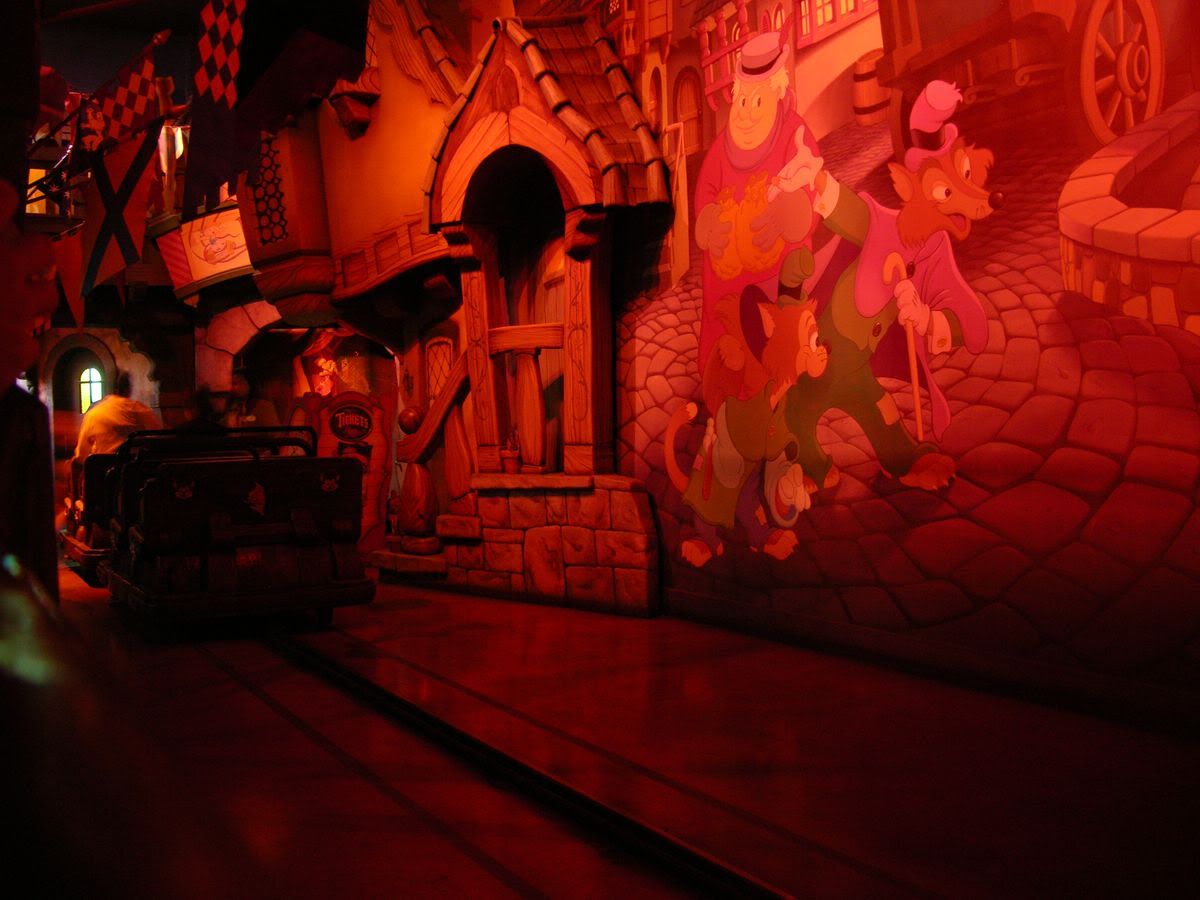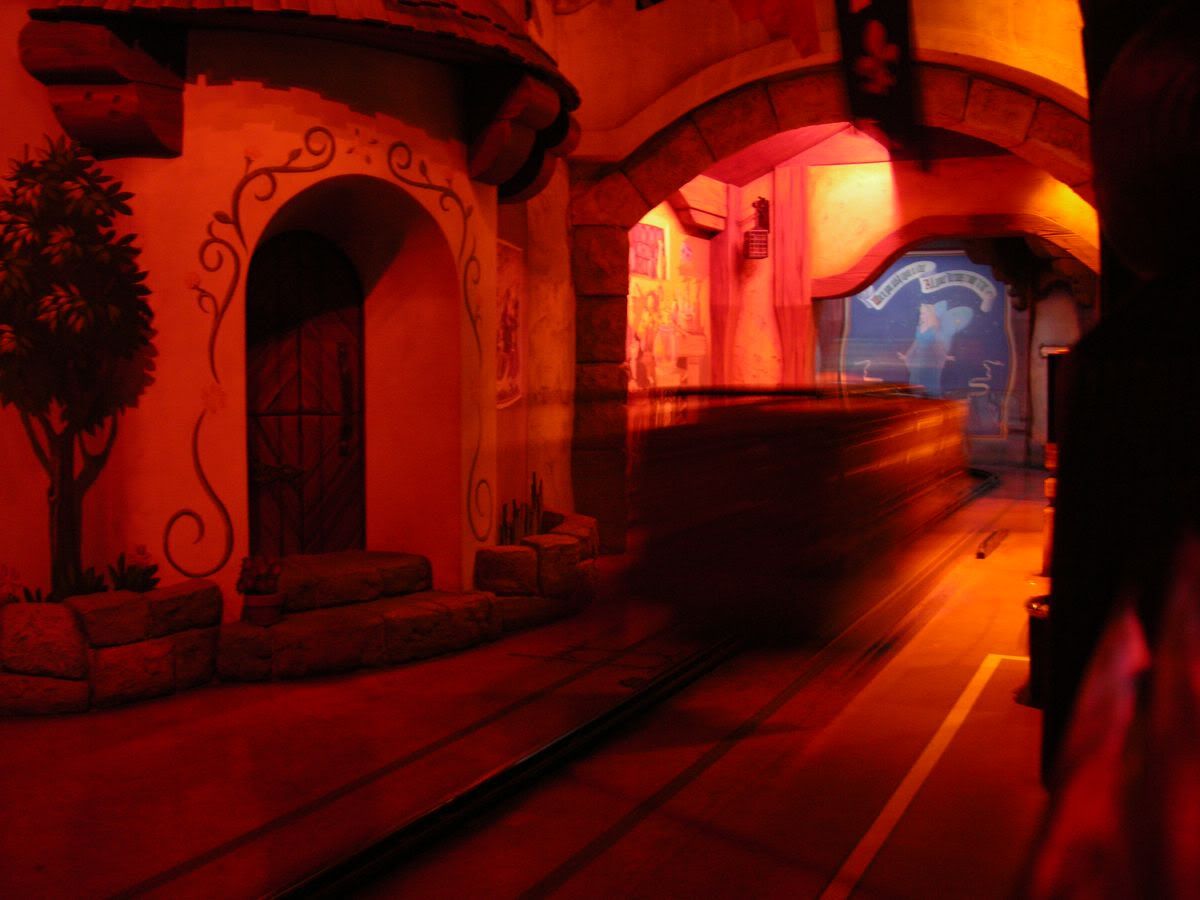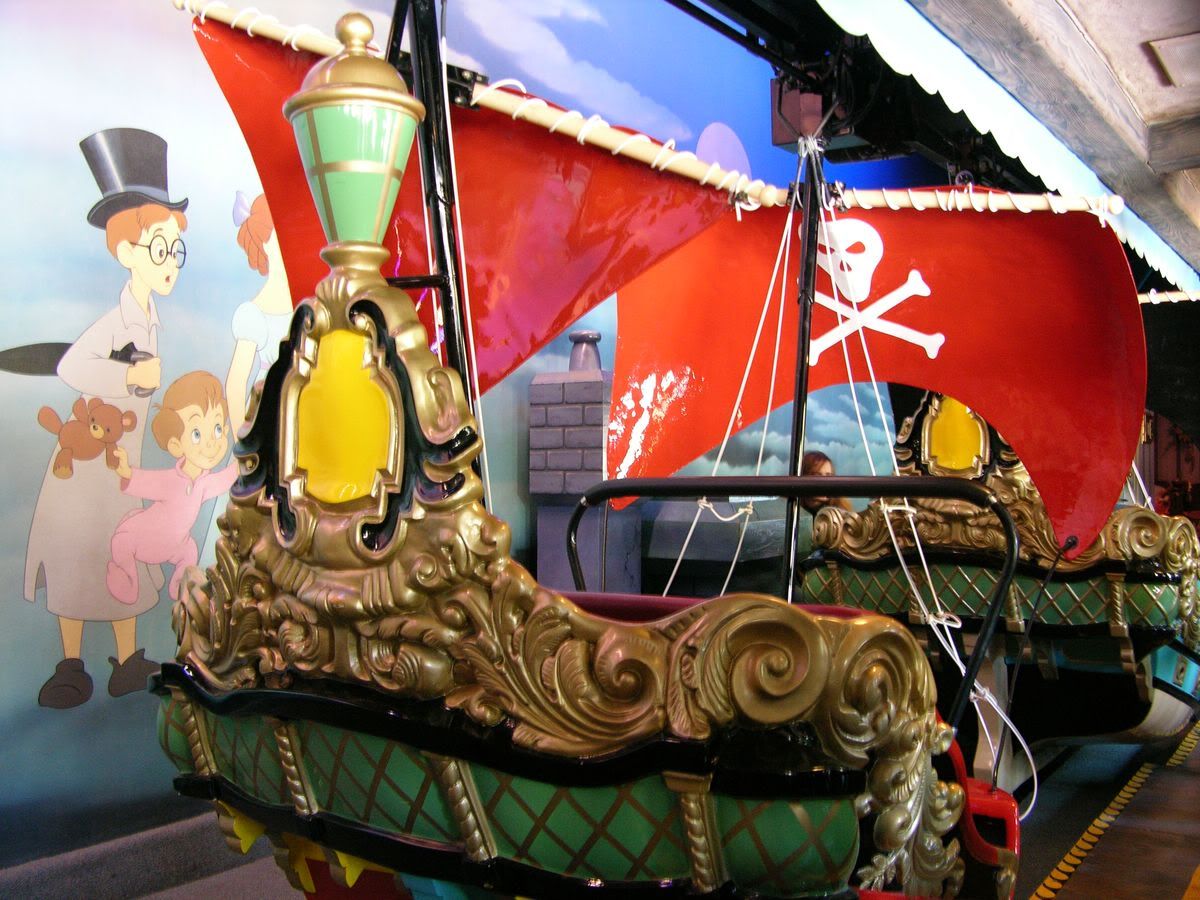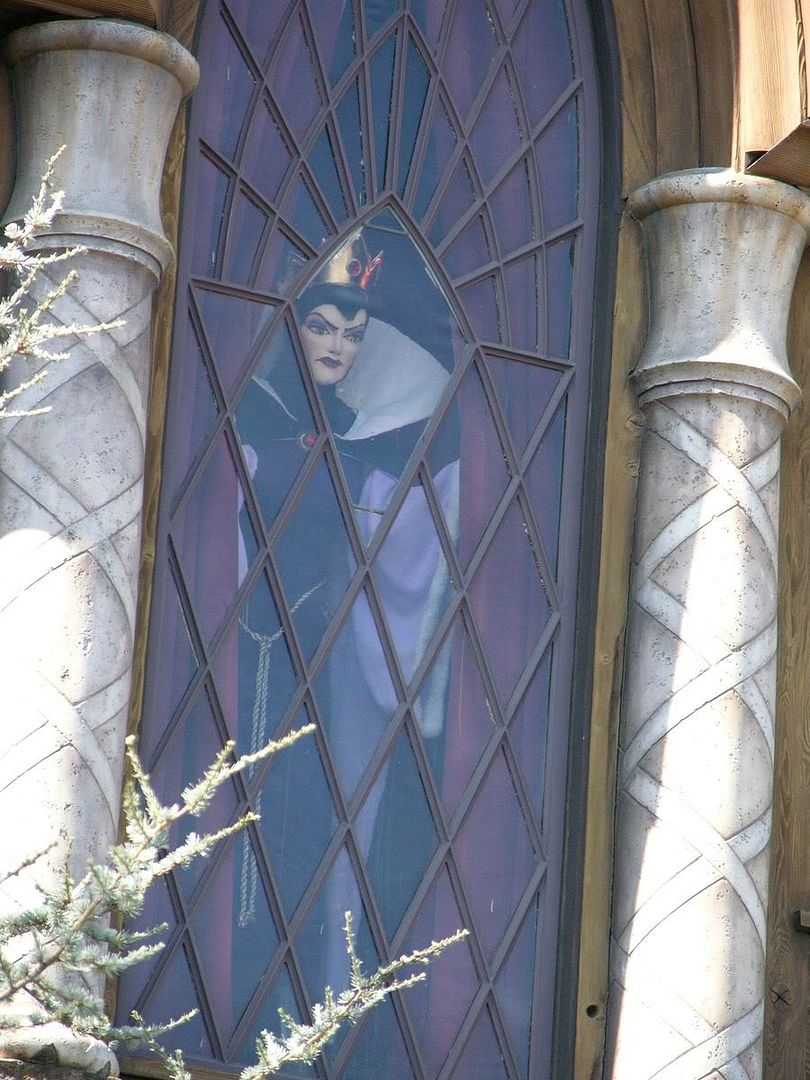 Always watching....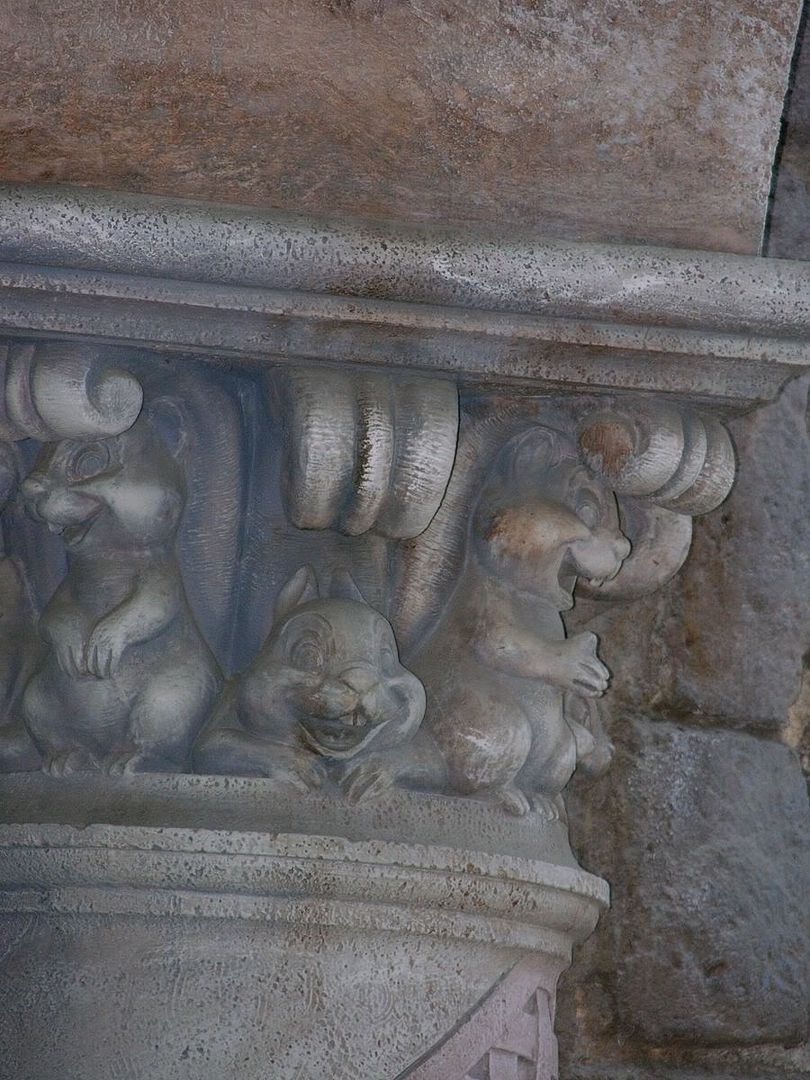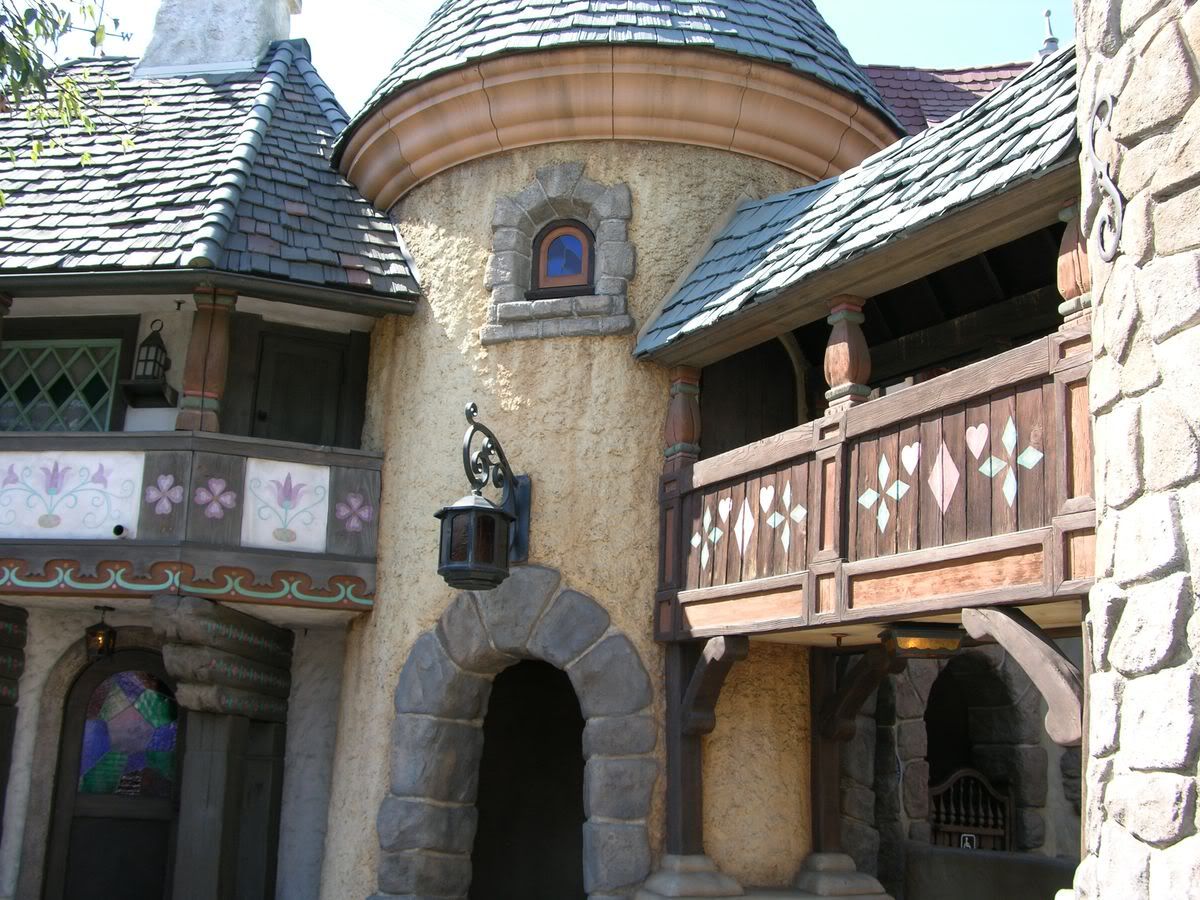 And more to come, after a short break...hope you have enjoyed so far!