Hi everybody! I've been reading through MiceChat for a while now and just recently joined and was looking forward to posting my first trip report! My Mom and I just returned last night and I finally finished going through the first day of photos. Please note, this was my first time using a DSLR and had a hard time getting used to all the features and the slight added weight (I was used to using a small Sony Cybershot on previous trips). Anyways, let's begin...
5/8: Normally, my Mom and I would leave our house around 2am so we could get there by opening but we both woke up a slightly late and left the house around 4am. We get to the Mickey & Friends parking lot around 12:30-1. As my Mom was in line to pick up an ECV (she has bad knees and also has a very hard time keeping up with me), I decided to get a pic of the entrance of DCA.
Afterwards, we head into DL and head straight to the AP Processing to get her AP.
As soon as she was finished, our first attraction was Captain EO. Then we headed into DCA for Aladdin. Since we were there pretty early, I decided to walk around and get some pics.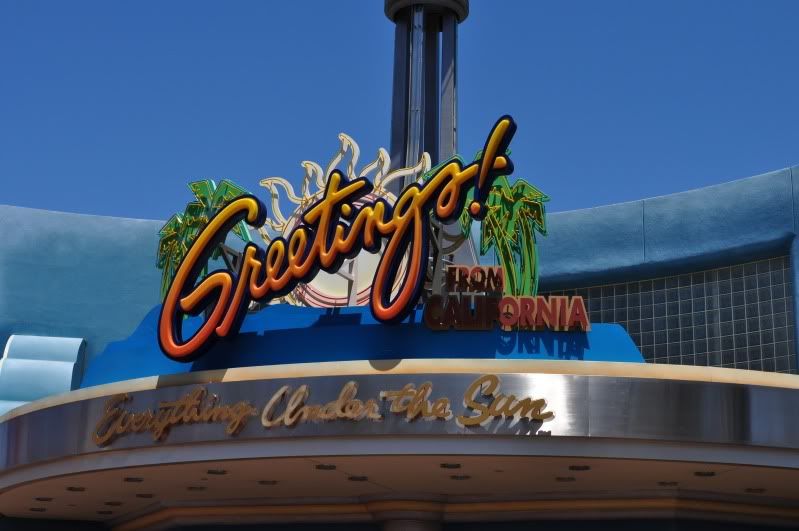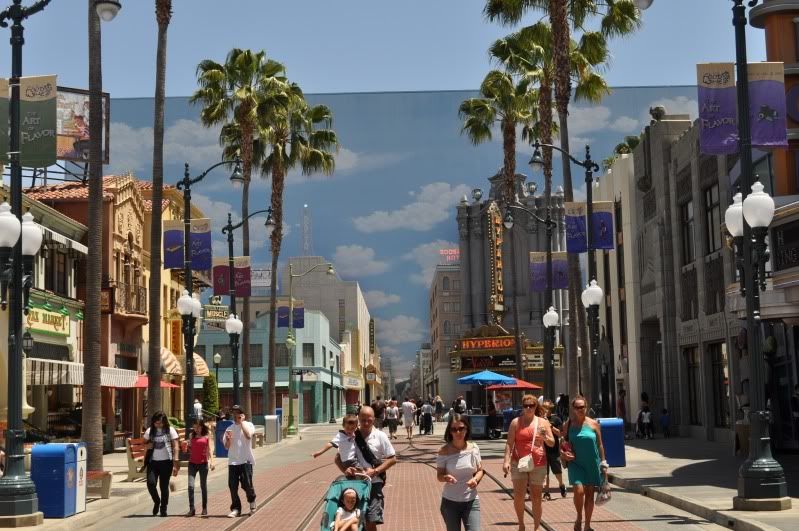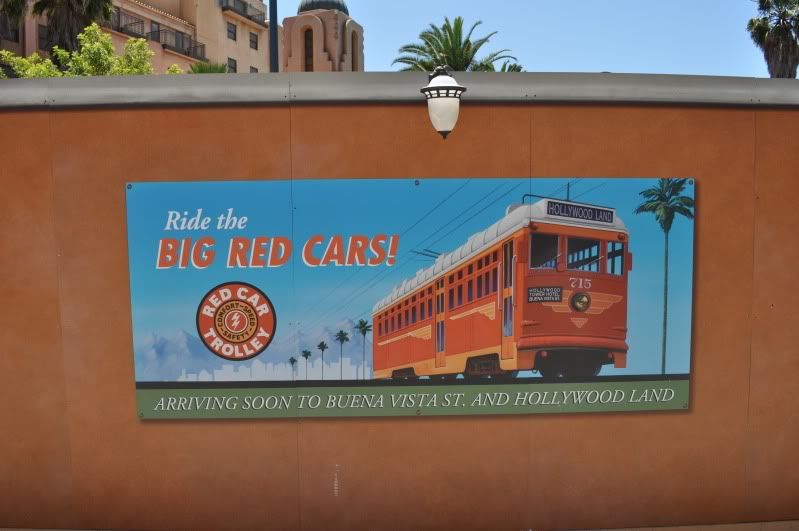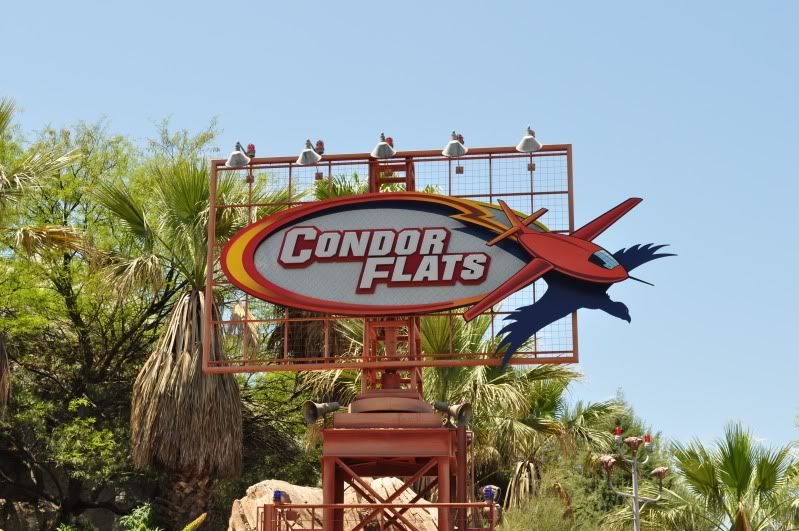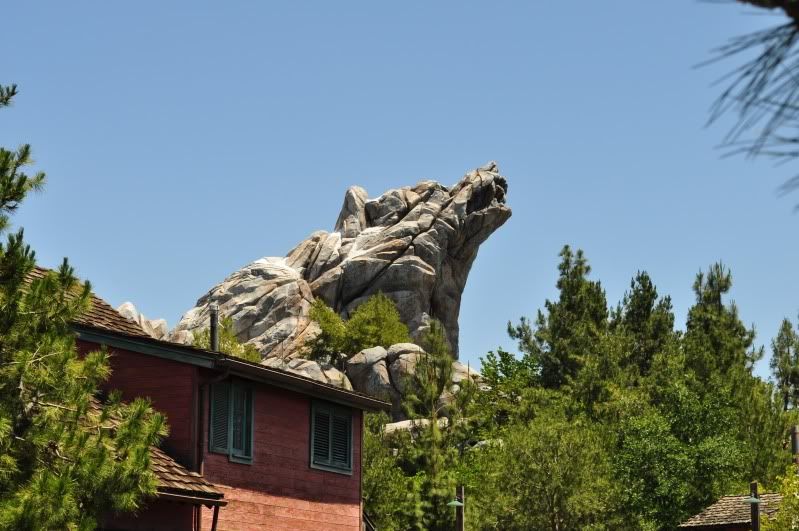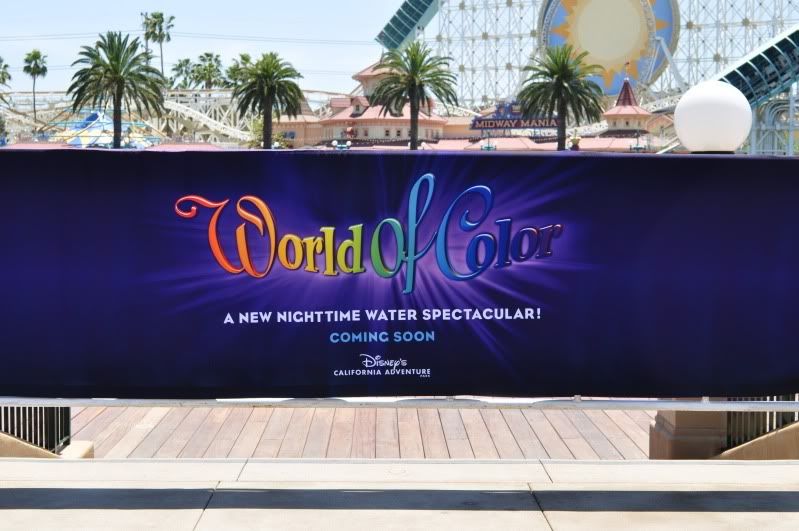 Time for the show!!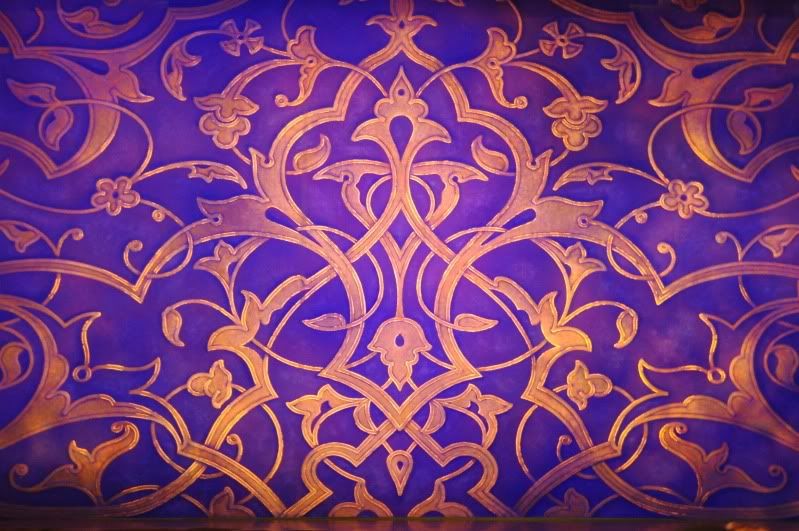 After the show, we headed over to Paradise Pier and went on Toy Story Midway Mania!
Afterwards, I went over to California Screamin' and snapped a few pics of other guests at the launch before I got on.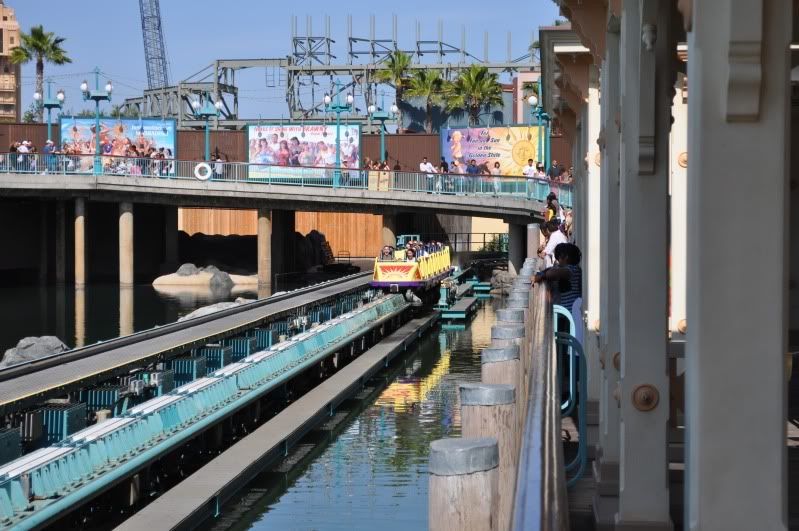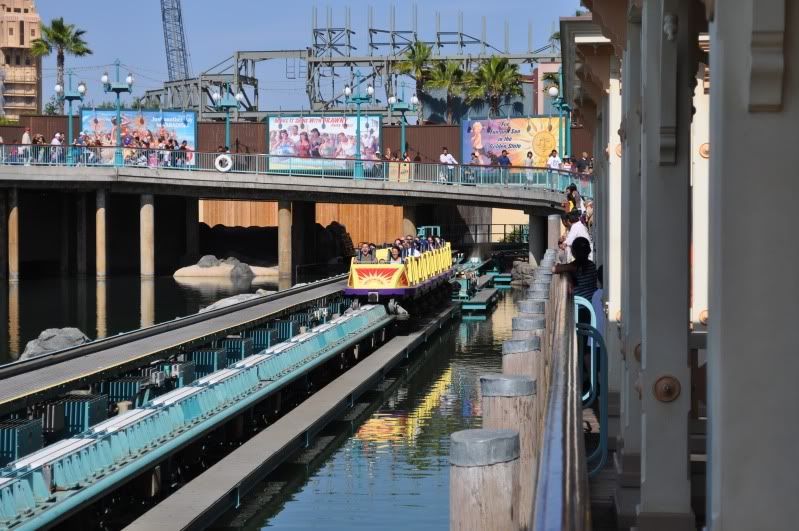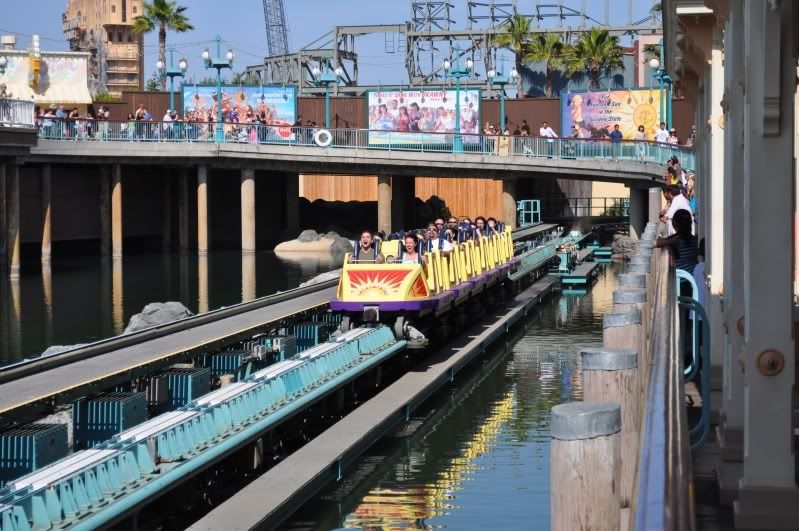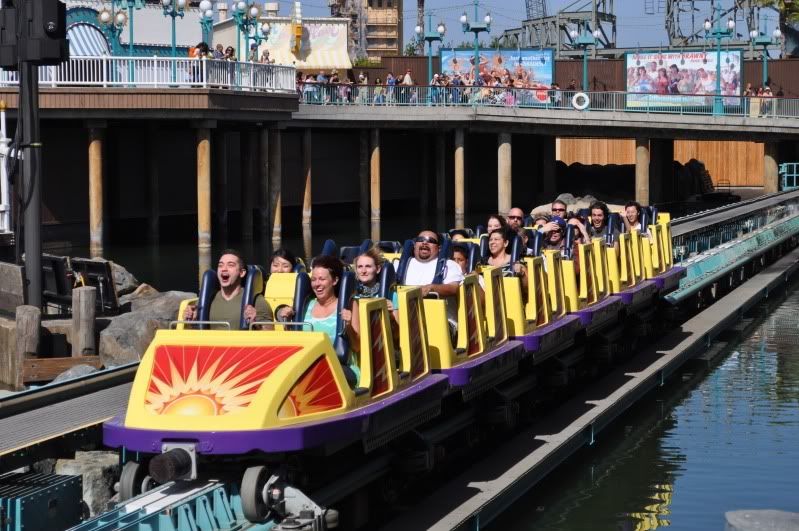 After that, went on Mickey's Fun Wheel to catch some construction pics.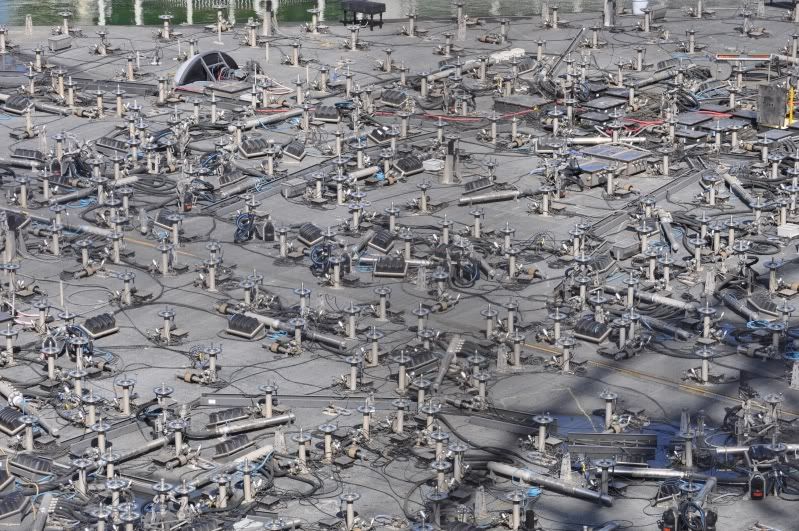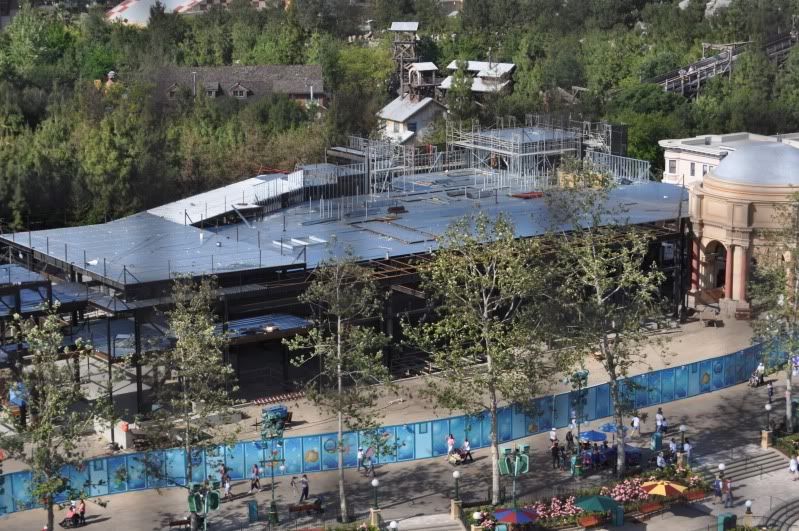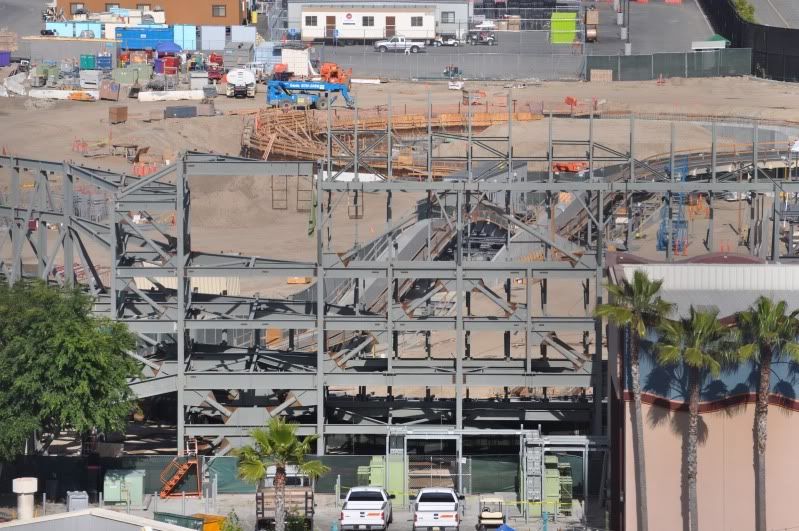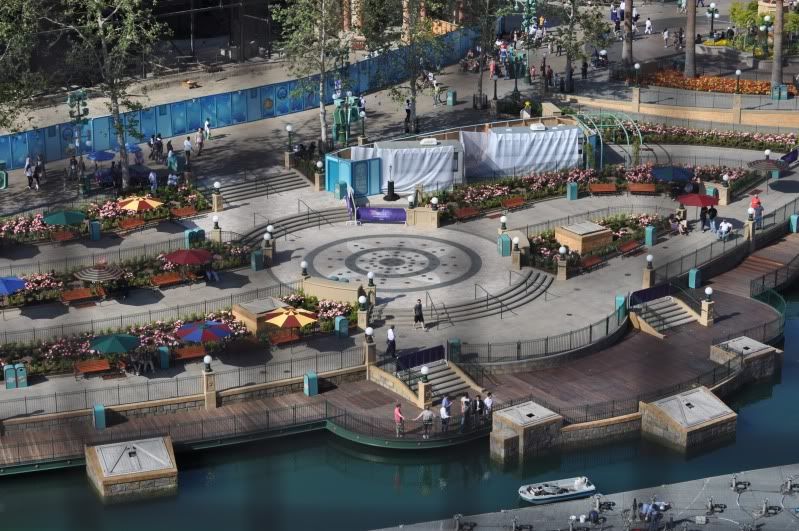 After MFW, we head back into DL and see if Sailing Ship Columbia was sailing. Unfortunately, she was still docked at the time.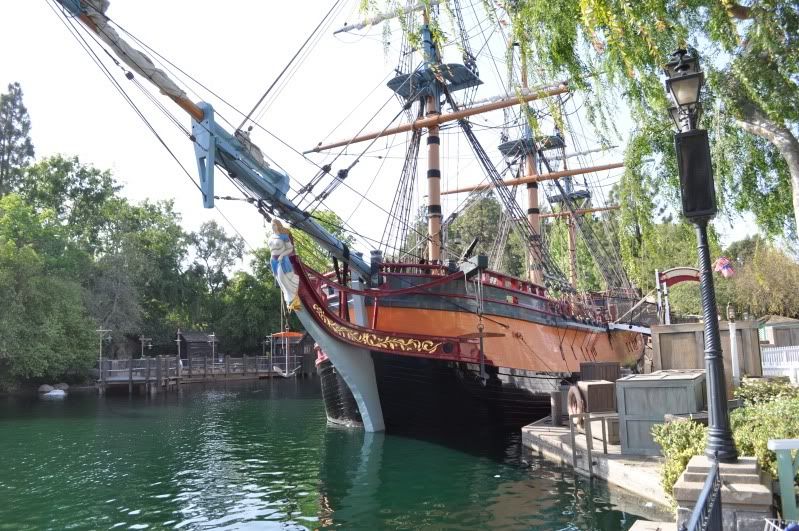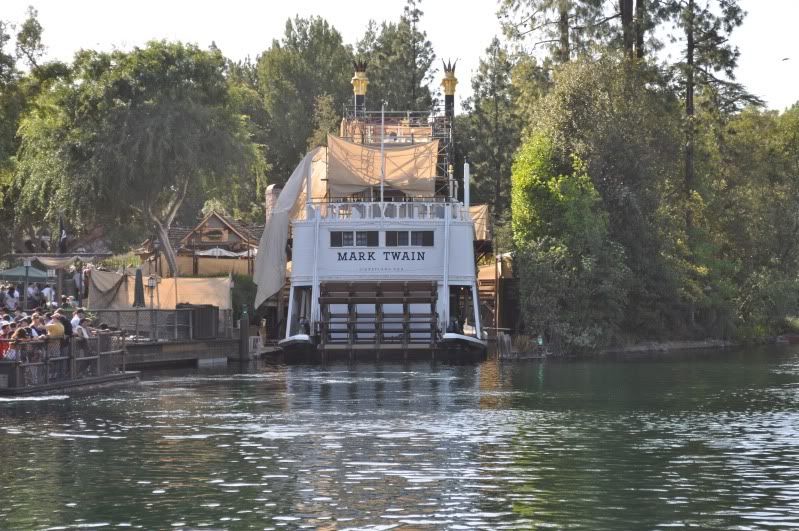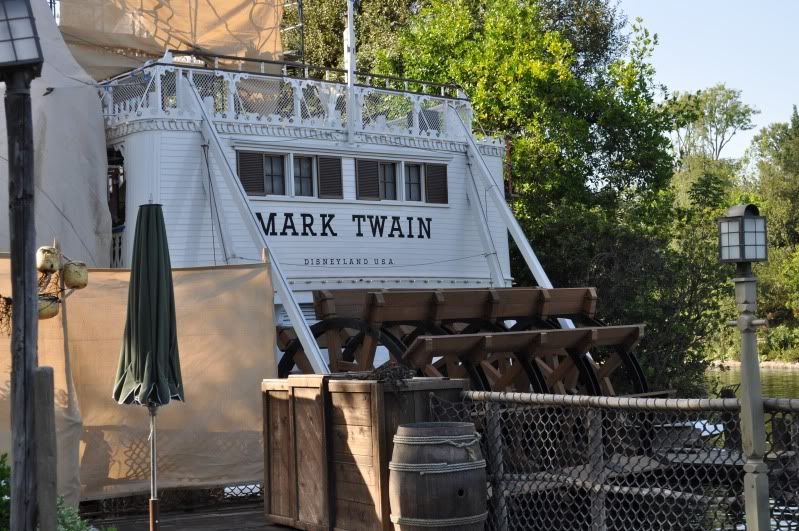 Soon afterwards, we leave the park to go check in to our hotel and have dinner. Then, realizing I was running short on time, my Mom goes back to the hotel room to sleep early as I headed back to Downtown Disney to the House Of Blues to see Flyleaf!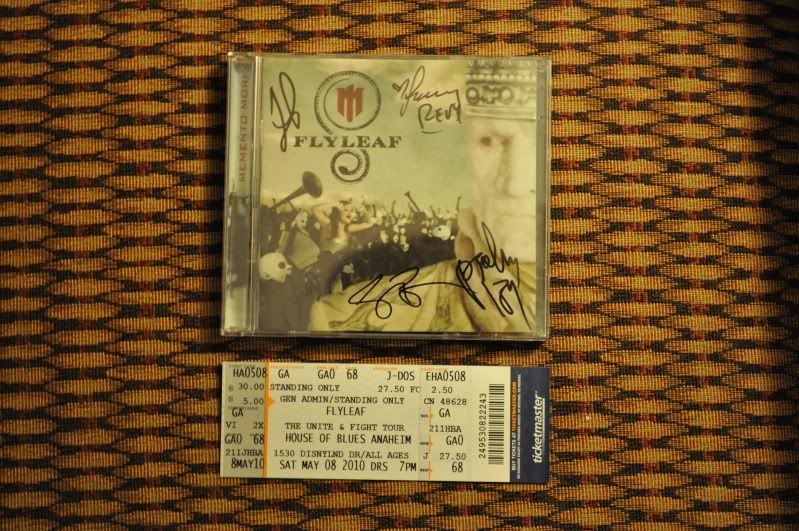 And that is it for May 8! I'll post pics from May 9 as soon as I finish going through them. I hope you enjoy the pics!