I have to say, I loved World of Color! Every time something new comes out, I listed to all the hype and its never what I expected. This time was different. I blocked out others' opinions and just went to see. I arrived at least a couple of hours before hand to get a good spot. Towards the dead center of the little park.
The show starts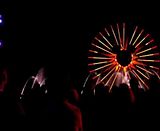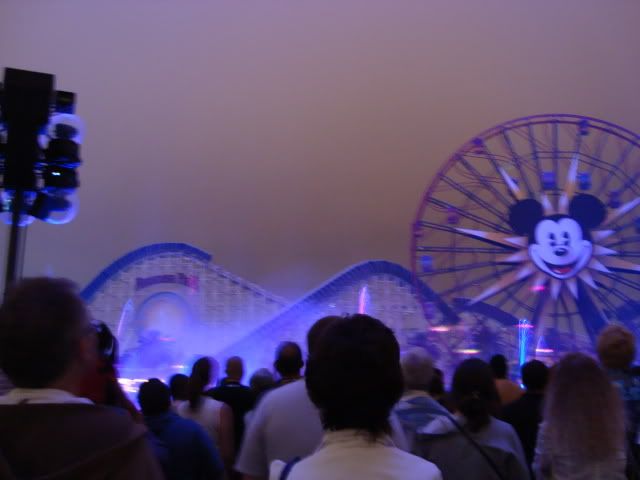 Its amazing how high the water shoots up.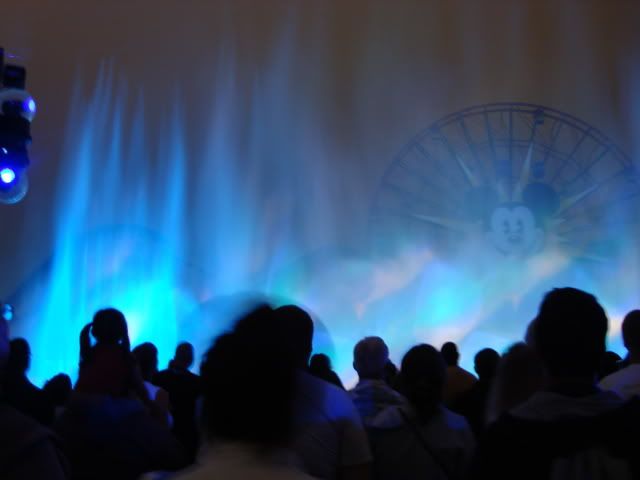 The Little Mermaid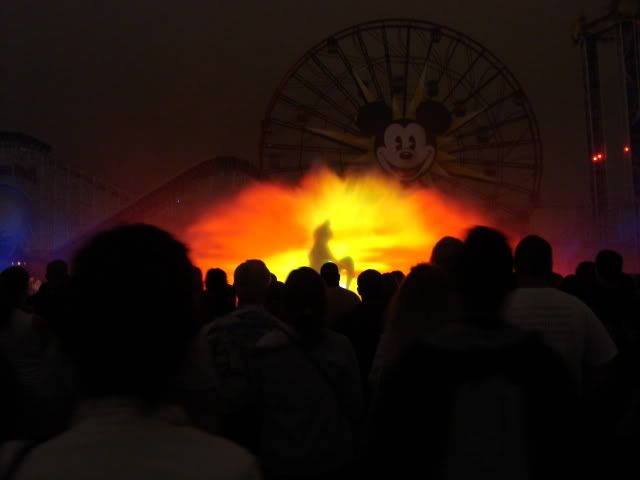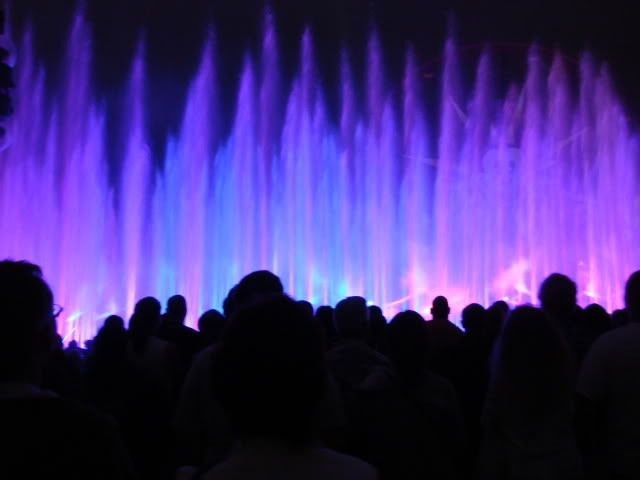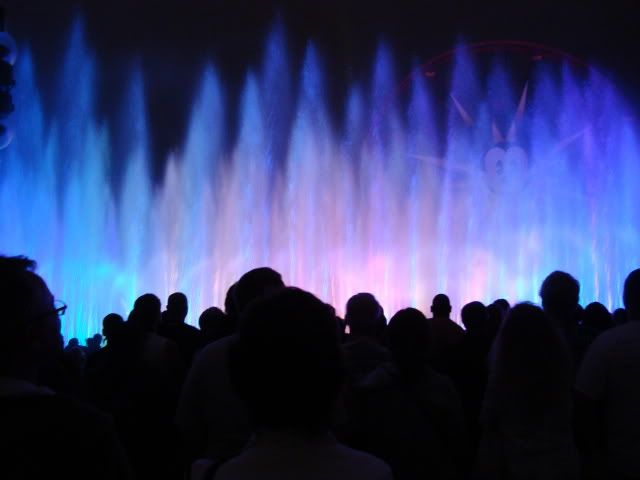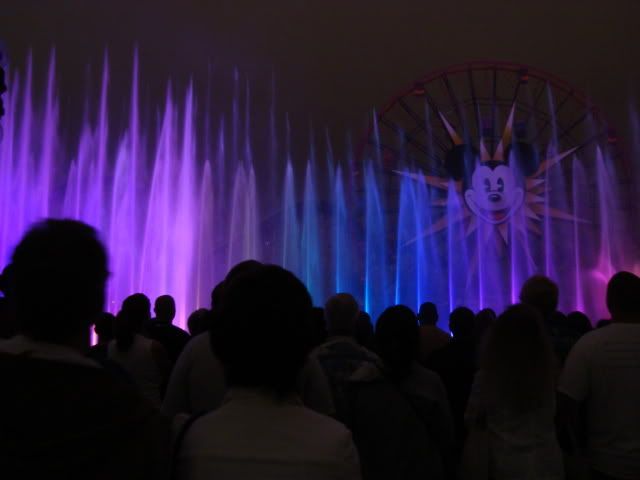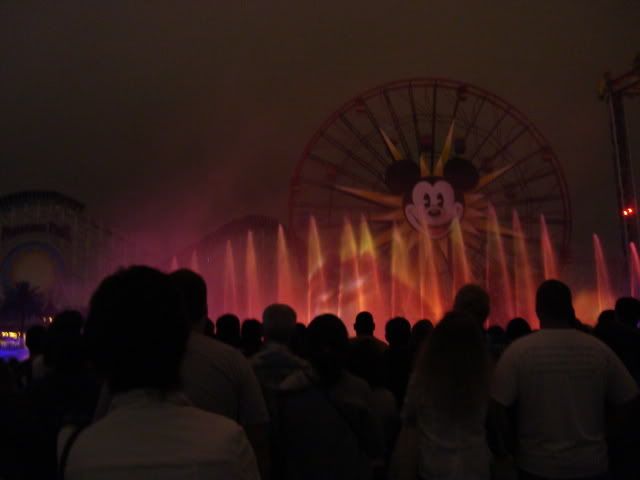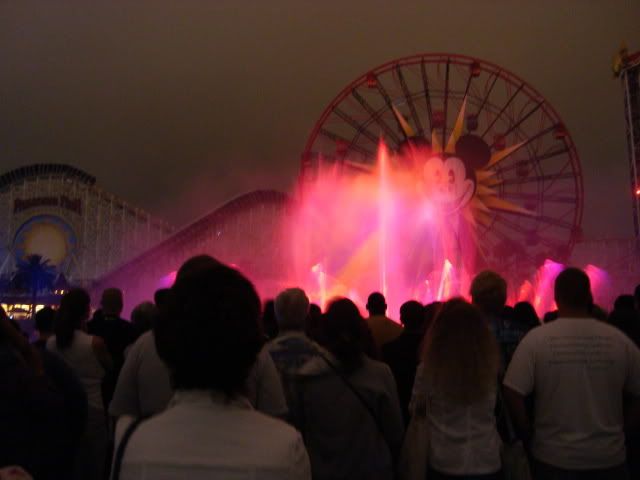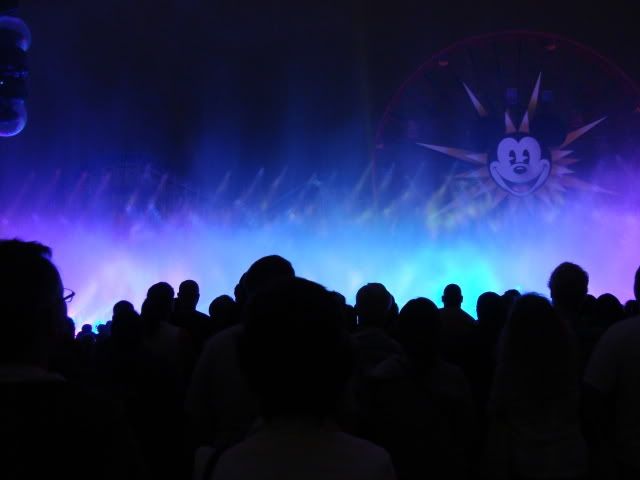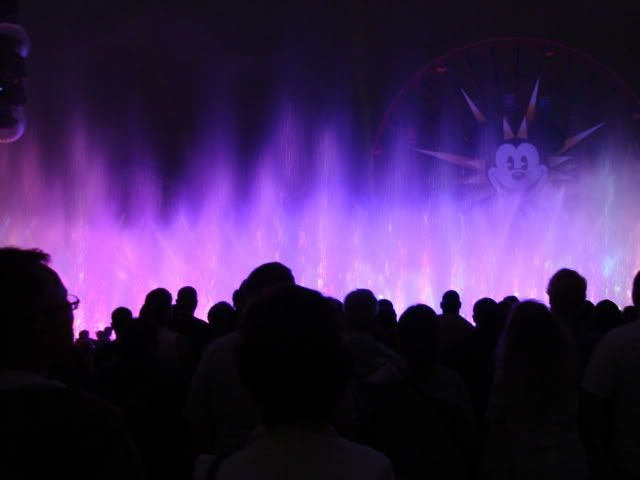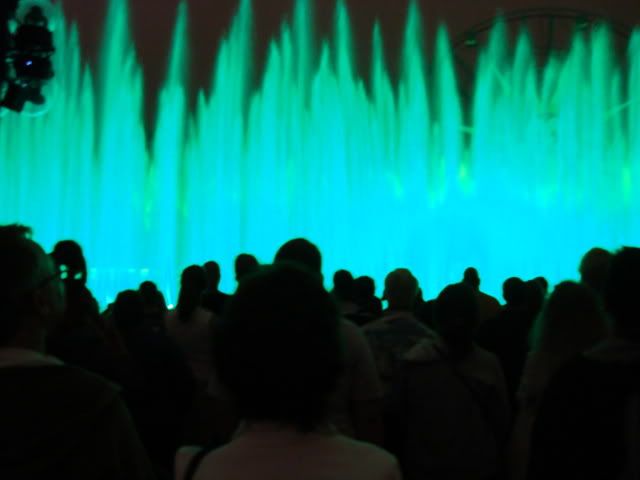 This show is way better than Fantasmic. I can't wait to see this again. It event melted my little heart, and almost my eyebrows
. This had stuff the entire family can enjoy. Go out and see!