I got back earlier this evening from my June 24th-27th Disneyland trip. My first TR was last year when I went with my best friend. I lost my camera the second day that we were at the park and we ended up having to buy disposable cameras the last day and attempt to make up for what we'd lost. This is my second TR and I am so excited to announce that I came back with my camera this time and plenty of pictures. I ran into many obstacles planning this trip and I even had to cancel and reschedule it 3 times. There were times that I worried I'd have to go another year without going even after all of the planning that I'd done months prior. Needless to say, I was
extremely
excited to finally be going on my trip and go a little photo mad.
With that little bit of backstory, I hope that you enjoy my TR!
The car's finally all packed. Now, let's hit the road!
Me and the mom are all smiles as we depart.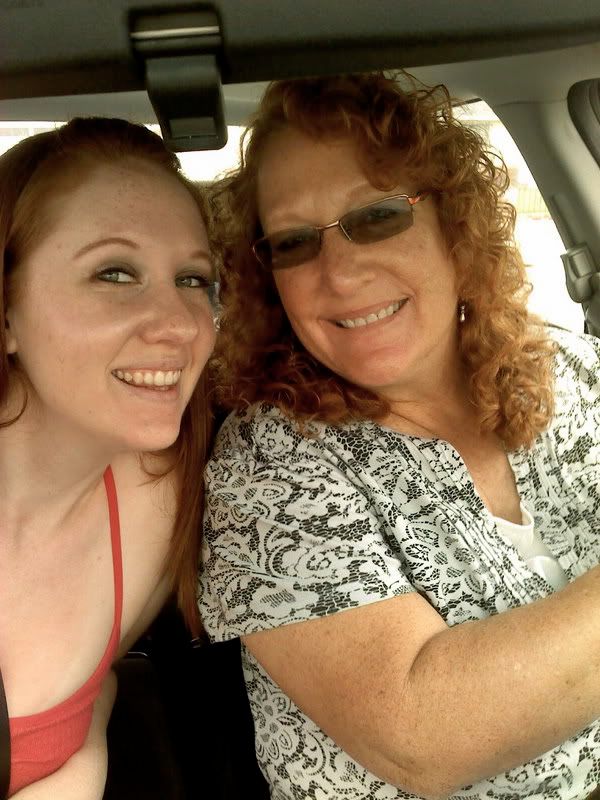 Before heading to Disneyland, we swung by and picked up WeWantsTheRedhead to be a part of our oh-so-exciting road trip.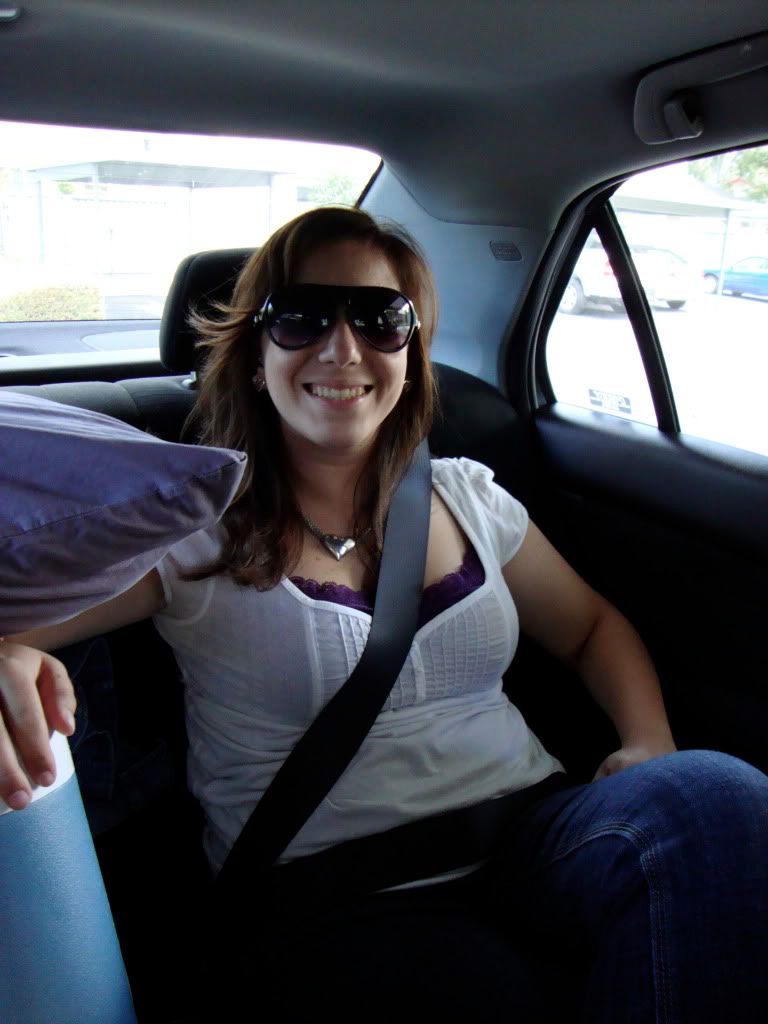 The fascinating views of Highway 5..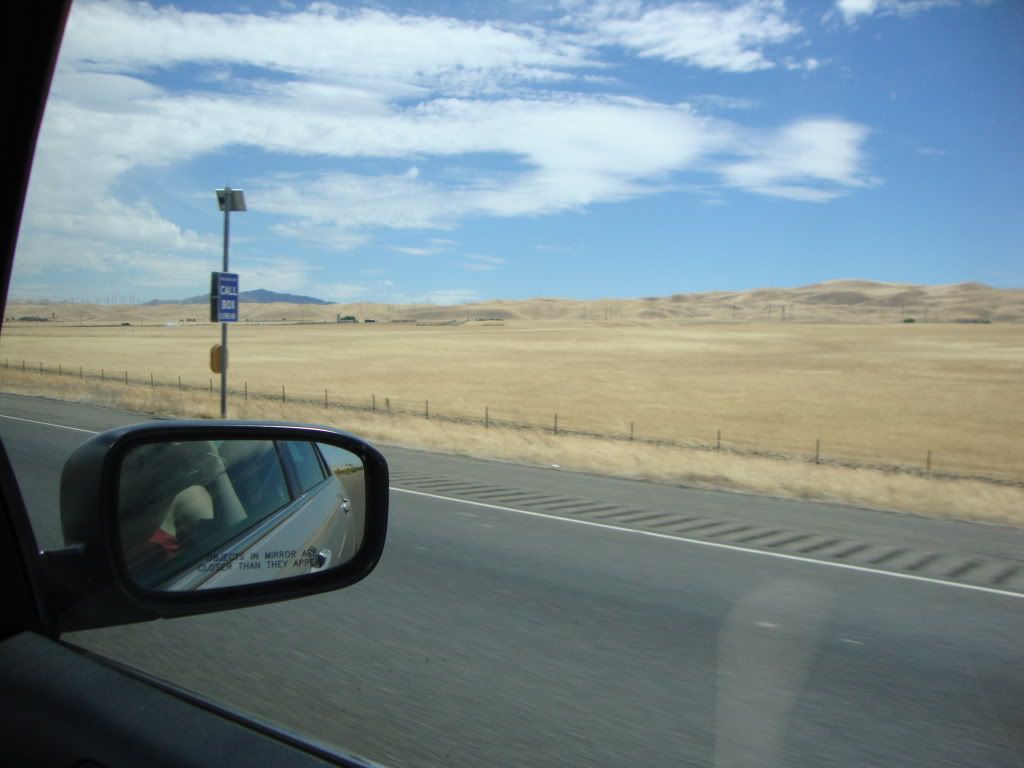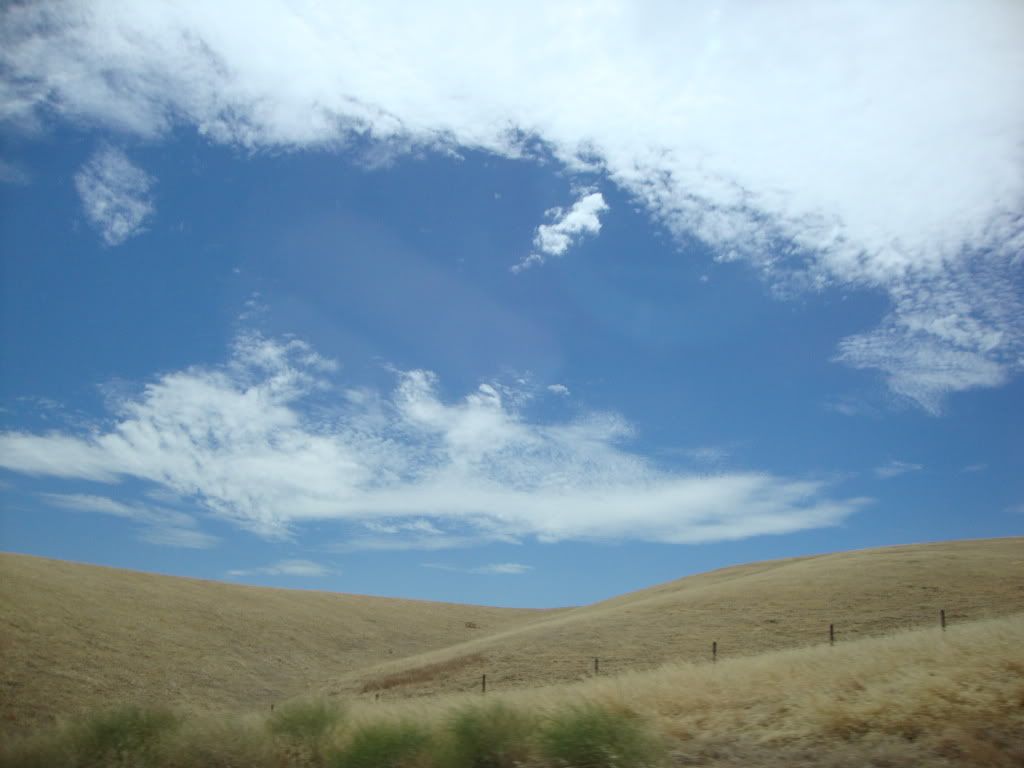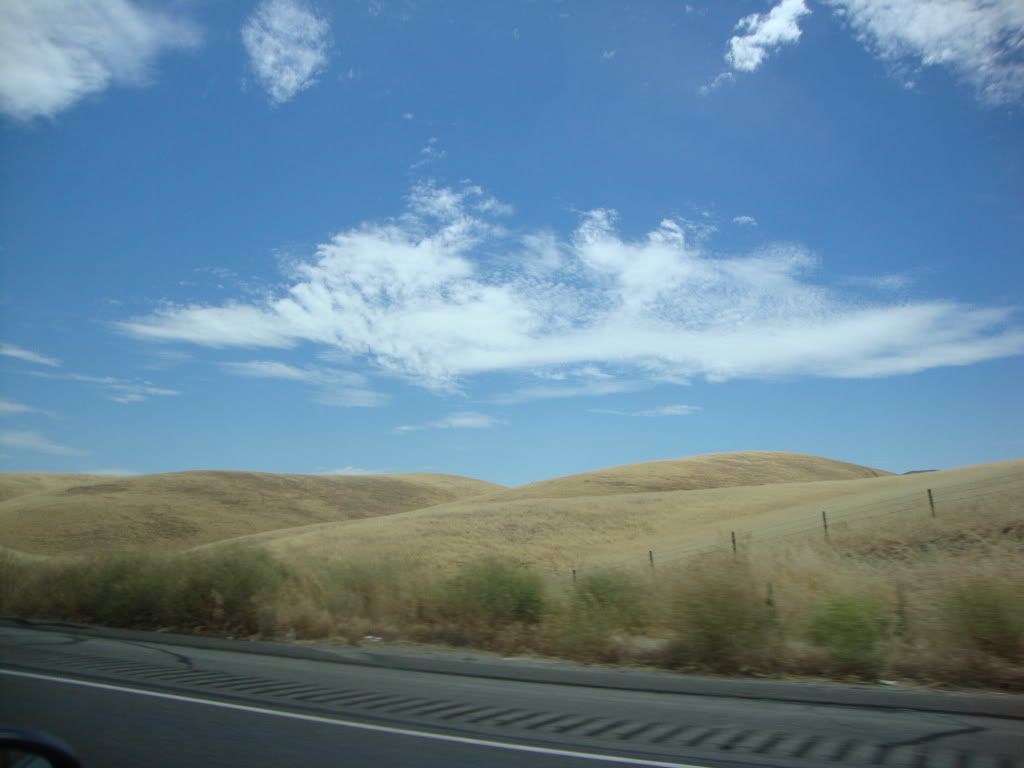 Kind of resembles a hand or a claw, doesn't it?
In a gas station.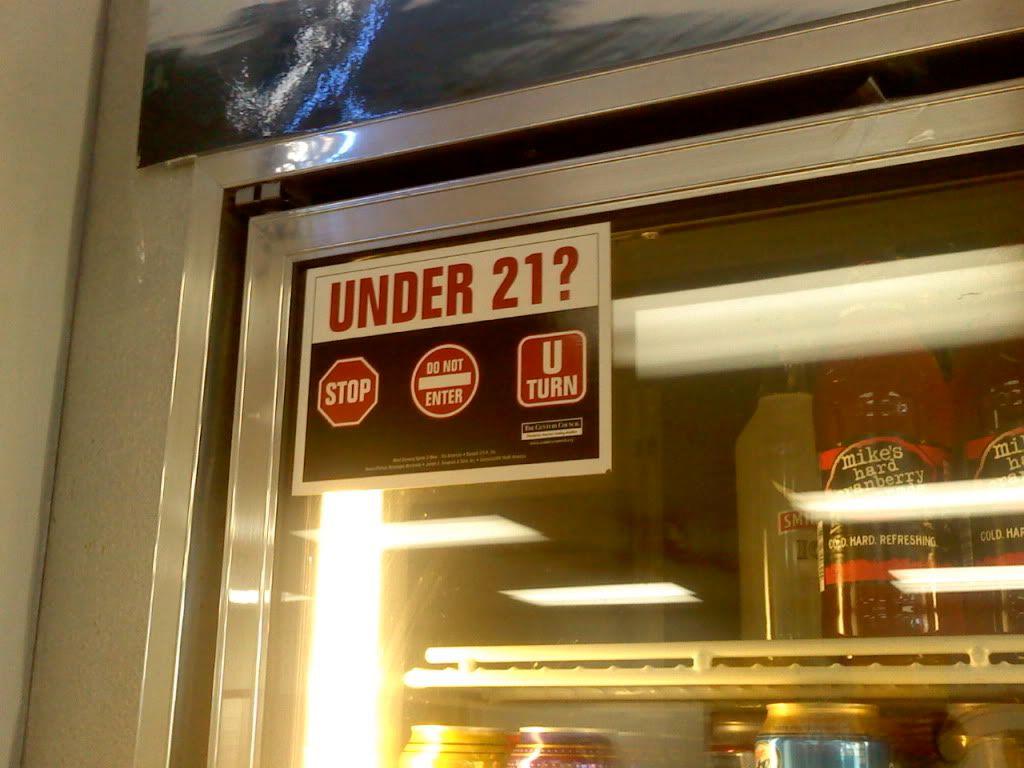 Back on the road...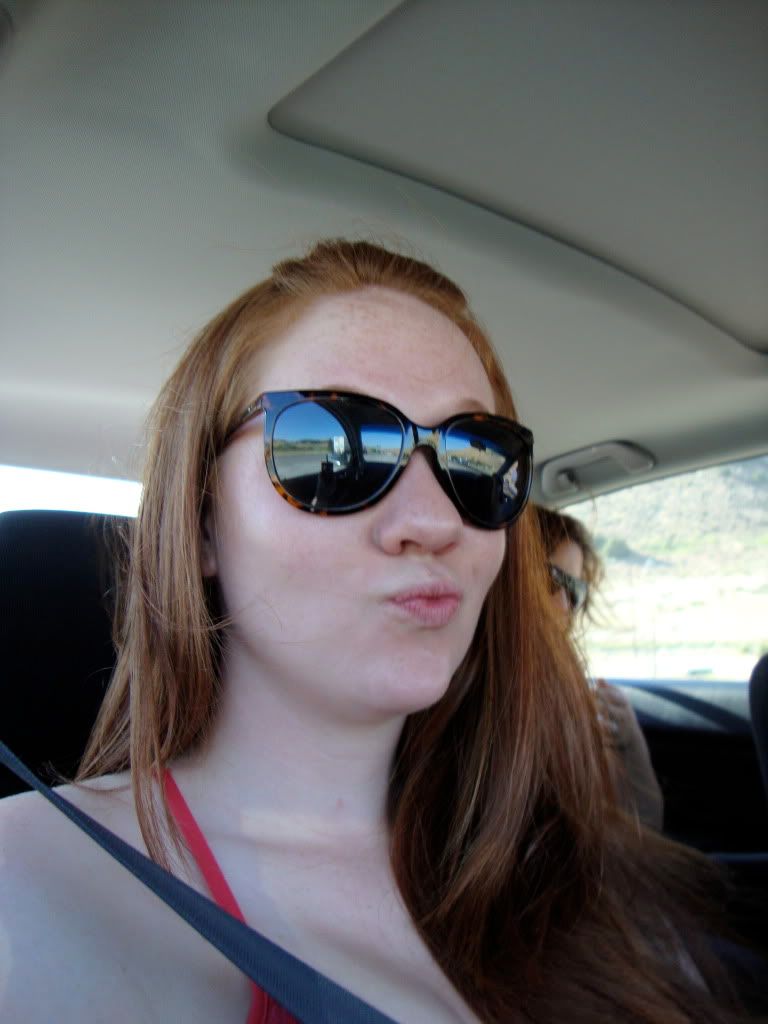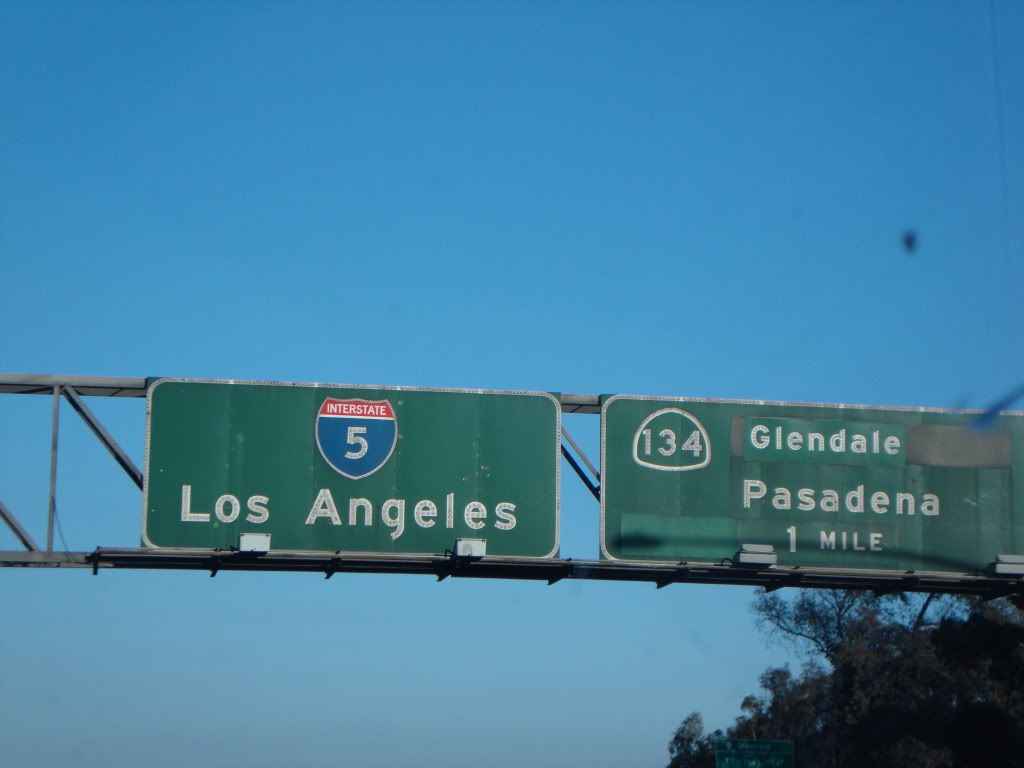 Something tells me we're getting close!
[CENTER]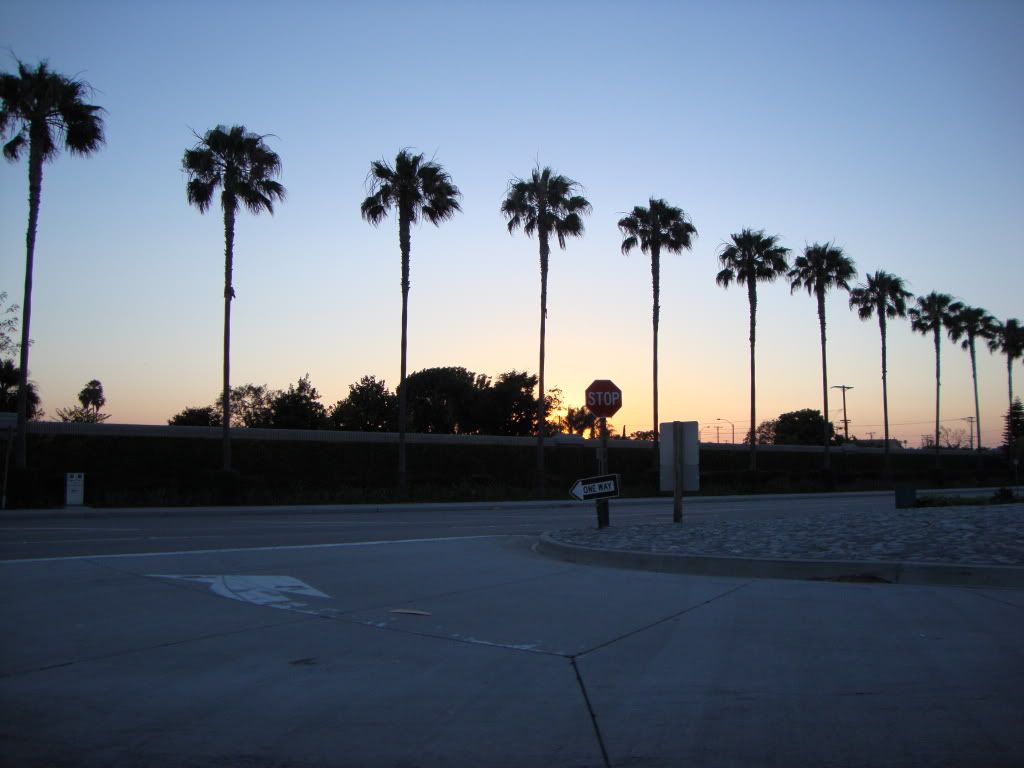 Finally arriving at our hotel: The Cortona Inn & Suites. All in all, the rooms were very nice and the beds were comfortable. It's located straight down S Harbor with an ART bus route which is very convenient.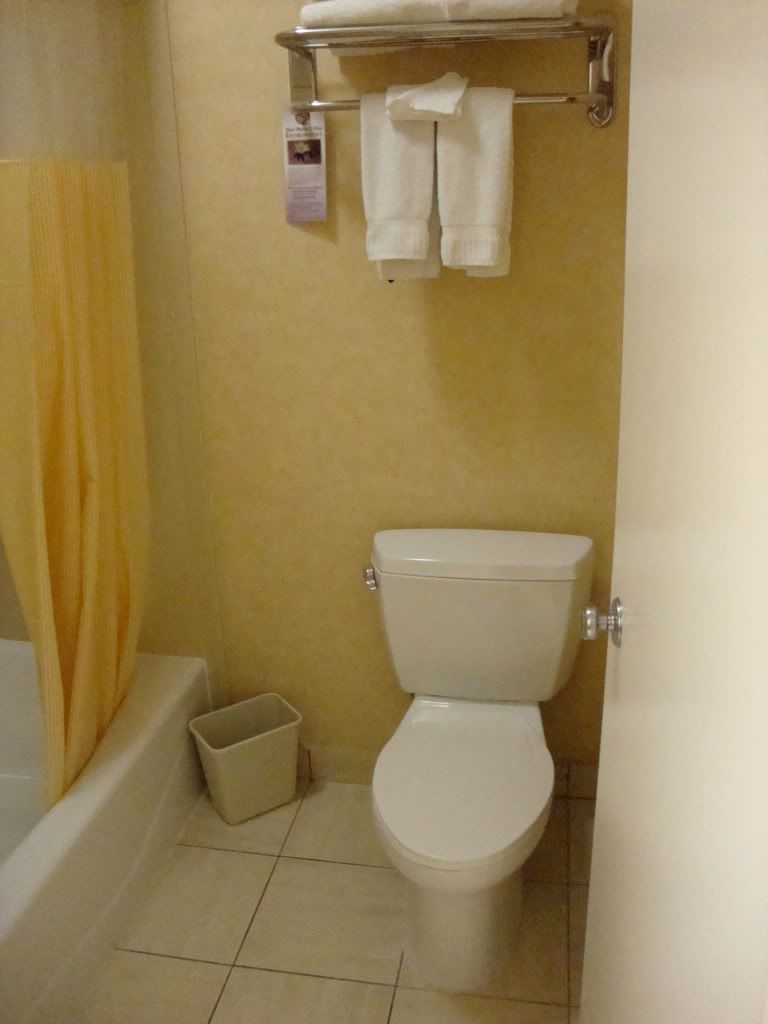 From the balcony.
Coming up very shortly is Day 1 in the parks. Stay tooned!