Hello everyone! This thread was inspired by KEBSD's photography thread. Thank you for the motivation! I hope you all enjoy!! There aren't very many of them, but I figured I could post this as a recurring thread if enough people enjoy the photos I post.
Have a magical day!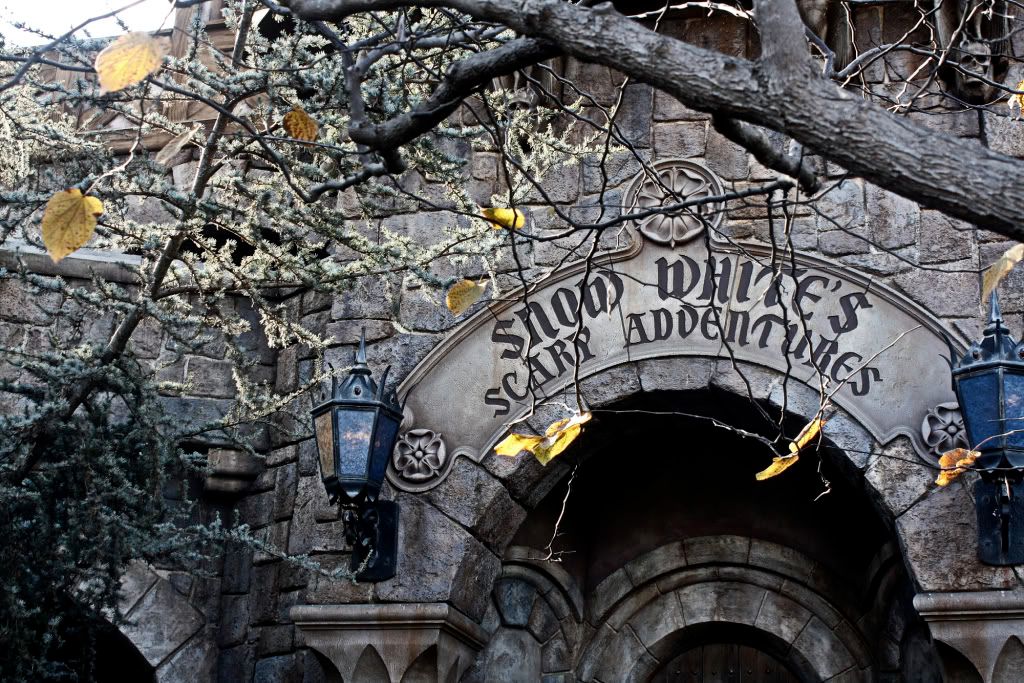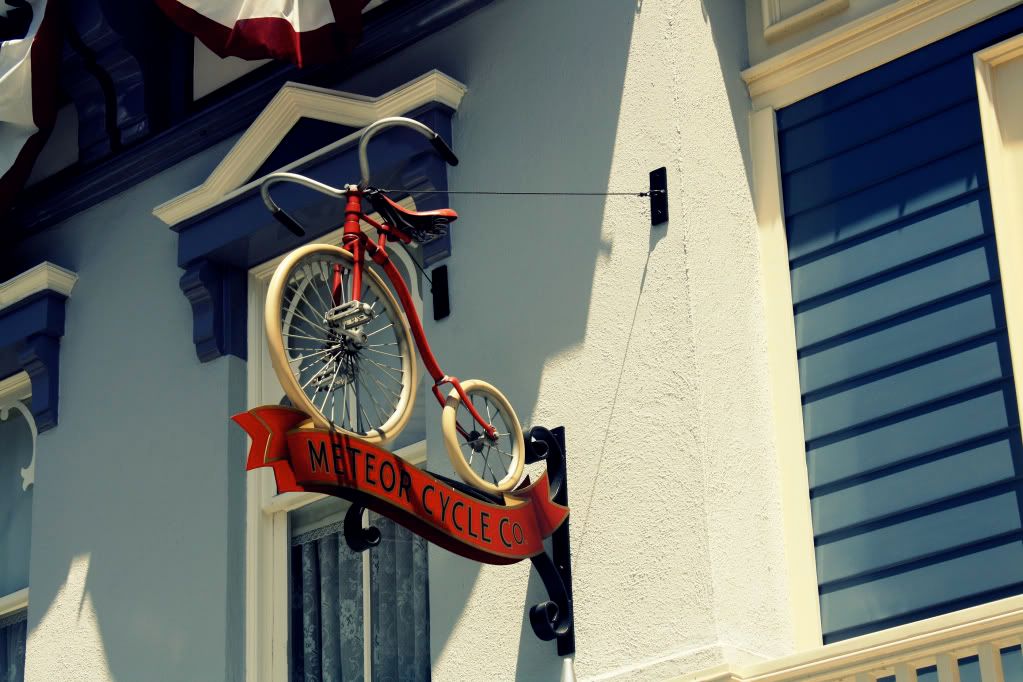 More if you enjoy them!
Thank you for your time!!!