Just came back from a Girl's Only trip to "the land"! Here's the first day of our trip report. Enjoy! More to come....
-Dr.A
----------------------------------------------------------
Roll Call: DrAlice (last trip -10/08) & Ducky4Donald (last trip - 7/07)
Day 1 (Wednesday, 6/23):
Drive, drive, get stuck in traffic, drive some more (took us 9+ hours from the Sacramento area!!!)
Throw stuff in the room and go to the parks!!!
:yea:
Disneyland

!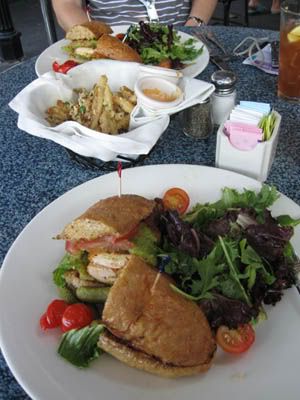 Rides/Attractions (in order of my memory, ha!):
o
Castle Walk-through
o
Mad Tea Party
o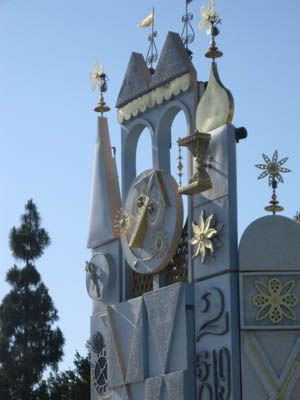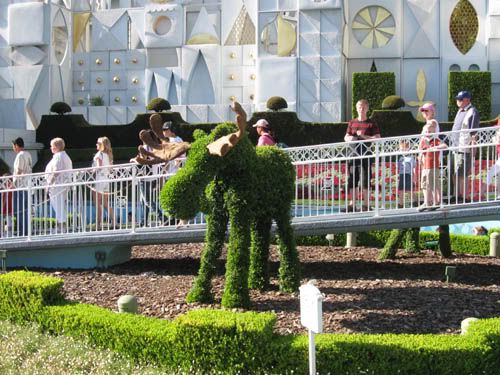 o
Haunted Mansion
o
Pirates of the Caribbean
- the crab was present and pinching!
o
Disneyland Railroad
o
o
Innoventions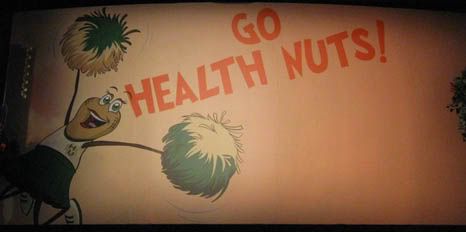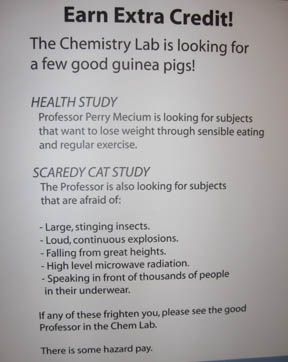 Fantasmic!
- (First viewing since the changes) Loved it! As far as we could tell, everything seemed to work and looked great!
o
Thank you, thank you, thank you
to the group of off-duty cast
members that let us sit with them in their favorite spot!! We had a
great view of the show!! You rock!!:bow:
We had a great time on Wednesday, despite being fairly exhausted from the drive down. We managed to stay until midnight and then dragged our tired butts back to the hotel to rest for the next day.
A note on Stovall's: Our room was on the Coco's side of the hotel and directly faced the door to the kitchen. This doesn't seem like a bad thing until you are awakened in the middle of the night by the sound of Coco's employees dragging the dumpster around and throwing garbage into it. Our recommendation: bring earplugs!!! Oh, and don't forget to turn your A/C on - we came back to a very hot room. Oopsie.
Tune in tomorrow for a report of our World of Color adventures.... Same bat time, same bat channel... yadda yadda...