PS. What happened to the painting of the woman that won that contest during the 50th that was on the wall in POTC?
The Hills
, we decided that while in Hollywood, we better stop at Heidi and Spencer's favorite Mexican joint. Turns out, this place is incredible!
[IMG]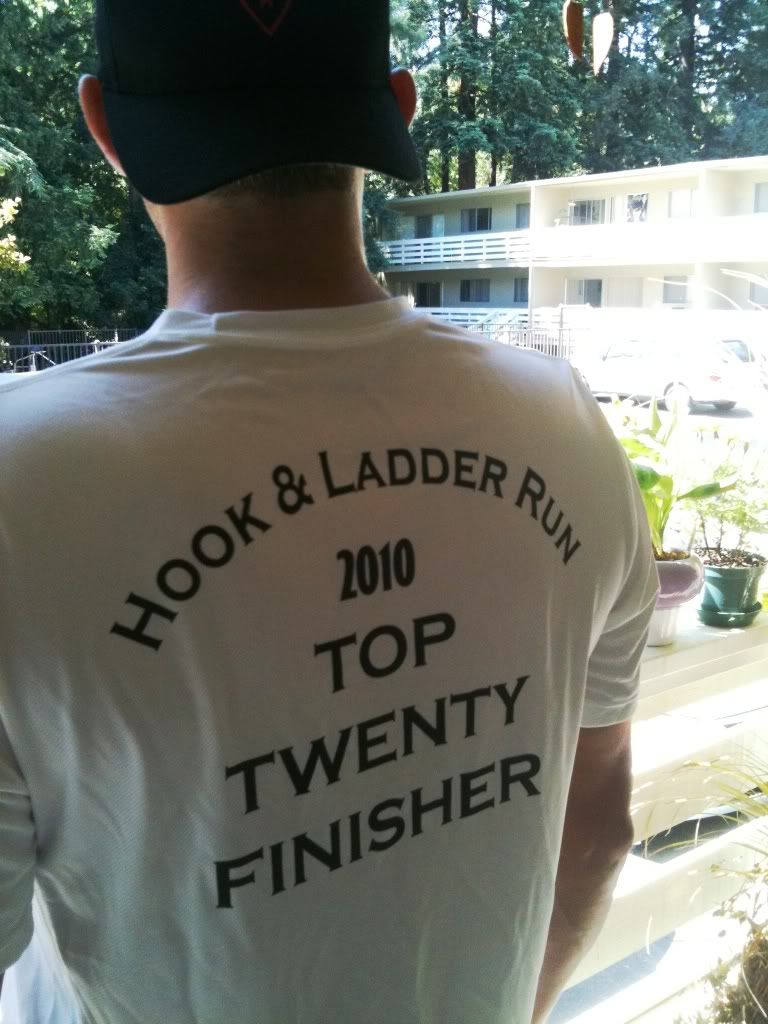 [/IMG]
Had to throw this in there, CRUSHED a 10K trail race up here in the Bay.
[IMG]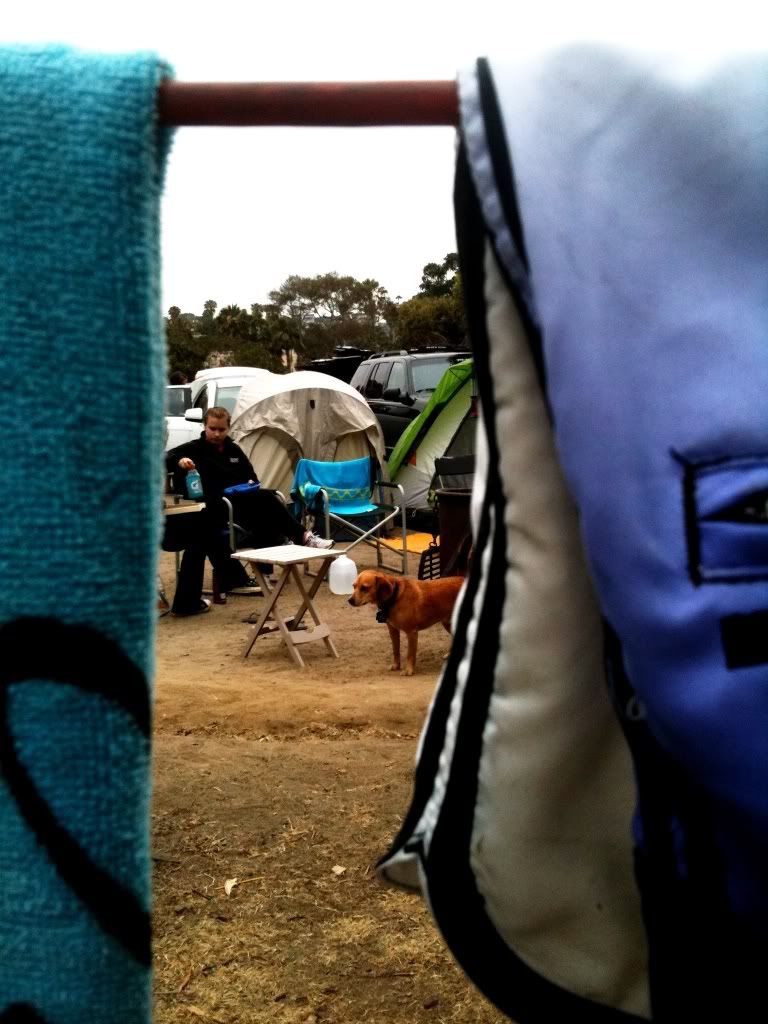 [/IMG]
Campsite at Cardiff State Beach...looking through our board short drying line at Monica and Fred (dog)
[IMG]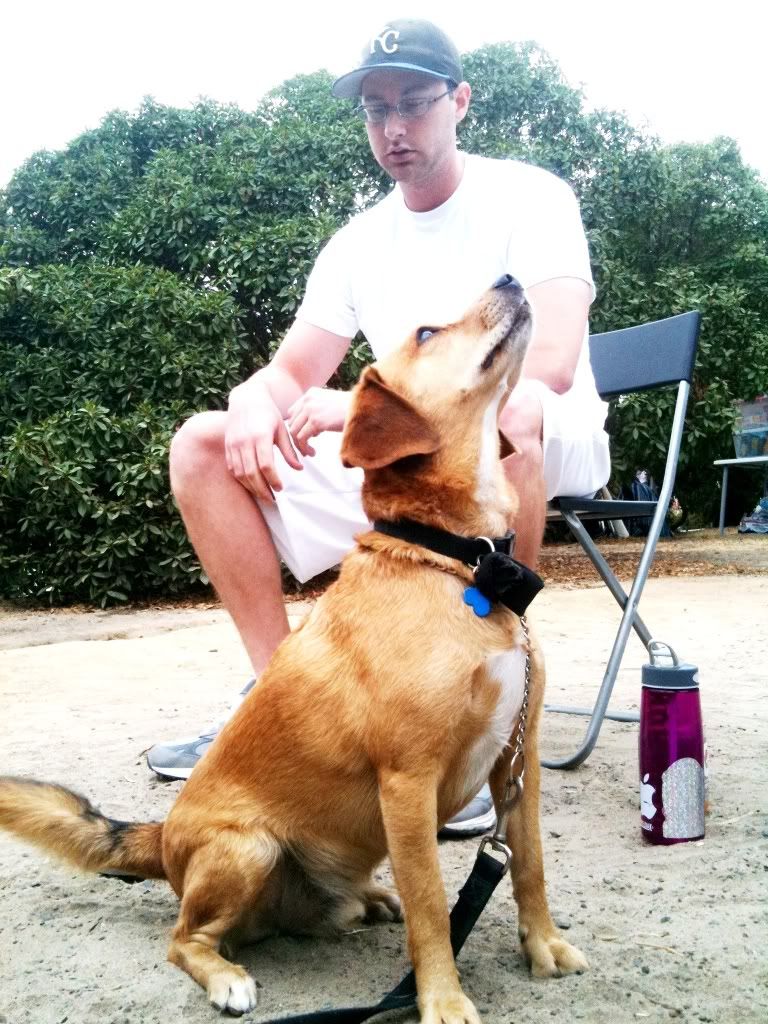 [/IMG]
That's Boyer and his new friend.
[IMG]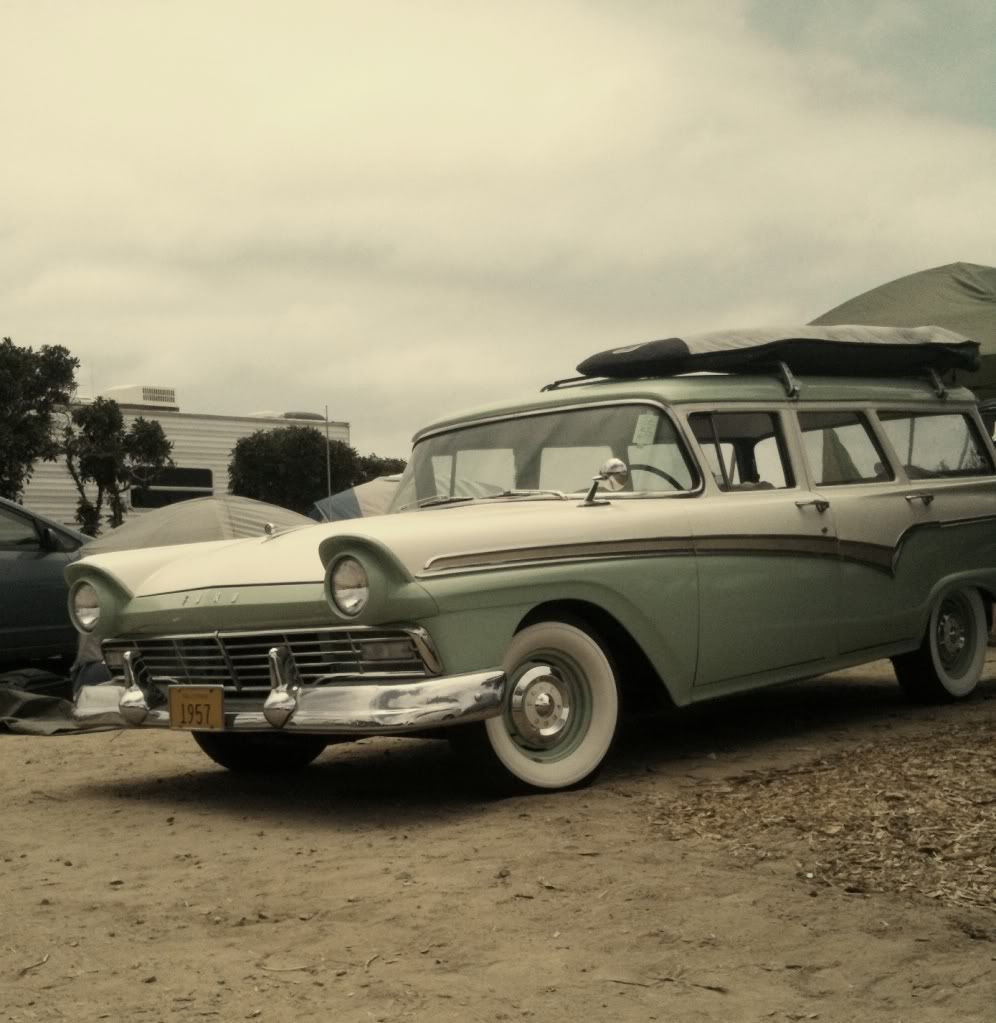 [/IMG]
I have always felt like I may have been born in the wrong era. This is what California surf camping is all about right here...white walls and white squalls!
[IMG]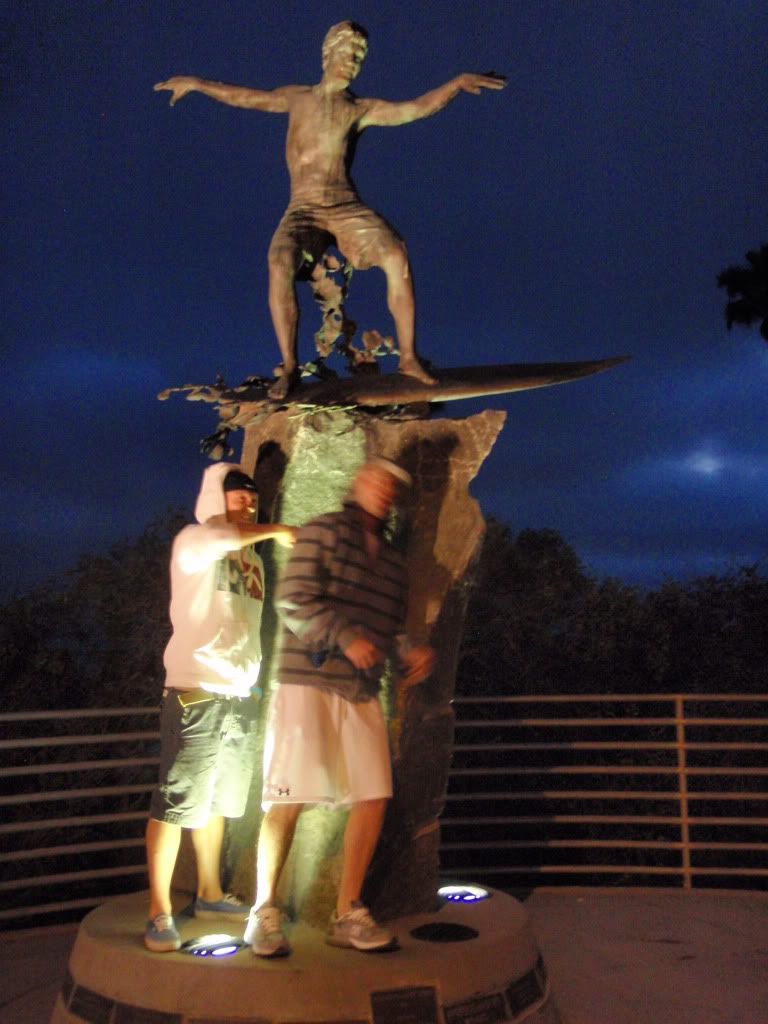 [/IMG]
That is me clocking Boyer in the arm for sleeping in so late. Statue is the Surf Kook in SD.
[IMG]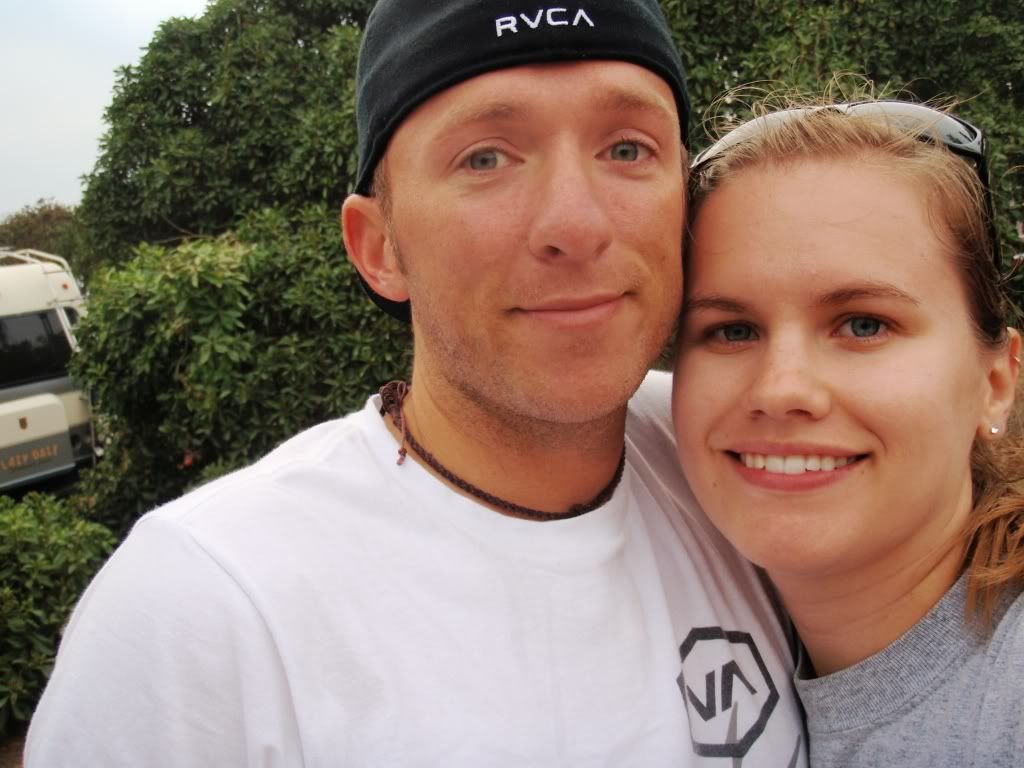 [/IMG]
Monica and I
[IMG]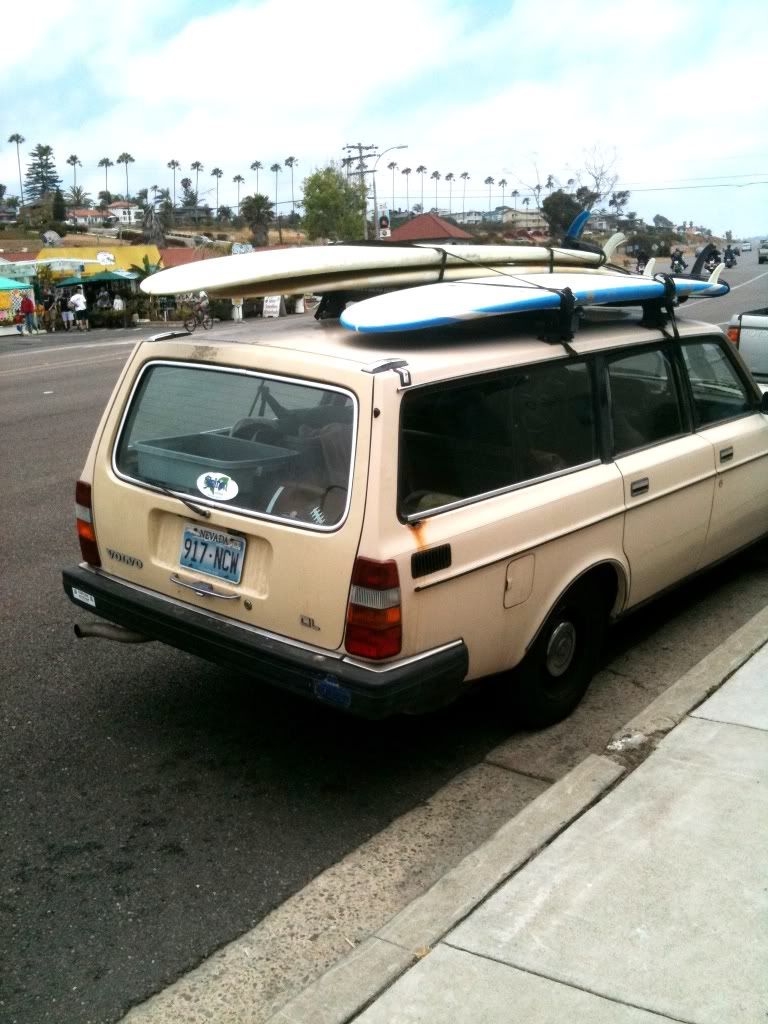 [/IMG]
I am just nutty about wagons with boards on top. This old Volvo has plenty of miles left. Encinatas State Beach.
[IMG]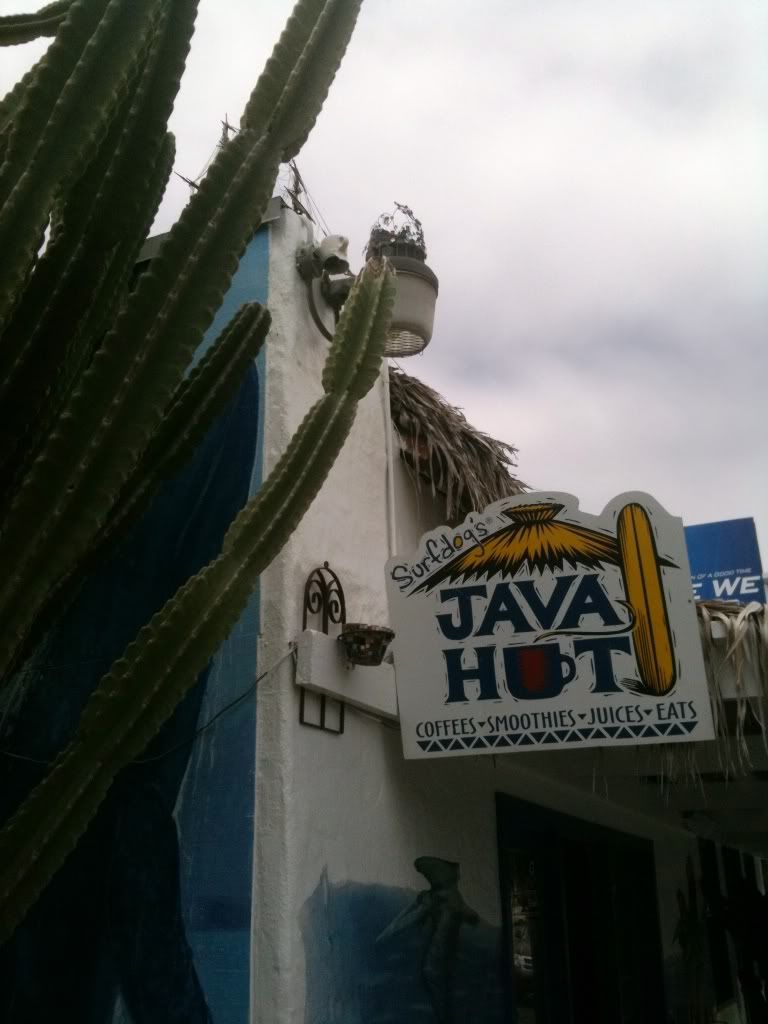 [/IMG]
After a 3-hour surf session and a jellyfish sting, a cup of black coffee was all I needed.
[IMG]
[/IMG]
First thing I see when I get to the park...I am pretty sure this is that Captain Hook guy - anybody care to verify?
[IMG]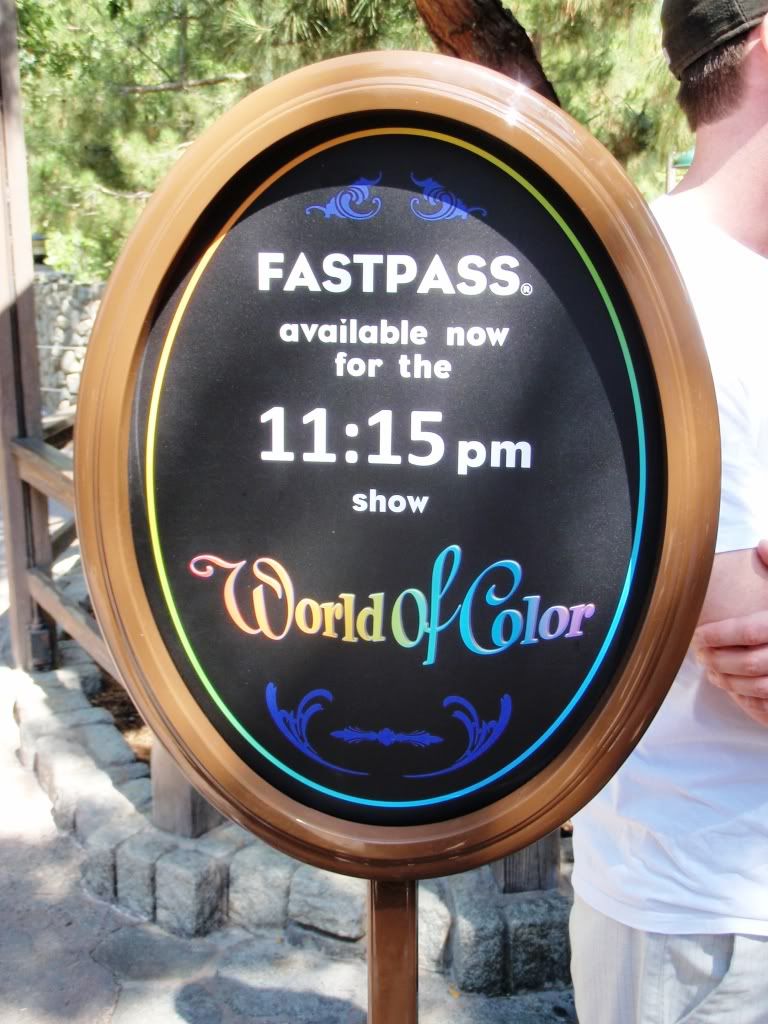 [/IMG]
Just in time!
[IMG]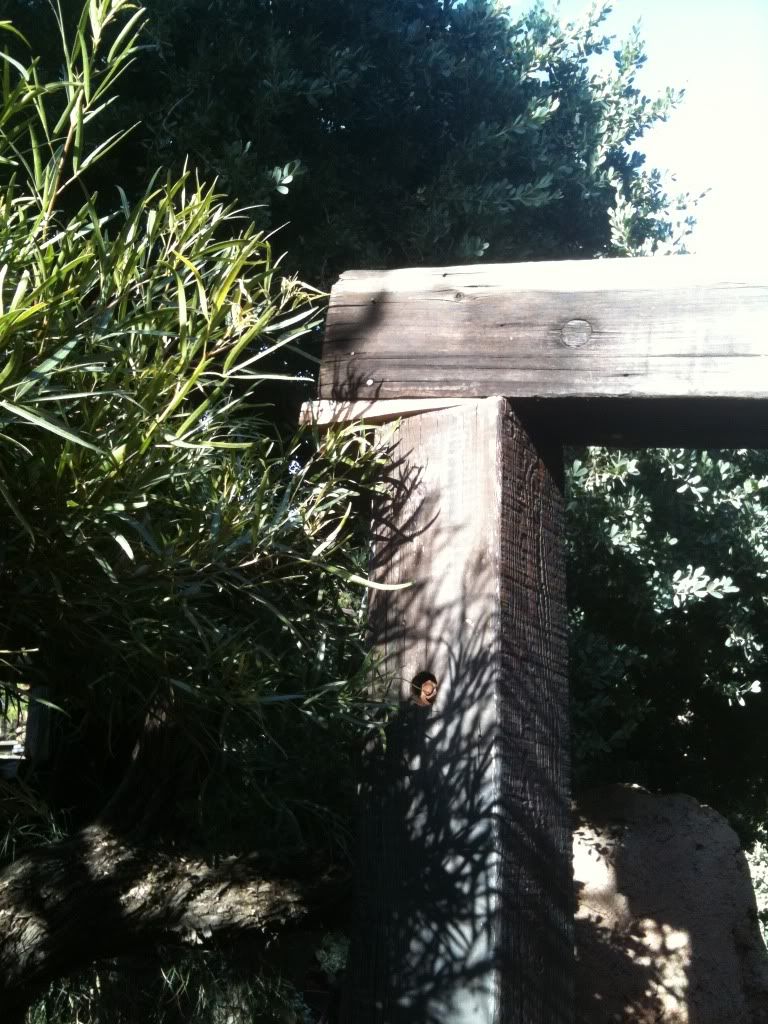 [/IMG]
My second favorite of all the mountains.
[IMG]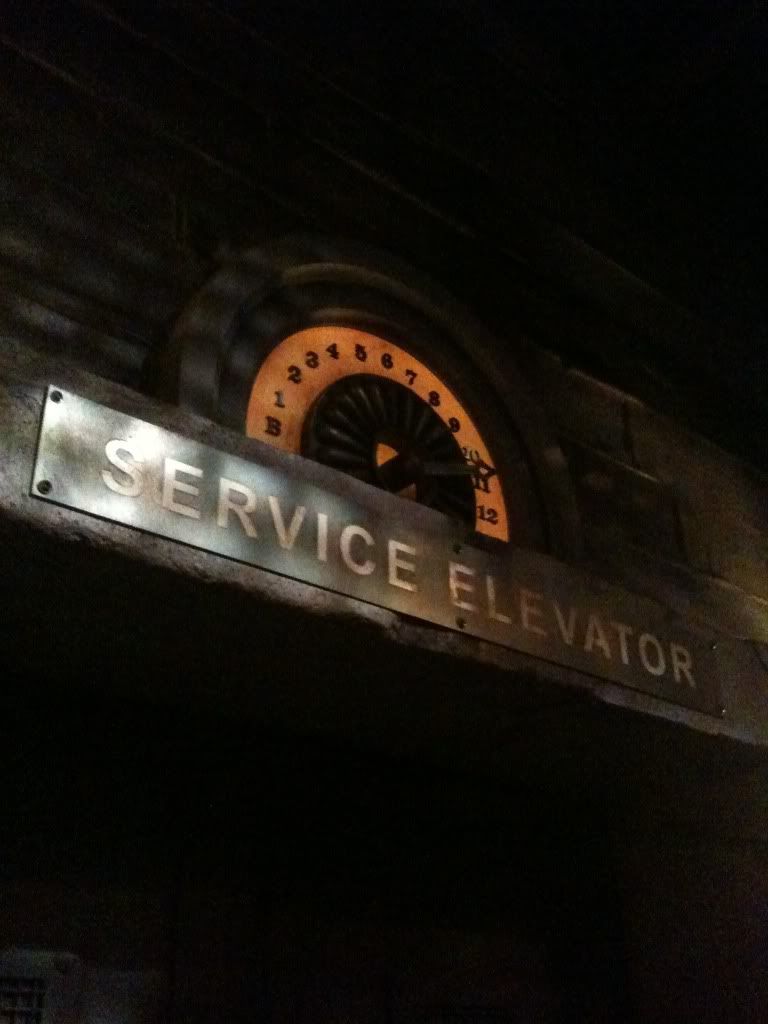 [/IMG]
Themeing of the year award goes to HTH.
[IMG]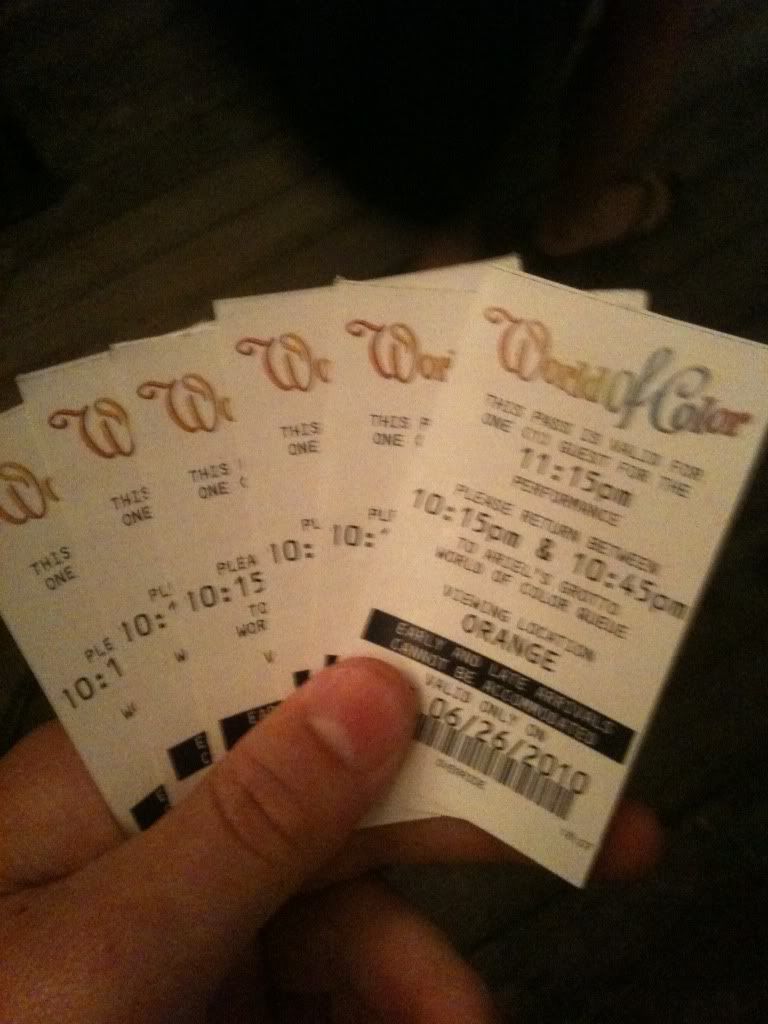 [/IMG]
Aww sheesh, there they are! I didn't take photos or videos of the show because I wanted to take it all in. And in it all I took!
[IMG]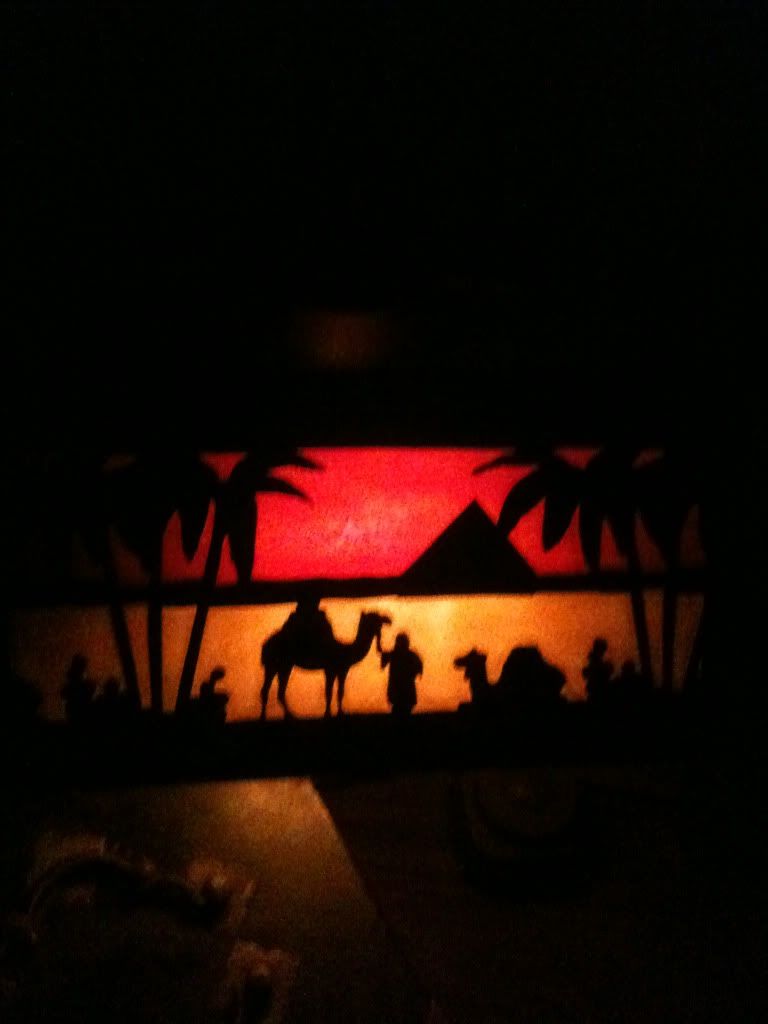 [/IMG]
Can you guess where in the parks this was taken?
[IMG]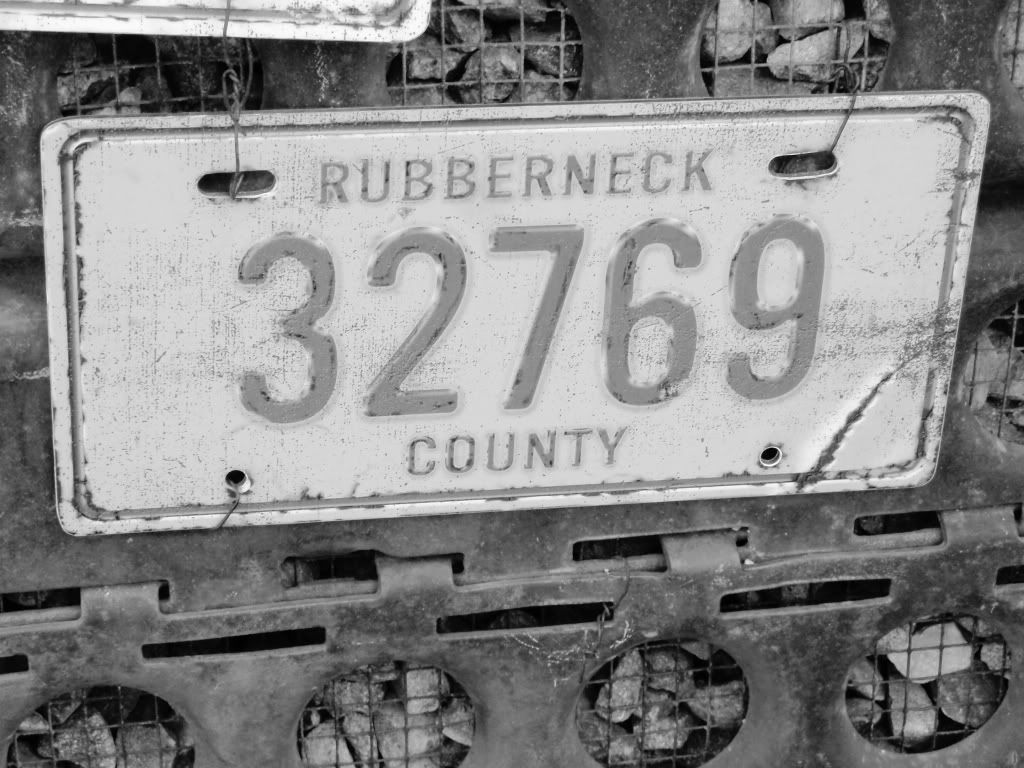 [/IMG]
Sometimes it seems as though Orange County should be renamed...
[IMG]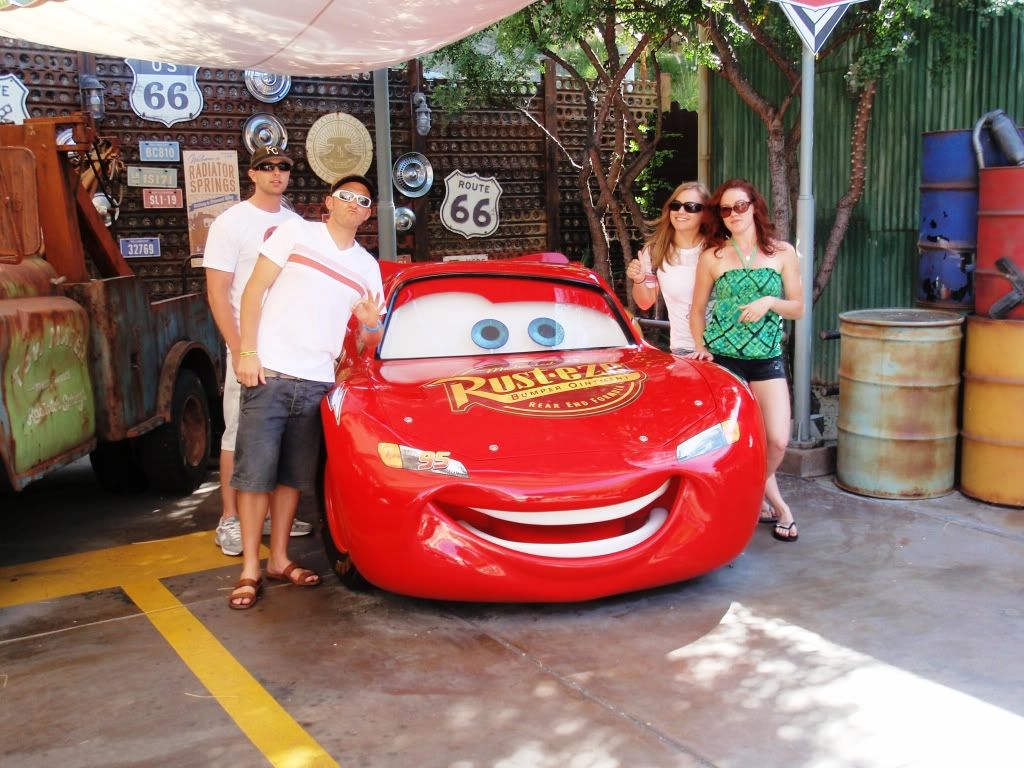 [/IMG]
Some car we found to take a picture with
[IMG]
[/IMG]
"It's my BEST Birthday!"
[IMG]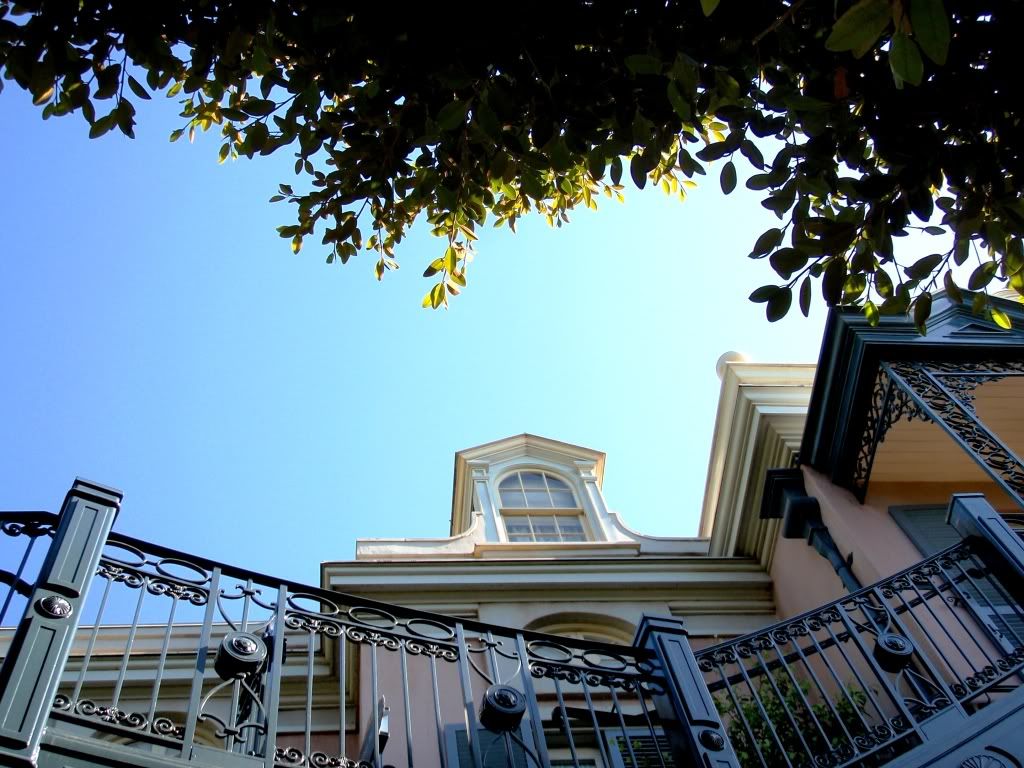 [/IMG]
Our tent was about the same size as that suite
[IMG]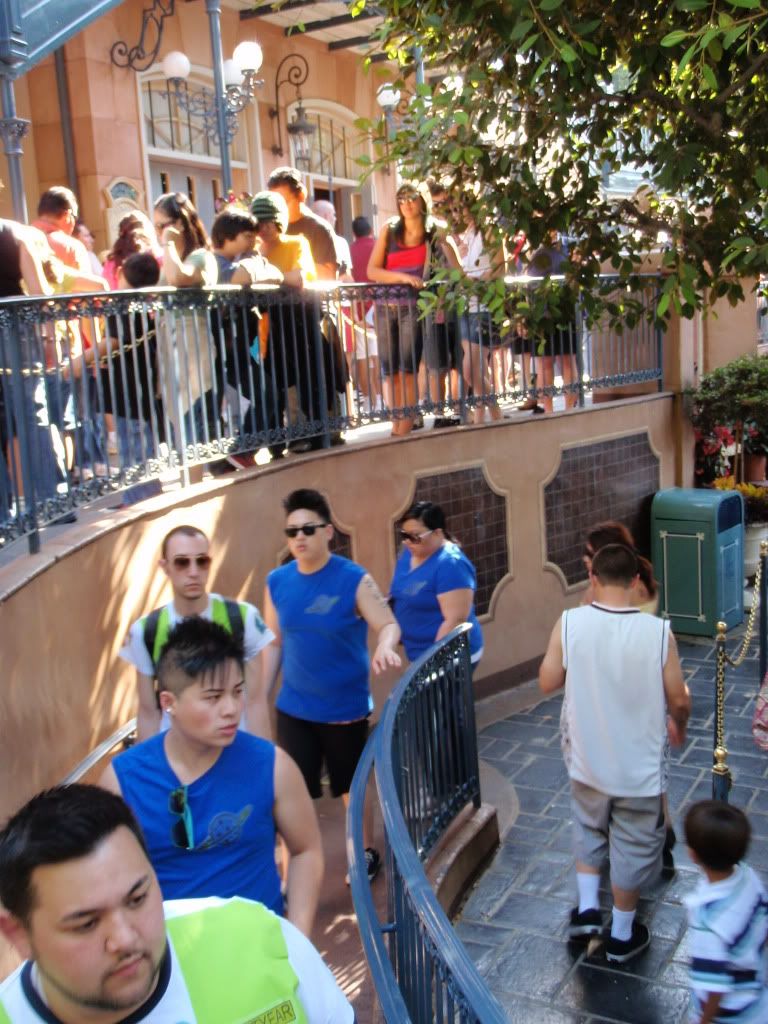 [/IMG]
Emperor Zurg was behind them in a motorized cart
[IMG]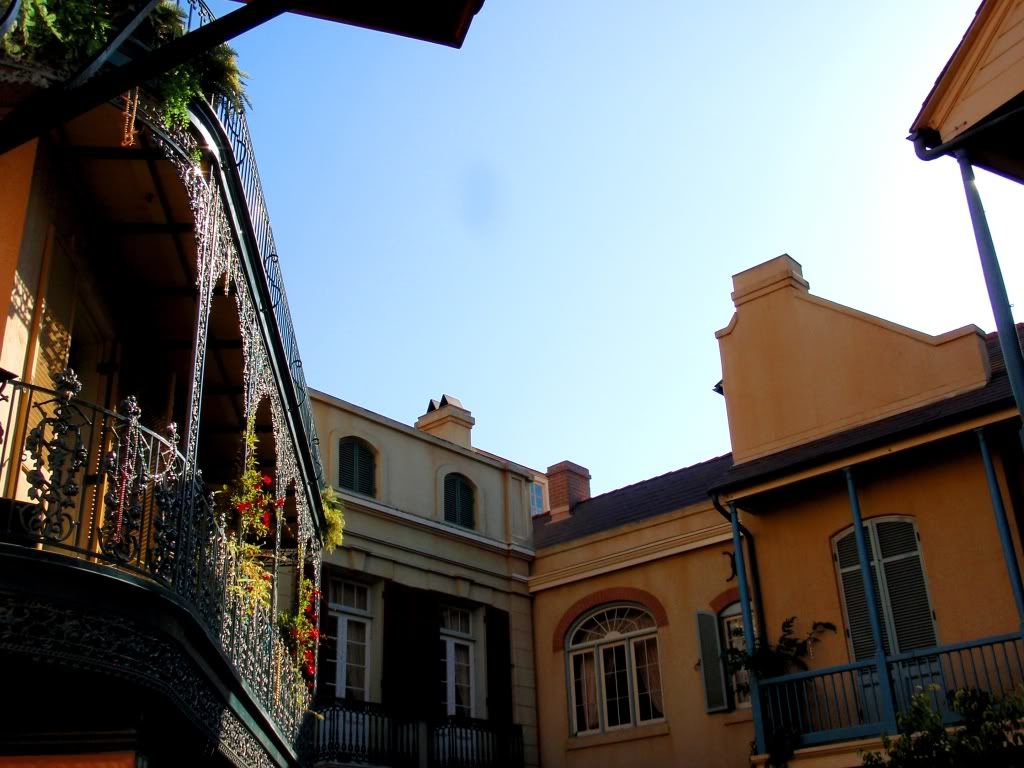 [/IMG]
The magic hour...
Part 2 coming next!