Ladies and Gentlemice,

The moment we have all been waiting for has arrived - the winners of MiceChat's World of Color Contests. The quality of the photos and reviews was astounding.
Here are our 6 lucky winners.



World of Color Review Contest
:

To quality, you needed to post at least 15 photos and 250 words. Though we had dozens of potential entries, only two met the qualifications by the ending date of our contest. And the winners were :
1st place - Boy33 - $100 Amazon Gift Card
2nd place - UncleBob - $25 Gift Card

World of Color Photo Contest:
1st Place - kpcrone - winning a $100 gift card
2nd Place - Mac Daddy - $25 Gift Card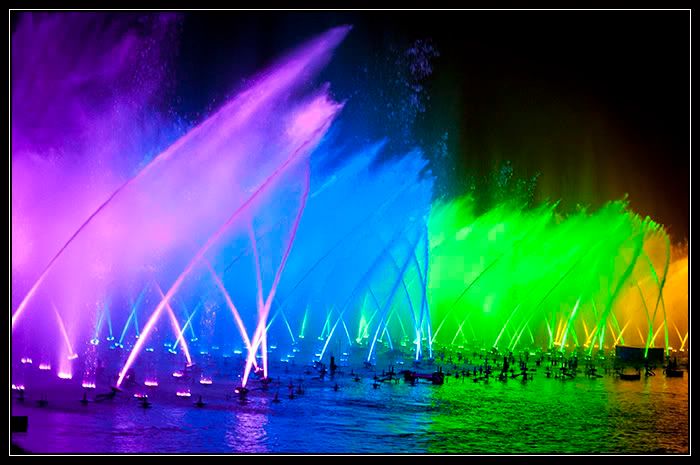 3rd Place - HotSauce1 - $25 Gift Card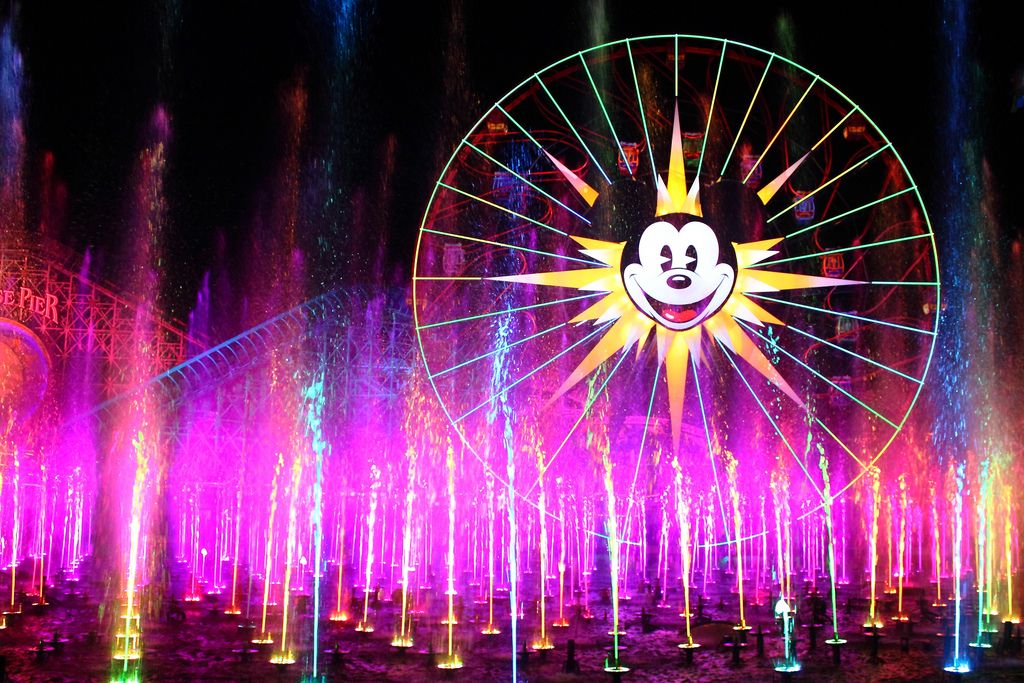 MiceChat Voter Contest
We had over 600 votes in our contest, and one lucky MiceChatter wins a $50 Amazon Gift Card just for helping us select a winner:

Congratulations - RonNYC


Honorable Mention
And here are the names associated with all of our amazing entries. These folks really deserve a round of applause as well:
Matthew Hansen: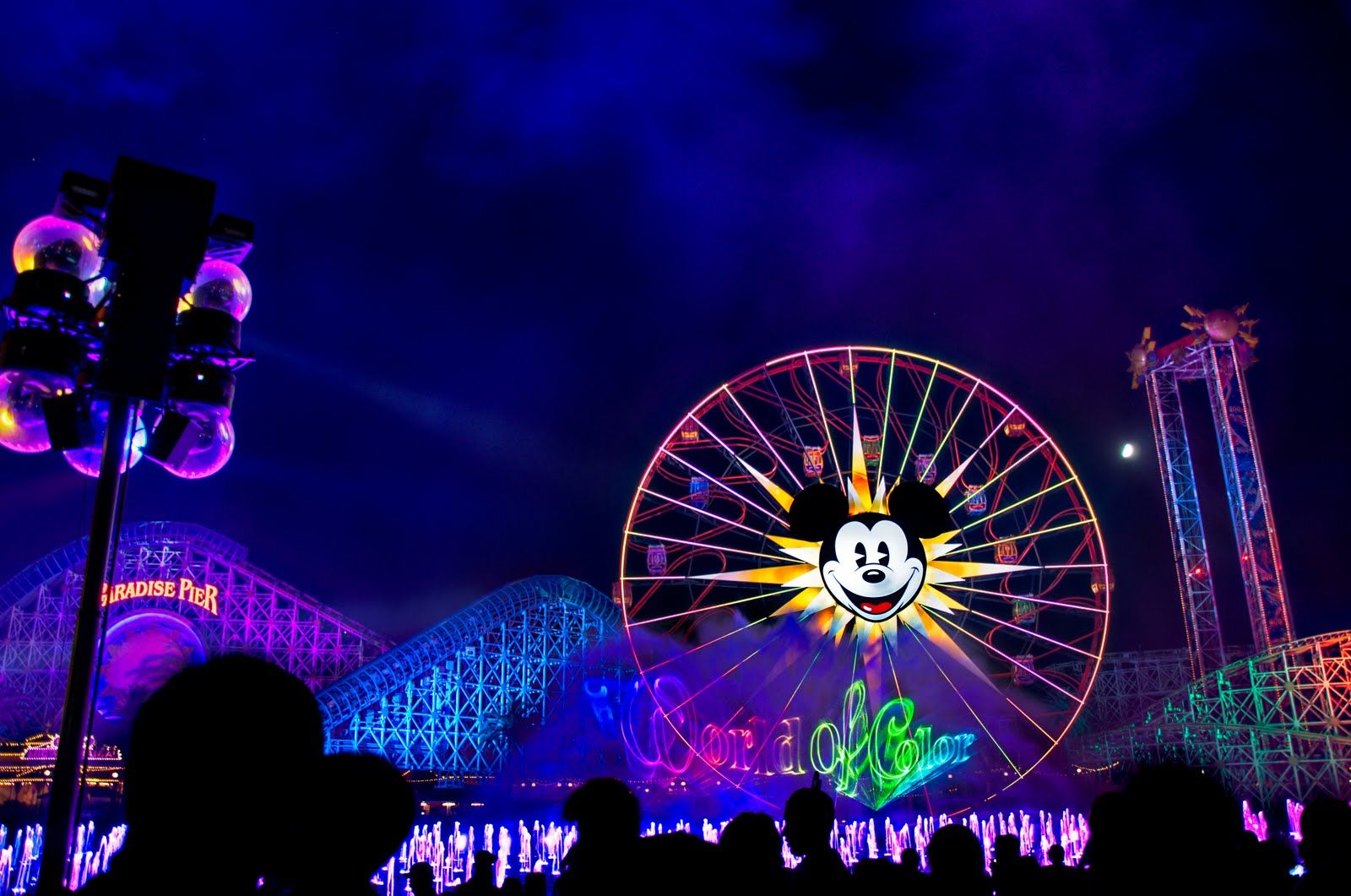 PhotoMatt: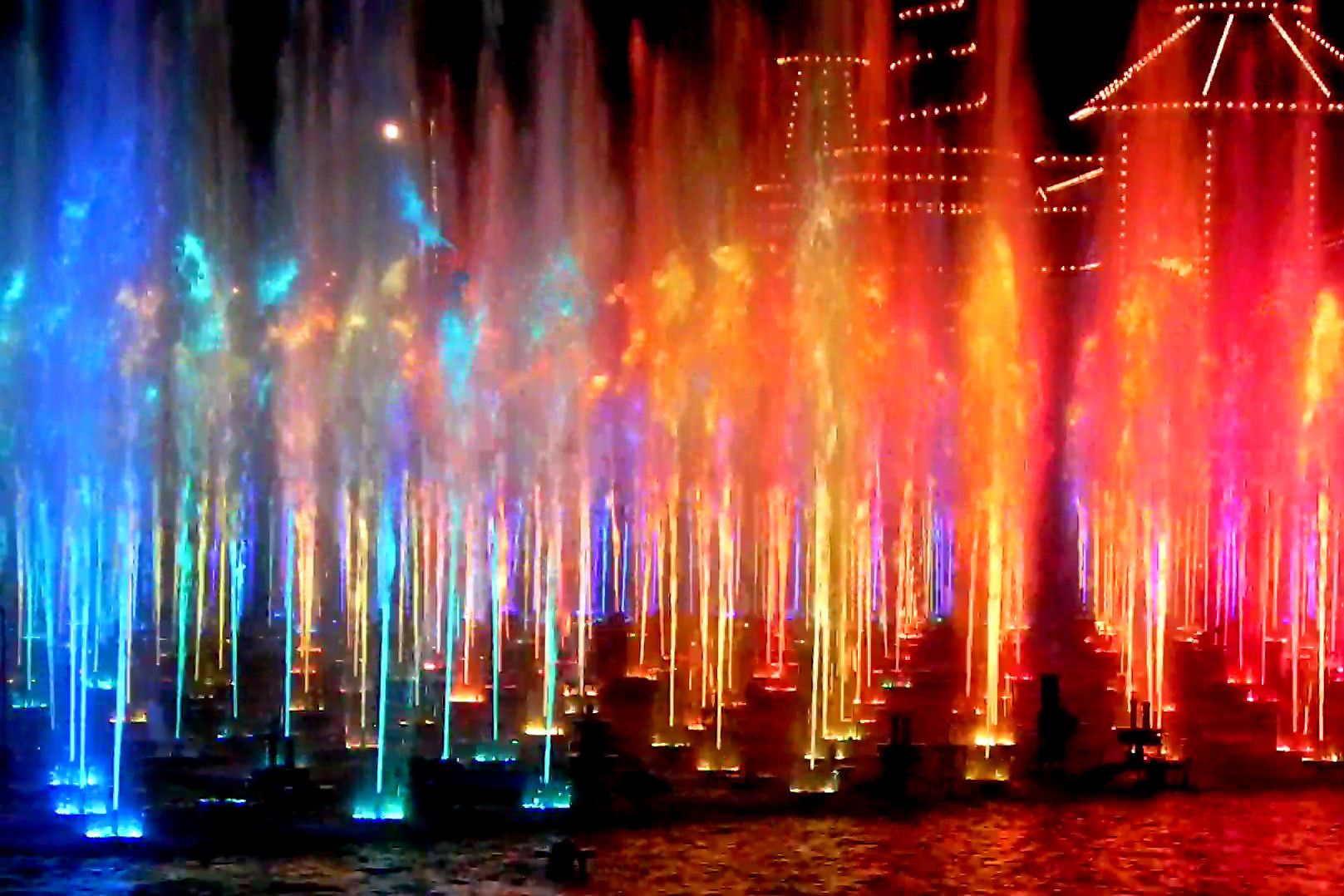 KEBSD: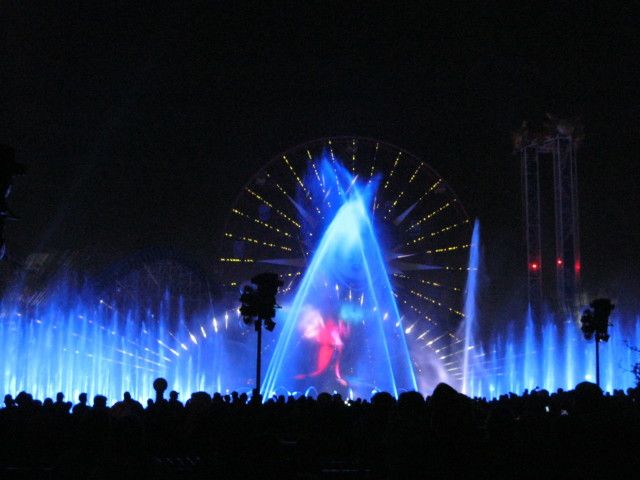 Coastermatt: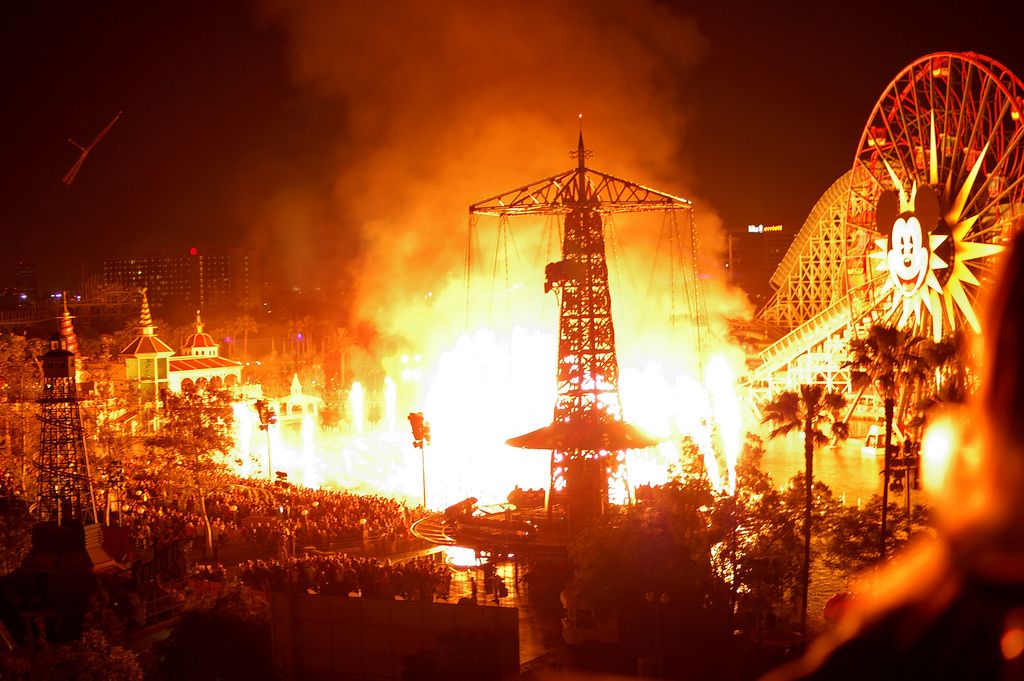 Plagued: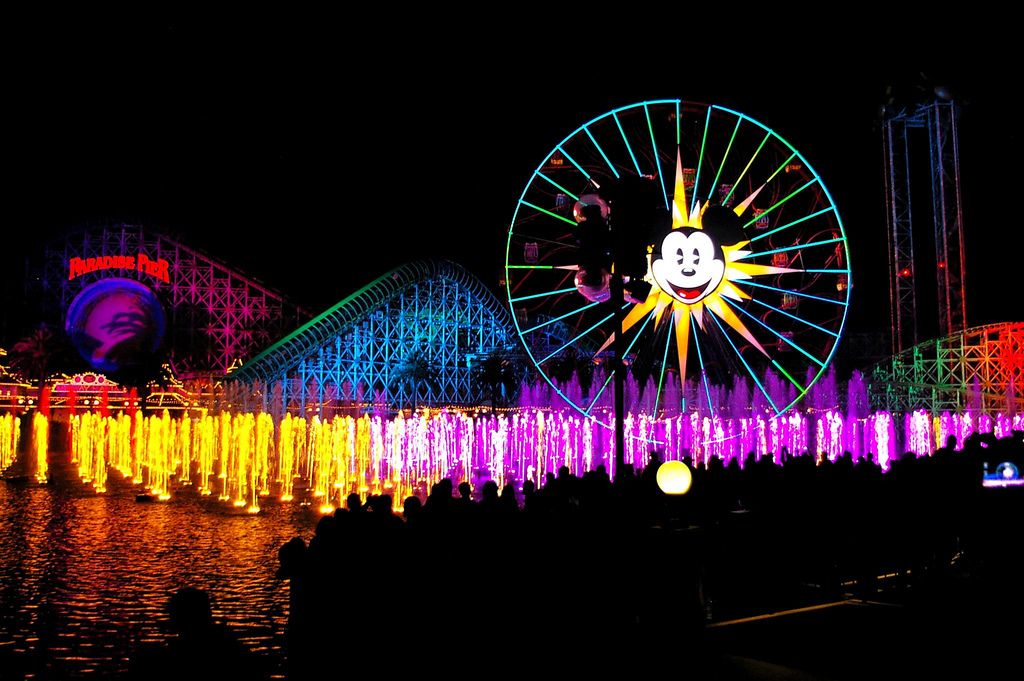 SnorkletsMom: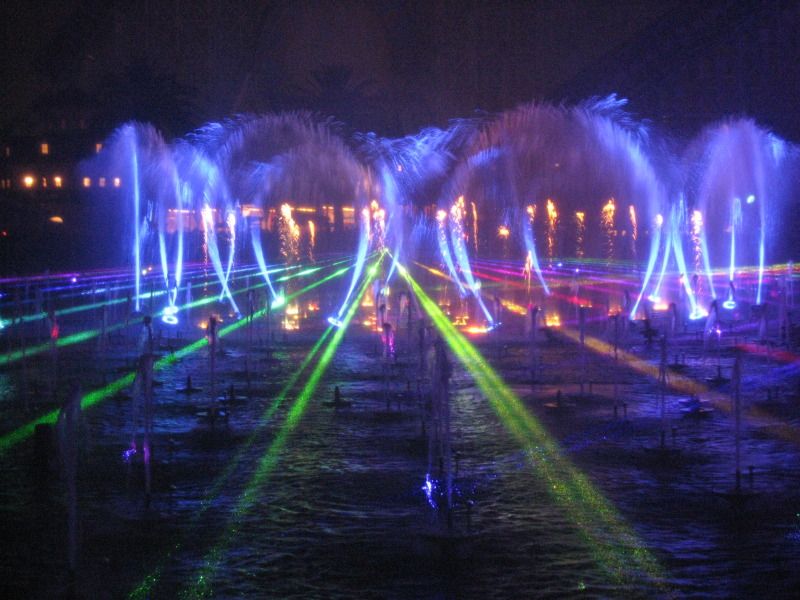 UncleBob: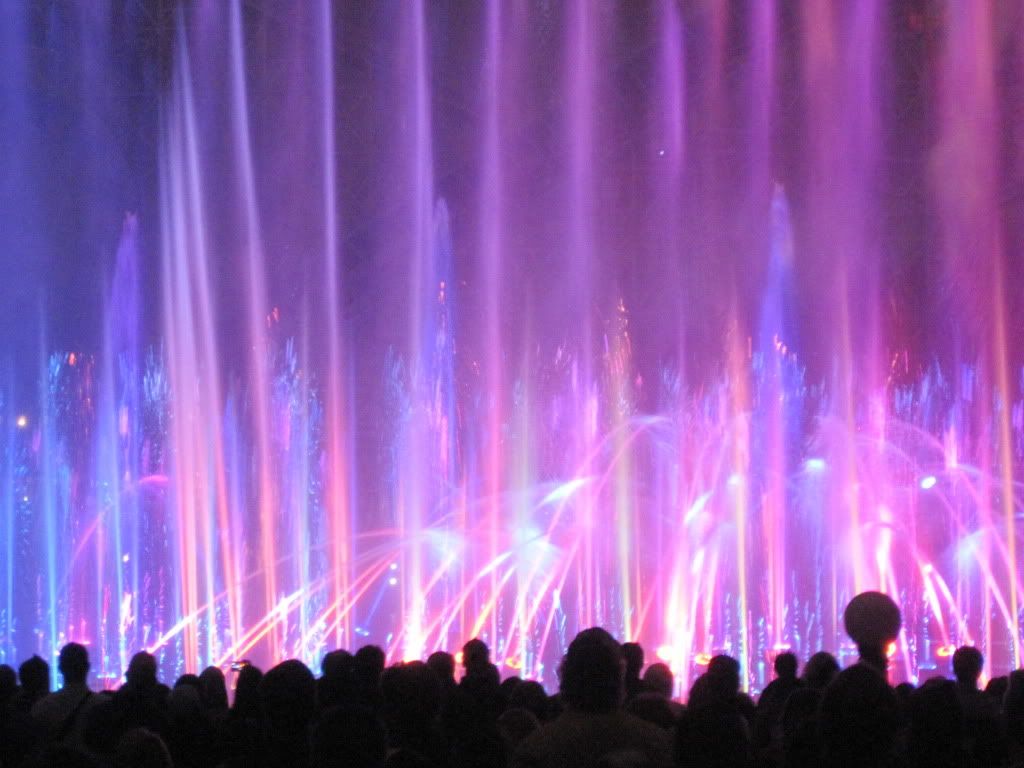 Thank you to the tens of thousands of people who followed our World of Color coverage. But our biggest thanks goes to all the amazing MiceChatters who gave of their time to share their reviews and photos with us. YOU are what make MiceChat the #1 source for honest Disney news and opinion. Keep your ponchos handy and enjoy your summer of color!
- Dusty and the MiceChat Crew