Hello,
Here are some of the photos I took while at Disneyland on Saturday. I didn't take too many but my video of the sing along is below as well. Enjoy
I took a couple of this picture to me the reflection in Jack's eye reminded me of a Haunted Mansion ghost in the Graveyard scenes. (the ones that float upwards.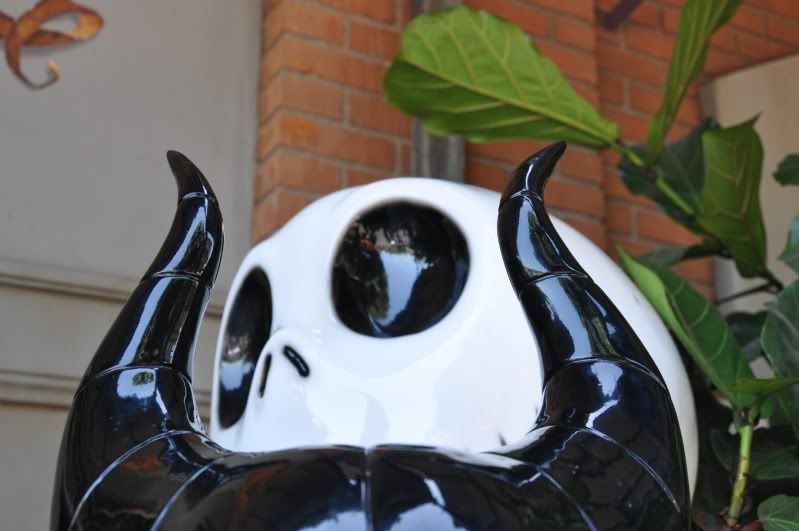 ROA with my fish eye lens
Some shots of the Haunted Mansion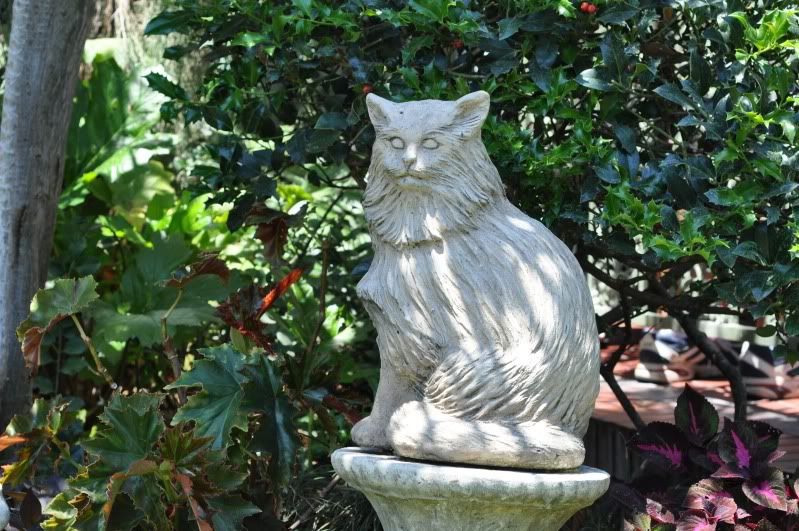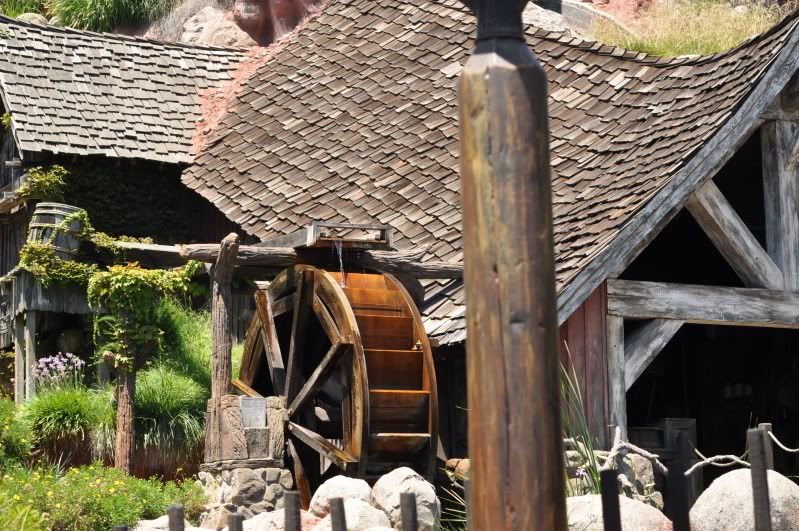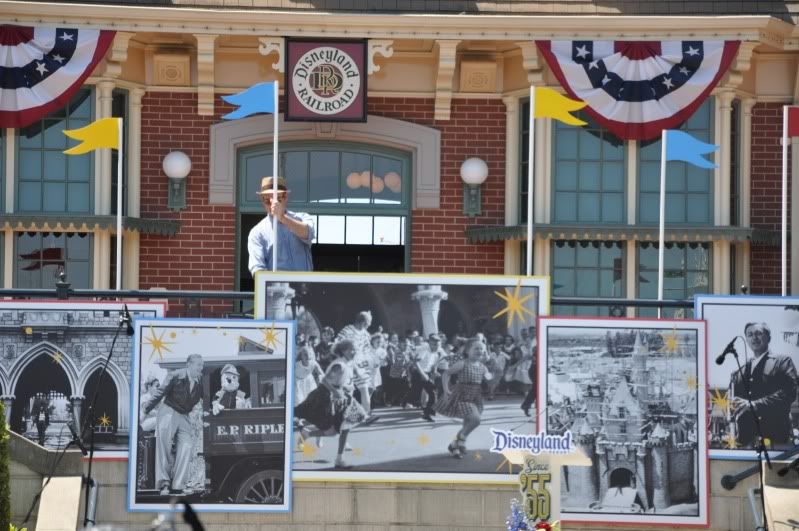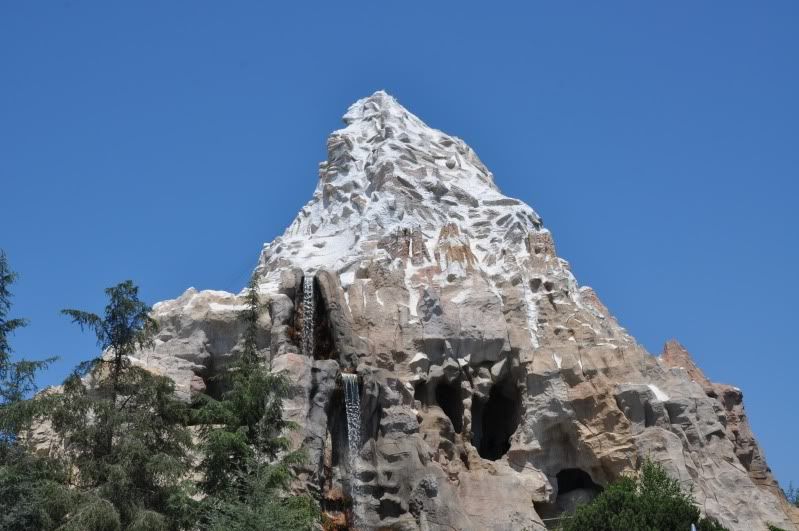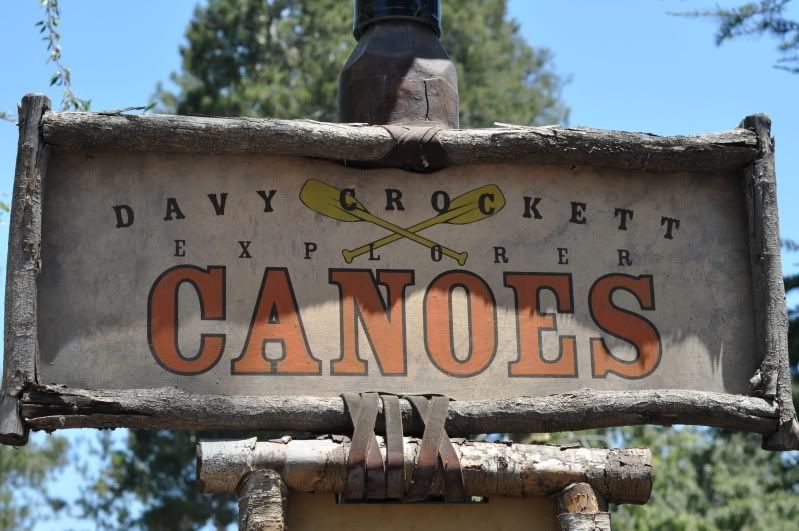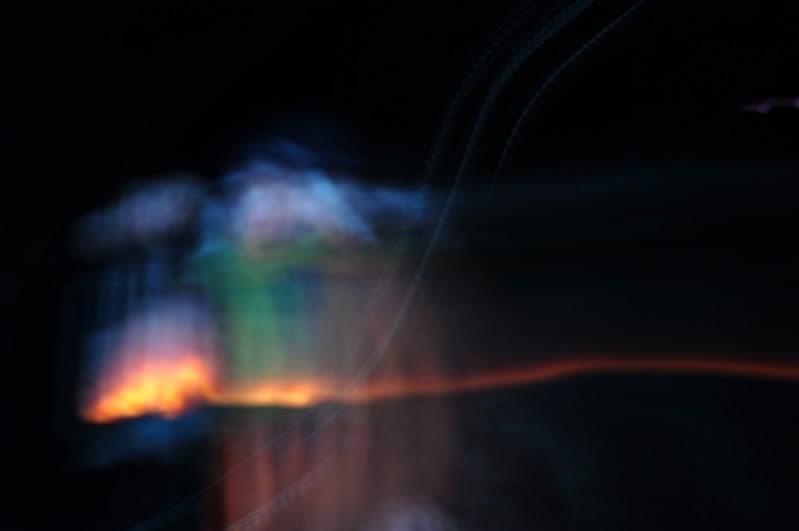 I swear that's the caretaker!!!!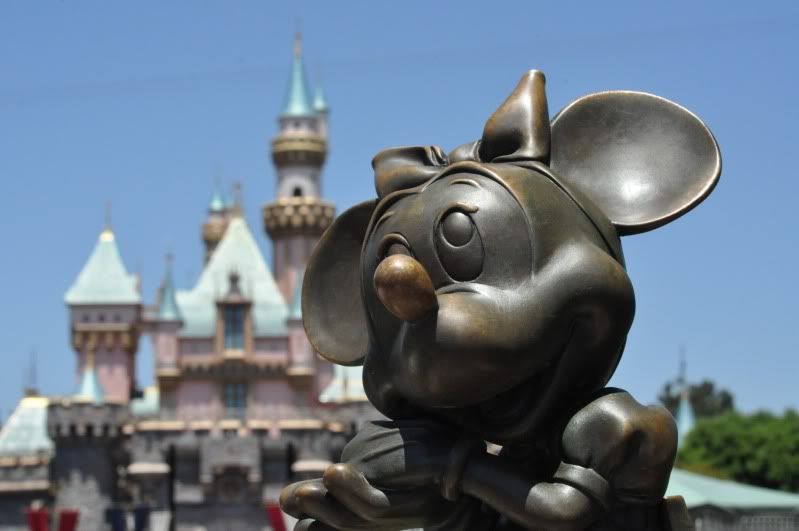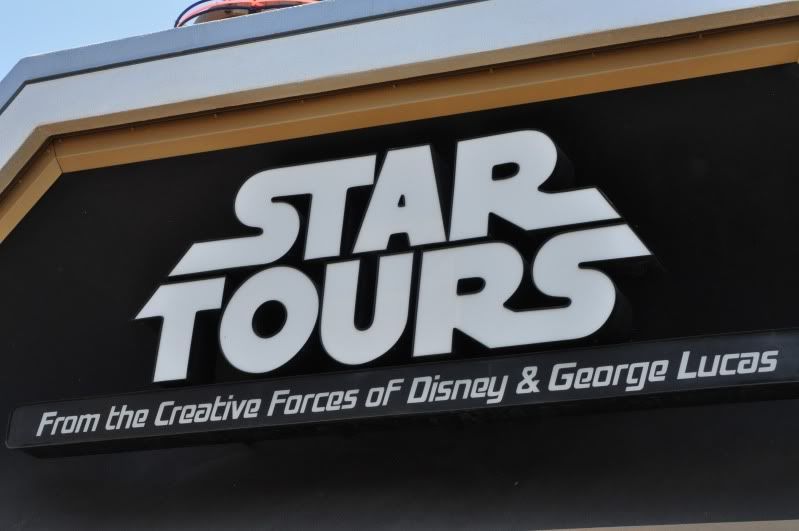 I rode it one more time and still have never made it to Endor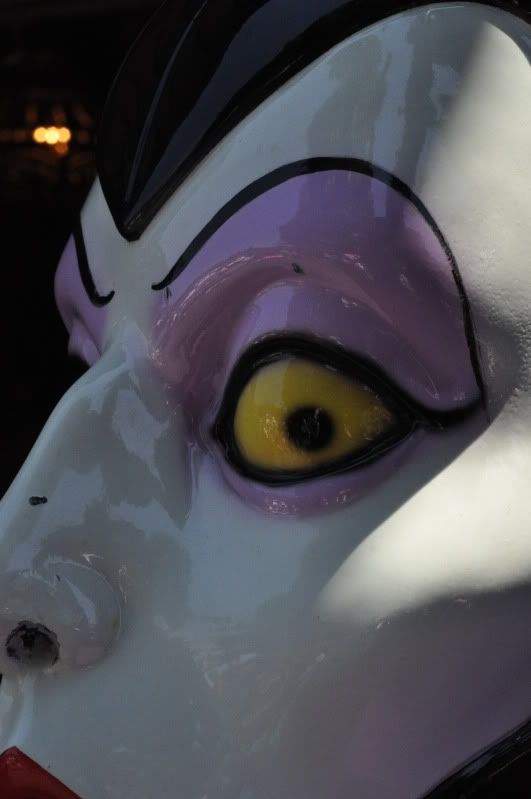 I really wanted a pic with the Beast but it was mayhem around him
[ame="http://www.youtube.com/watch?v=t0T6DI37d3A"]YouTube- Disneyland 55th sing-a- long[/ame]
My video of the Sing a Long