Seeing as both I and my father have a lot of this sort of thing saved up, may as well share it. Both old and new, from 1955 to present day, shall be shared here: postcards, guidebooks, interesting photos both personal and scanned, tickets, whatever I come across
For those new to this thread or returning both, there is new material being uploaded at the end/current last page on a daily basis or after requests that I can fill. All comments and requests are truly very much appreciated, and share your own material if you have it!
Fantasyland from an unknown specific date, likely late 1950's. Note the houses, dirt roads, and such behind the park boundary, the cement pond for the Pirate Ship, and mysterious open grass beyond Fantasyland and the castle towards front of the photo.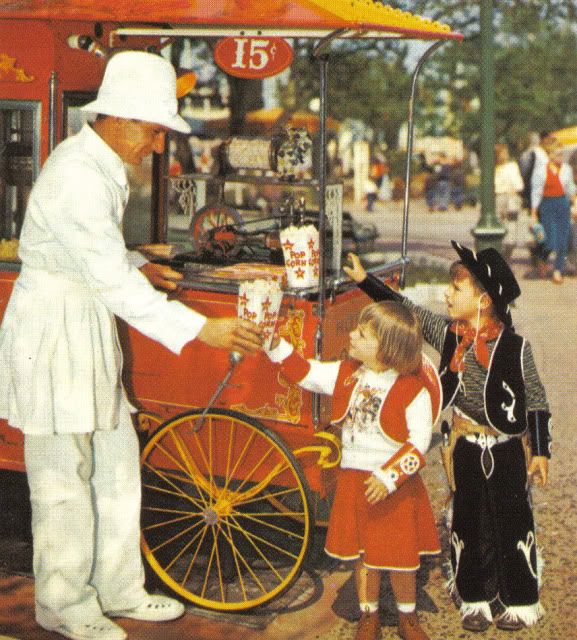 Eager children in their fancy duds accept popcorn from a Main Street vendor, from a 1957 park guidebook.
Claude Coats' masterpiece, the Rainbow Caverns deep inside the mine ride through Nature's Wonderland
An extensive list of the park's attractions, shops, and dining from the back cover of a 1957 guidebook: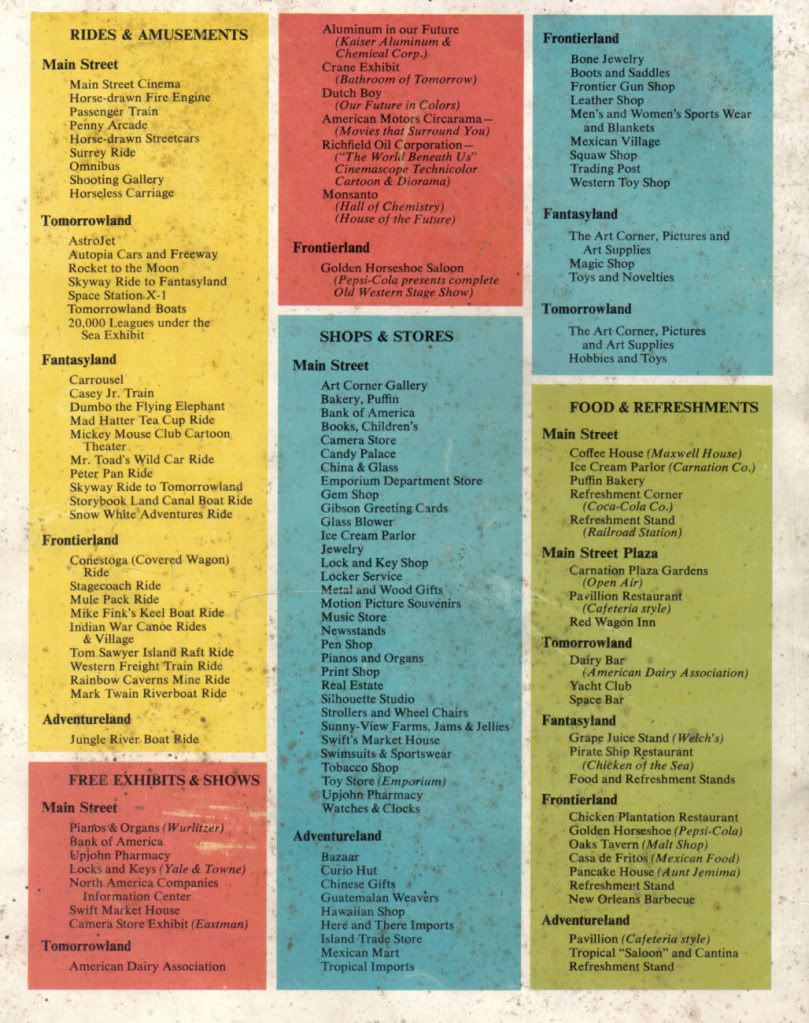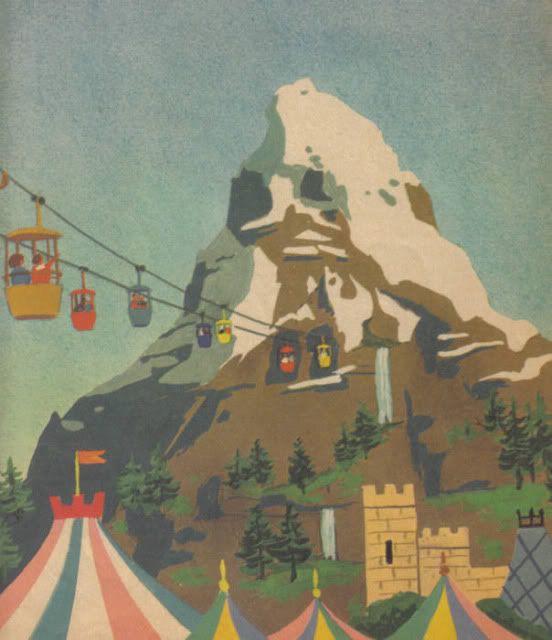 Rather nice rendition of the Matterhorn from a Little Golden Book entitled "Donald Duck in Disneyland"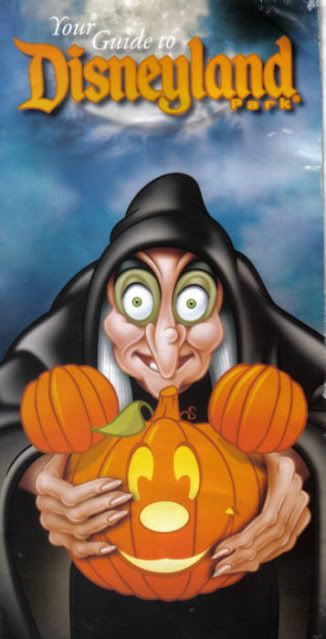 And to bring it to the modern era, a Disneyland guidemap from October 2009.
There is plenty more to come, shout out if you like this, and post your own materials! I look forward to sharing as long as there is interest
Enjoy!