To all who come to this happy thread Welcome!!! O-Nuts face is not meant to scare you, but it looks like he scared the others........but you are still pretty O-Nut
HEY DISNEYLAND IS A FAMILY PARK!!!!!! Gosh the nerve of people making out on rides...GROSS
Disneykat has ridden SM one too many times (she looks like her dad in this picture too...scary)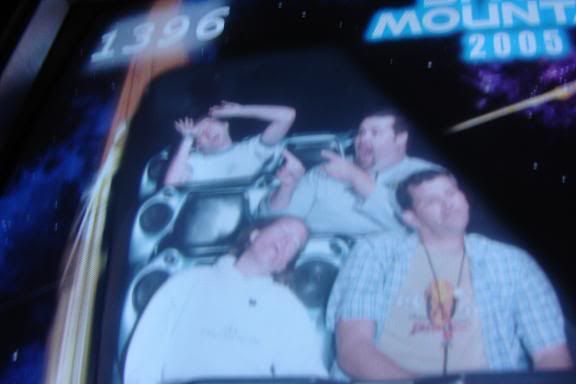 "nah nah nah nah nah, My boobs are bigger than YOURS ARE!!!"
Mission Accomplished!!! Disneykat gets just about all micechatters (NNL in this case) into making silly faces at the camera
What's so funny?
Everyone but O-Nut is excited to ride Alice!!1
DKat and Figaro7!!!
This guy has ridden Space Mountain one too many times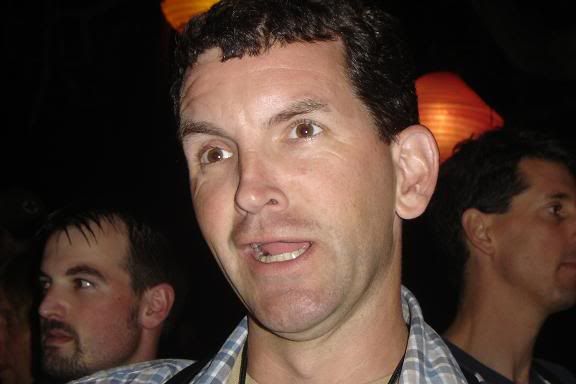 This guy likes DL better than DCA apparantly
Hey Gwyren, alcohol works better than spinning your gf round and round on the teacups!!!!!
So when you let these two spin your teacup
The world ends up looking like this
Where in the Disney Wolrd is this?
YOU GO TO HELL!!! YOU GO TO HELL RIGHT NOW AND YOU DIE!!!!
Poor Bornieo!!!! He let Barbie drive and it all went to hell