Hey guys! I haven't done a Trip Report in a while, so I thought i'd take the camera along and make one.
My friend and I went to the park on August 21st, and had SO much fun! We ended up getting free admission tickets which made the day even better.
The best part was, I tried a jalapeno cheese pretzel.. heaven
Enjoy the pictures
Super excited finally making it to the park and starting our day!
Actually spotted a princess out and about. Pretty cool.
Aw..
<3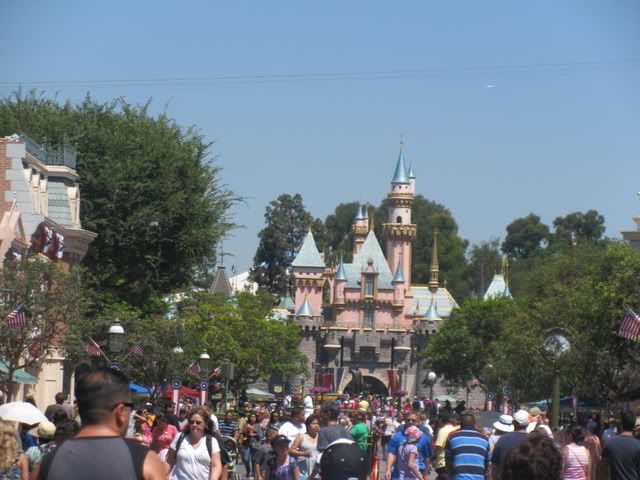 Take 1..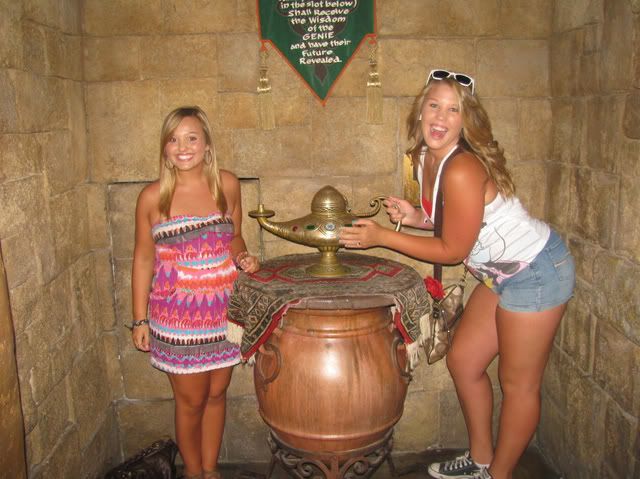 Take 2
I love this spot.
Too many strollers.. hahah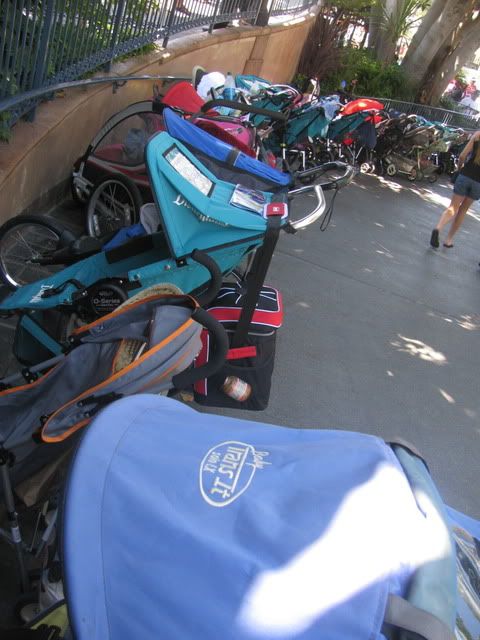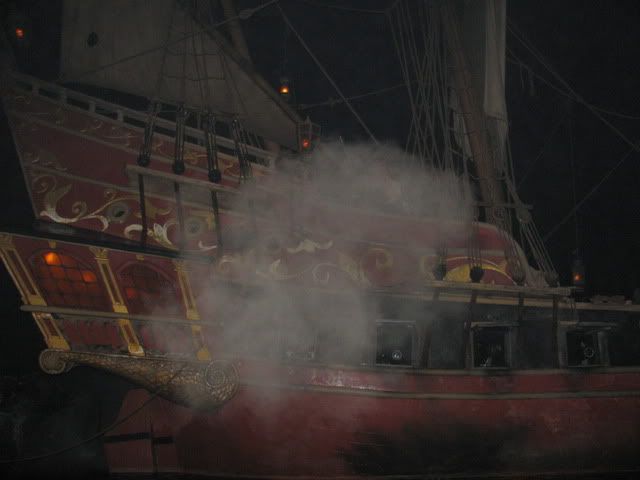 My dress is hanging a little low there.. but this was exciting because we got news we were getting some fastpasses haha
I hate the way I look riding rollercoasters..not cute. hahahah
I love pretty places like this inside Disneyland. New Orleans Square is my favorite.
G]
Stephanie in a trivia game inside innoventions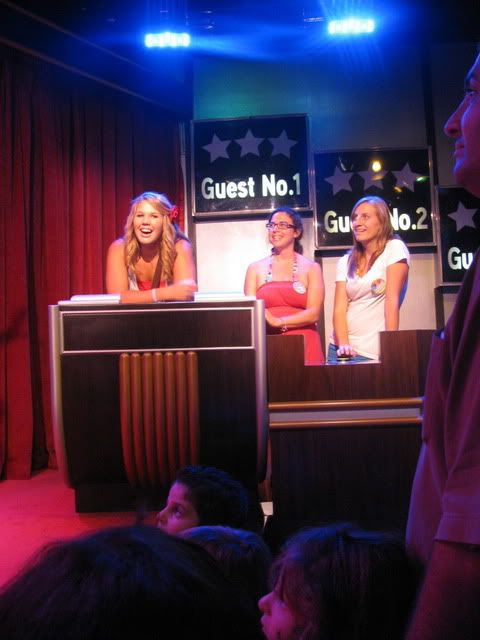 He was such a great host!
I'm probably the only one that thinks innoventions is kind of interesting!
They were so good!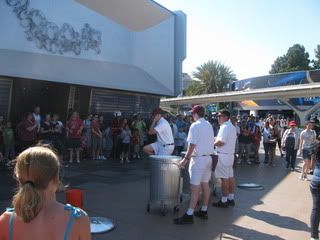 Time for musical chairs <3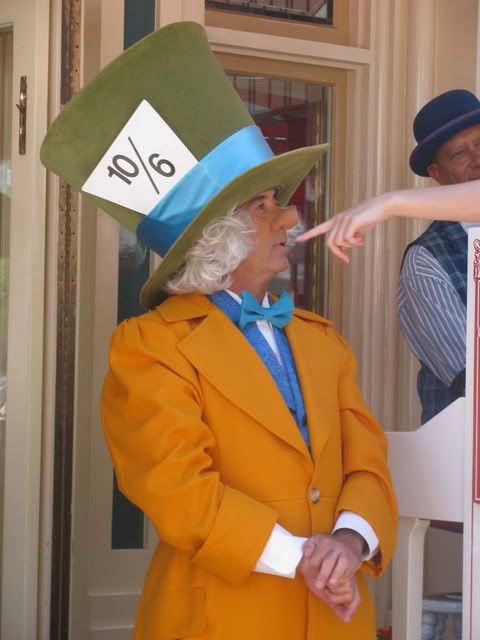 Right before I went up to get my picture with them they went off on this long rant. I couldn't even remember what it was about. Haha.
Bert! Definitely our favorite to interact with! Cutest accent ever.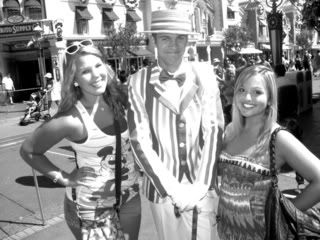 Next we visited the fairies in Pixie Hollow. They were the absolute sweetest!
She was SO excited to be meeting Fawn. Precious.
One of my favorite pictures of the day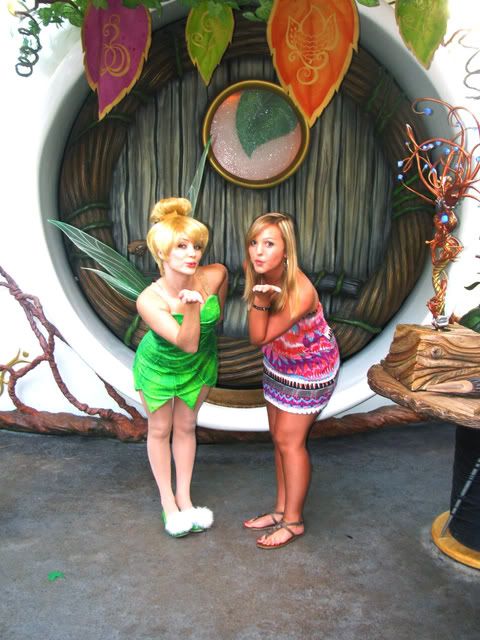 Who doesn't love the teacups?
Stopping at the wishing well to make a wish.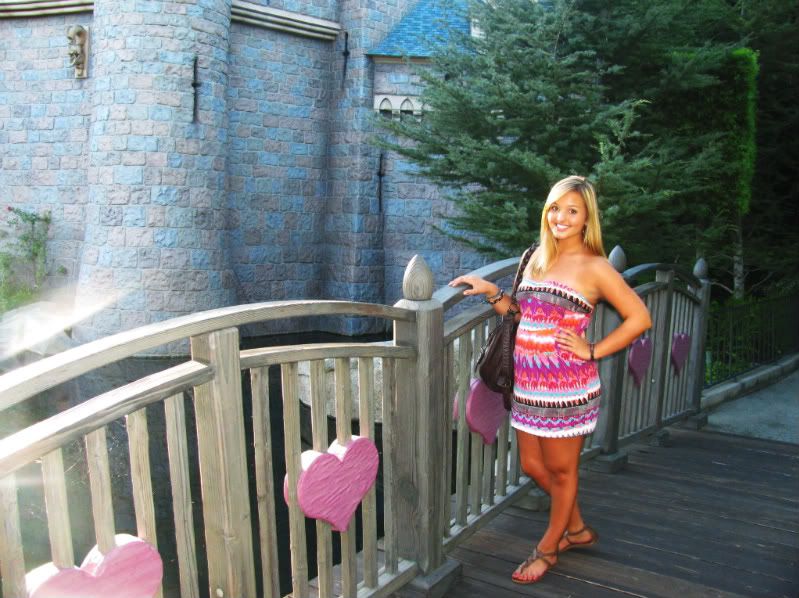 On to watch Celebrate.
<3
At the end of the show, after cheering on Pooh Bear when he was in our section, he gave my friend and I a confetti peice from the show. It was cute, a nice little gift for all the love we gave him :P I wish I would have gotten a picture!
Last picture of the day!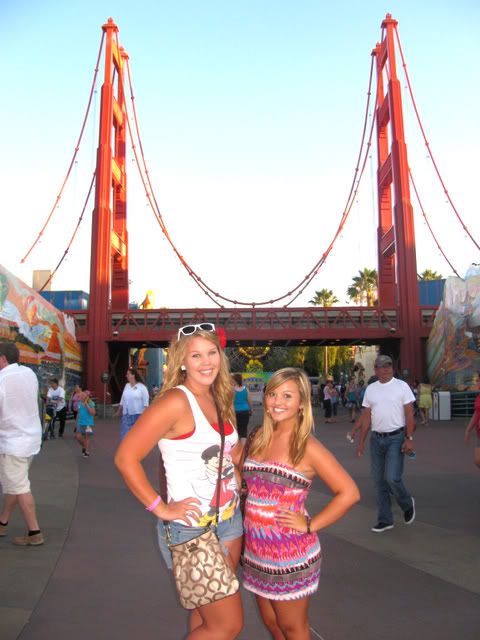 We had a really great time, and I look foward to my next trip to Disney! It really was a special trip in its own way.
Thanks for reading