(Updated with Part XIV (The Final Chapter!) as of 11/27/10. )
For Part XIV (The Final Chapter), click
HERE
For Part XIII (Even More Random Shots From Around The DLR) Click
HERE
For Part XII (Random Shots From Around the DLR), click
HERE
For Part XI (Disneyland Fireworks, Part II), click
HERE
For Part X (Disneyland Fireworks, Part I) click
HERE
For Part IX (Fantasmic, Mark Twain/Conclusion) click
HERE
For Part VIII (Fantasmic, Evil Queen to Murphy), click
HERE
For Part VII (Fantasmic, Peter Pan & Princesses), click
HERE
For Part VI (Fantasmic, Intro to Peter Pan) click
HERE
For Part V (World of Color, Stampede to Conclusion) click
HERE
For Part IV (World of Color, Heimlich to Hellfire), click
HERE
For Part III, (World of Color, Balloons To Pocahontas), click
HERE
For Part II (World Of Color, Into to Buzz and Woody), click
HERE
For Part I, scroll down...
Intro:
As my kids are a bit older now, I've been able to get to the park much more frequently this Summer. The end result is that I've made it to multiple showings of World Of Color, Glowfest, Fantasmic, and Magical and have piled up thousands of photos (I get a bit carried away) over the past several weeks. Obviously I can't share ALL of these with you, but I'm hoping to share as many as I can over the next couple of months as we head into the Fall. Most of these shots will be from these four shows, but I'll also have dozens of shots of other things as well.
As with my other updates, I'll be posting these in batches, so PLEASE feel free to come back periodically over the next few weeks and check back to see additional shots. I think I'll have somewhere in the neighborhood of 10 installments in this edition, and as I post more, I'll post a note right at the top of this initial post so that if you move your cursor over it, you'll be able to tell if I've dumped more shots in since you checked last. Several of these shots are also available in larger res on my flickr page at the link in my sig.
As always, thanks for taking the time to check out this thread.
Part I: Preview
This first installment is simply a smattering of shots from each of the sections that will be coming up. The shows that make up Nightastic will make up the bulk of these shots, but I'll also be including just about everything else and the kitchen sink.
Off we go.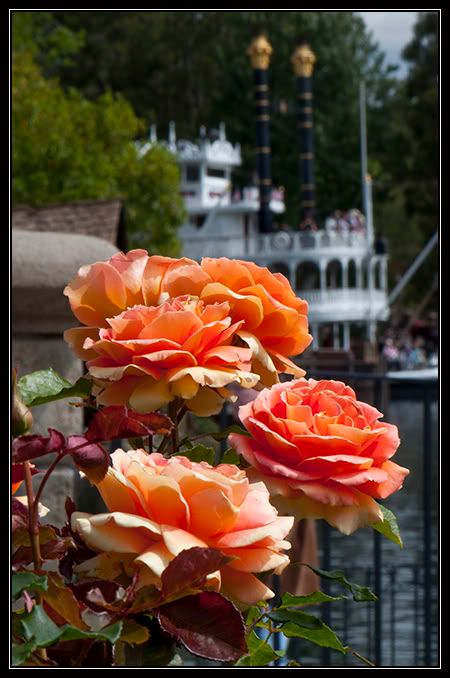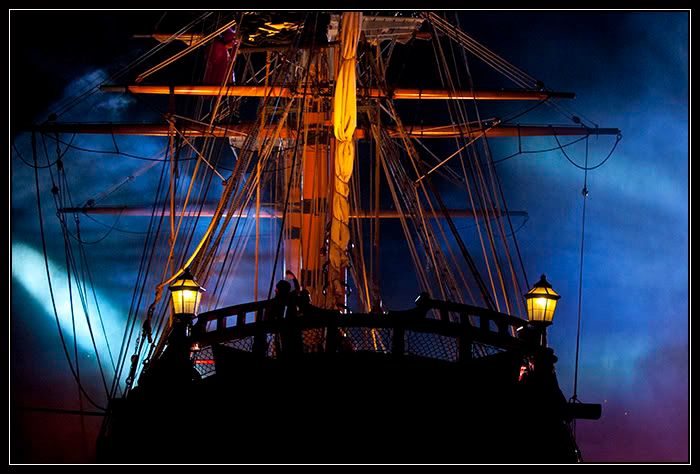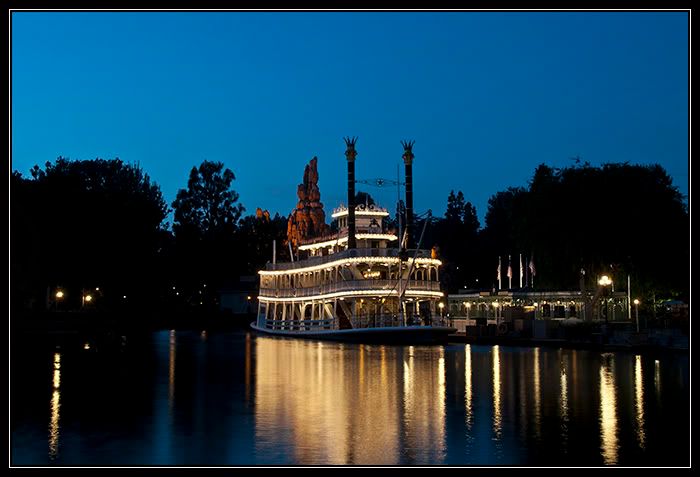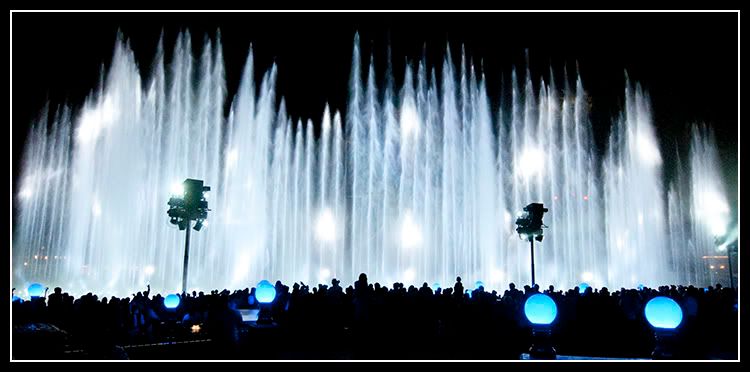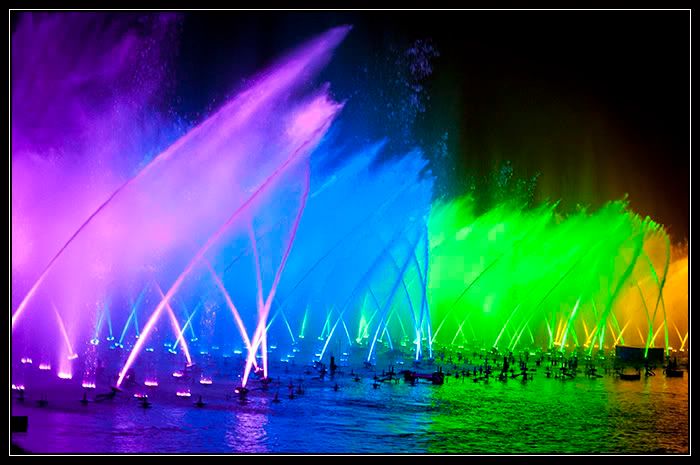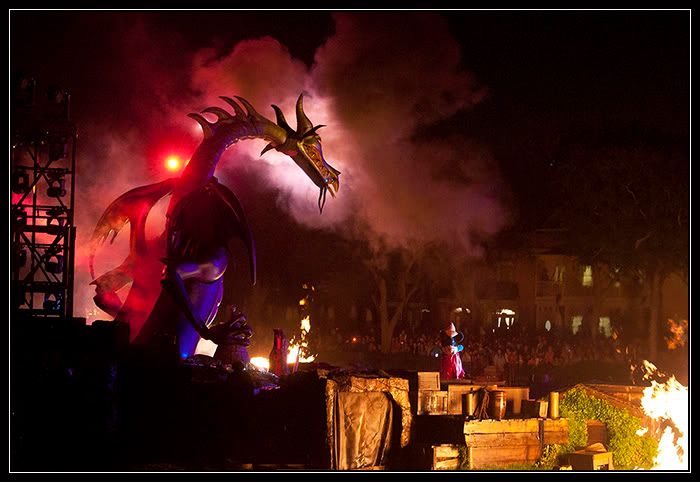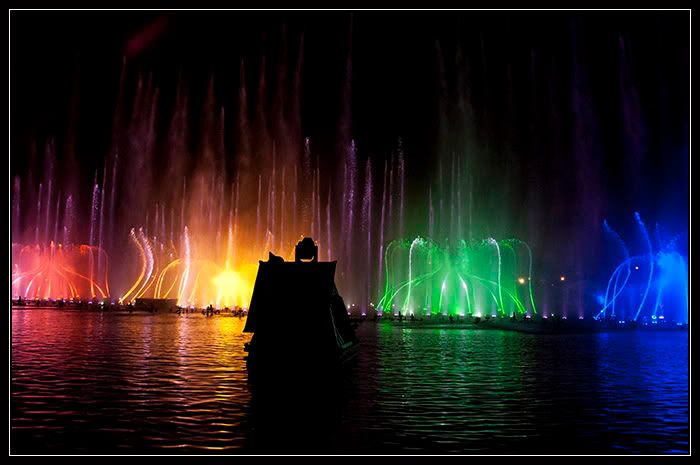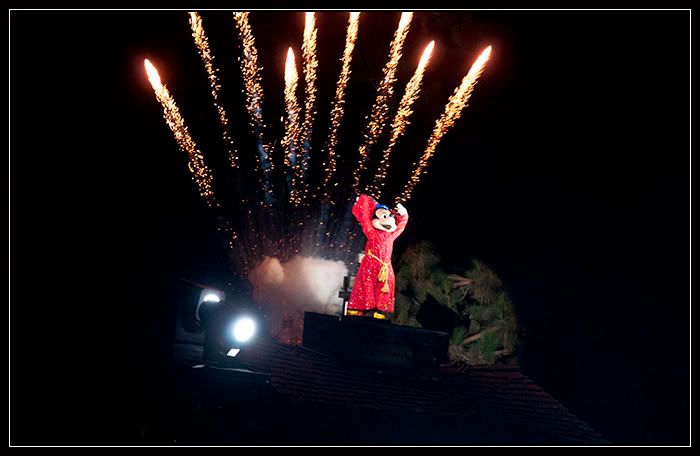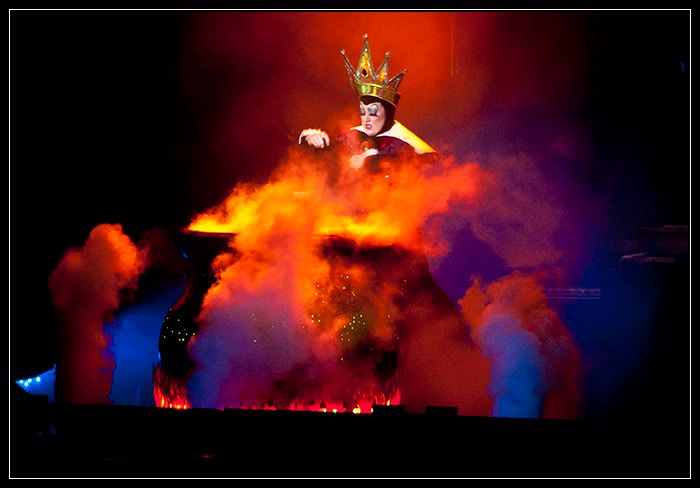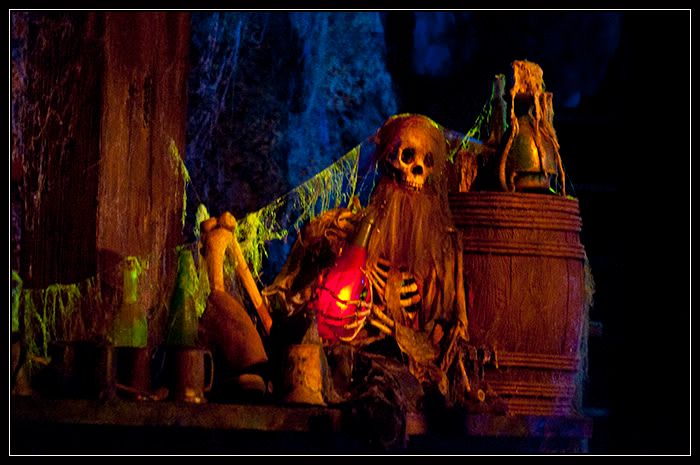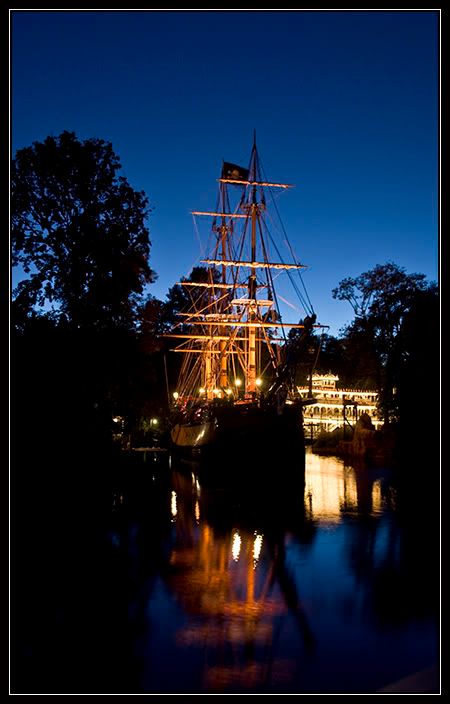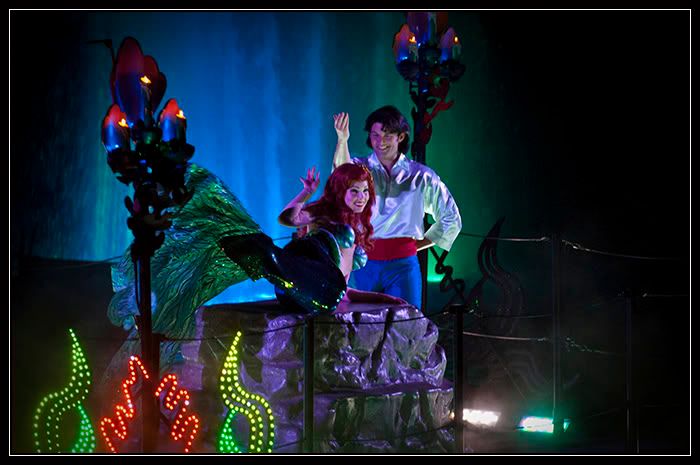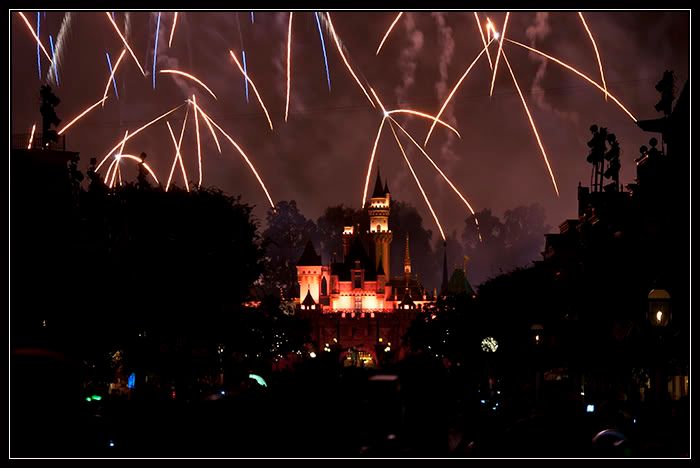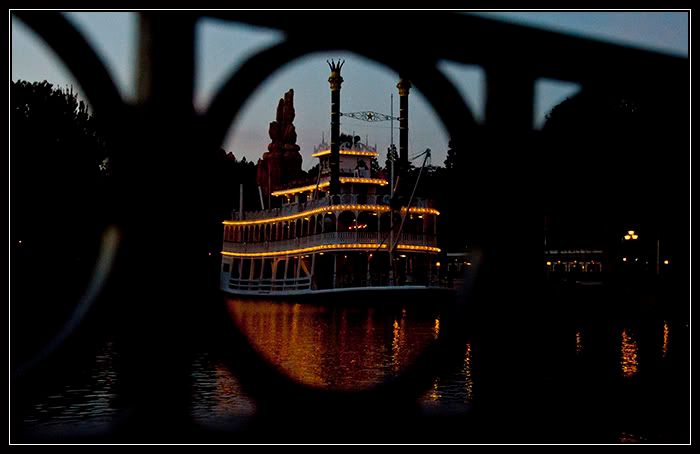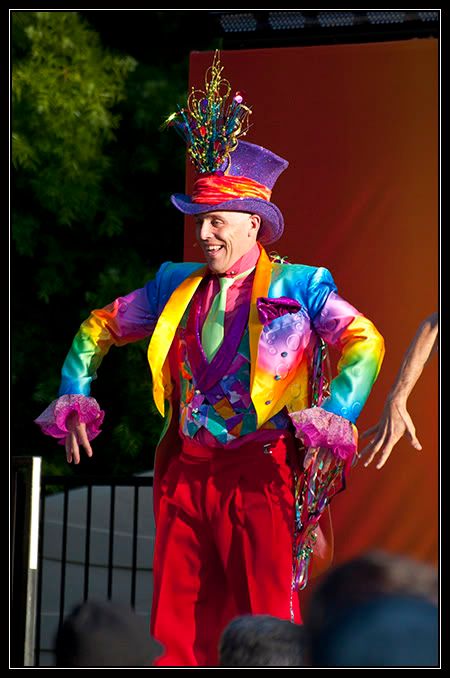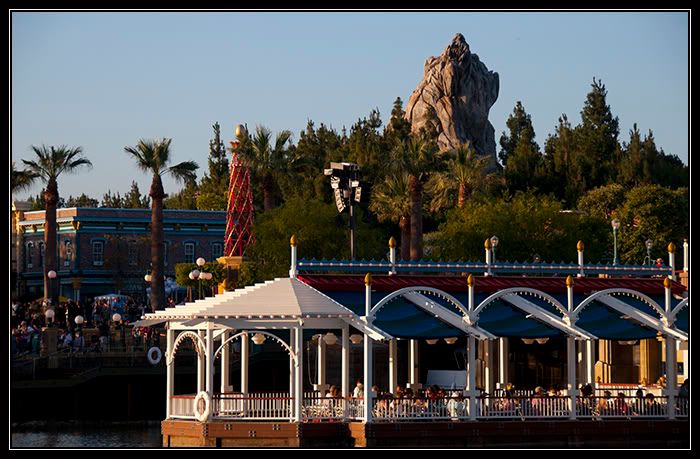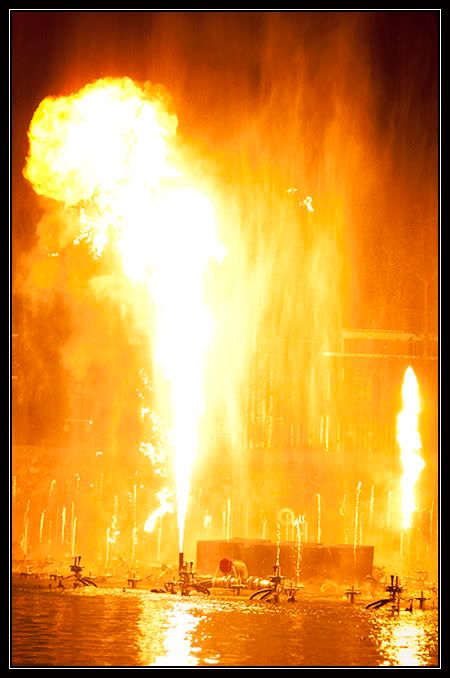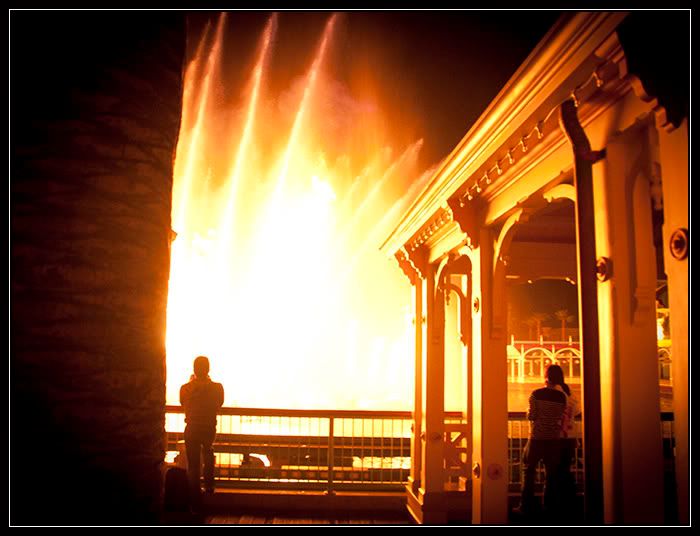 For Part II, click
HERE