I was visiting the Park last weekend with my family (2 adults and 5 kids ages 14-21 PLUS 5 of their friends=12 people), anywho, I attended the release of the new Shag merchandise at Disneyana.
I bought one of the new aloha shirts, an embroidered pillow, and a small version of Shag's interpretation of Disneyland in 1955.
The cool thing was that Shag was in the next door in the Main Street Cinema signing his name to purchases made at Disneyana!
I really liked the map, but the large version was rather pricey at $400 (I think), and framed it was $760(although the framing and matting was very cool)
Well, they were offering the smaller print for $18 and you could get it framed and matted to look just like the larger version for and additional $70. So I bought my little $18 print, ran it next door and waited in line for about 40 minutes to have it signed (Thanks to Martha Blanding of Merchandise Event Services for allowing me to be the last person to get stuff signed before Shag went to lunch), then I went back to Disneyana and threw down another $70 to have it matted and framed and shipped. What a deal. A signed, matted and framed Shag print for under $100.
Cool!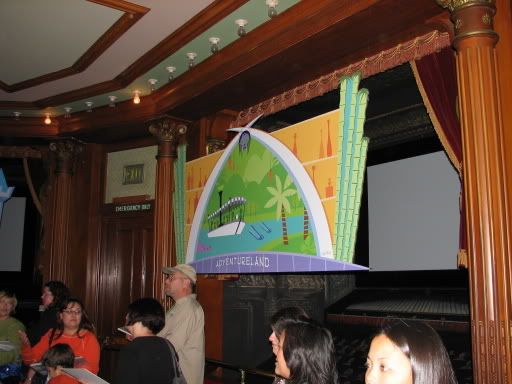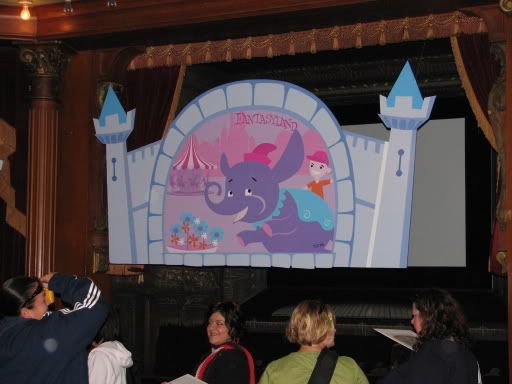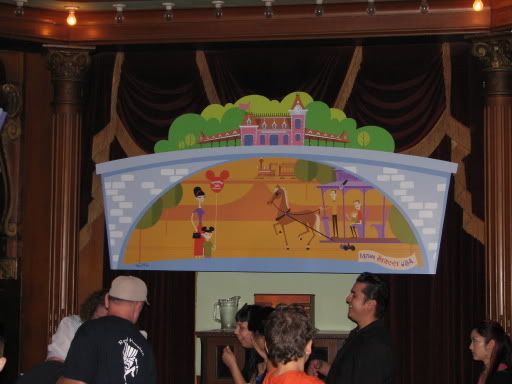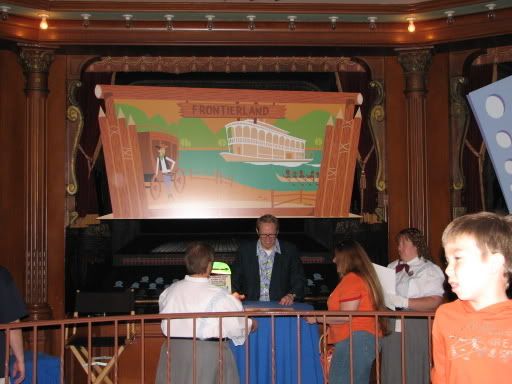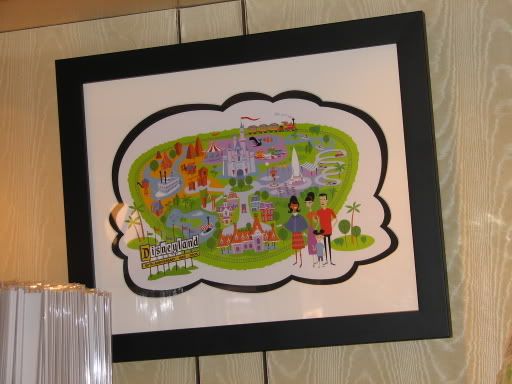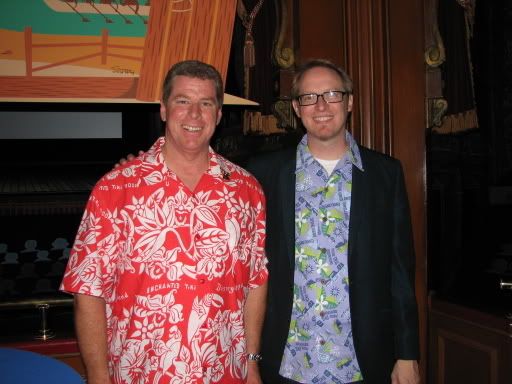 Did anyone else go the event on saturday?