It started out so simple, go to Portland and watch my Nephew get married. Then he asked if I would do a vid of his wedding and reception. So I went up to Portland a couple of days early to sight see. And its not that different then Disney, really! Heres the first thing I see as I leave my motel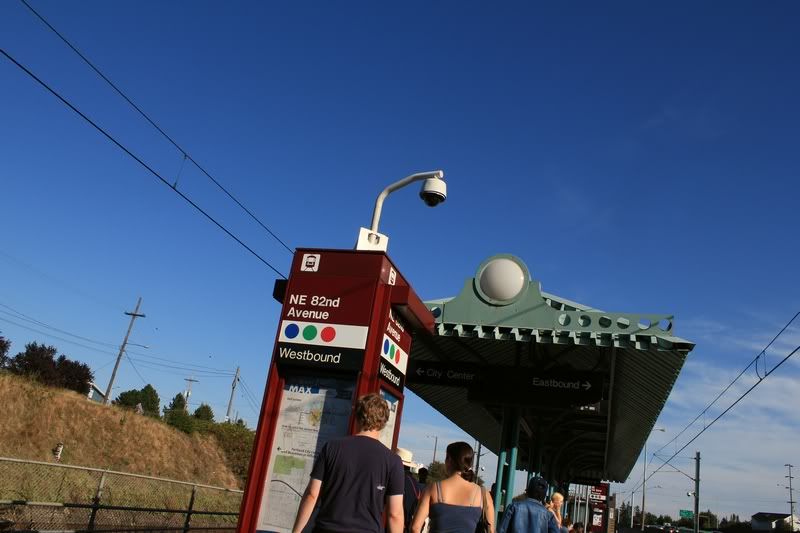 Yep a themed railroad station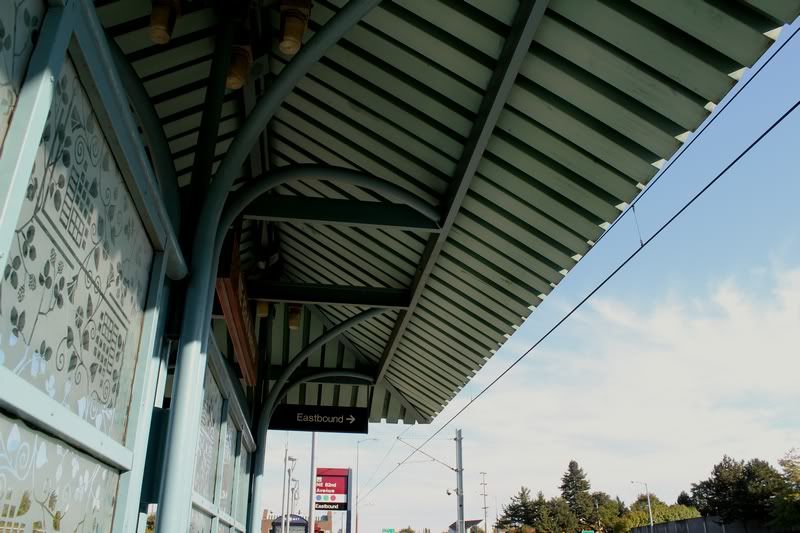 Really nice stations and trains.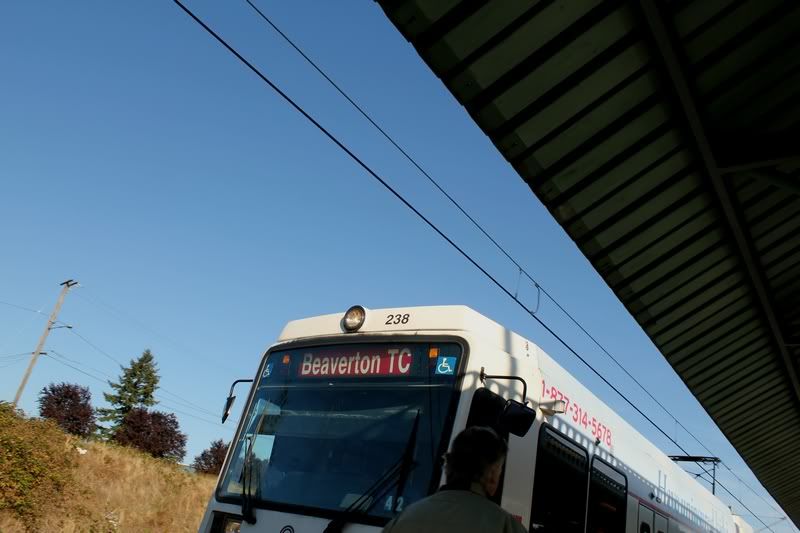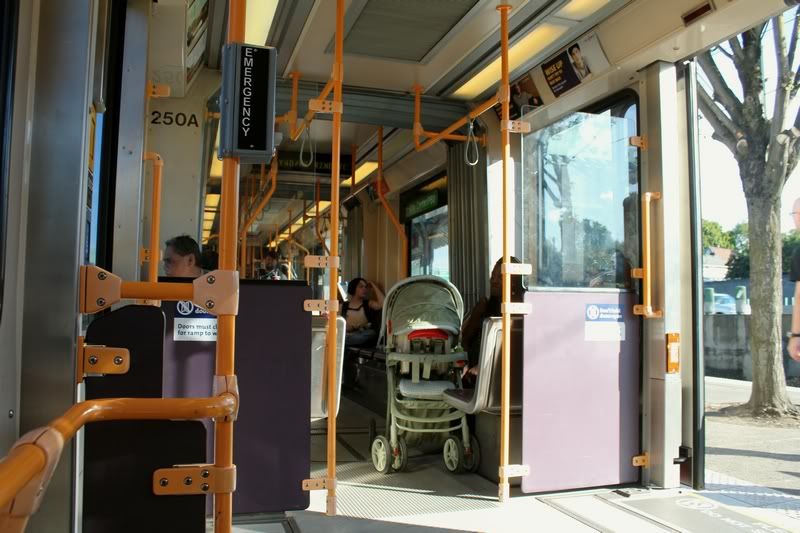 very cool bent metal, very techno type ride and when you get to downtown Portland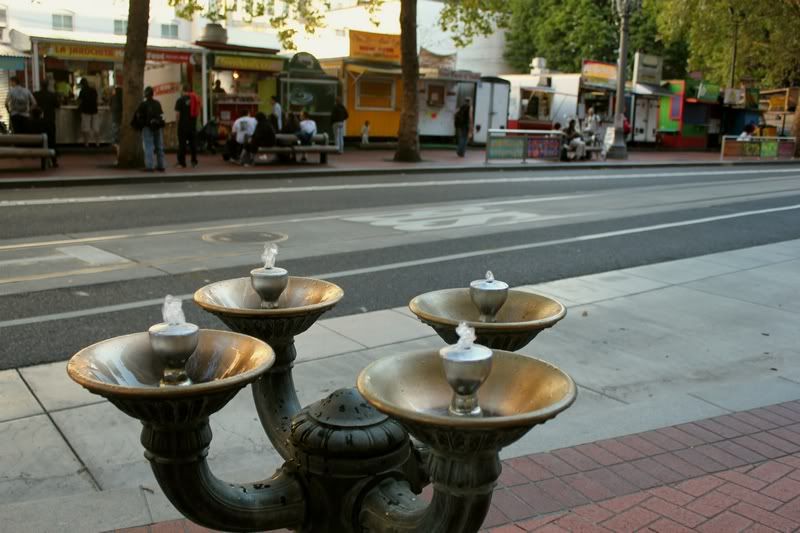 Food booths and public drinking fountains, looks like they don't have a water shortage. Mind you most is just high rise and business. And tho downtown the transit be it light rail, trolley or bus is free. No Public Toilets be it pay or free.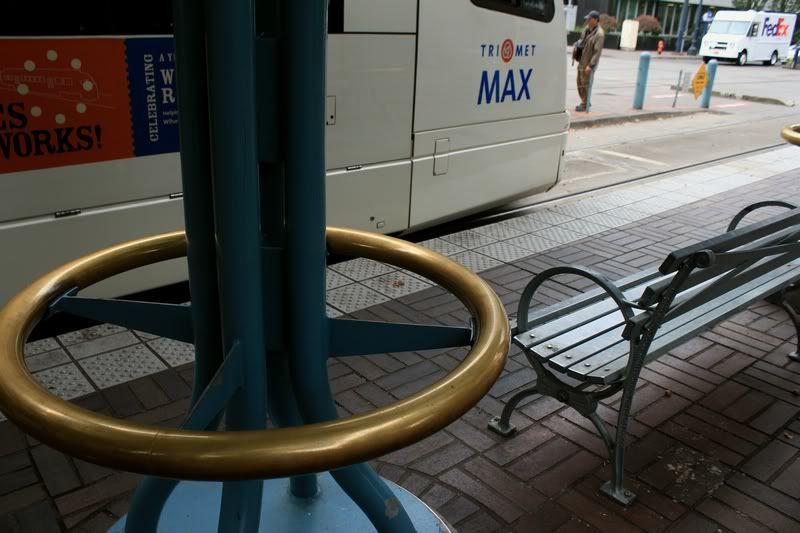 So getting off the train, I went to a lovely Cantina and asked if they had a Bathroom, and promised to buy a meal.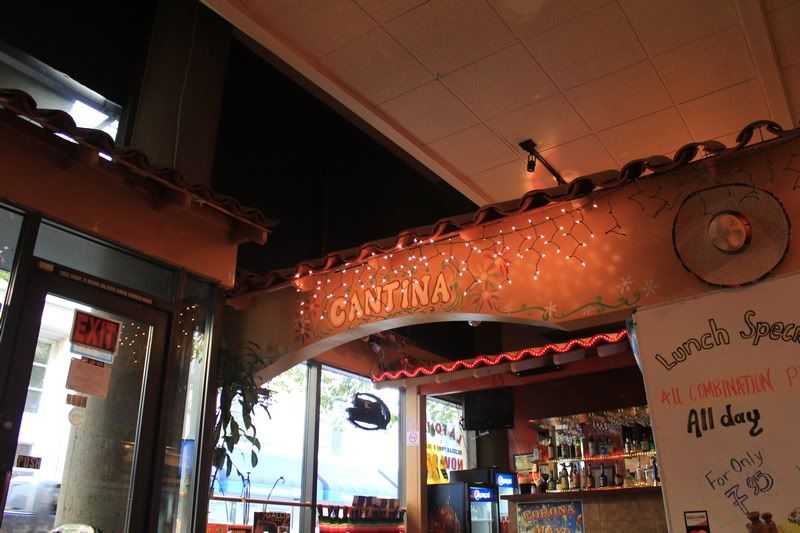 Did my deed and had a wonderful burrito, and some of the best Salsa I've ever eaten.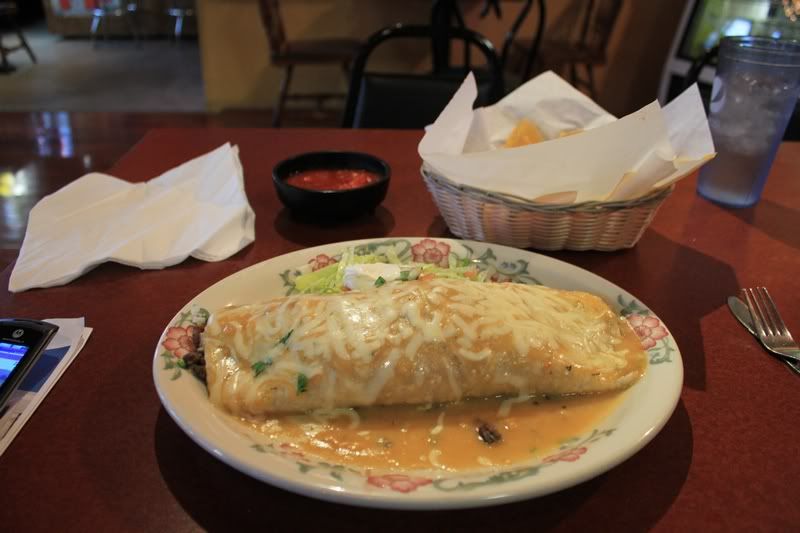 Afterwards I wandered about and saw the sights, finally ending Day ONE at my nephews for Dinner as the sun went down.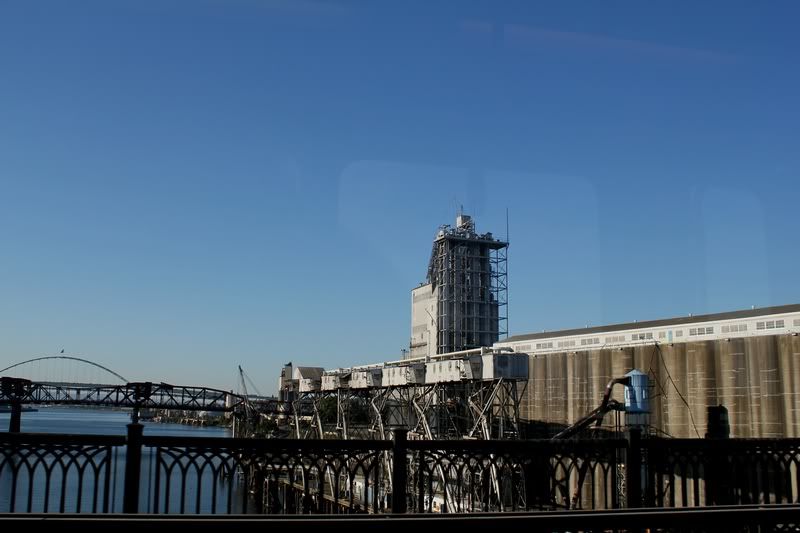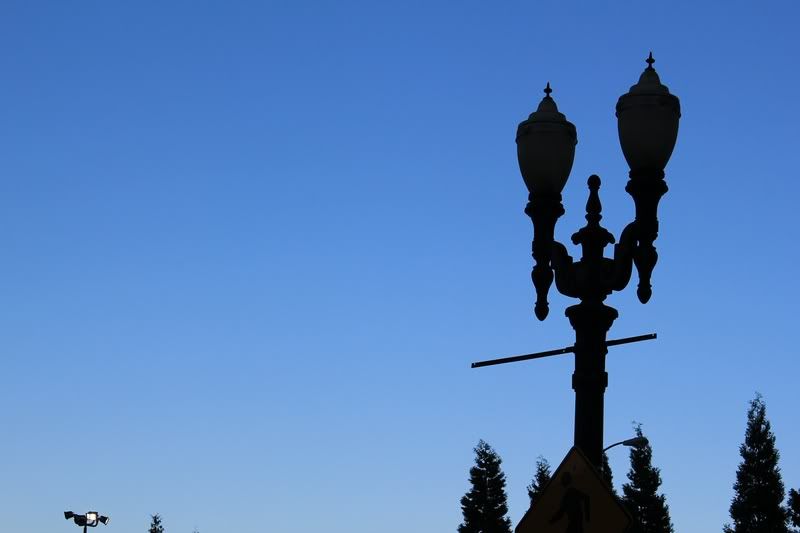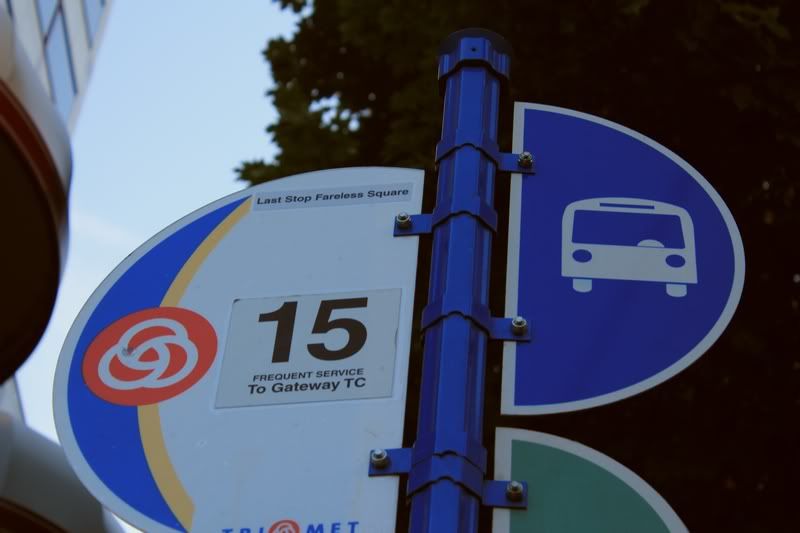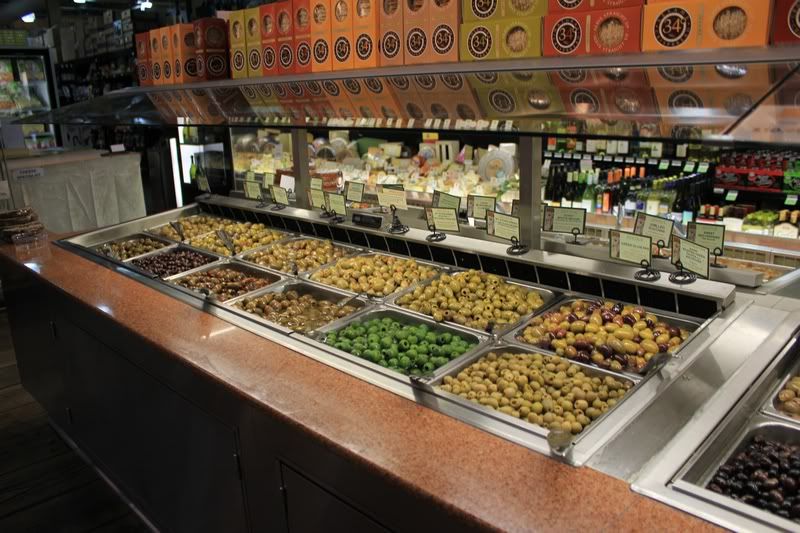 And so my first Day ended. Trip up was on a lovely Turboprop. Flight was wonderful but just a trip. Tomorrow I'll finish going to Balboa Park. And hopefully I'll get a chance to post the rest of the Portland Part of the Leviathan Trip, "well for me it is".