Found out late September I would be heading down to Palm Springs for a conference at the end of October. Conference ending Thursday at noon...almost the weekend...Anaheim not that far away..I did the math=DISNEYLAND!
Thursday
FIRST SOLO TRIP! Ah...Disneyland...excited and feeling weird at the same time being there all by myself. Well not exactly by myself, seemed a bit crowded at first but there was just a log jam on main street. Went and got my first AP processed, very quick, no one in line.
At this point I had sensory overload, where to first? Went and grabbed a Fastpass for Ghost Galaxy (standby was 30 minutes). Walked over to NOS just taking it all in, decorations were awesome (first time seeing Halloween goods). Skipped down a bit and jumped on Indy (15 minute wait), then Pirates (walk on), and HM (20 minute wait).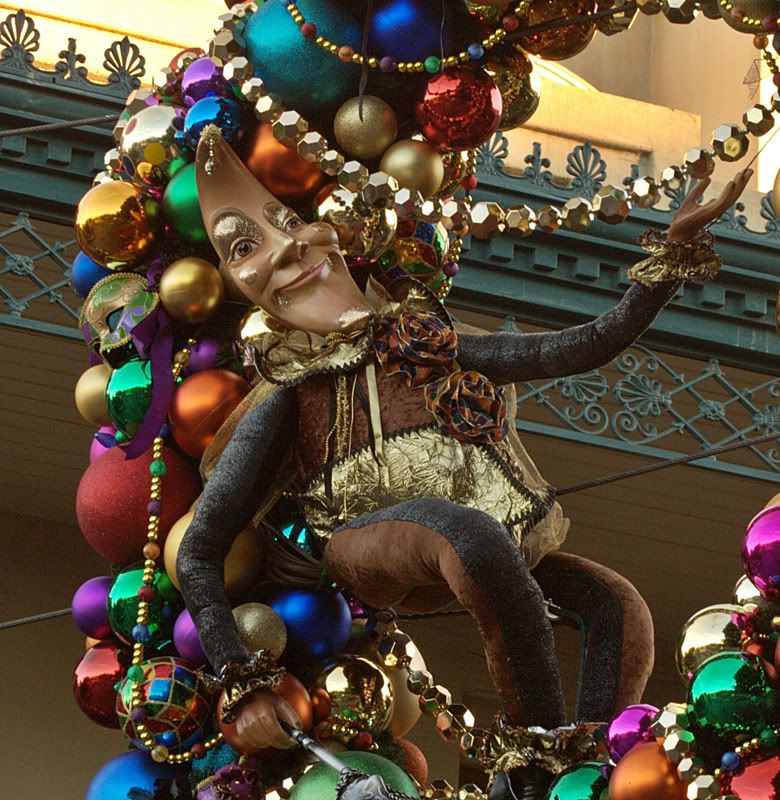 Friday
Picked up Wife at Airport, traffic not as bad as I thought it would be at 7:00 am. I guess it took about 20 minutes. Walked over to Ghost Galaxy again, solo riding. Strolled over to NOS. Got a FastPass for Indy, walked on to Pirates, then about a 5 minute wait on HM. Went over to BTMRR, Wife got a little adventurous and joined me, she actually liked it a lot. Headed back for Indy, then Pirates and HM again. Sat down and people watched for about half an hour.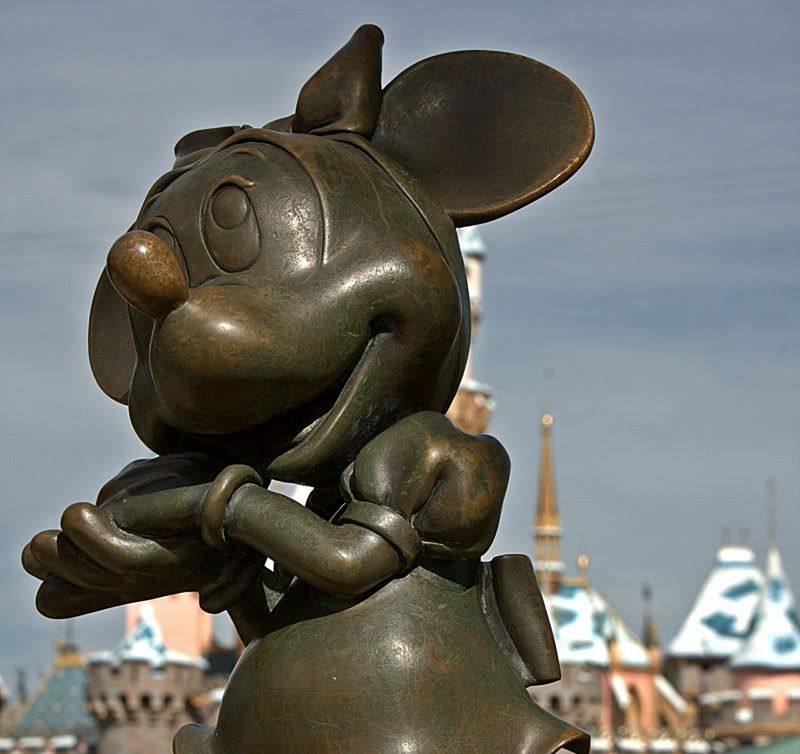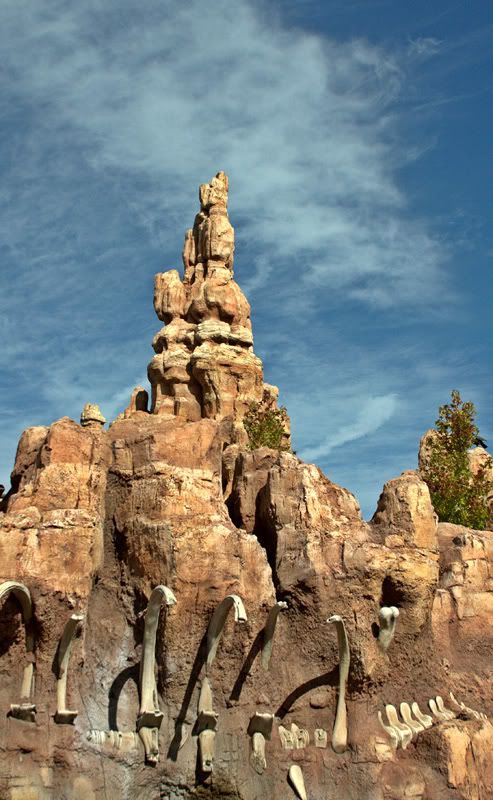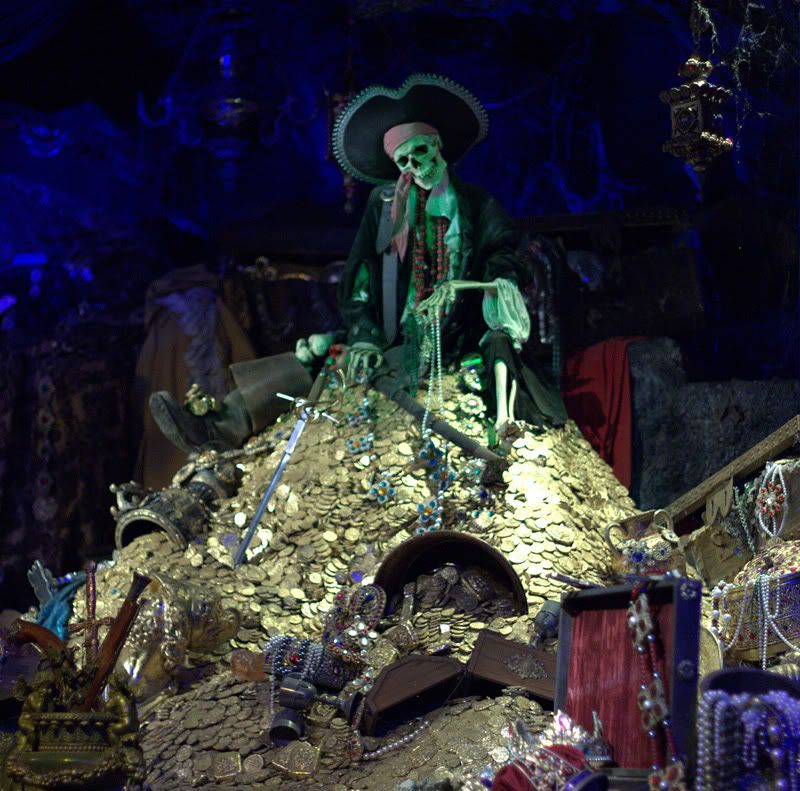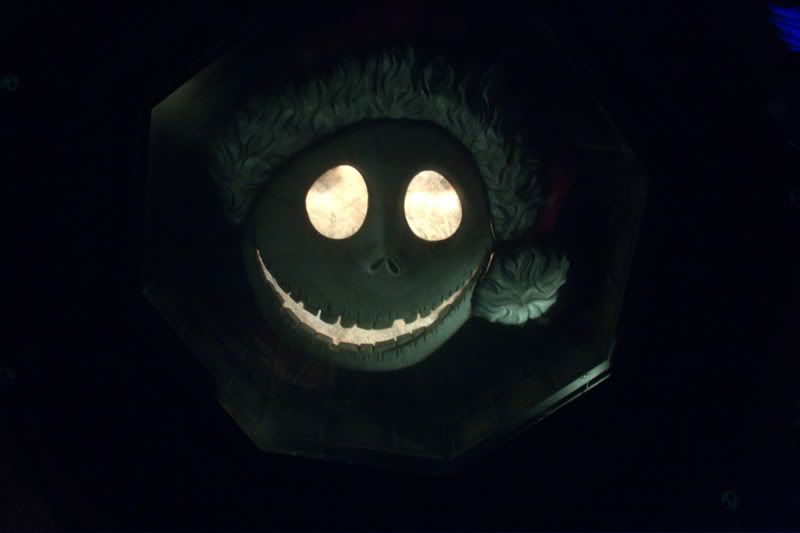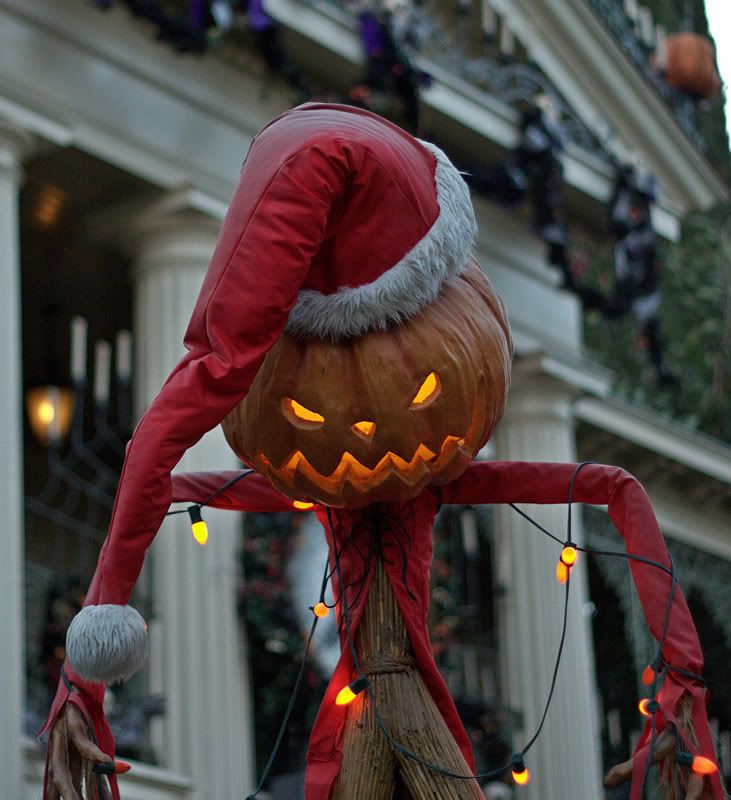 Headed over to CA to check out all of the construction. WOW! Cannot wait until all the new stuff is online. Got FastPasses for Soarin', then headed to CA Screamin' for solo ride. Cove bar, lobster nachos, nuff said. Hit Soarin', twice, second time about a 10 minute wait.
Back to DL around 2. Spent some time in the shops on Main Street. I ran and got us FastPasses for Indy. Hit Matterhorn on way back, about a 20 minute wait. Went back around 3:45 to get wristbands for Halloween Party. CM's were very serious about checking wristbands. Candy carts were coming out around 6:30. Got stuck trying to position around for the Fireworks, was not in the right position and lacked the skill to get any good pics.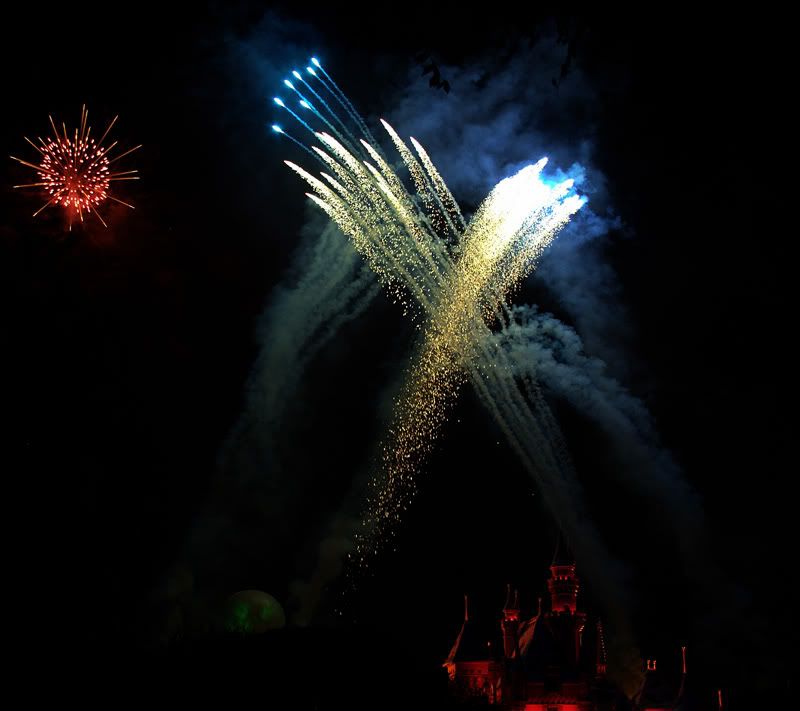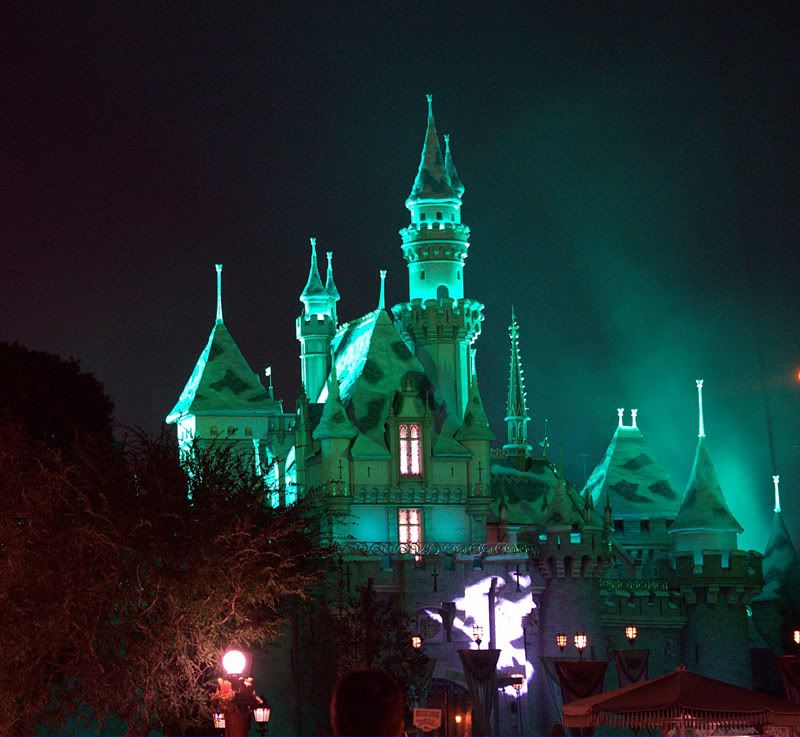 Saturday
Headed over to make ressie for 11:30 at Cafe Orleans. Hit Pirates, walk on, HM about 10 minute wait.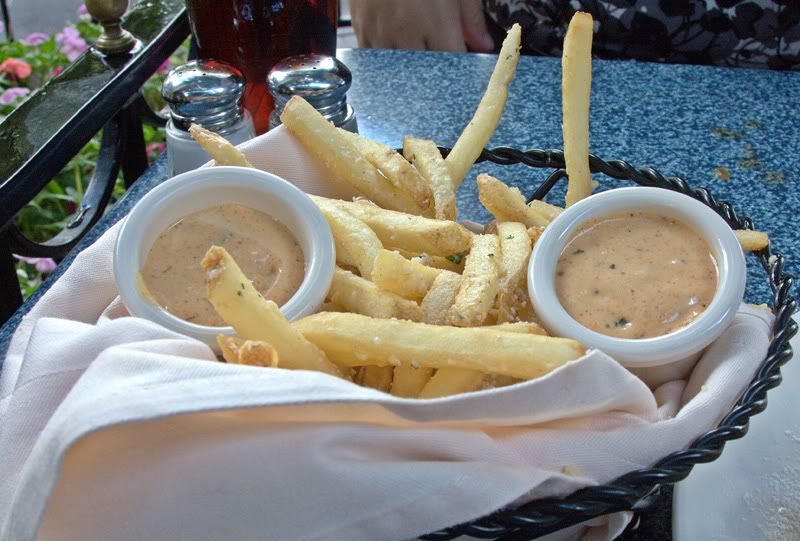 Used a FastPass we got before lunch for HM, crowds really picking up around 12:30, good 60 minute wait here. Bank robbery skit going on over by the Golden Horseshoe. Guess who got roped into being the town drunk, thanks Sally. Actually was a lot of fun, big crowd watching.
Watched the Billy's after that, as always just plain excellent. Back to BTMRR. Wait was 45 minutes. Decided we had one more ride in us, so headed over to get FastPass for Indy, did some shopping while we waited. After Indy, headed back to Main Street for some more shopping. Got a few ghost Mickey's on the way out. Saw aftermath of fire, huge emergency response, glad no one was hurt.
Overall excellent trip. Thursday evening crowds were not that bad. Friday crowds increased significantly, especially after noon. There were a lot of people at the Halloween party too. Not sure I would do the party again, probably would if we brought the kids.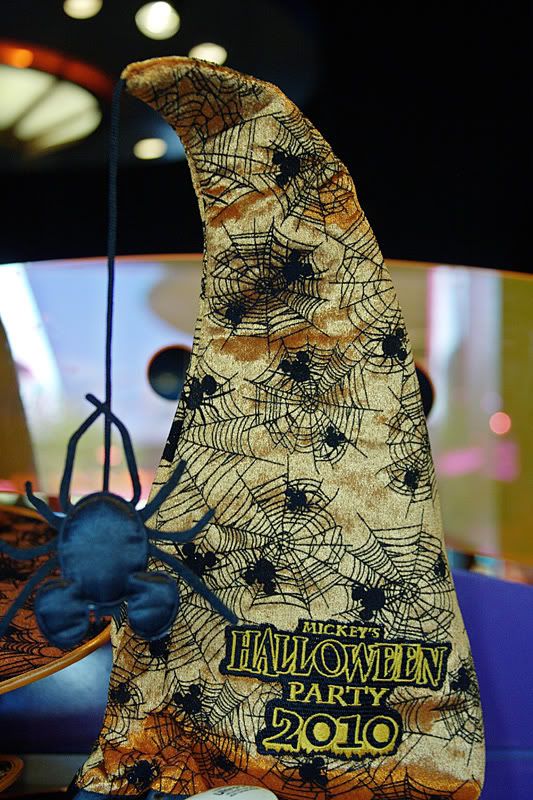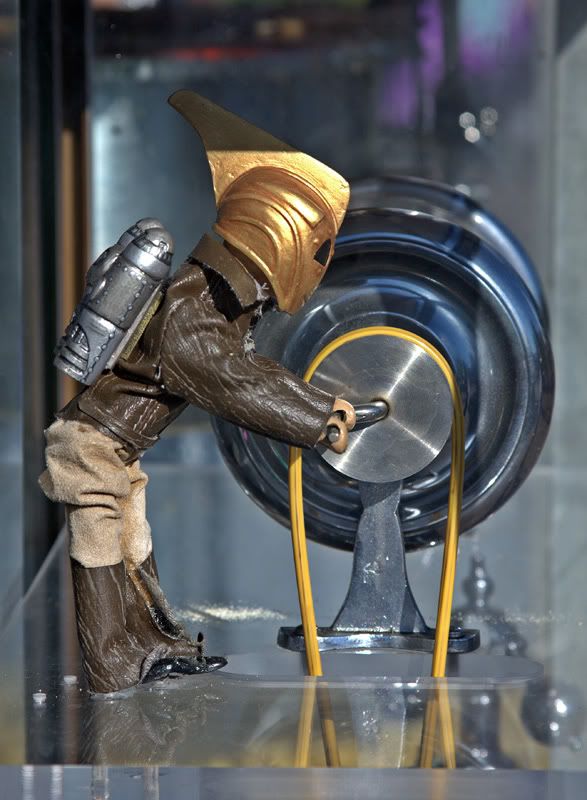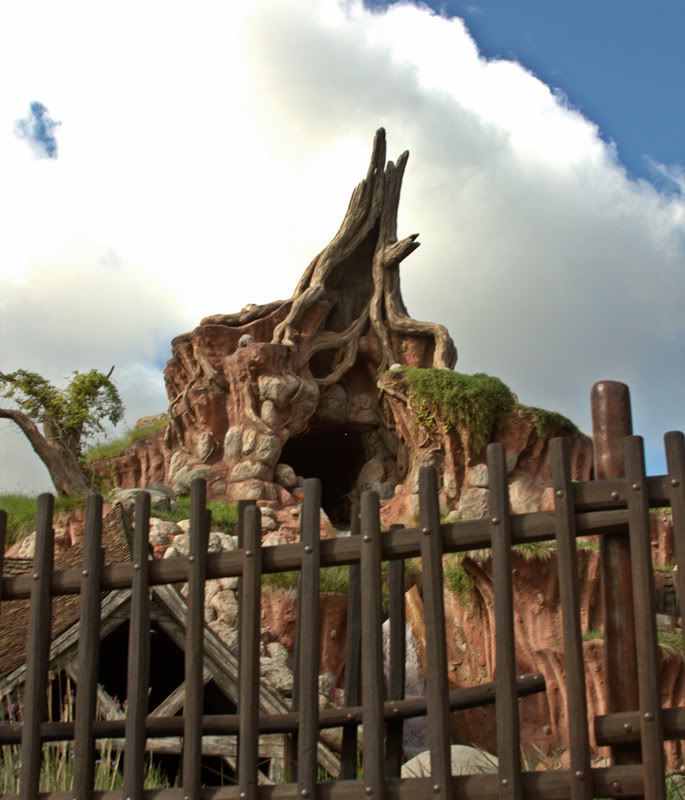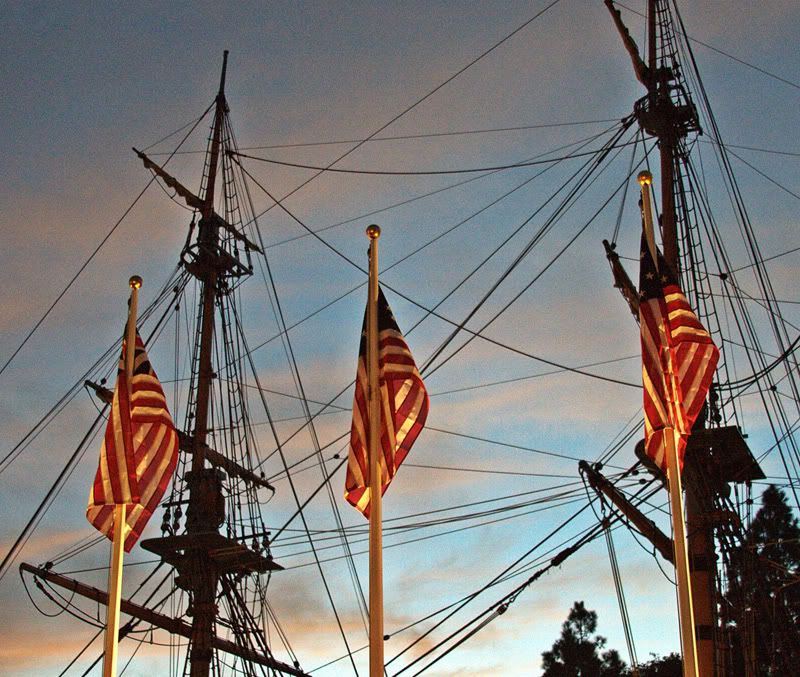 Main Street windows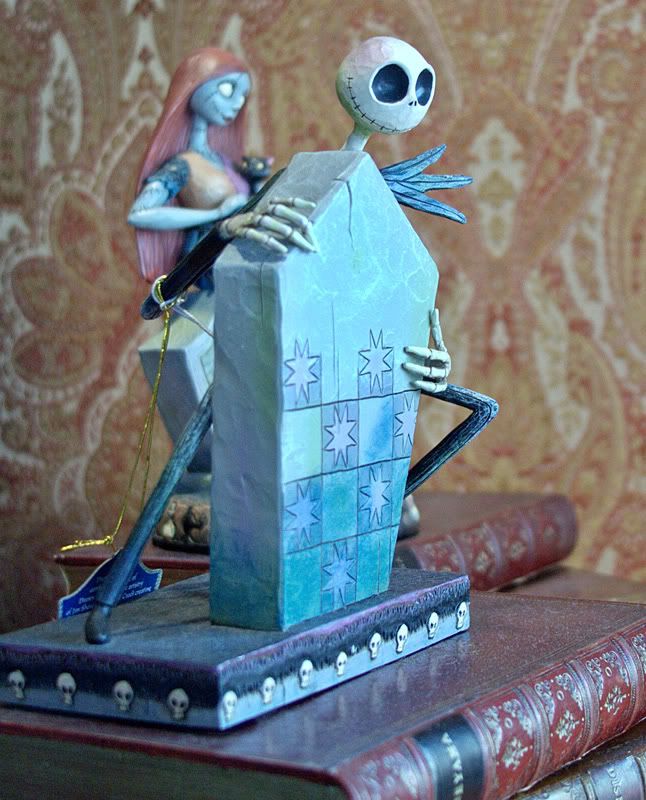 looks like we are in the bayou