Picked this up at a local postcard/paper show a few months back and decided would be fun to share the scanned booklet
It looks like something that would have been handed out at the main gates, and is rather more substantial than the modern brochure guides given. Let's have a look, shall we?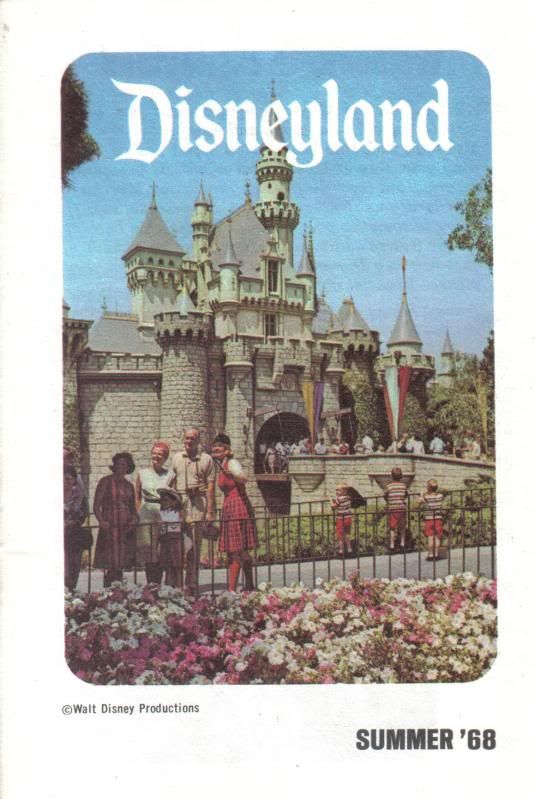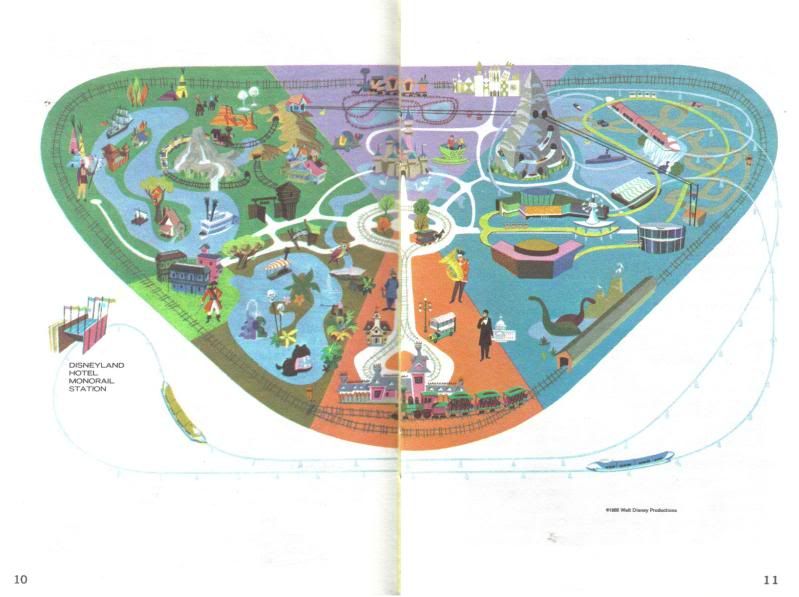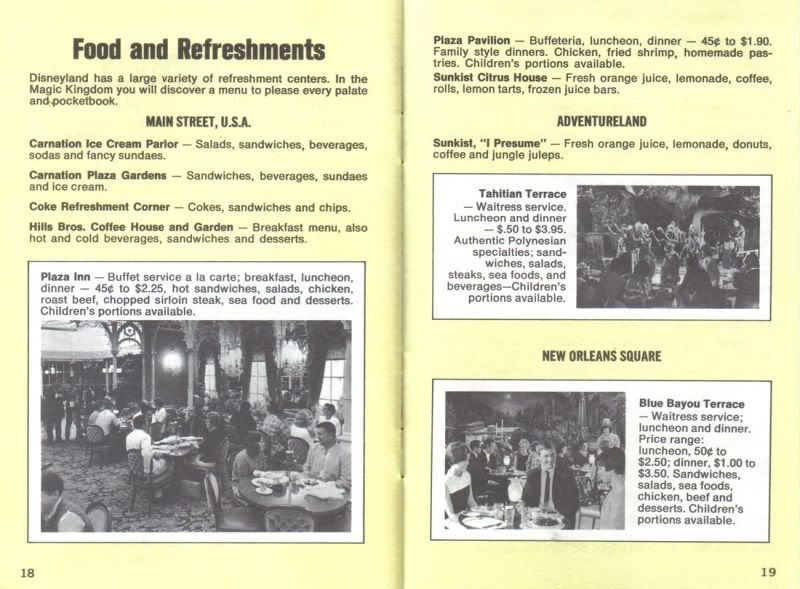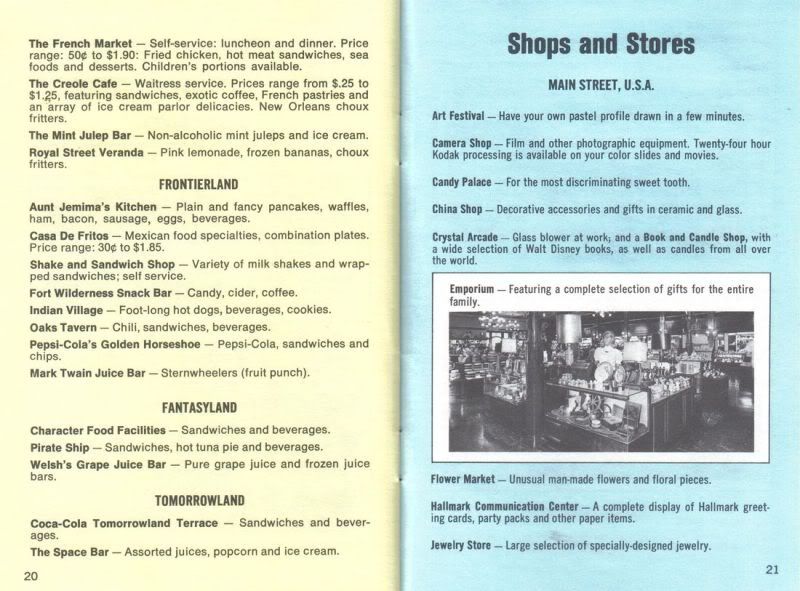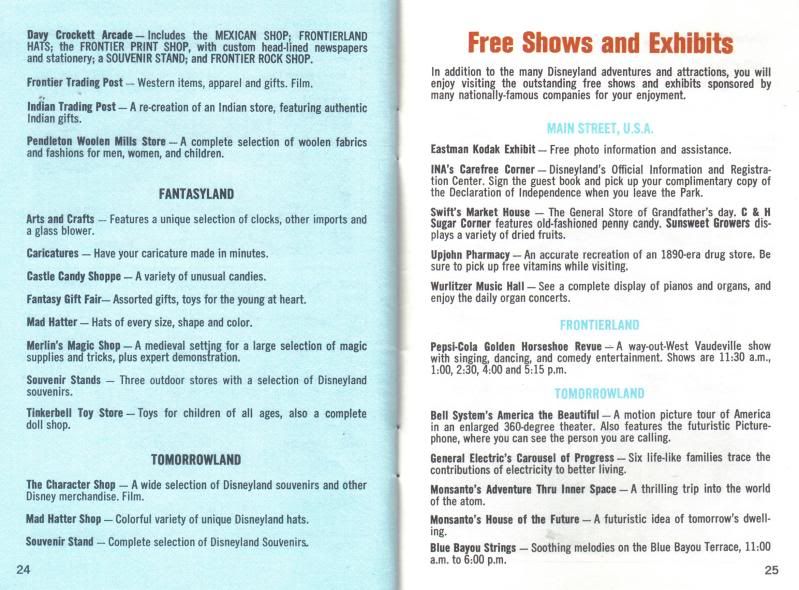 Thanks for looking and hope this was enjoyed!