Just arrived this evening after a drive down from Nor Cal, and so of course, went into the park for remaining two and a half hours or so. Thar be photos!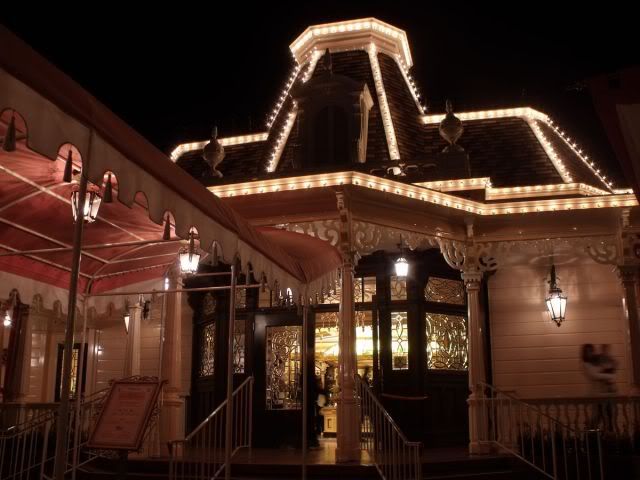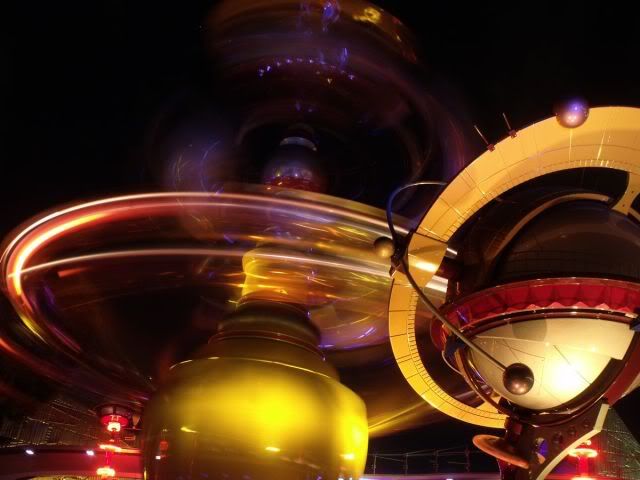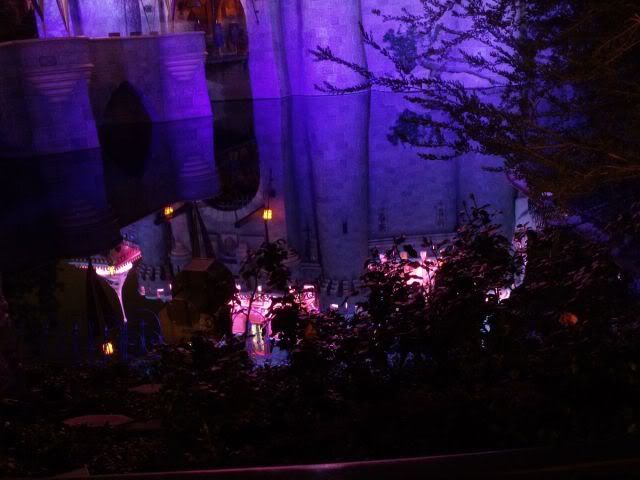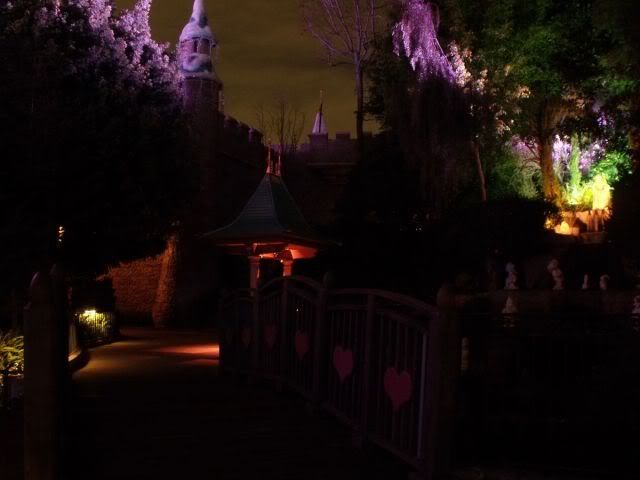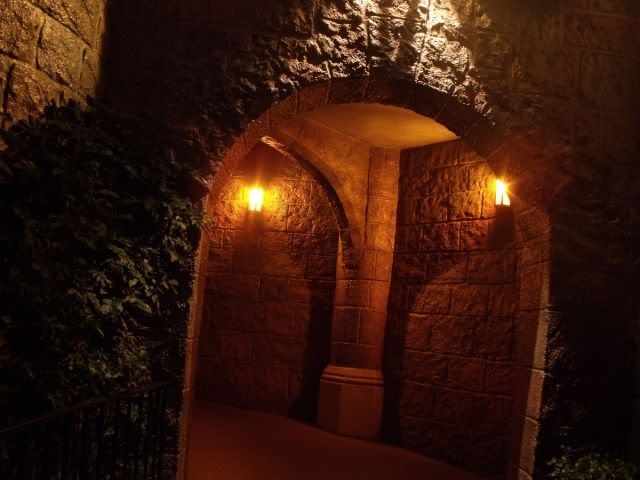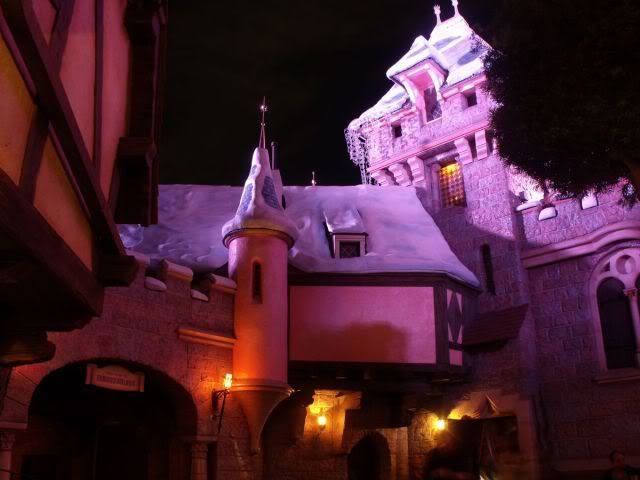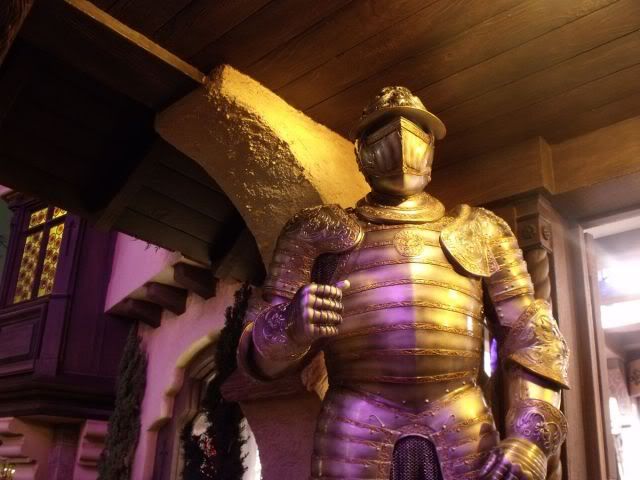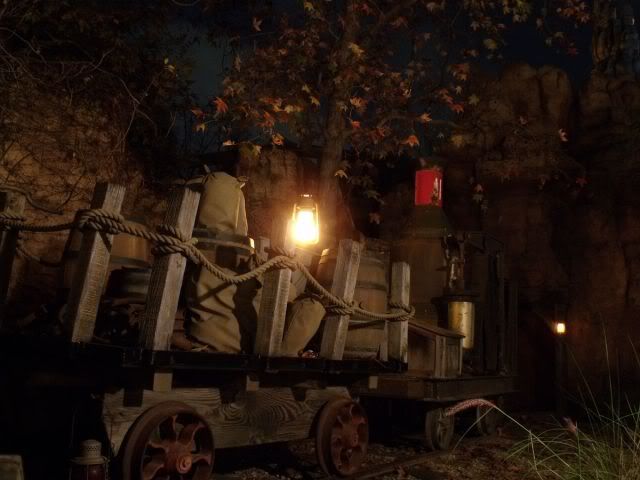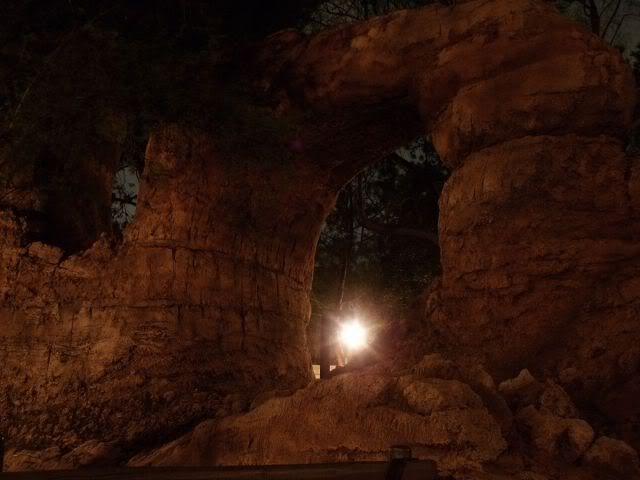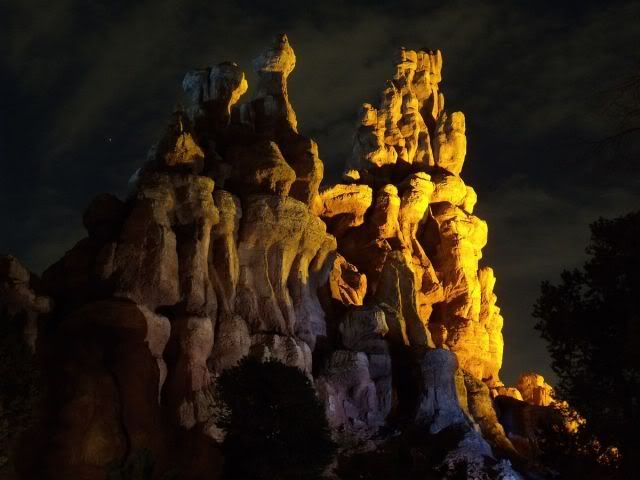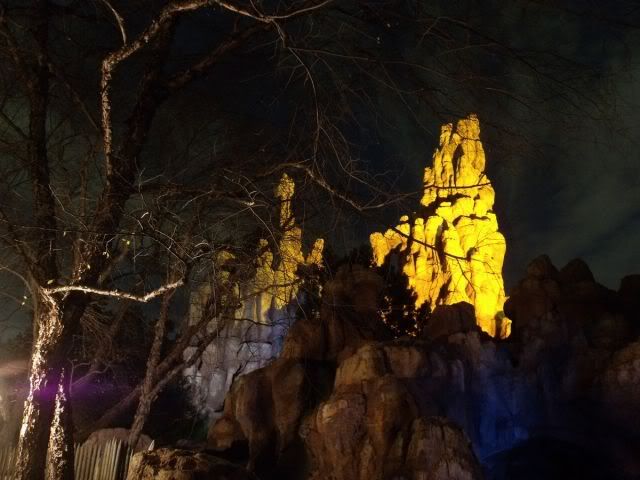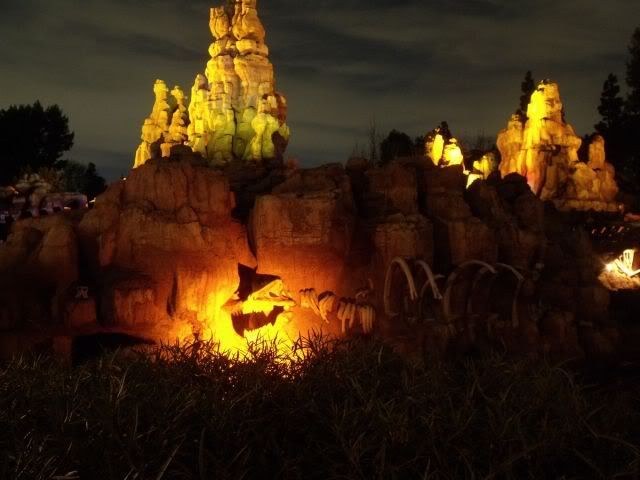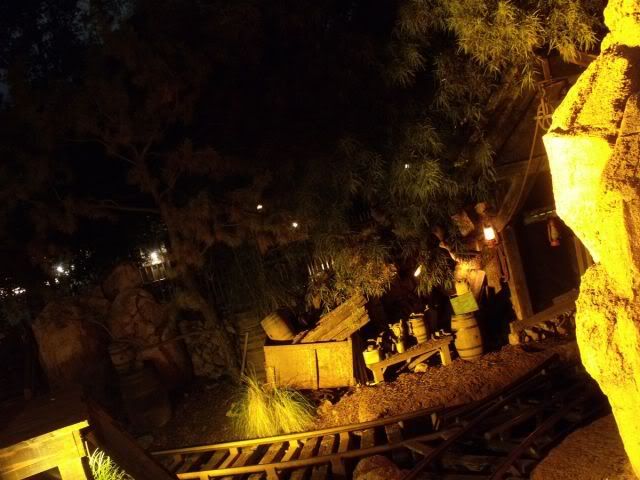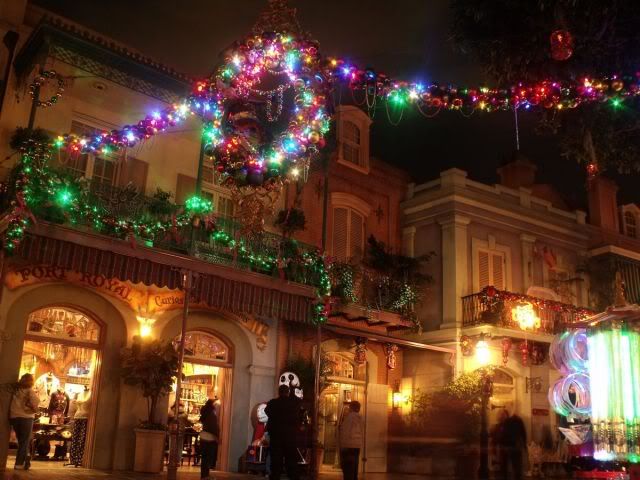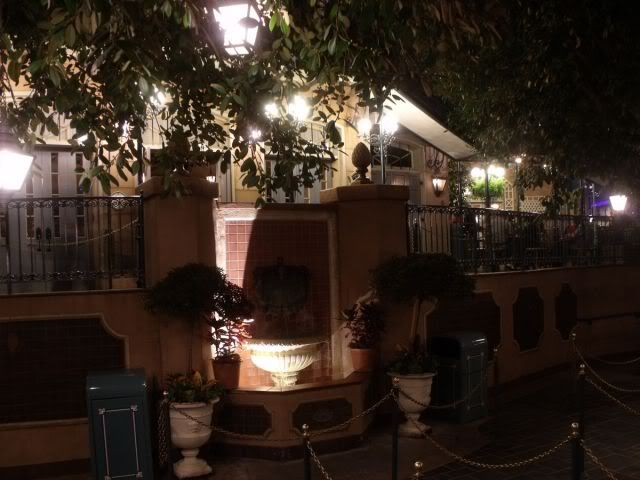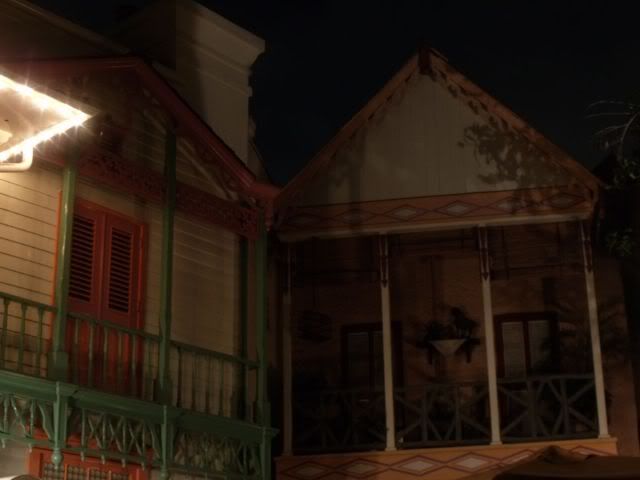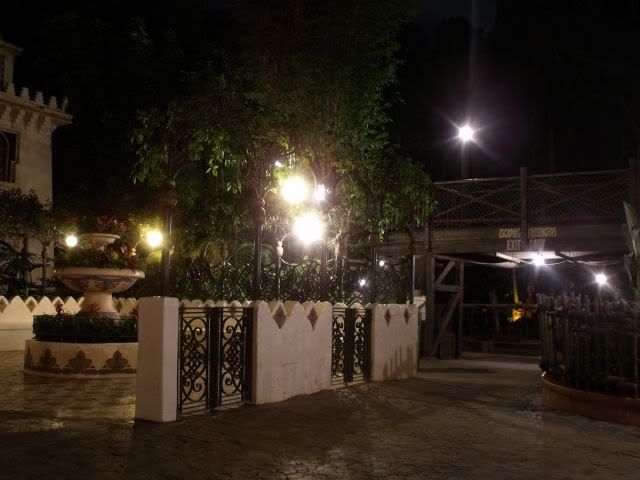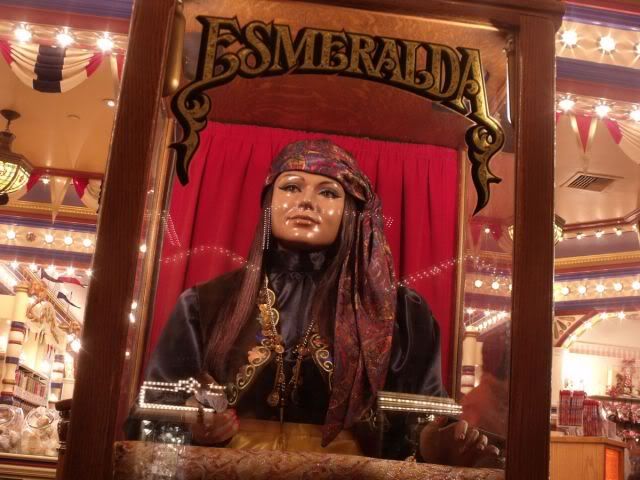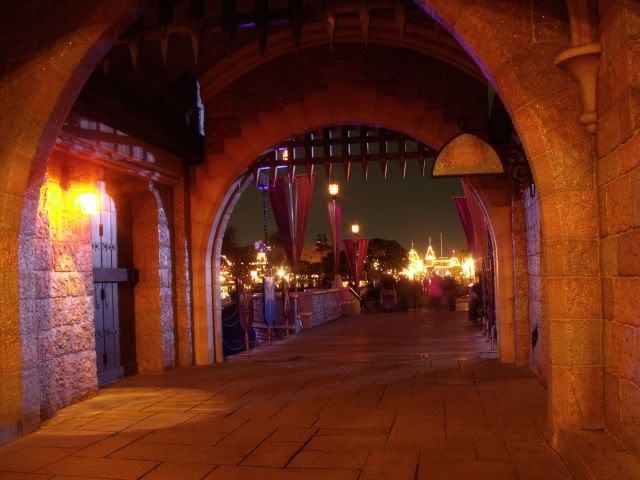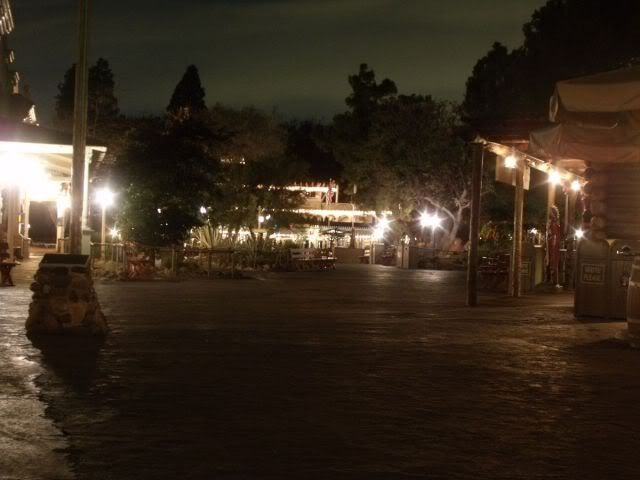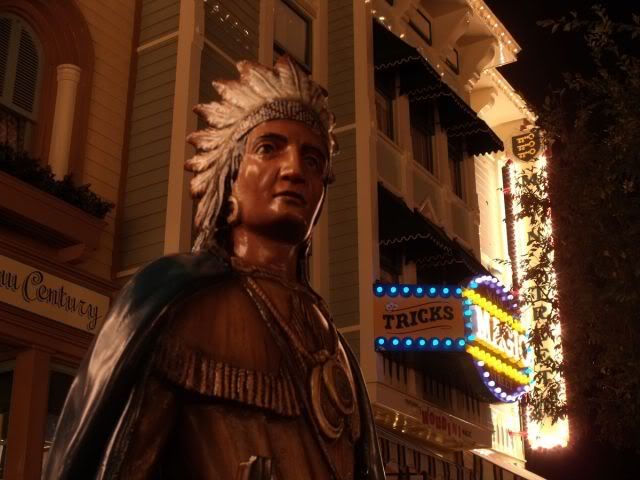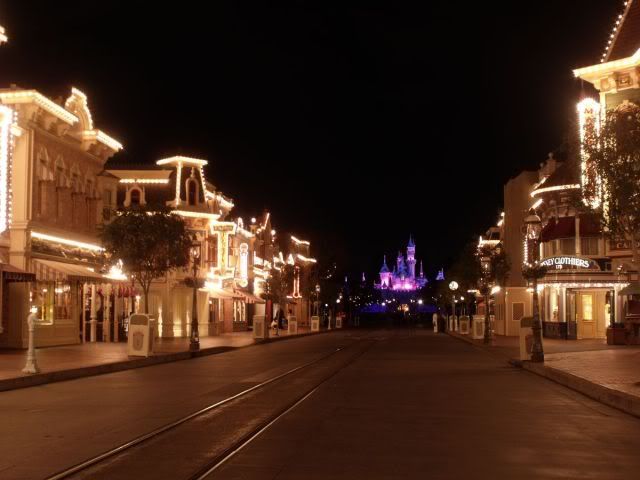 As is evident, pretty much closed the place...first time have deliberately hung around past the point when most head out, and it was interesting to do. Hope these were enjoyed and trip is barely started here...so more to come at some point. Cheers!
Oh, and goodnight, Walt.