Hello,
I had the opportunity to go to the park after hours so I decided to post a trip report. I wanted to go on everything that was open but I fell short as I made re-visists to my favorite rides of course
I will psot some pictures i tokk. usually I take a lot of pictures when i go but since we had the park to our self I didn't want to just take pictures for a change and left my "real camera" at home.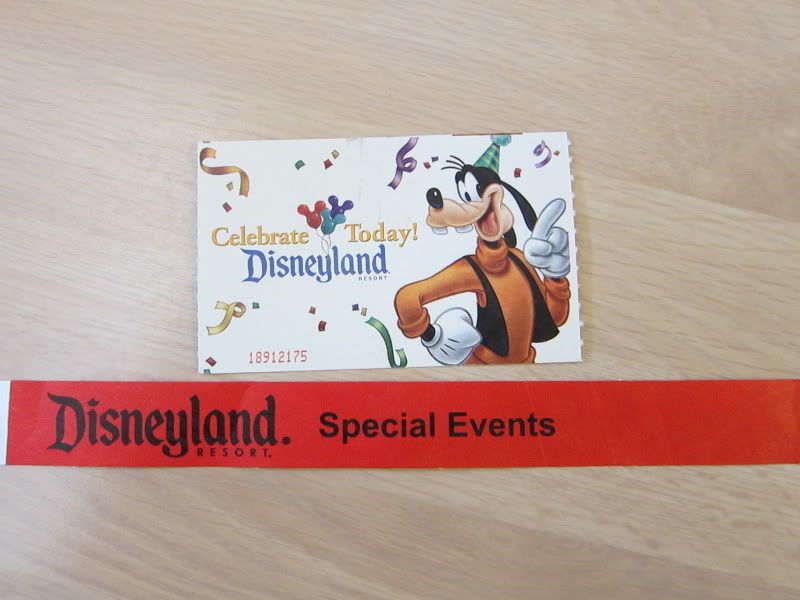 Ticket and wristband for the event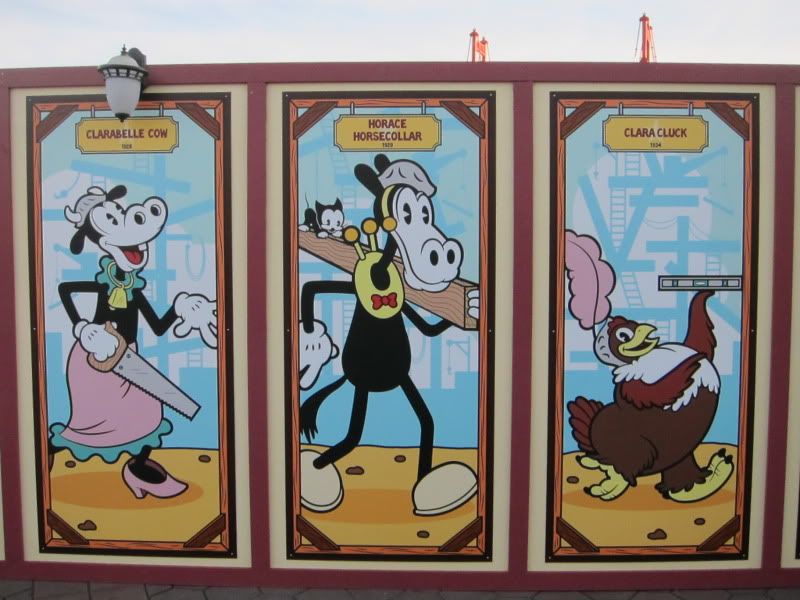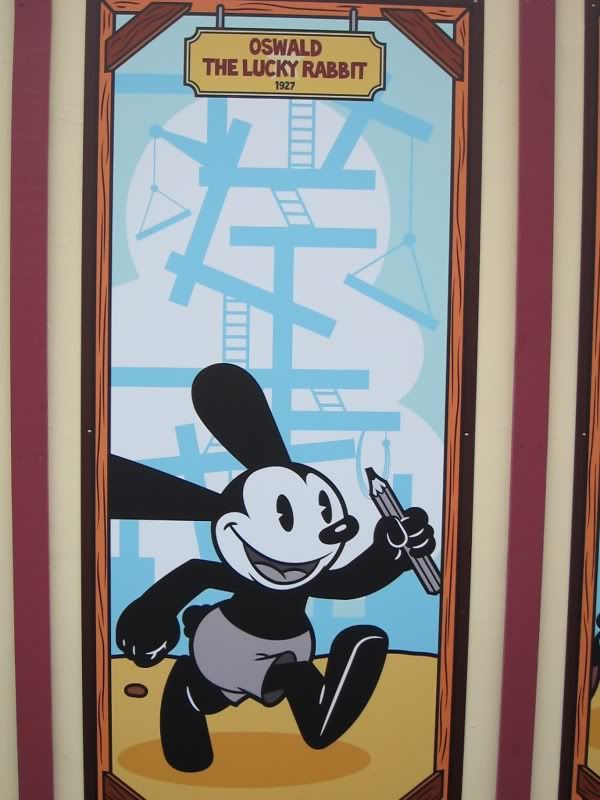 We got to the park about 6:30 PM and decided to hit Great moments with Mr Lincoln. I actually haven't done this ever so it was a first which is amazing for the amount of times I go to the park
After that took a quick trip into the main street cinema and watch some of the shorts for a couple mins.
After that we booked it to toontown as it would be closed for the party and rode Roger rabbit, the gadget coaster and Met Mickey!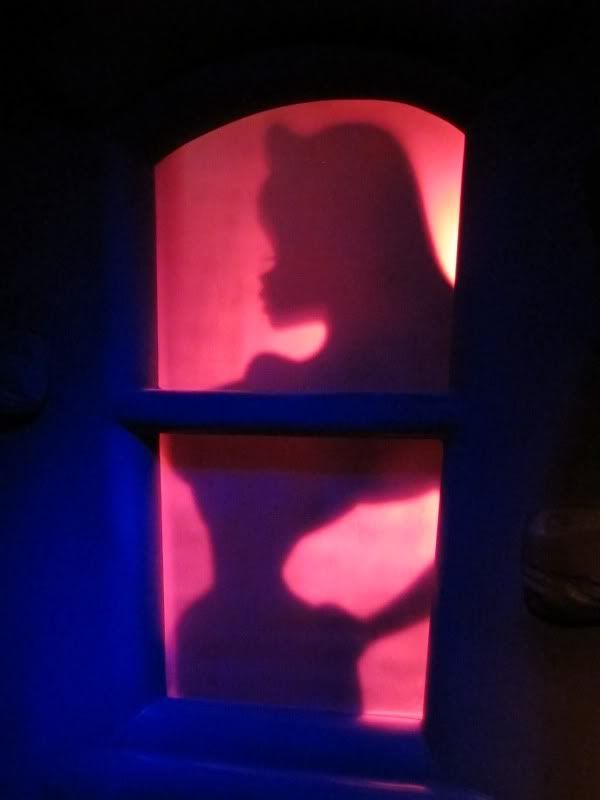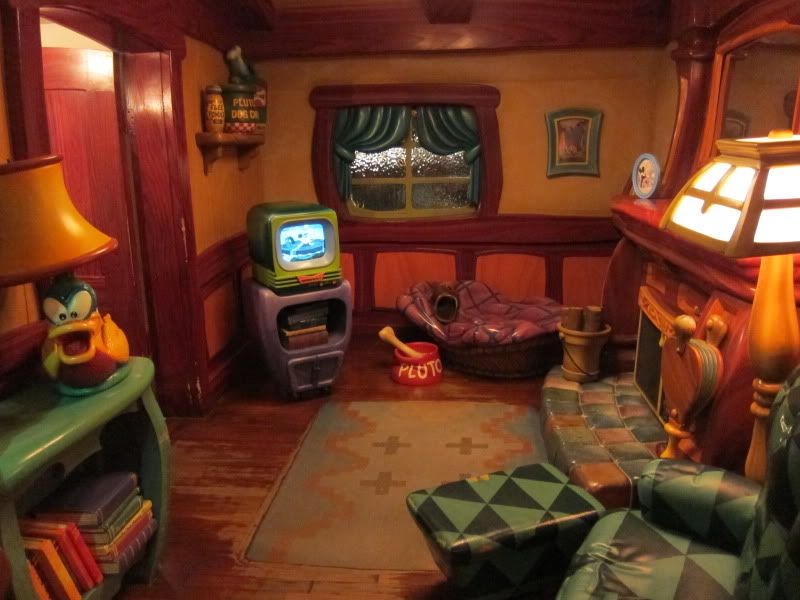 After that we hit Iasm it is still in holiday mode.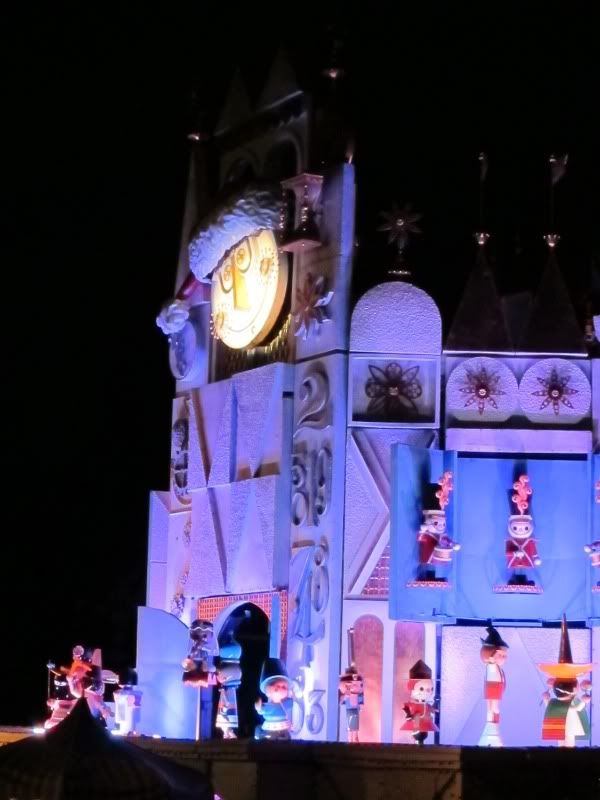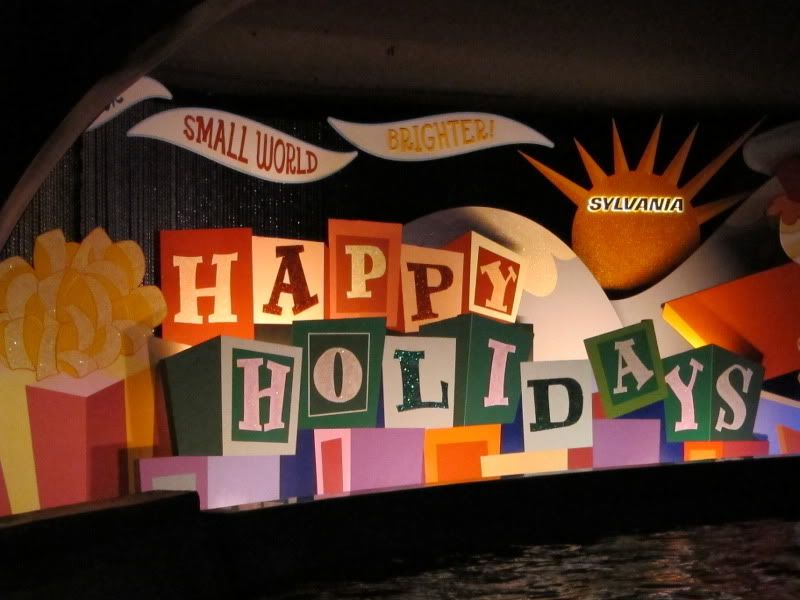 Then we headed to TL and hit Autopia and Space mountain 3 times in a row it was at 10 mins for the wait so it was a walk on pretty much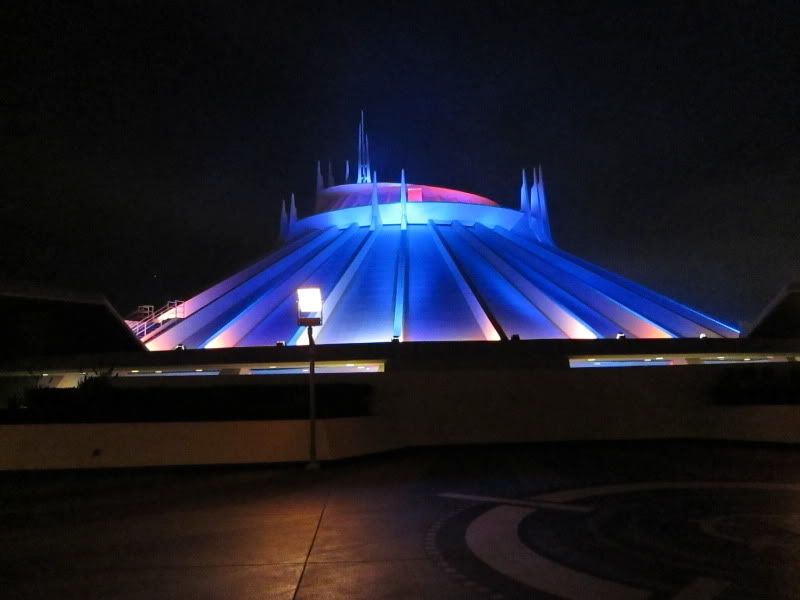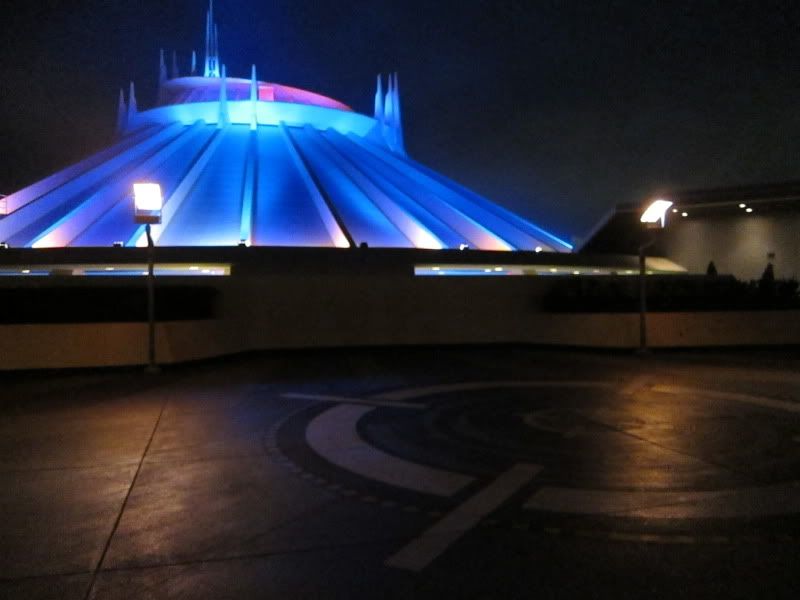 After Space mountain we made our way to Buzz and rode it twice and i get a new high score of 713k!!!
As we crossed over mainstreet to hit Adventureland I took pictures of how empty mainstreet looked at 10PM !!
We went into adventureland and the Tiki room was closed for the event
so we went on the jungle cruise and thhen hit Indy 3 times which barely had a wait.
After that we walked onto pirates and then headed over to Critter county to knock out Splash mountain and Pooh
Then we made our way to BTMRR and I snapped a shot of the Riverboat sitting there peacefully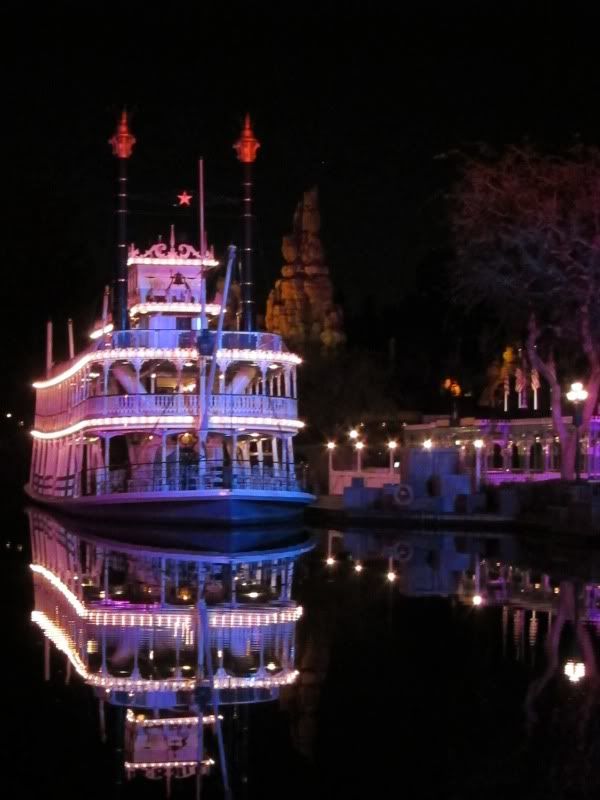 Went on Thunder mountain once as we saw we were eating up time with ride repeats!
After that we winded our way to Fantasyland and hit Casey Jr, Dumbo, Peter Pan, Snow White, Pinocchio, Mr Toad, King Arthur, Alice, and the tea Cups.
My roommate on the teacups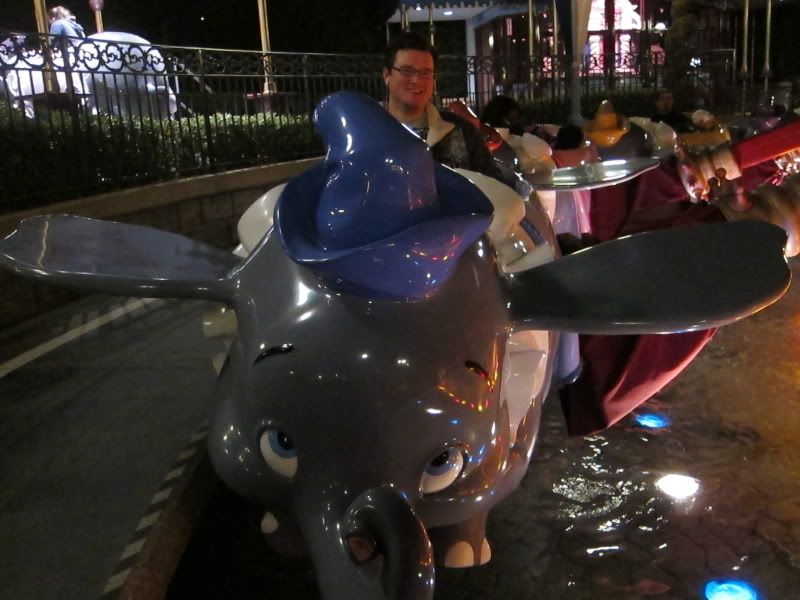 Roommate on Dumbo
Me on King Arthur First time I remember ever being on it
After that we realized we had only 40 mins left and decided to hit our favorites again rather than finish off our list. The Matterhorn was down all night which stunk that's one of my favorites. We went over to space mountain for another spin the to the Jungle Cruise where we were the only two on the boat. I even got to do a couple of scenes i was horrible! I did the part with the Bengal Tiger and the African bull elephant it was priceless lol. And here you see a 10,000 Lb Bengal tiger they have been know to jump over 35 feet, but don't worry skipper we are 10 feet away and it will jump way over us
Below is the picture of our empty boat lol He kept saying I would tell you to watch out for your children but it looks like you lost them already.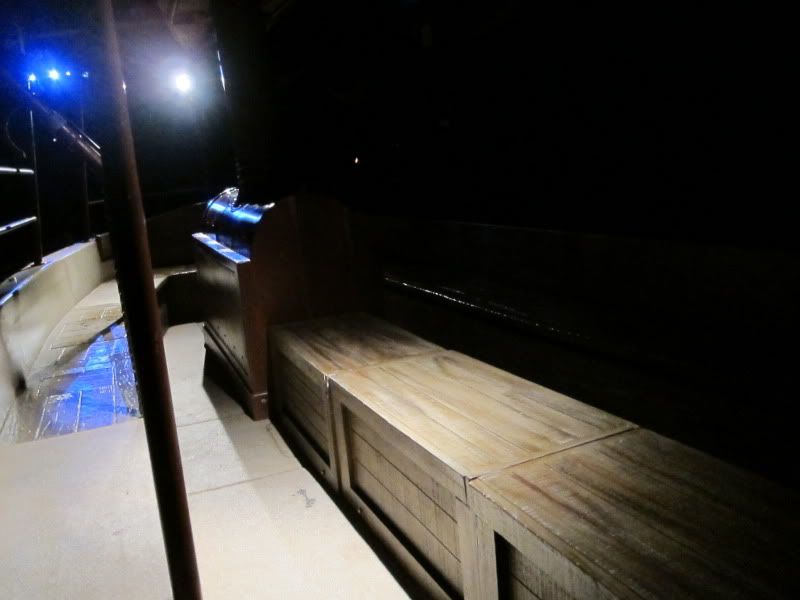 and we ended the night with INDY again. Overall a awesome trip never had the park that empty. Below is som photos i took as we were leaving. hope you enjoyed!