Being as this is hands down one of my favorite rides in both parks: supremely lovely queue and sound design, small details, homages to the TV show, and merely exquisite ambiance. It is one I can ride over and over and always enjoy it, right up there with Haunted Mansion and the Matterhorn for me, perhaps even edging out over Pirates in current state and Big Thunder.
Enjoy these photos, then, and revel in both the larger picture and obscure details of this abandoned hotel on the dark side of Hollywood...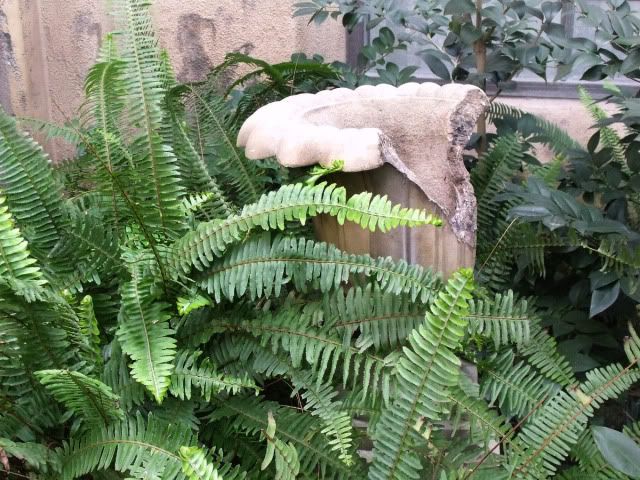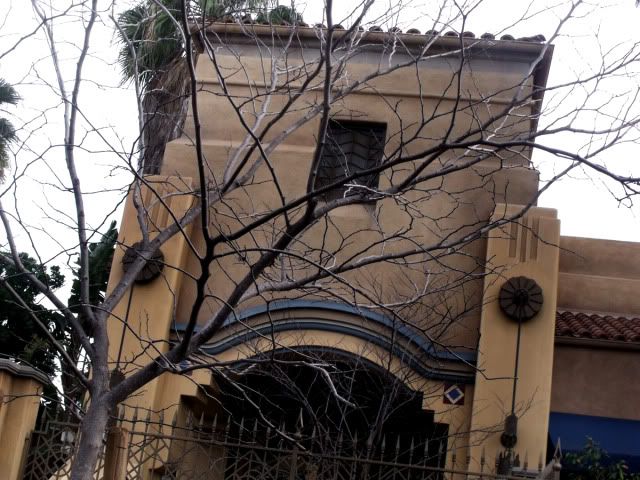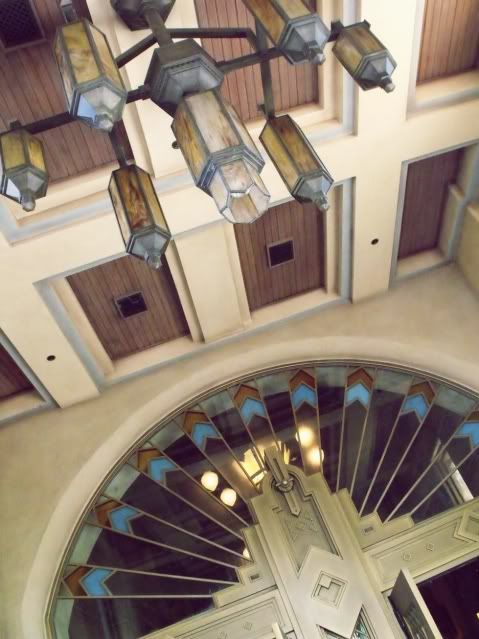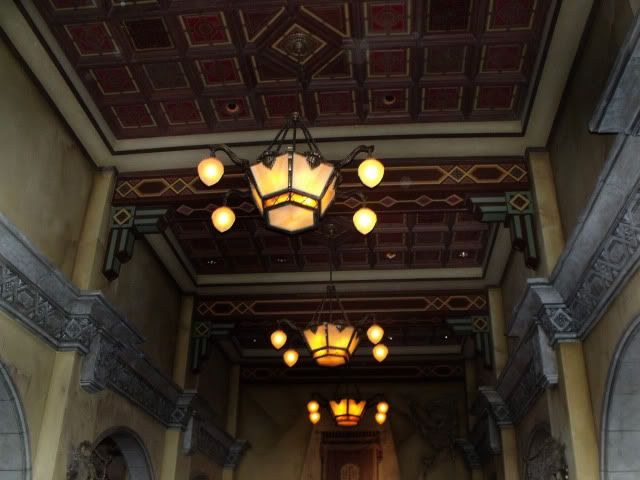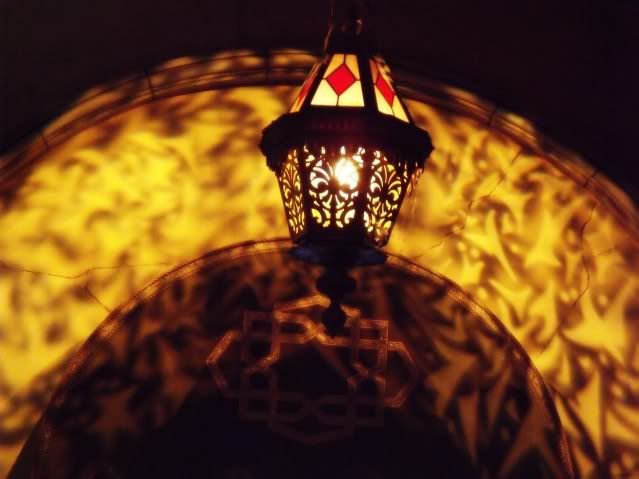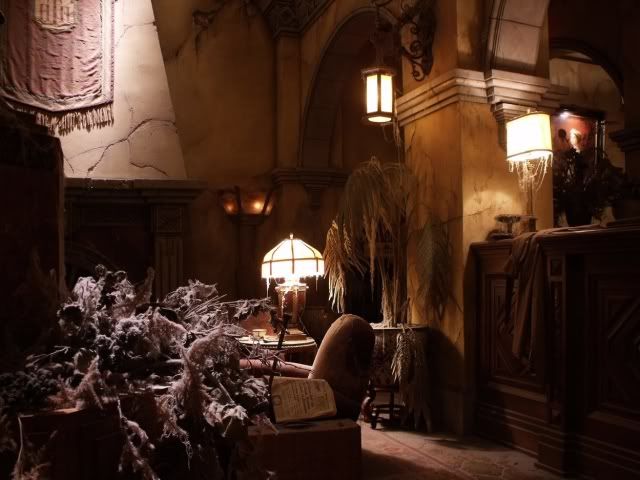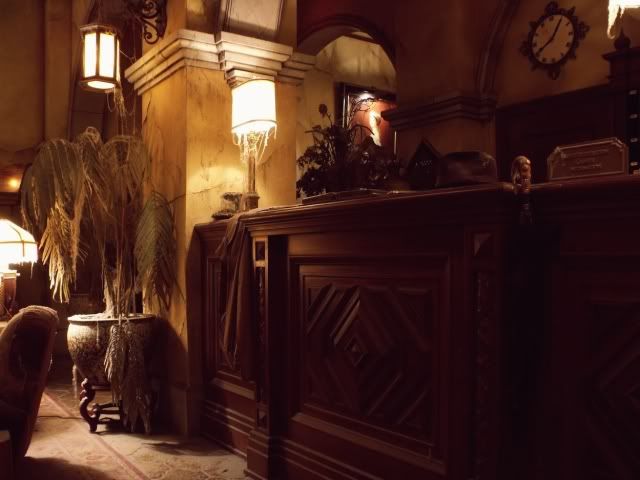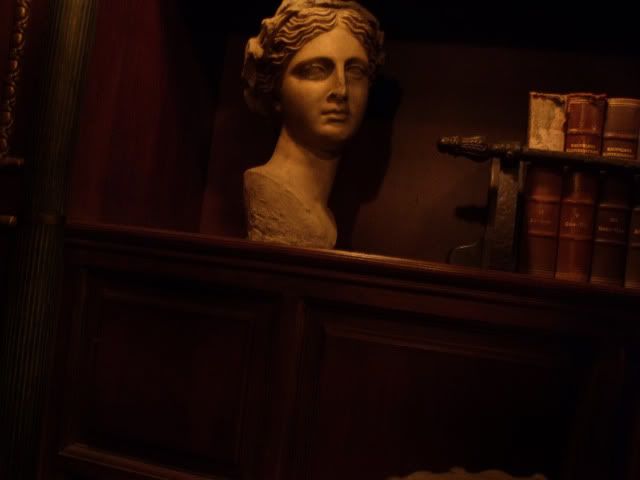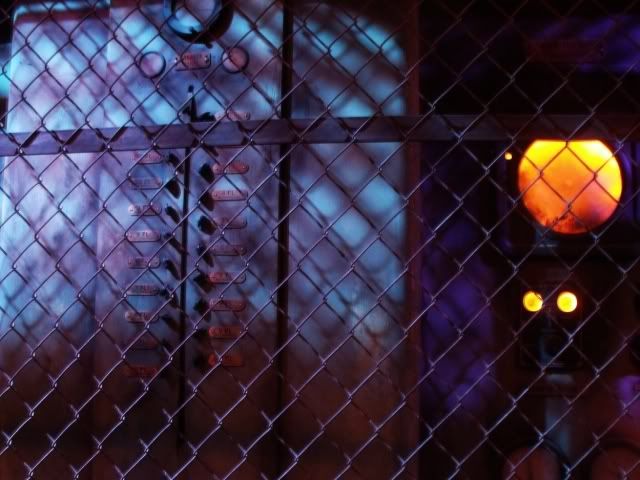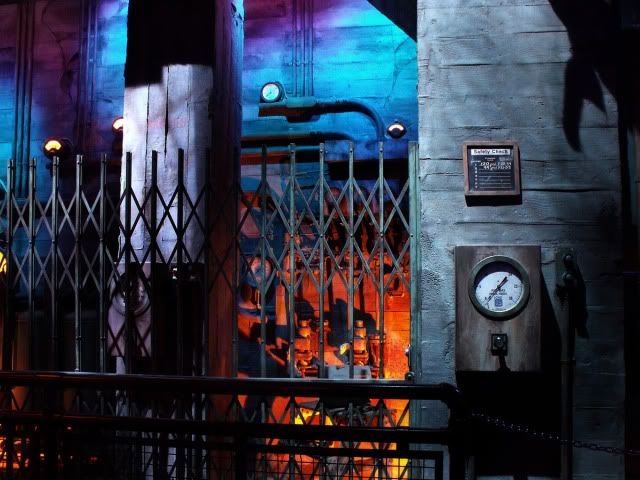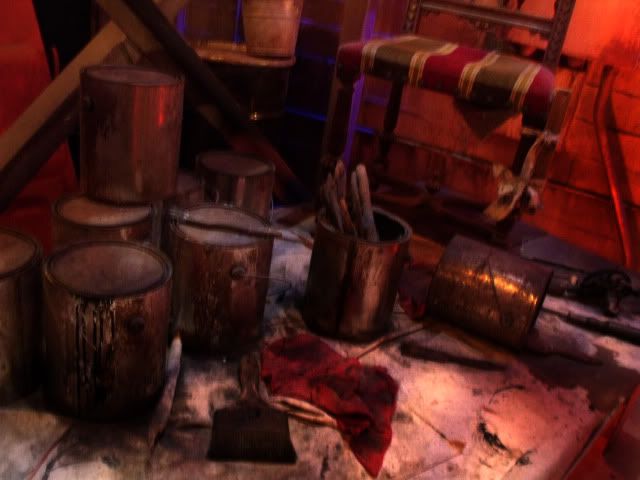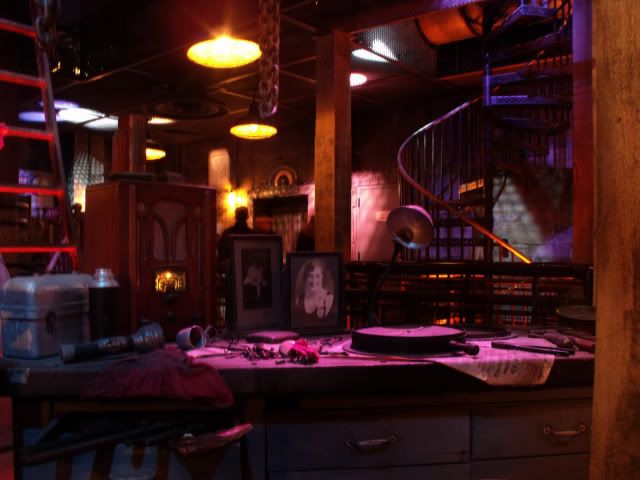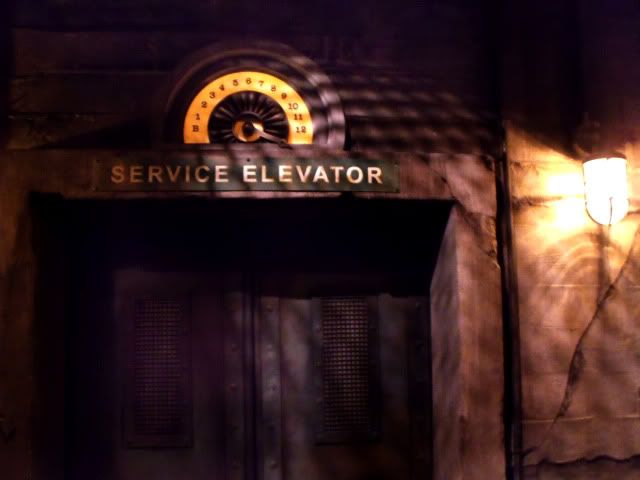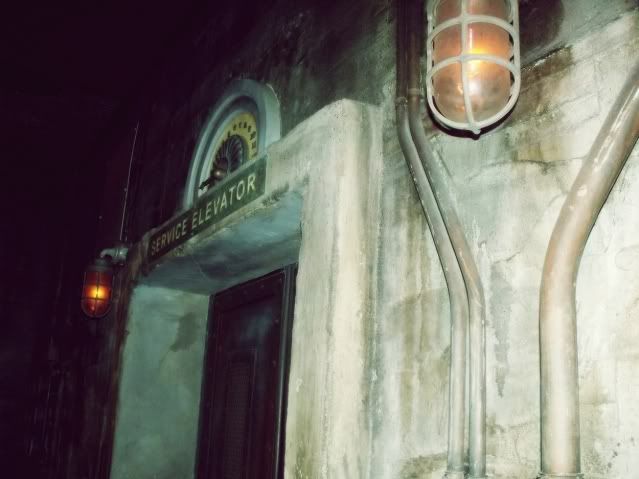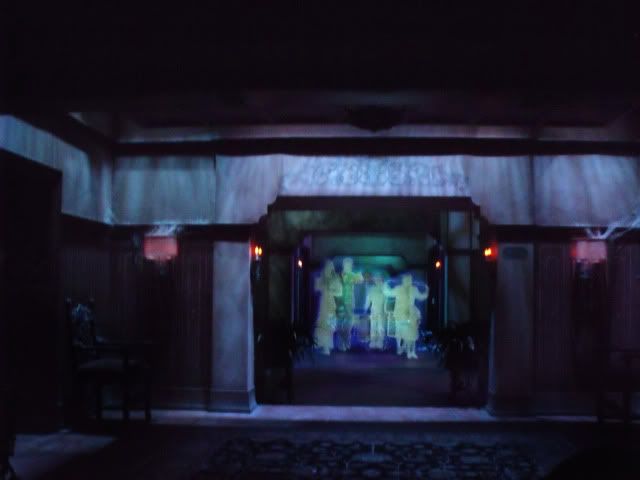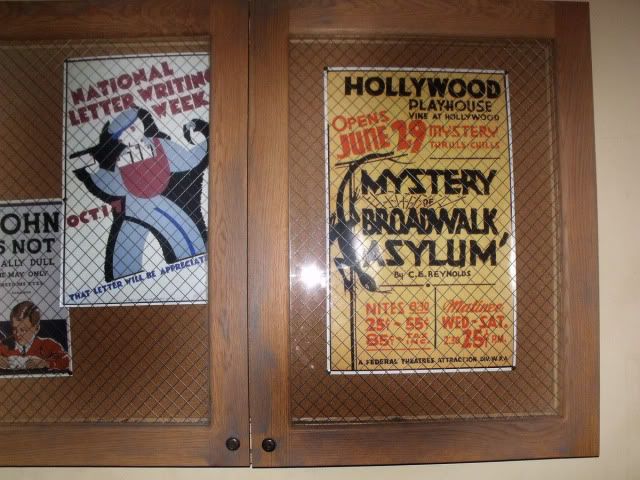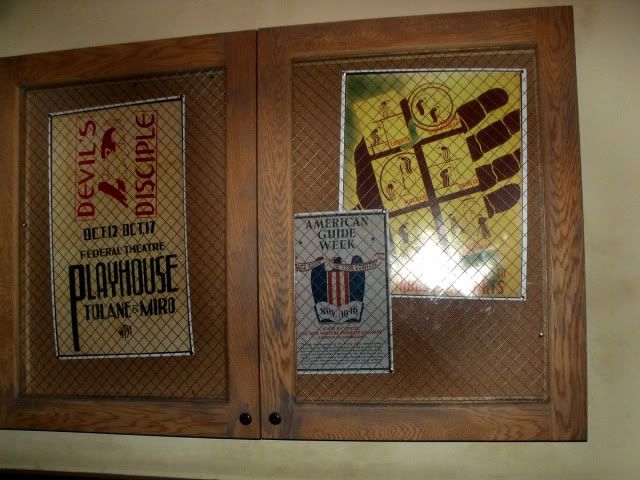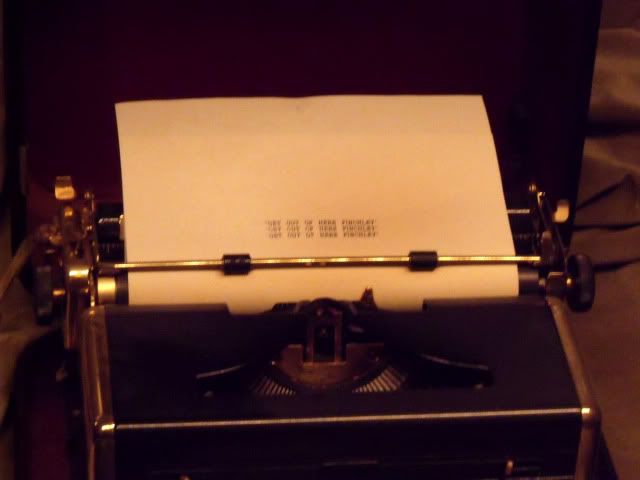 Get out of here Finchley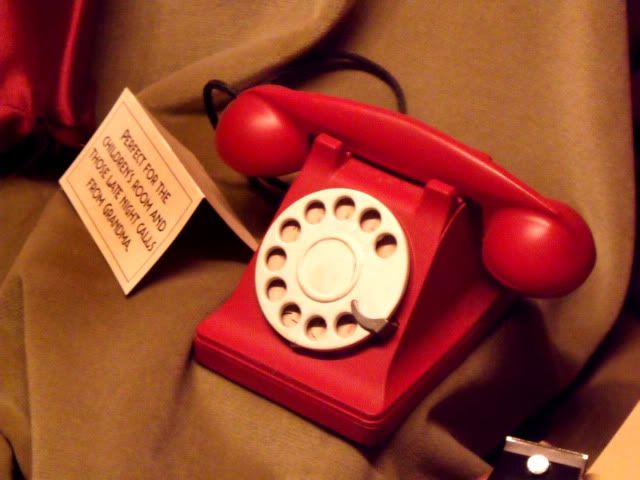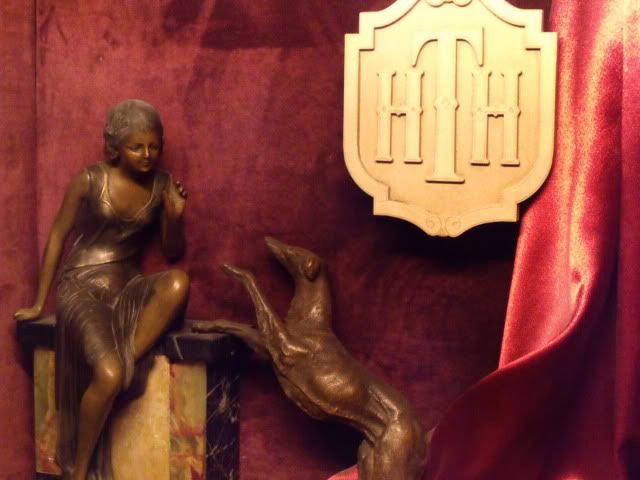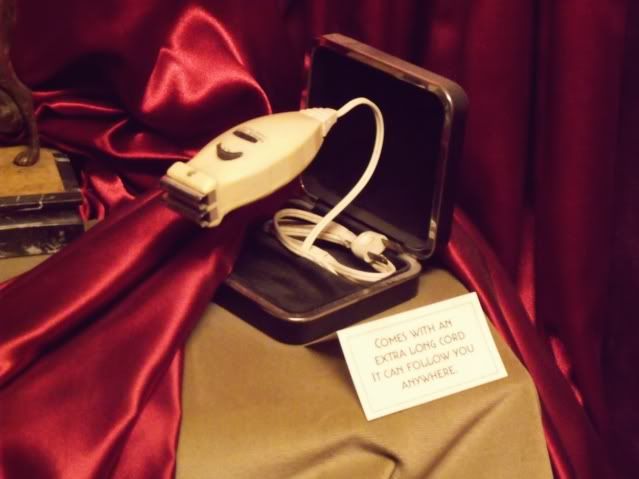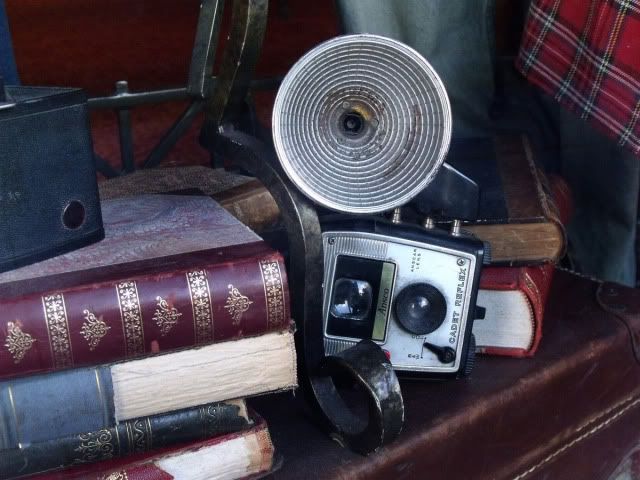 Thank you all for looking at this little photo homage, and if you are ever in the neighborhood of the old hotel, do
drop in
for a visit...the ghosts of old Hollywood will be delighted to see you.