Likely my favorite whole area of the park, just with regard to plain old theme-wise and detail, ambiance. Tower of Terror is my favorite ride, but the surroundings are not as consistently engrossing to me as the area surrounding the rapids. So, please enjoy the photos and all comments appreciated!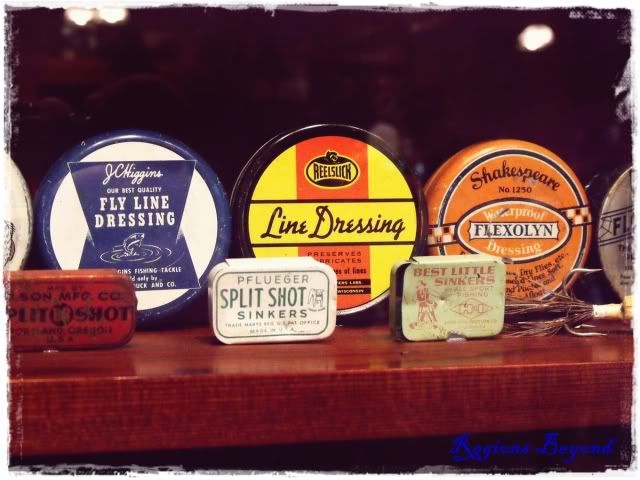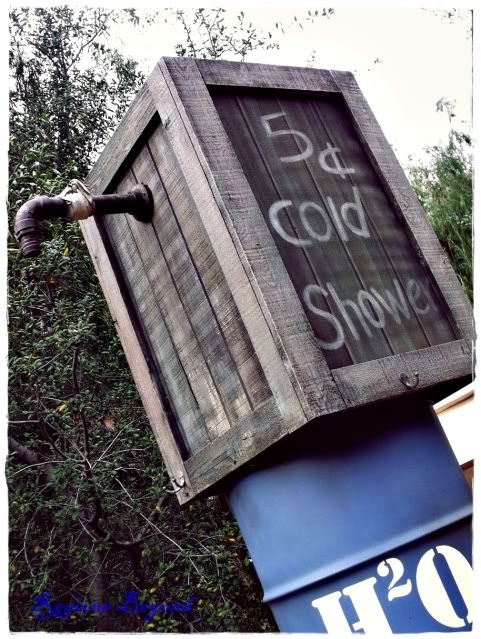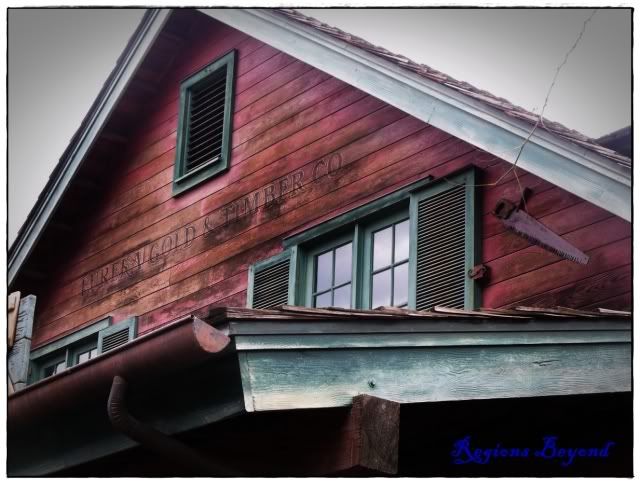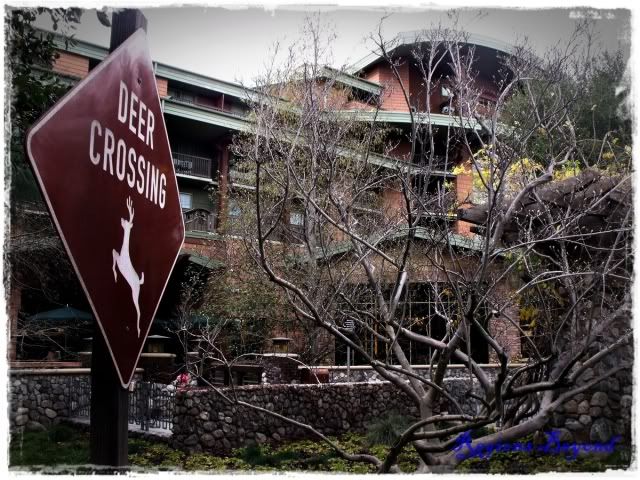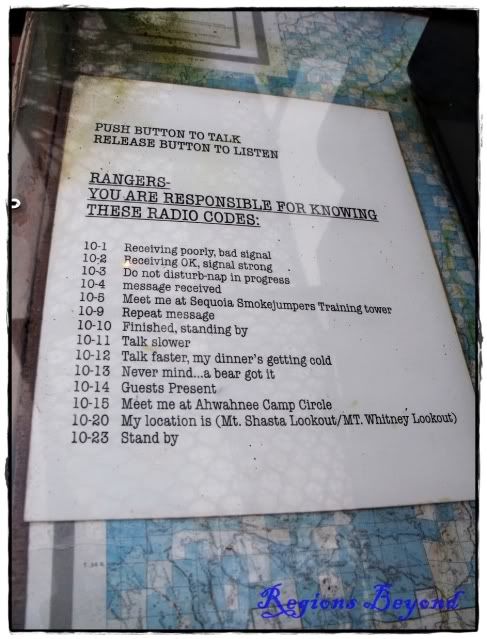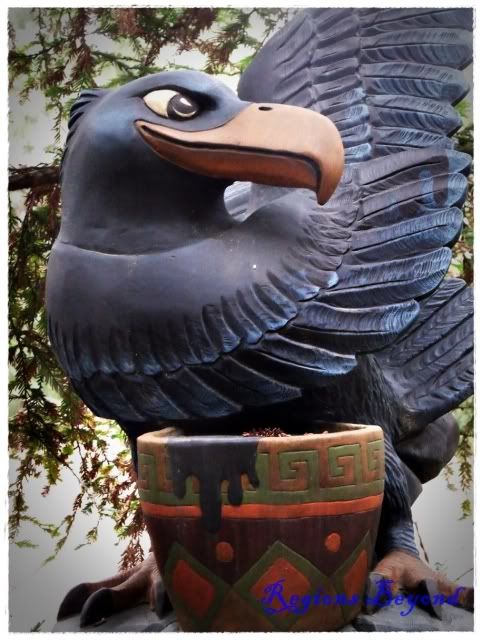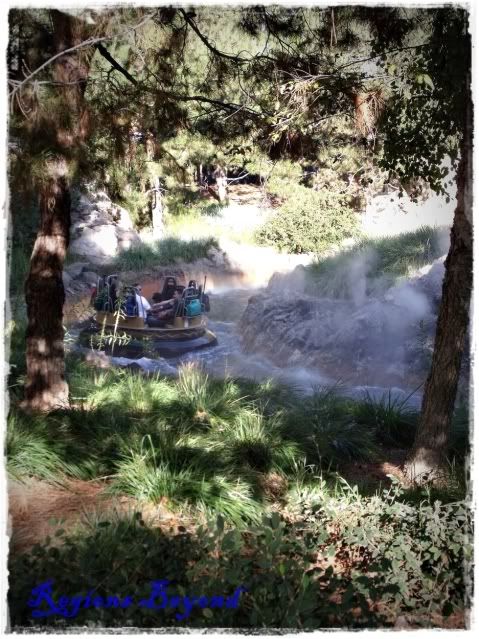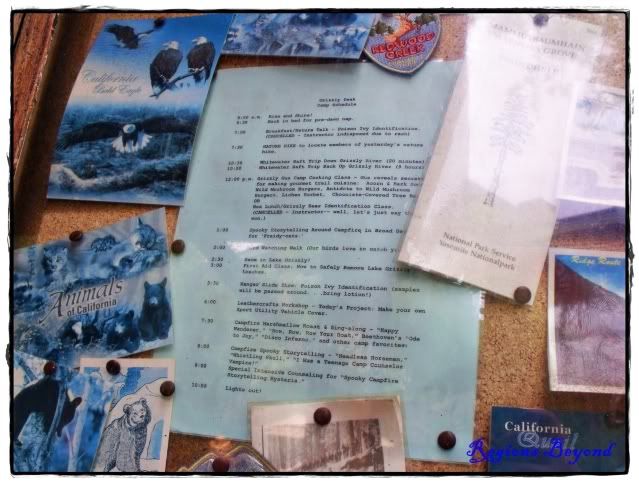 Count in me for the sing-along of Ode to Joy and Disco Inferno, and that campfire ghost story classic, "I Was A Teenage Camp Counselor Vampire!"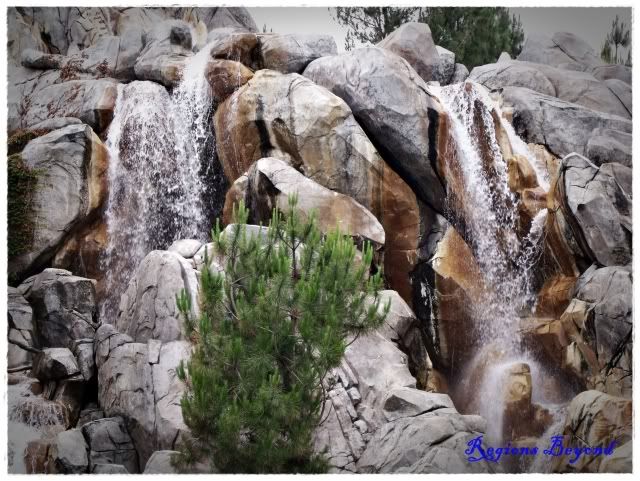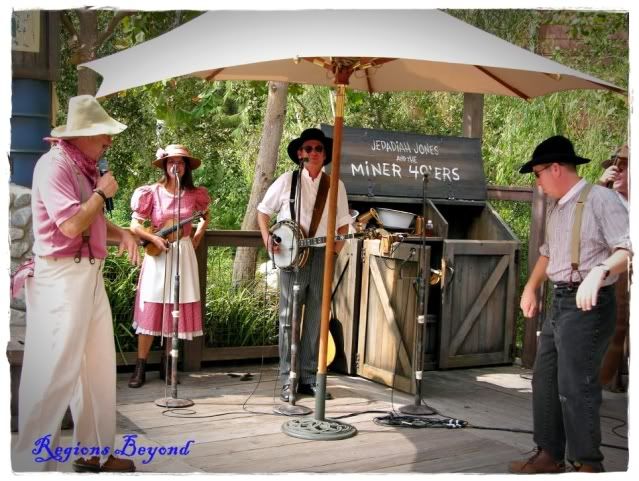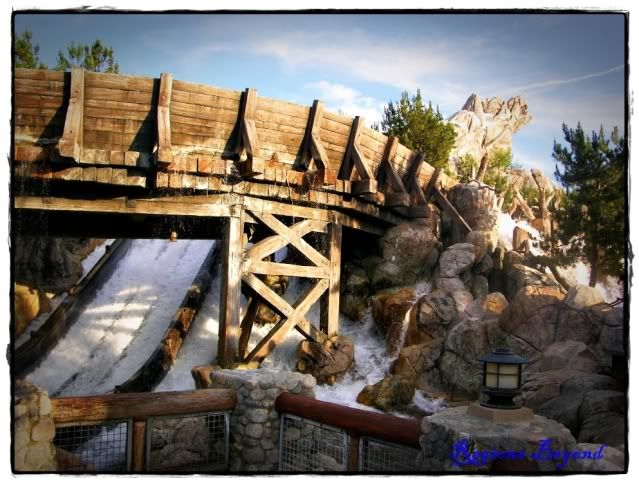 Thanks for looking, and next time you visit California Adventure, take some time to wander the backwoods area and take in the sights.