I've had these photos, so I finally decided to share them all. Travel back in time about 3 years, to a time when my daughter who was 5 at the time, and I took a 3-day mini-trip to the Happiest Place on Earth, just the two of us.
We stayed accross the street at this hotel, the Camelot Inn.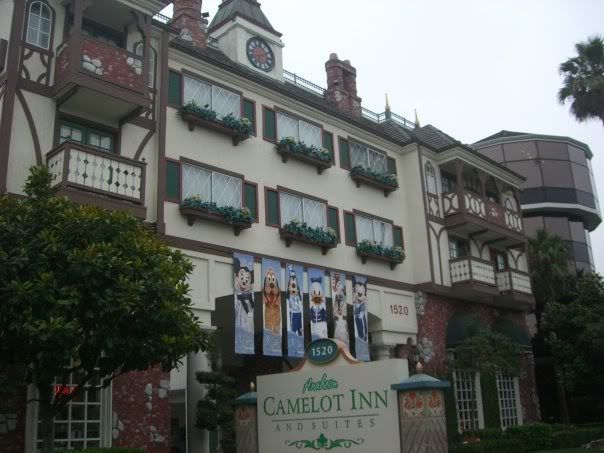 Opening up the park, Samantha and I headed straight to Fantasyland. Beat the crowds and got on everything in about 20 minutes.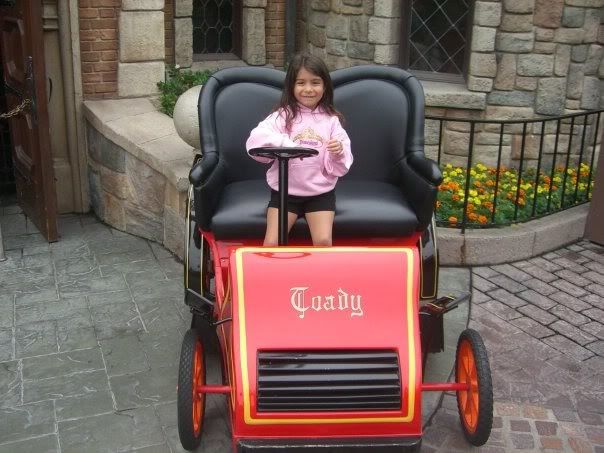 No matter how hard she tried, Samantha just couldn't pull that sword!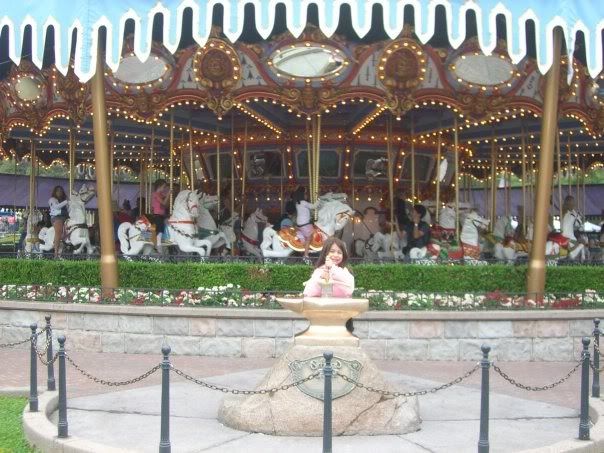 Then off to Princess Fantasy Faire, for a quick, crowded princess fix. As a father, it is a little bitter sweet, since now she wants nothing to do with princesses.
My little girl is growing up.
While we waited, my little photographer snapped this picture of Dad. Not bad for a 5-year-old. She even framed it so it looked like the crown was on my head.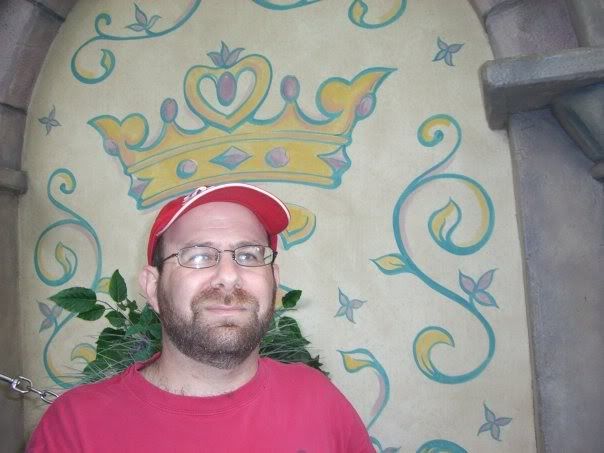 First up, a picture of the most beautiful princess in all of Disneyland, here with Belle.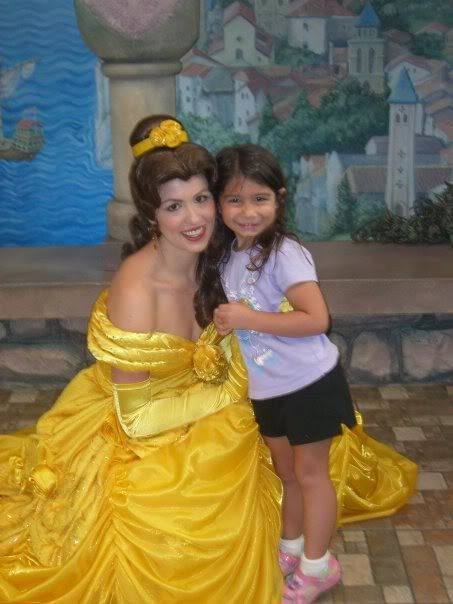 Then she met Ariel. She told Ariel we'd be having breakfast the next day at her restaurant in DCA. Ariel said she'd keep her eyes open for her.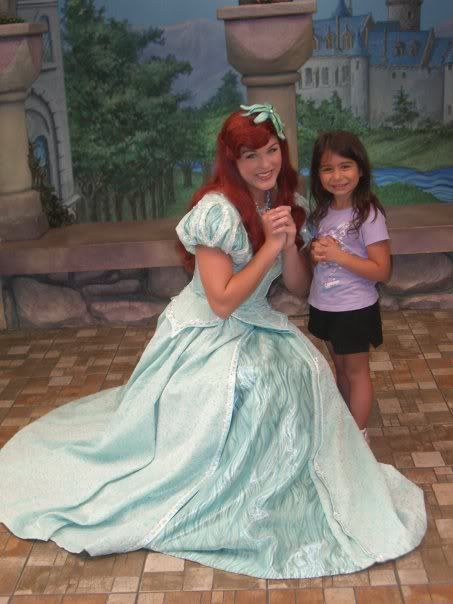 Then we listened to princess stories and posed with ladies in waiting. Here, demonstrating the success of the place: Something for dads, as well as kids.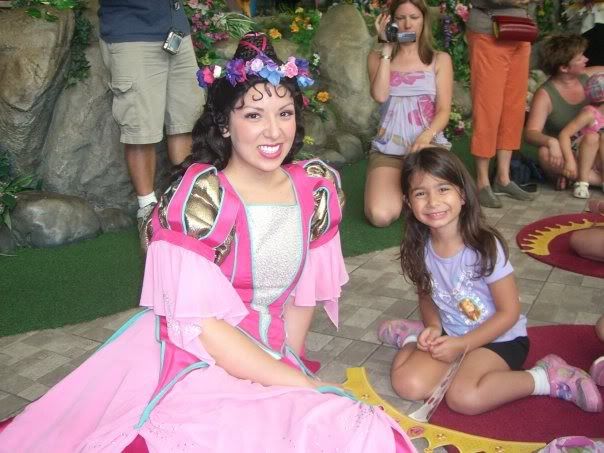 more to come soon. Hope it's okay for my first trip report.