QR codes are small images that can be read by barcode readers and especially by smart phones with cameras (read more about them on
Wikipedia
). You can use them to display text or link to urls for more information.
These are simple images that could easily be added to guidebooks, the daily entertainment handouts, on tickets, etc. for informational purposes. They could be integrated into queues or flower planters.
What could you do with them? Get historical information about attractions, find out what type of flower you are looking at, get parade times, even use them to time the length of a queue.
Here are two examples. Use a bar code scanner on your phone to view this through your camera.
"http://disneyland.com"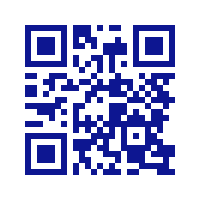 "Welcome to Disneyland!"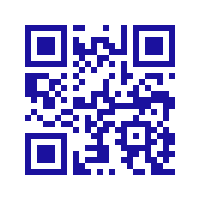 There are other technologies coming soon which might be even more useful, like NFC, but they require special chips in the phone. All QR codes need are a camera and an app to decode them.