I recently saw Pirates of the Caribbean On Stranger Tides and I loved it.
It held true to the Pirates trilogy with Captain Jack Sparrow and Captain Barbossa.
The movie had new additions such as:
BlackBeard
Angelica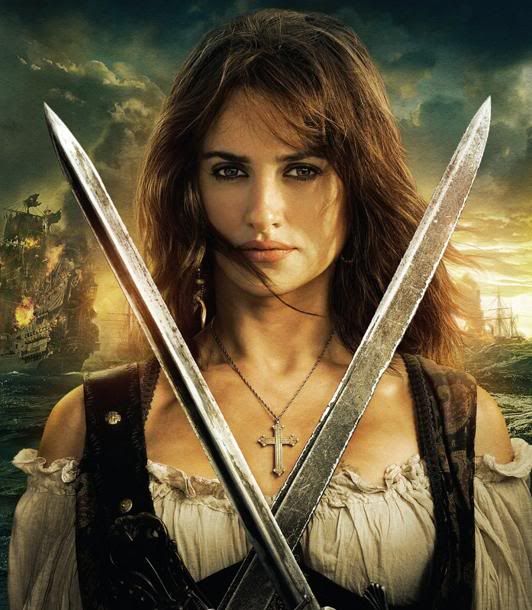 I recently noticed the new change to the Pirates of the Caribbean Ride at Disneyland Park. Davy Jones in the waterfall sequence is now being temporarily replaced by Blackbeard.
The video below is of BlackBeard
The video below is of Davy Jones on the Waterfall
I was just wondering what all of you thought of the new BlackBeard effect vs. the Davy Jones effect?
Do you prefer one of these to the other? Can do you without either of them?
I appreciate your feedback