And a good morning to all friends of the mouse! The half marathon weekend was quite a bit different from the last handful of years for a number of reasons, but primarily because we brought our puppy! I do want to apologize for the poor quality of a lot of these photos. Most were taken with an iPhone, the others with an entry level Nikon point and shoot. Normally, I would put a bunch of sarcastic comments in the report in the attempts to get a laugh, but I thought, let's inform the people this time. So in the words of an old friend (Capt. Rex), sit back, relax, and enjoy the flight!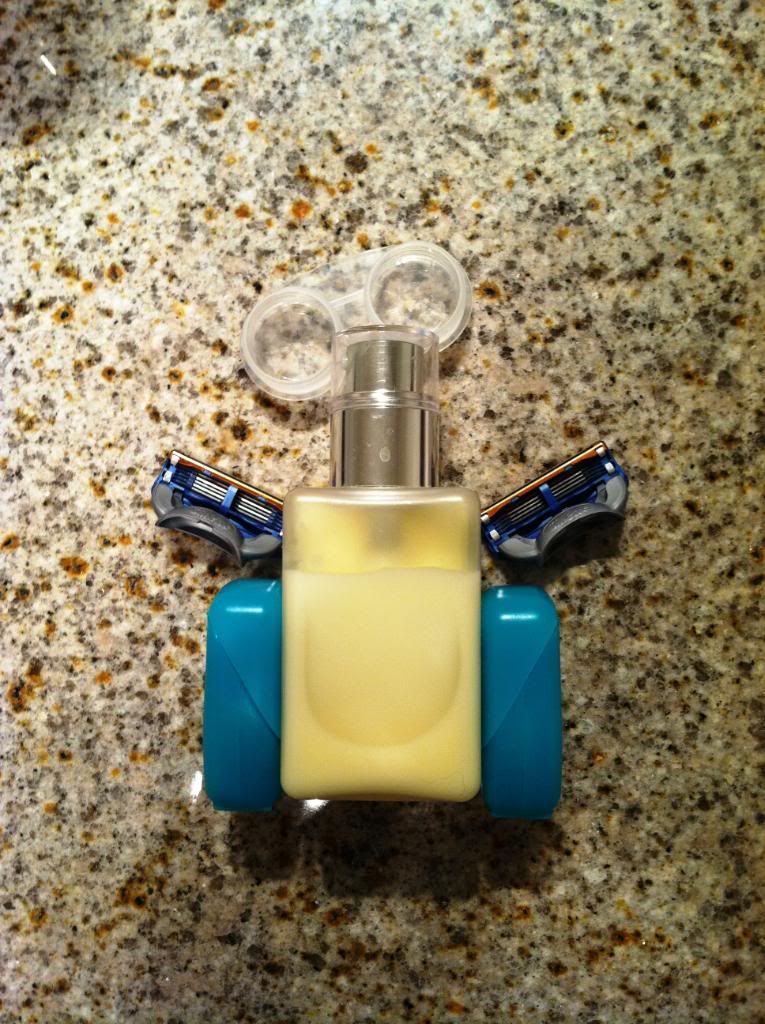 I woke up early Friday morning to find this little number on my bathroom counter. Well played, Monica, well played.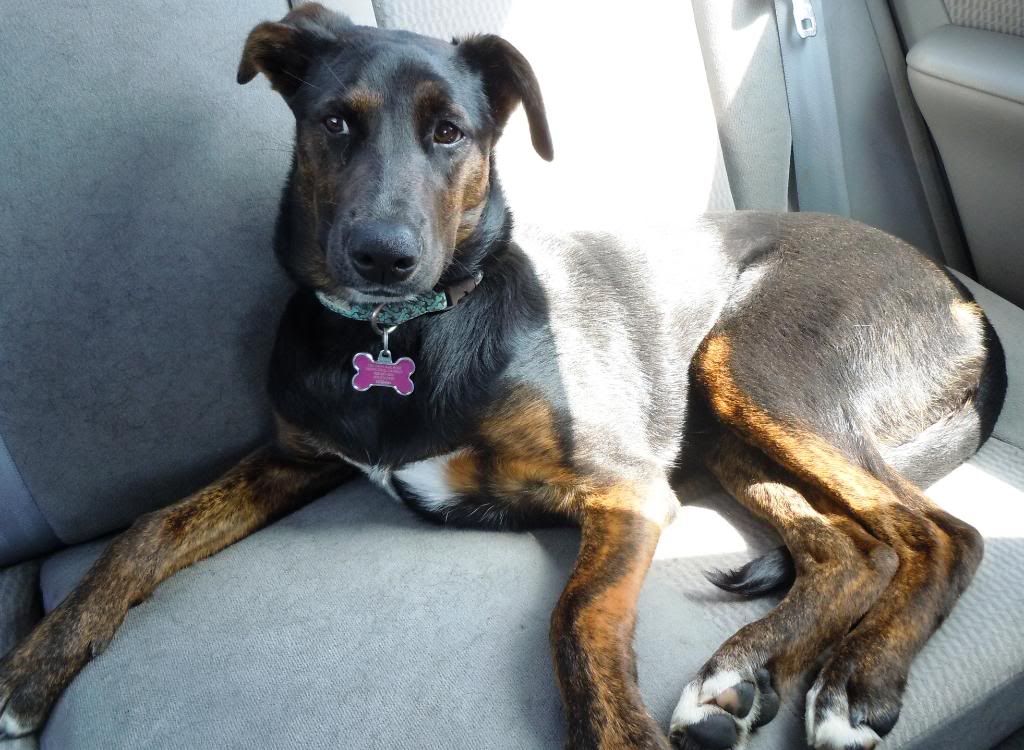 After getting our Doberman ready, there was only one thing left to do...
Like Cinderella where the pumpkin turned fancy, the wheels went from blue to black and we were right on track.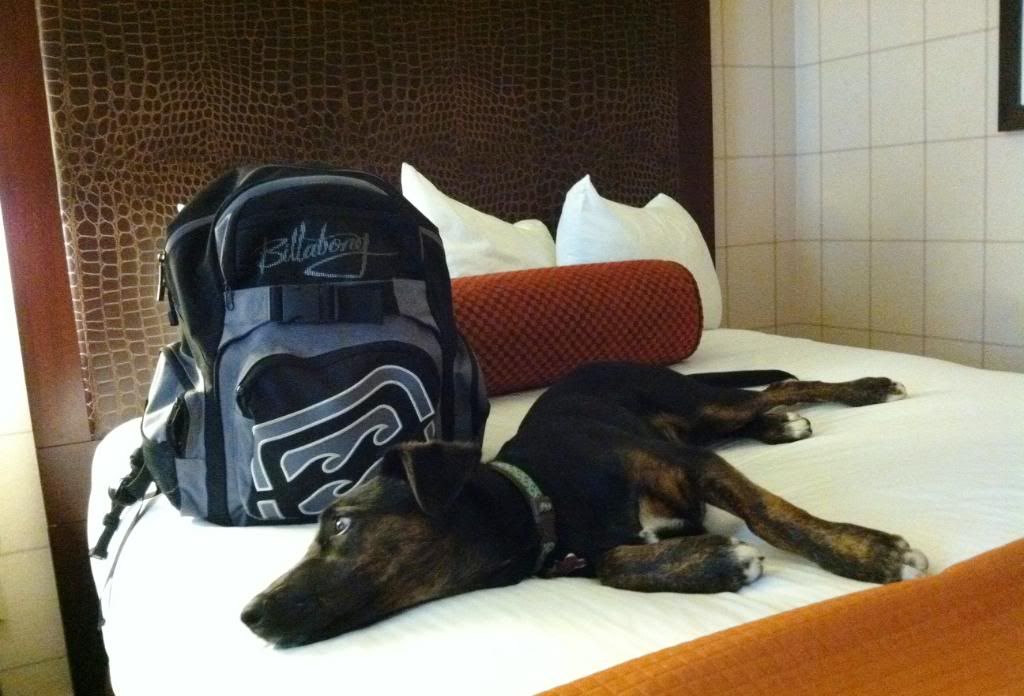 So we chose the Red Lion for its proximity to the park, along with the fact that they allow dogs. We opted for two queens so Peanut could have her own bed.
http://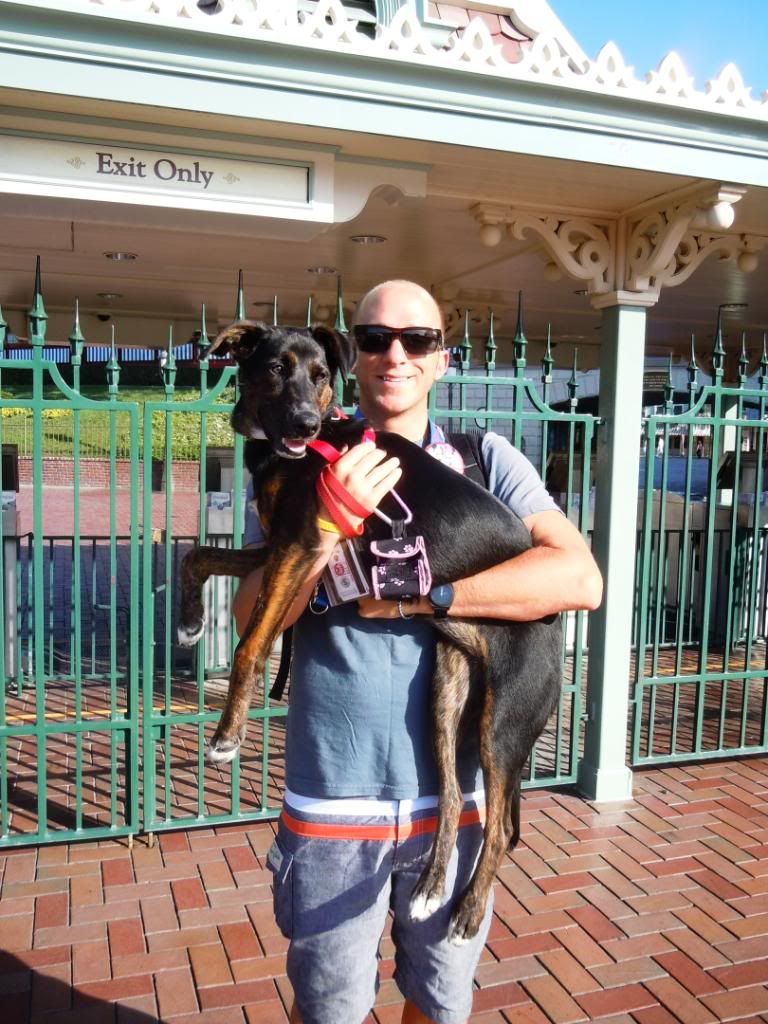 We utilized Disneyland's Kennel Club during our visit, so I thought I would share a few photos to show y'all what it looks like in case you have a fur-covered friend that may accompany you during a future visit.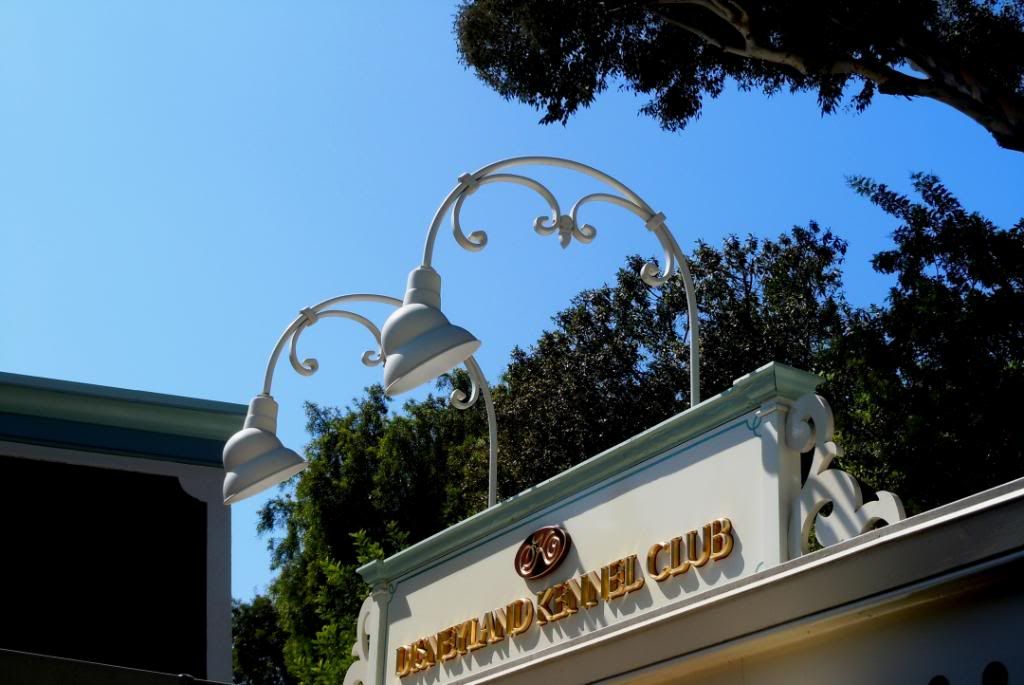 The entrance is just to the right of the main gate tucked between the wheelchair/stroller/suv rentals and some shrubbery.
The kennel opens 30 minutes prior to the park opening (not accounting for early entry). I suggest you be there right when it opens as they do not accept reservations and there are only about 80 units, only 10 of which will accomodate a dog over 50 pounds.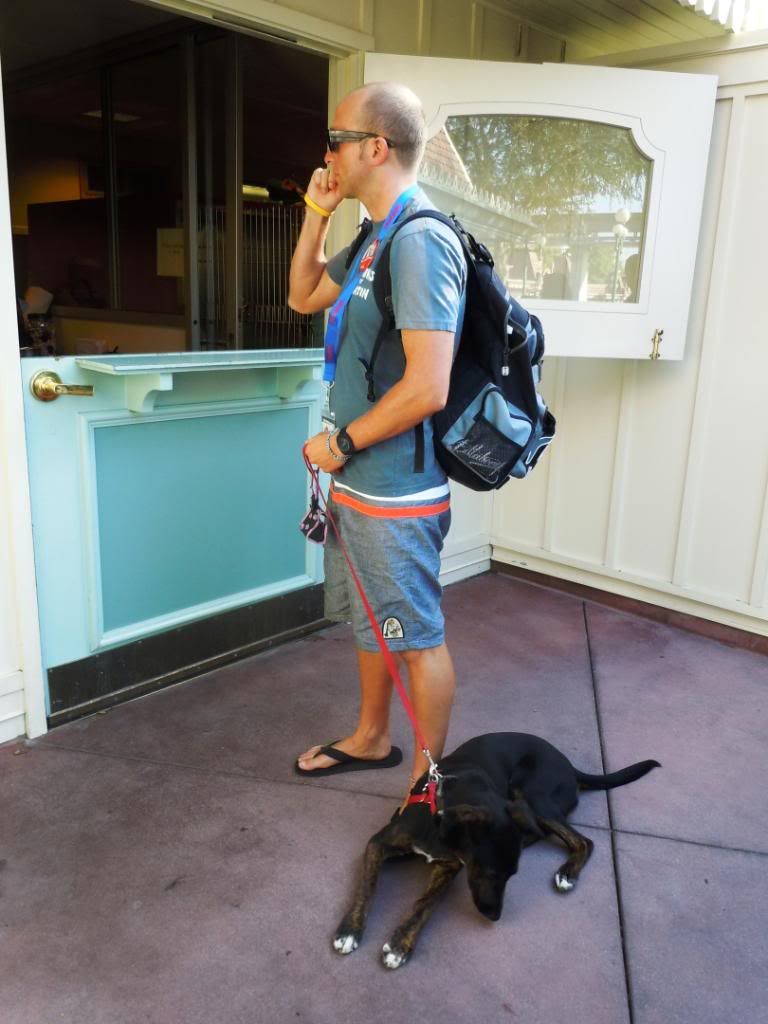 Making arrangements. Make sure that you have a copy of your pets' vaccination records from the vet. Apparently, you can't scrible them down on a sticky note. If you forget, and it is a weekday, you can call your vet and have them faxed in.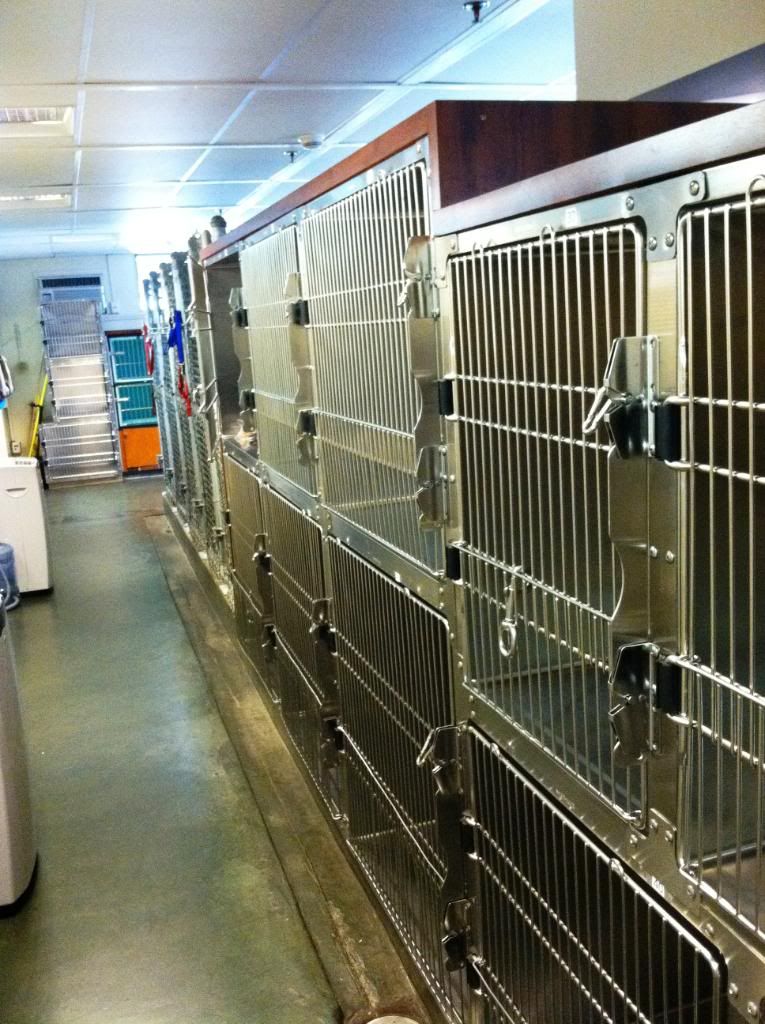 A little view of the stainless steel compartments for the smaller dogs.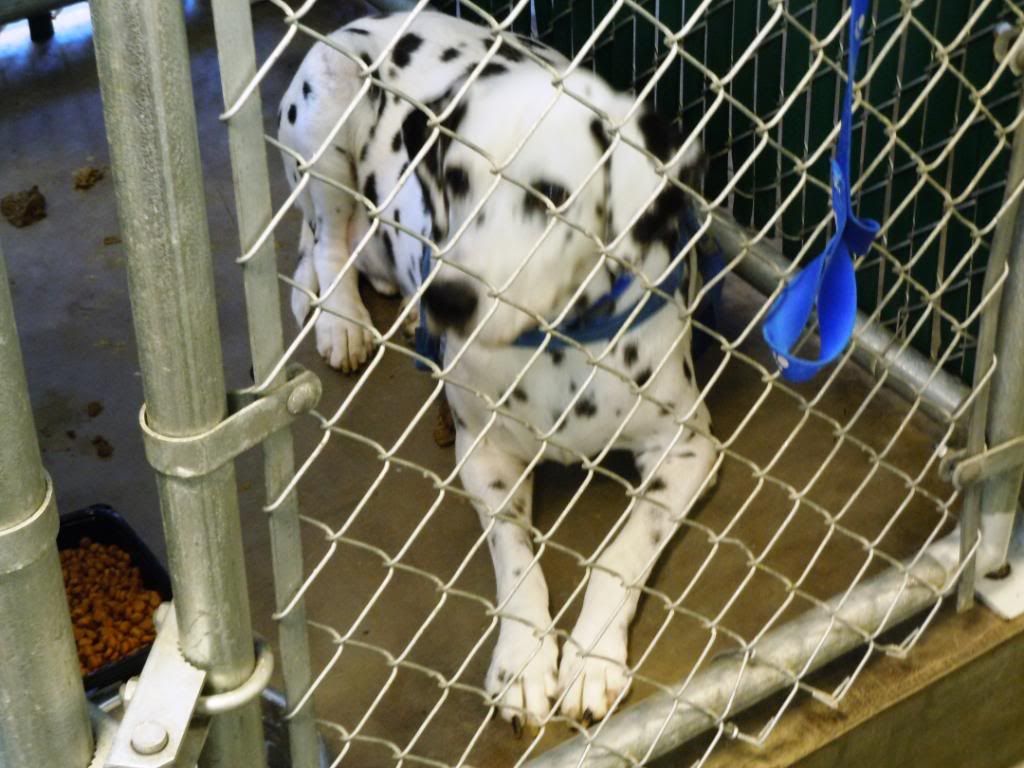 Here is Peanut's neighbor. This Dalmation appears to have been bred with a lab. Good result.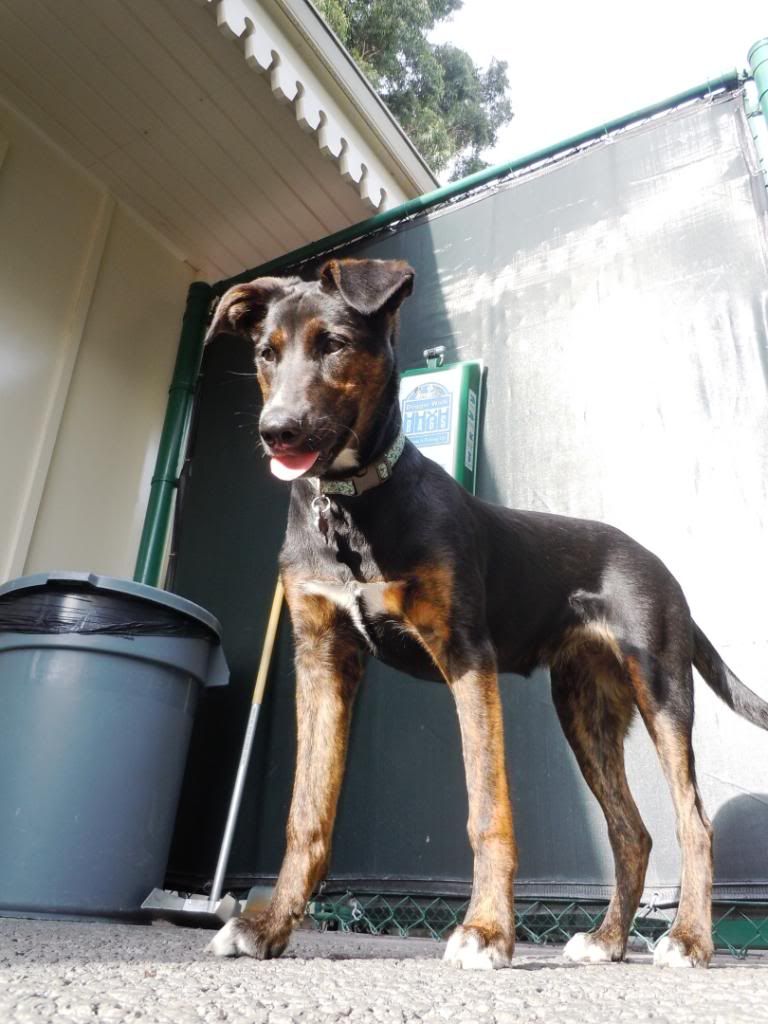 Behind the kennel is a nice little, emphasis on little, play area where you can run your pet around a little. This is also the area where they can do their biz-nass. They can be off the leash back here, but only if there are no other dogs, or if the other dog owners agree to a little play time.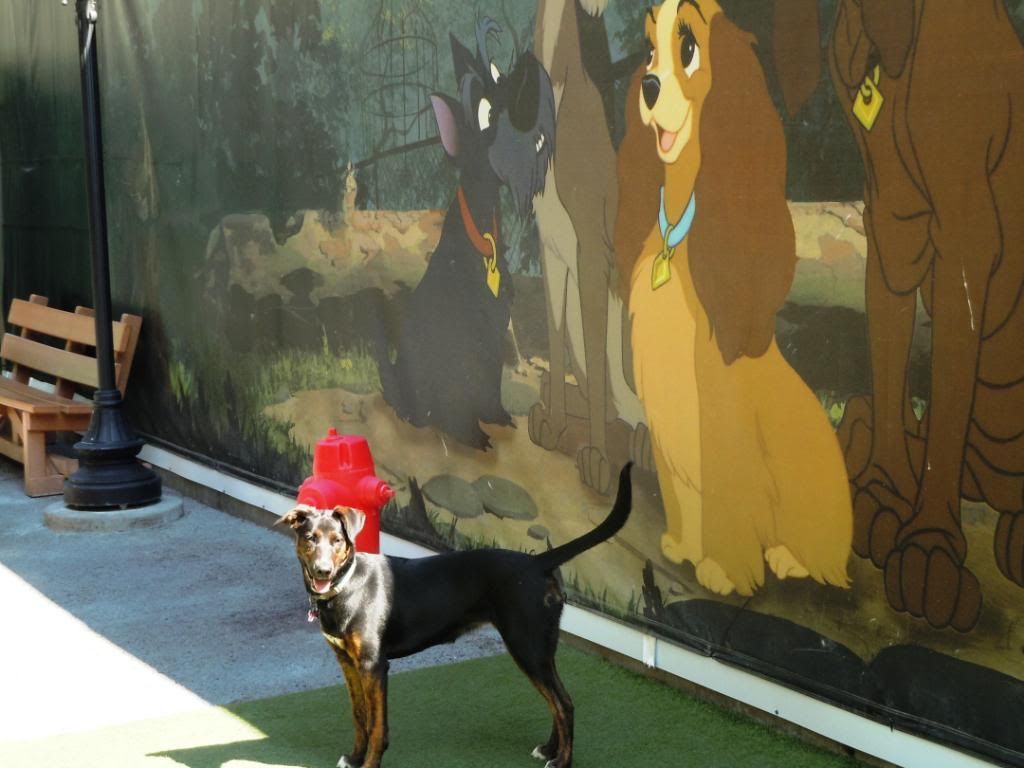 Lady and the Tramp backdrop. The green stuff is grasstroturf. Boy dogs generally pee on the lamps and the fire hydrant.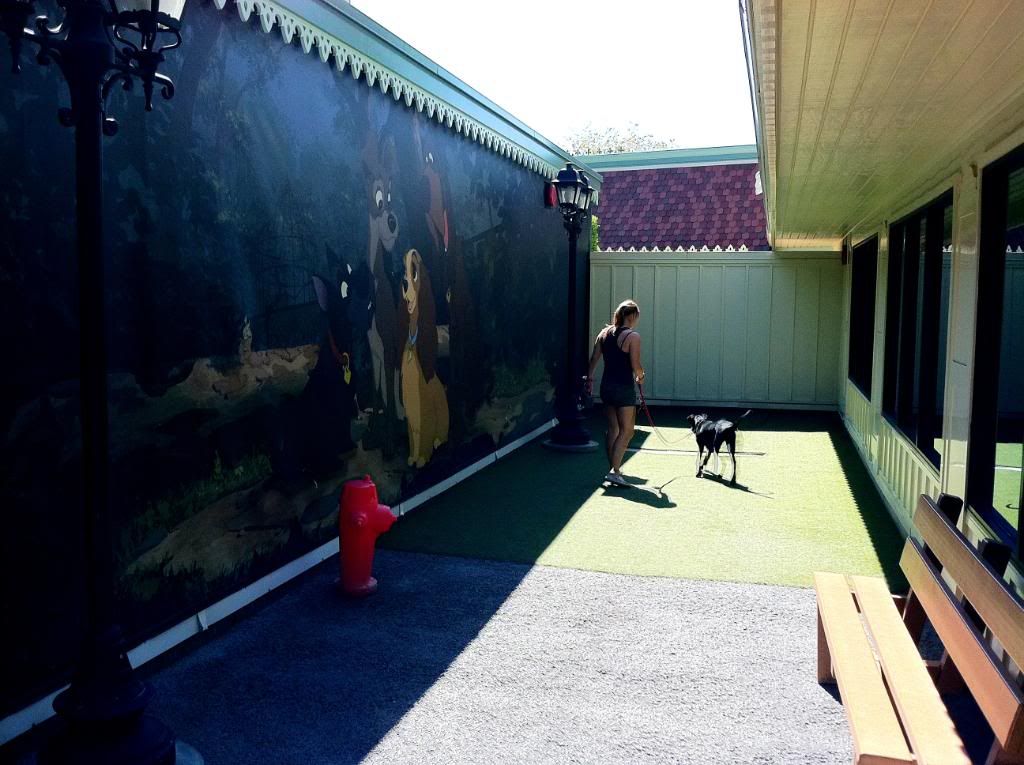 A better view of the space. A few other notes, the CM's in the kennel are very nice, and they recommend you come and visit your pet every two and a half to three hours to take care of the bathroom needs. They have food, but if your pet is on a lean mean diet like Peanut, I suggest you bring your own. They have their own bowls, but we brought our own to make sure she didn't get weirded out by new things.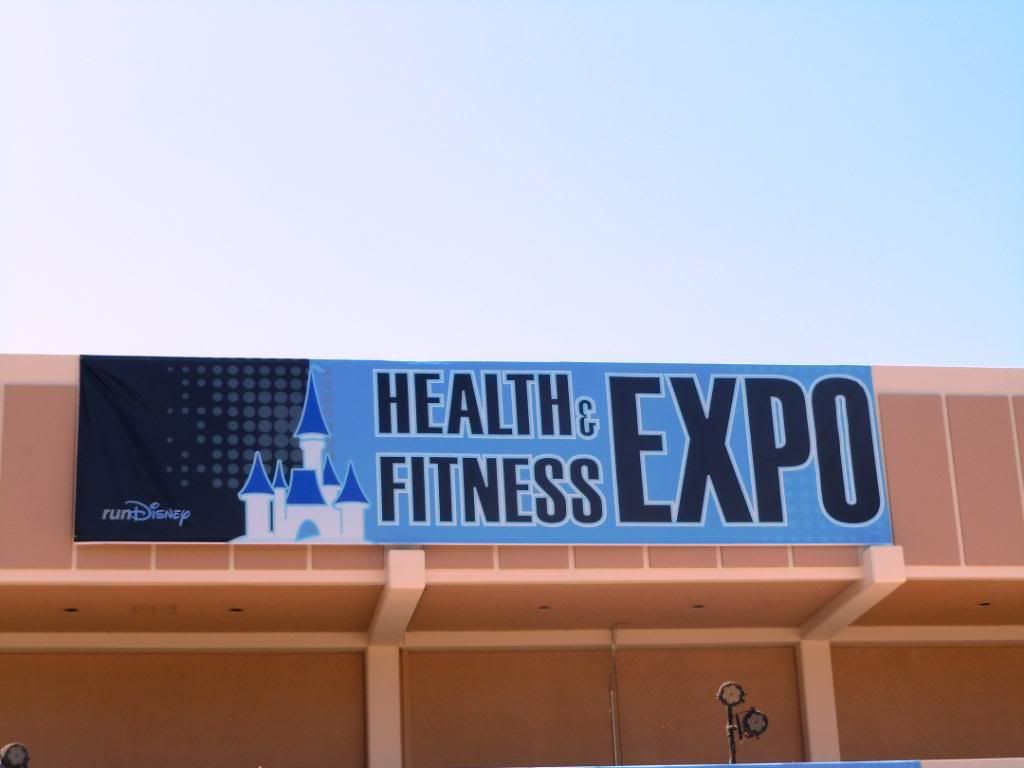 After the pup was put into lock-up, we were off to the EXPO! We had the good fortune of meeting a couple of US Spec Forces war veterans, one who had lost his sight in a mortar attack in Iraq while waiting to print our waivers.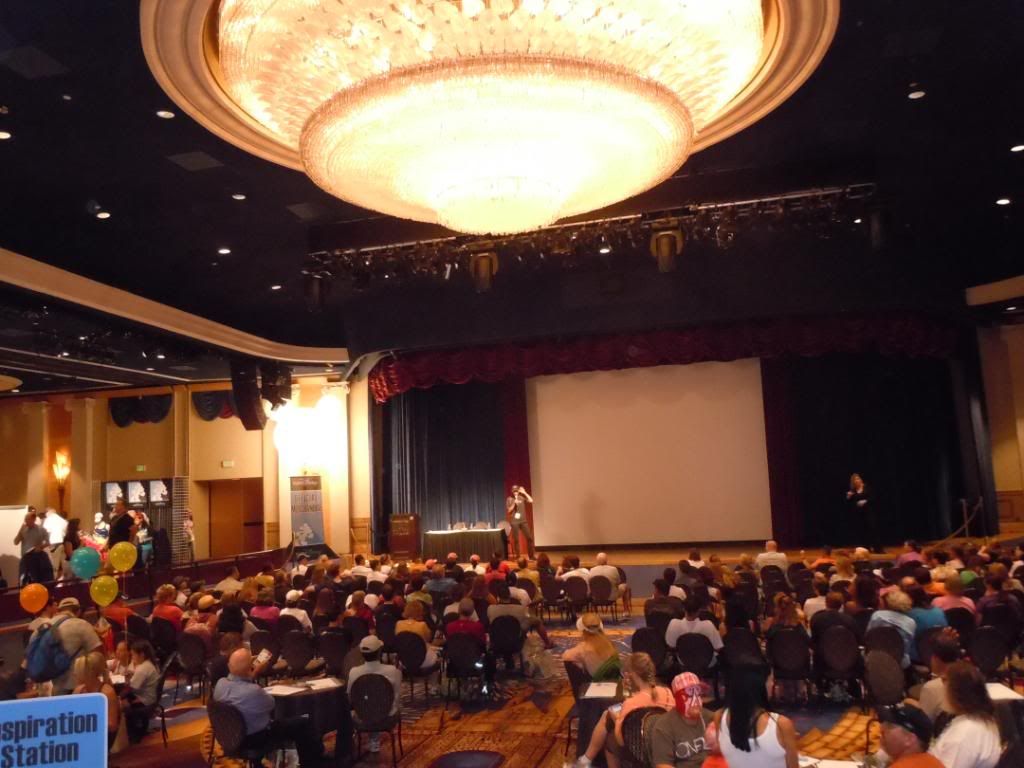 These are not good photos, but I just wanted to give you a look at the Expo. There was a talk taking place regarding positive self talk during runs and the physiological affect it has on the body.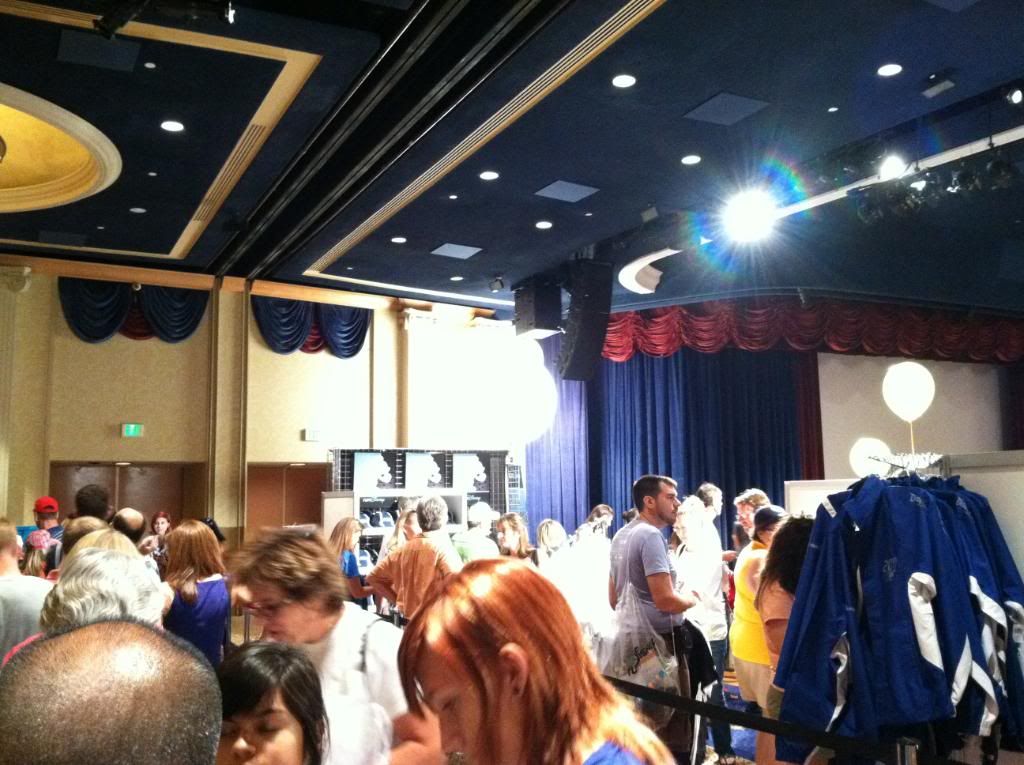 Grabbing some last minute merchandise.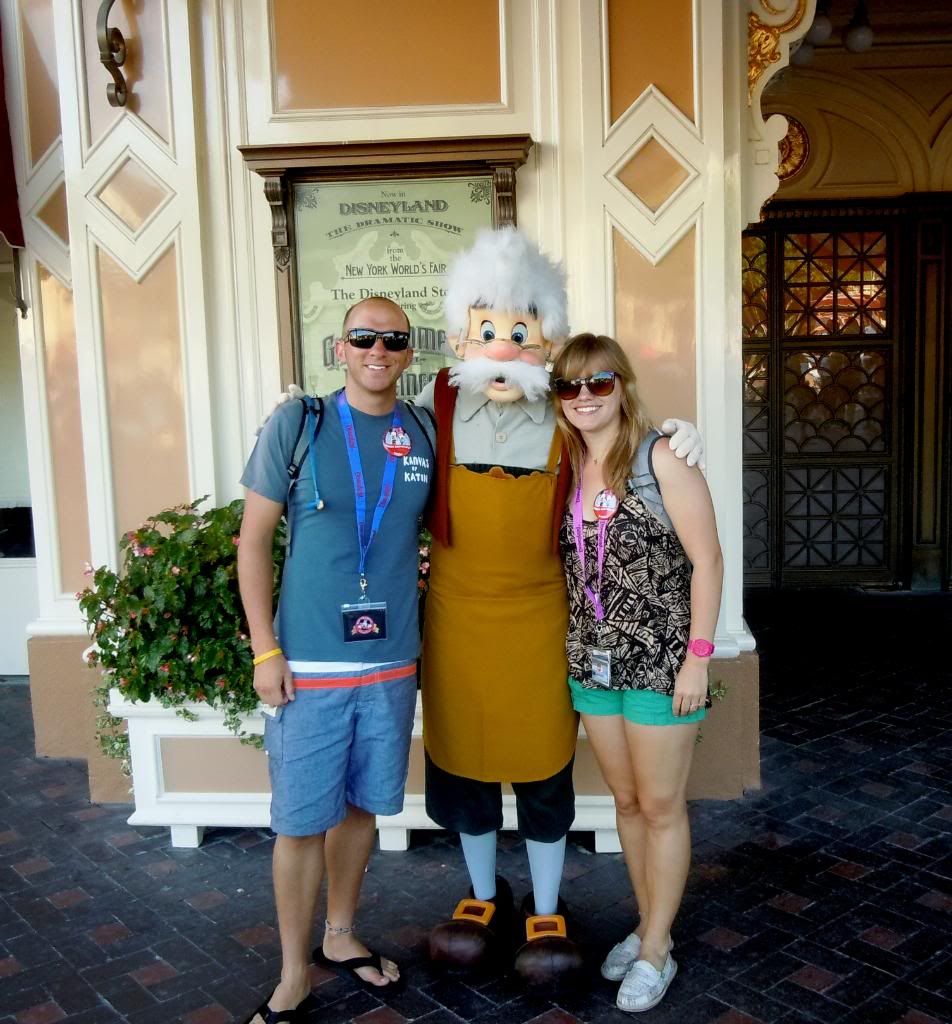 And then it was off to the park! A toy maker motioned us to come over for a photo and a quick trip back in time to meet the great, and honest, Abe Lincoln.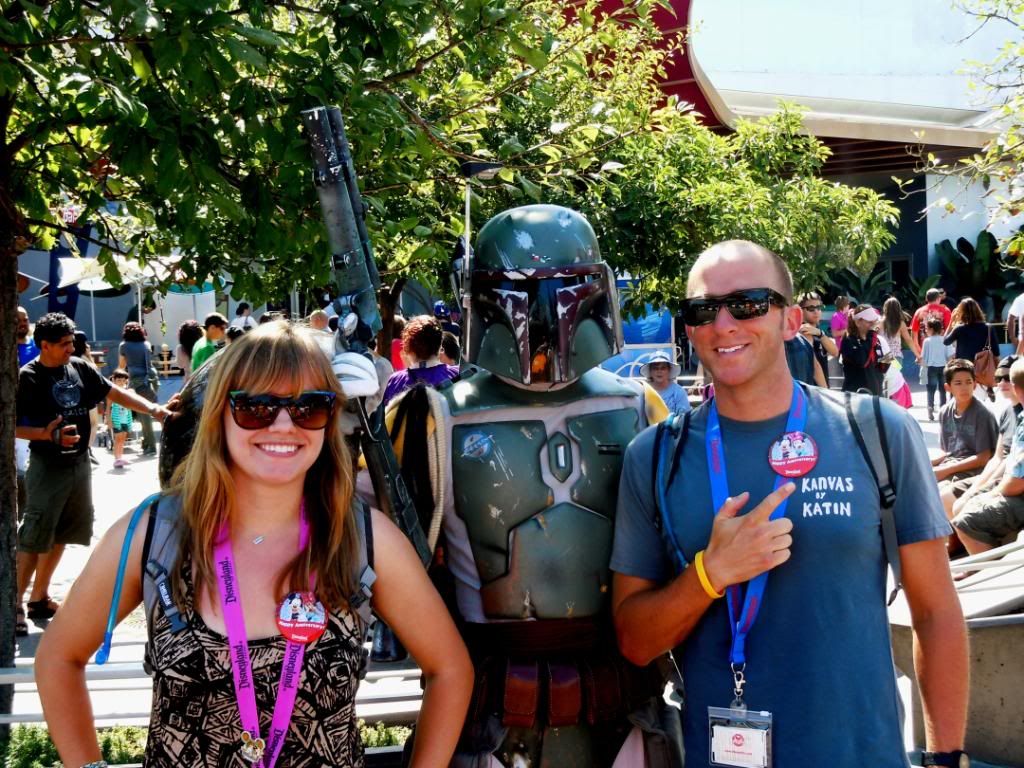 Popped over to Tomorrowland and found this fella.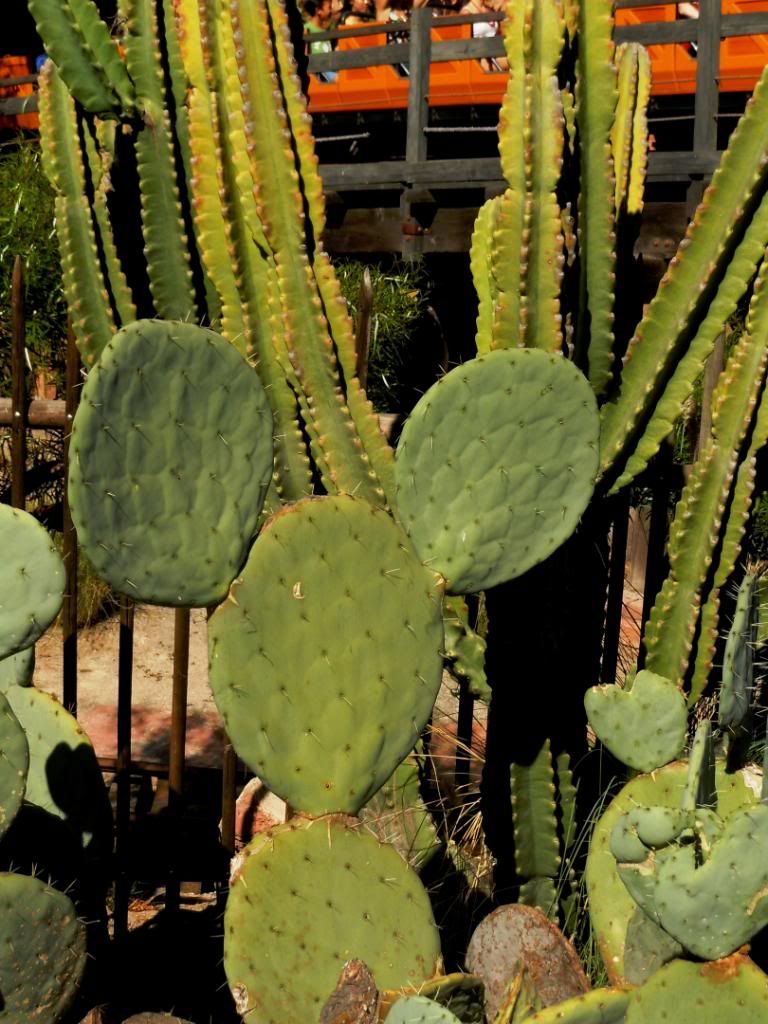 Went over to check out that red rock train ride, but first noticed the Mickey-shaped Nopal cactus, also known as prickly pear.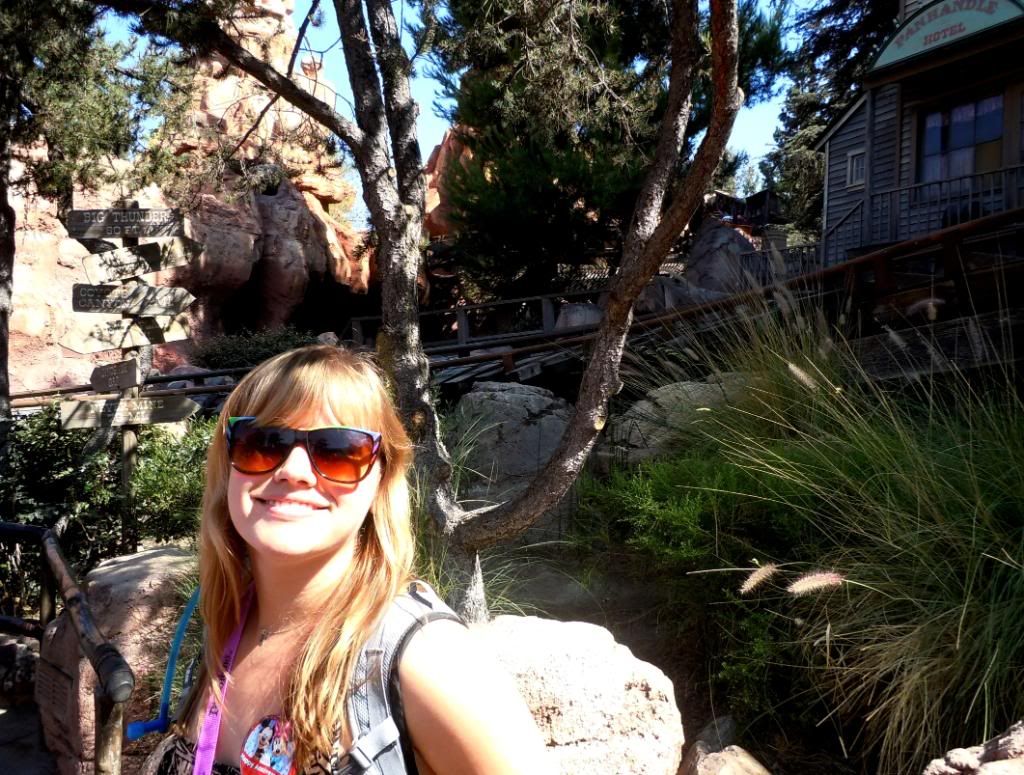 Monica posing for a quick photo outside of the Panhandle Hotel.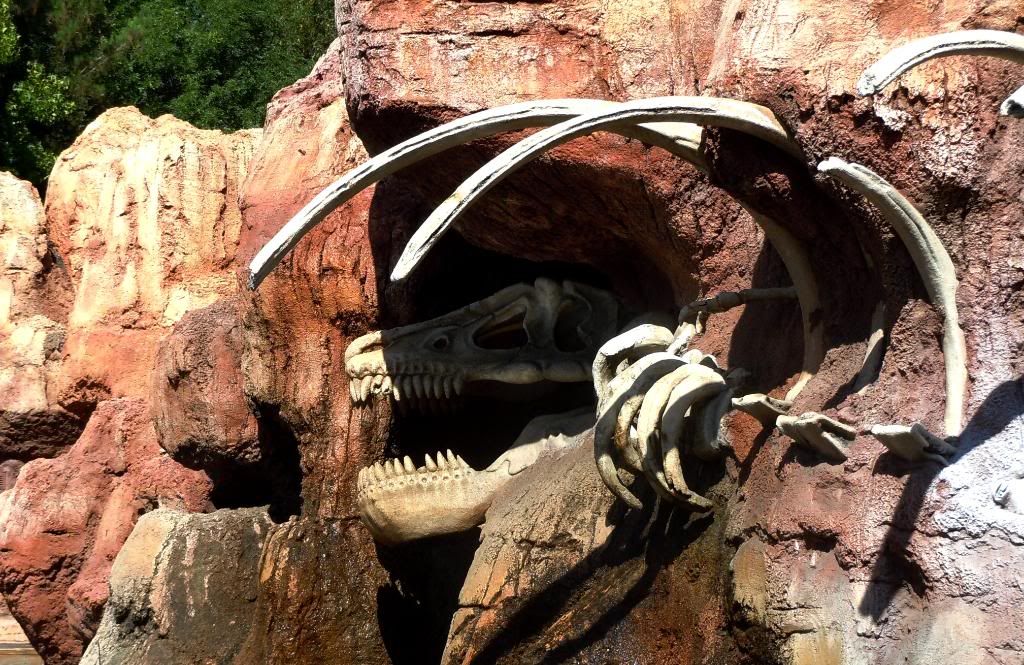 Of course, now all you'll find is cactus, snakes and coyotes.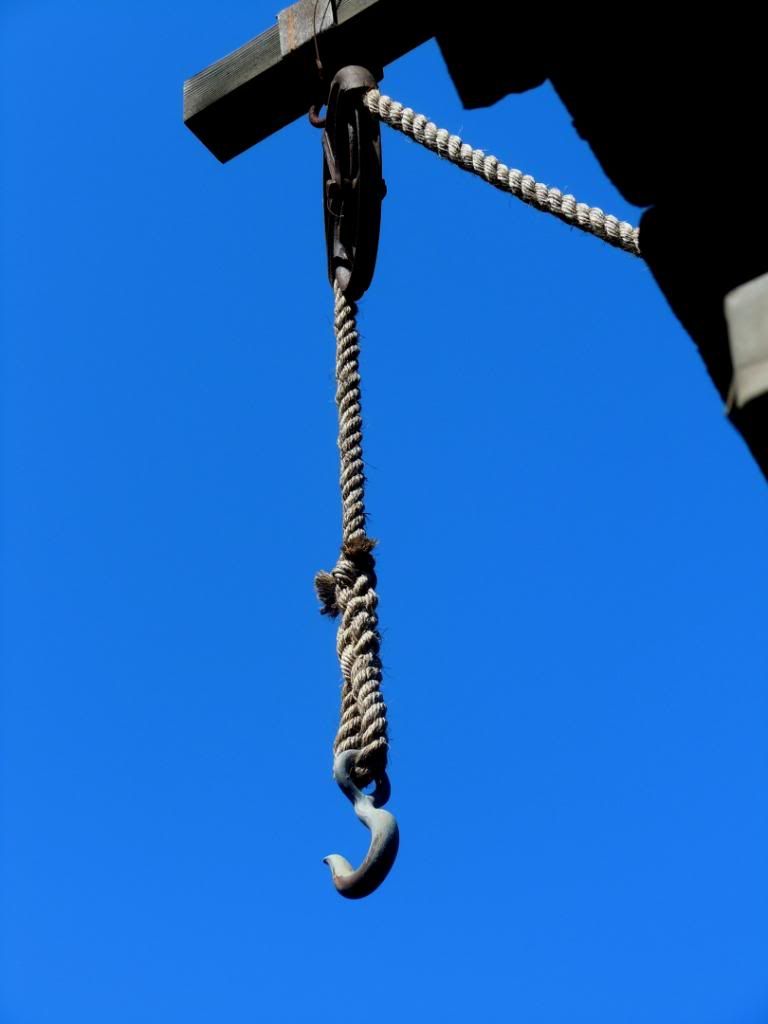 One CM mentioned, at one time, this was used for lowering guests into the mine train. Clarification?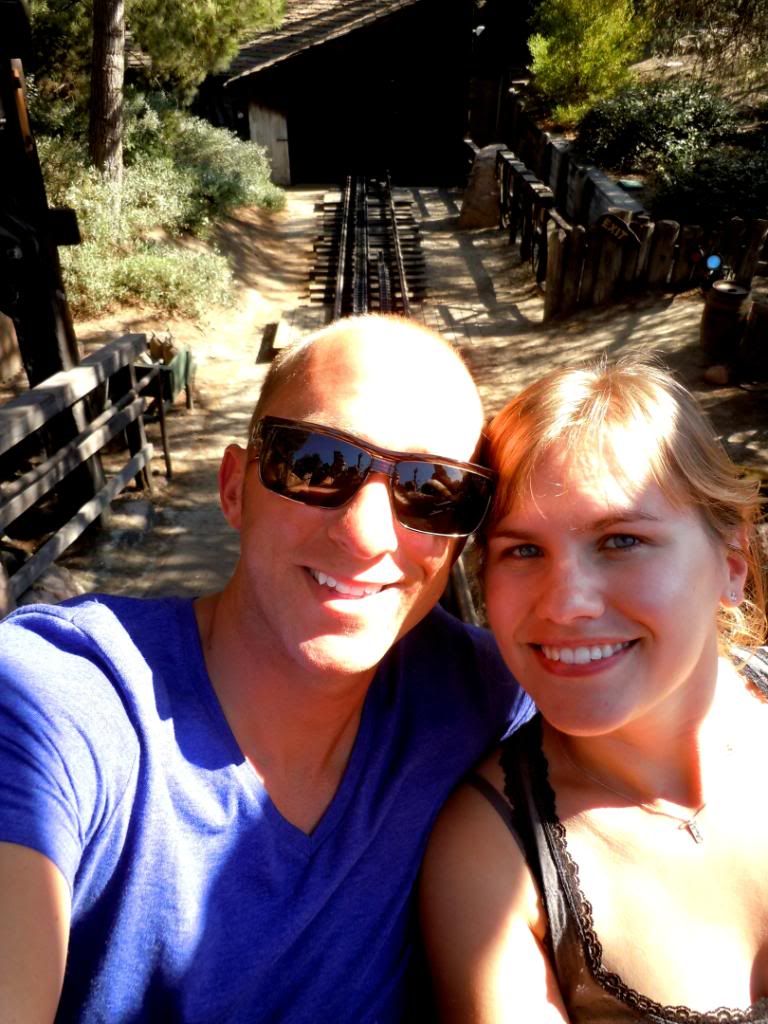 A classic mid-ride shot.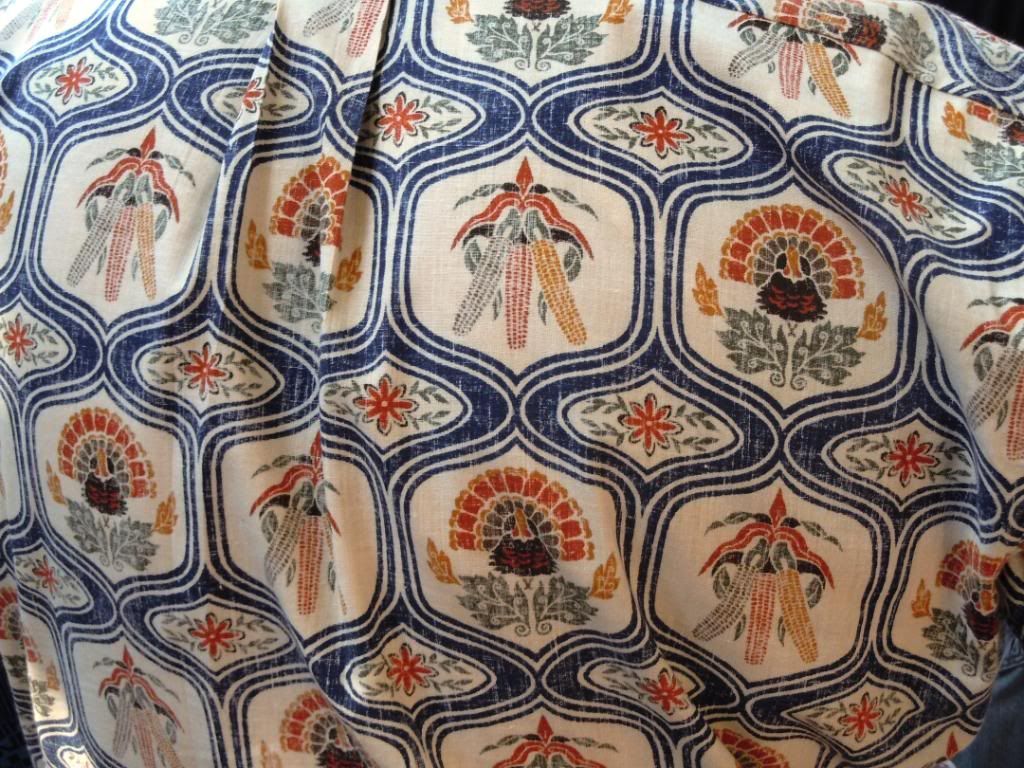 While in line for Pirates, we saw this beauty. I have never seen a single piece of Thanksgiving-themed clothing, not to mention a Hawaiian shirt. But the man sporting this shirt was smiling and that is all that matters
More to come!