I postponed posting the TR from Saturday (9/10) out of respect for 9/11.
So here we go!
I arrived at DLR a bit after 10 so I headed to DCA to get a WoC FP (naturally). Then I went to DL to find a lightly crowded park (thank the thunderstorm for that) and the Star Tours FPs was available for early afternoon at the time I came in so I got one to come back at 1:35. I walked around and decided to catch a Laughing Stock Co showing.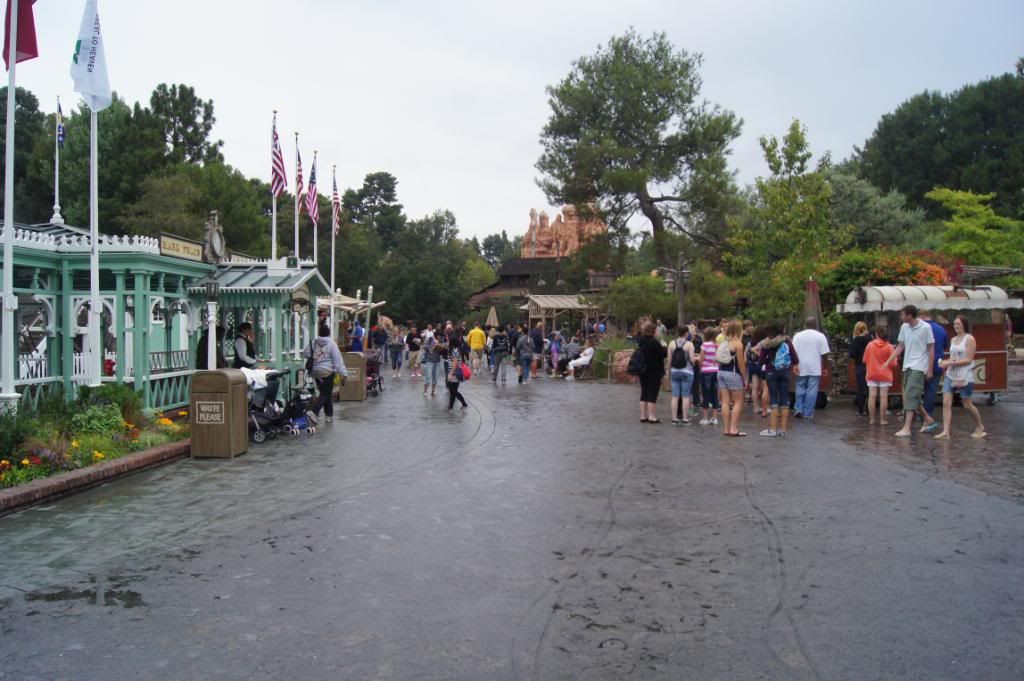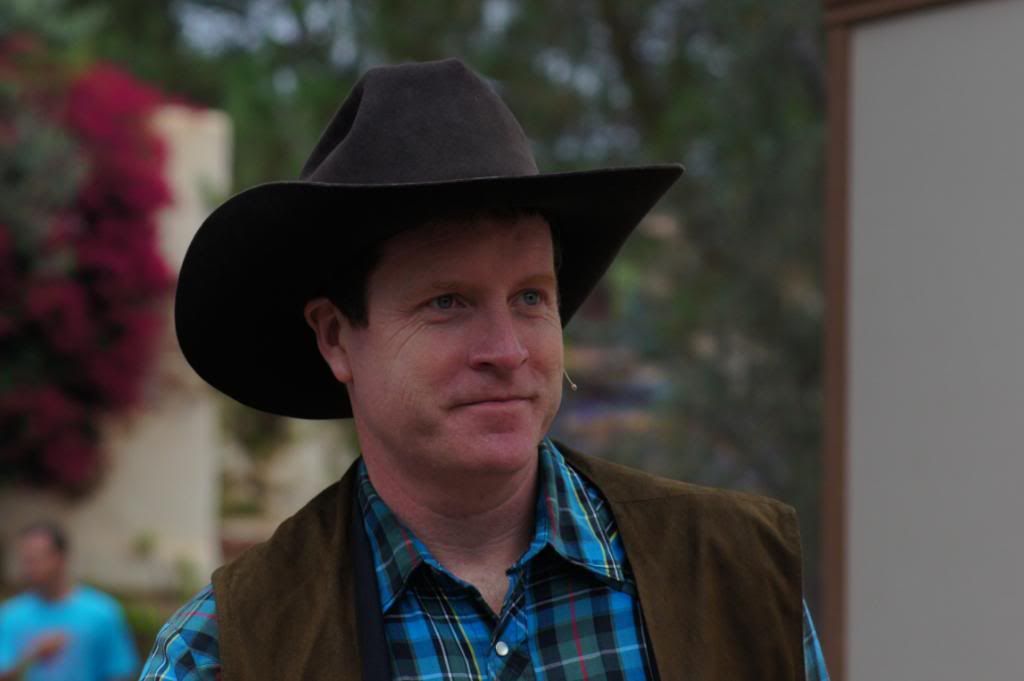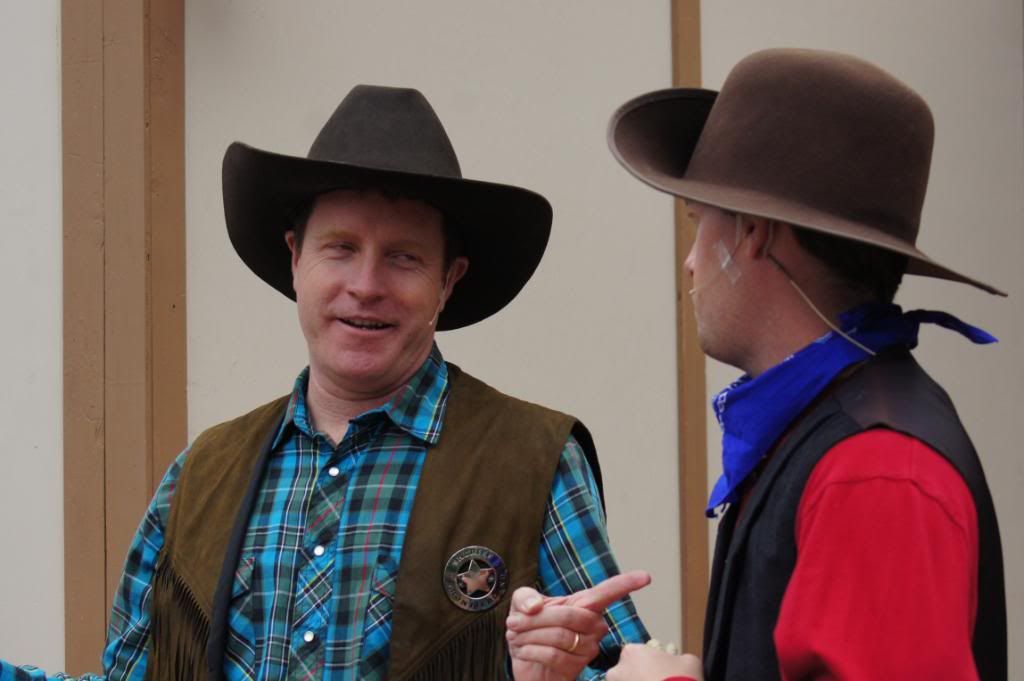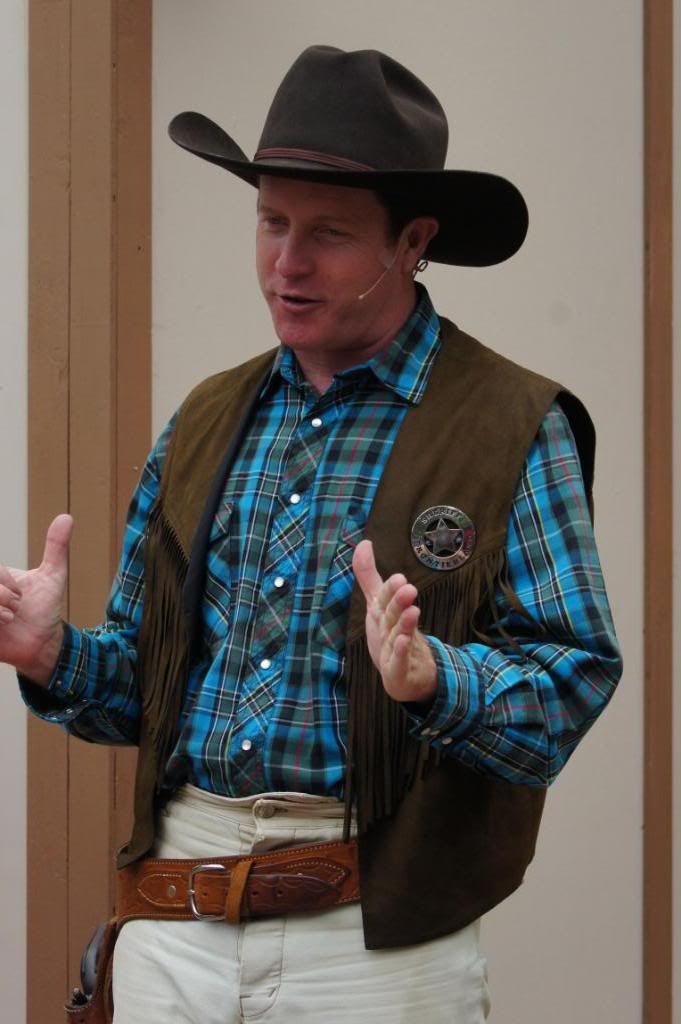 After that I went to the castle to take some pics since I don't have many pics of the castle.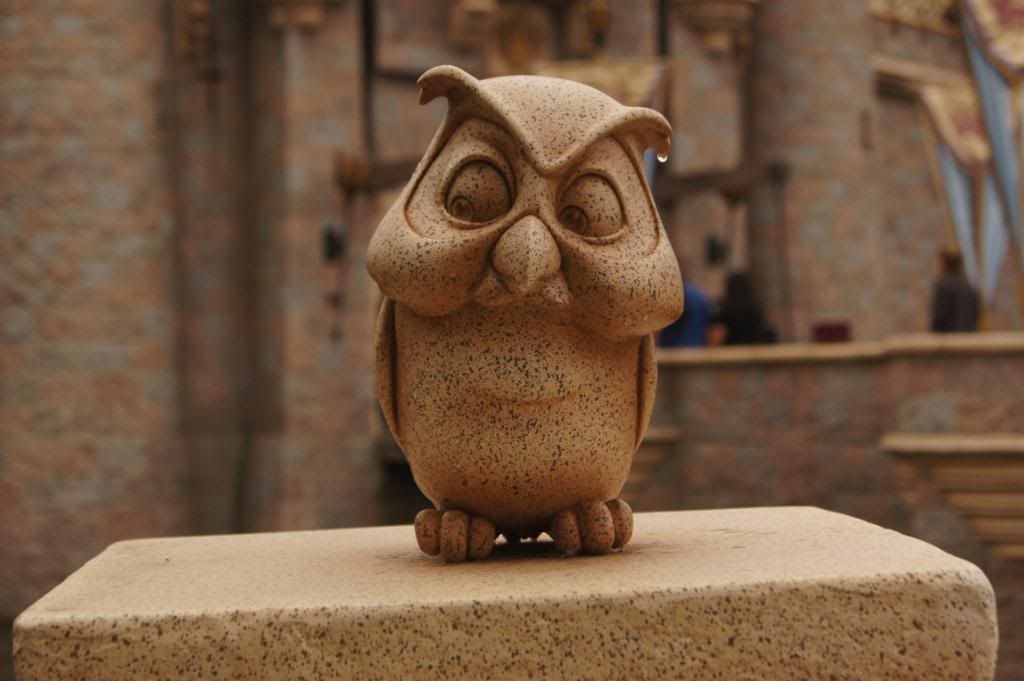 The Tea Cups were still closed due to weather.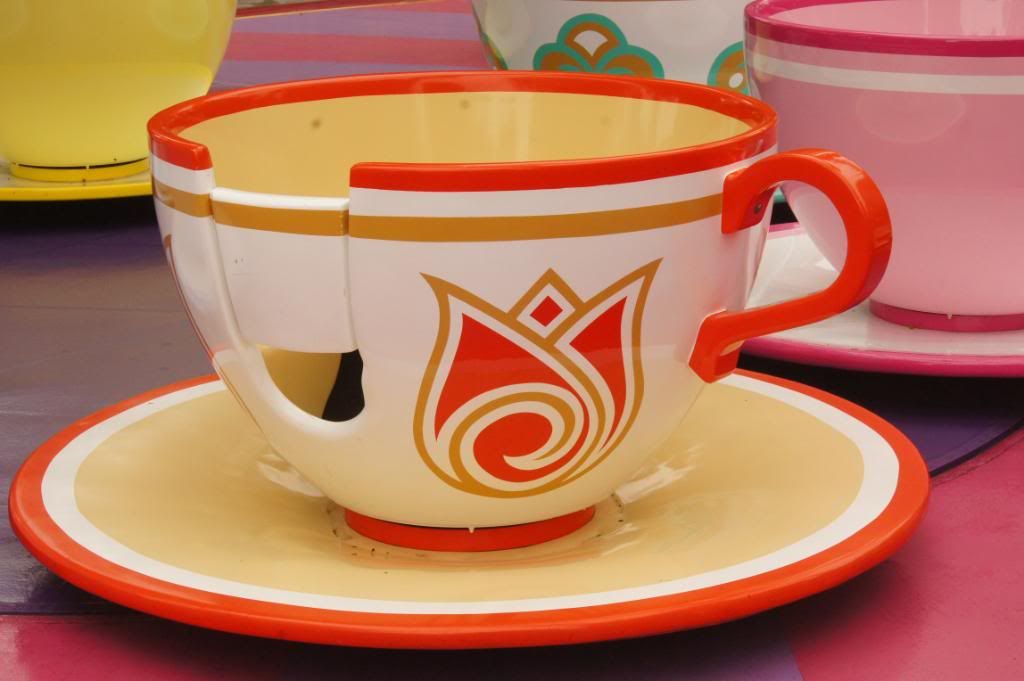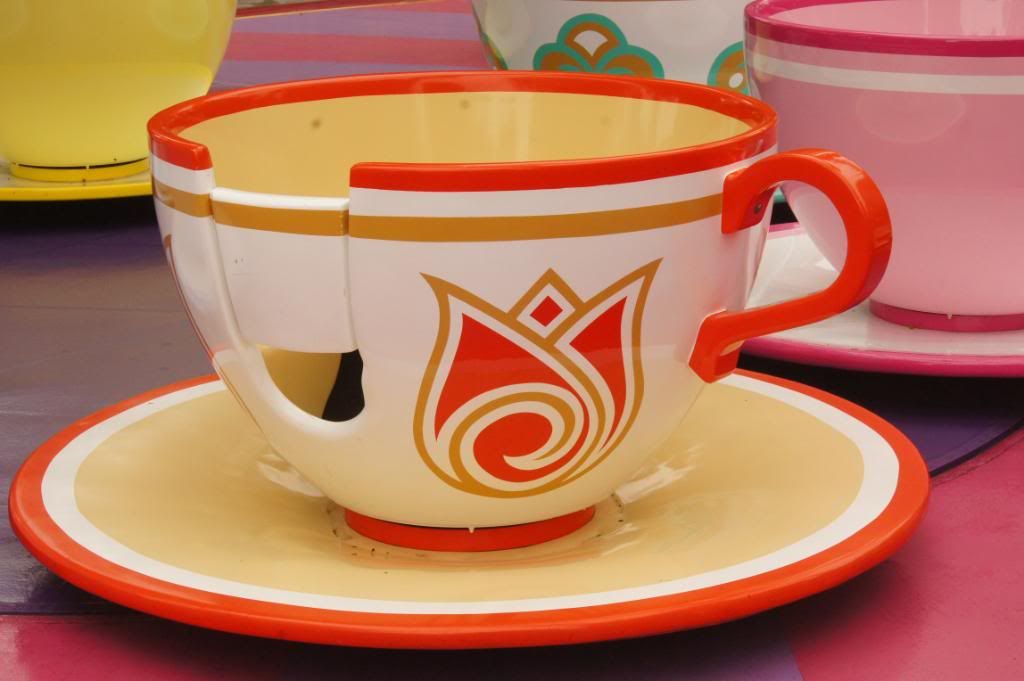 Then went to the Lagoon. I was pretty much taking a photo run before and after lunch.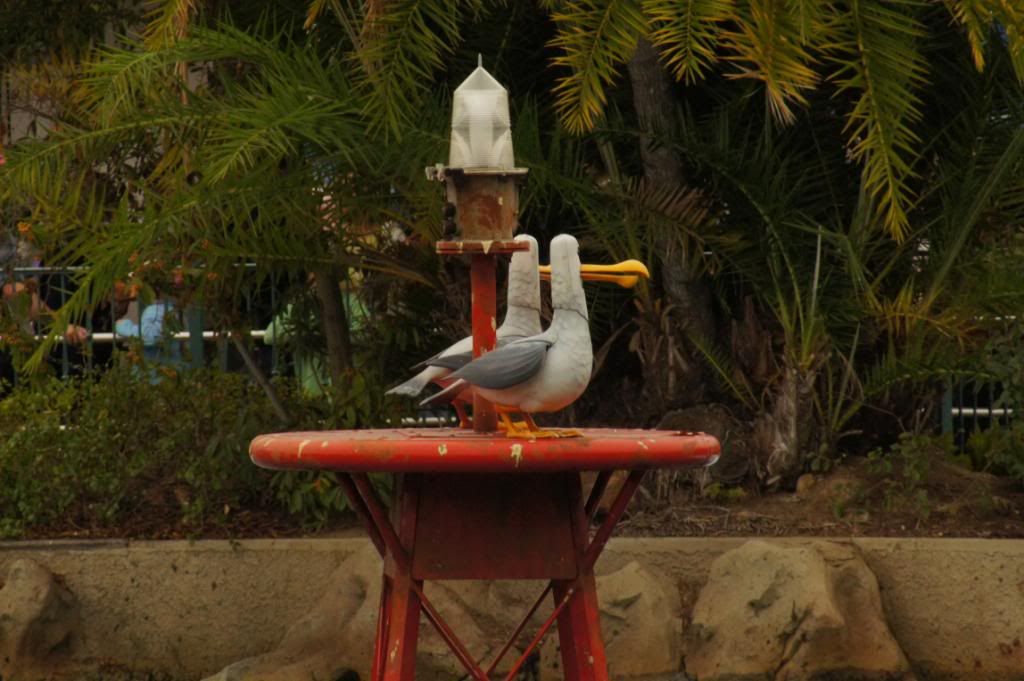 Then as I was nearing Its a Small World, I heard drums. The Mickeys Soundsational Parade Drummers were out!
The premise of this is that 2 of the drummers are doing there thing when 2 "guests", actually the 2 other drummers in the parade, start playing the drums on the bike. The voice of Disneyland notes that they're in need of another drummer so the 2 compete on who gets to be on the parade. In the end, theres room for both!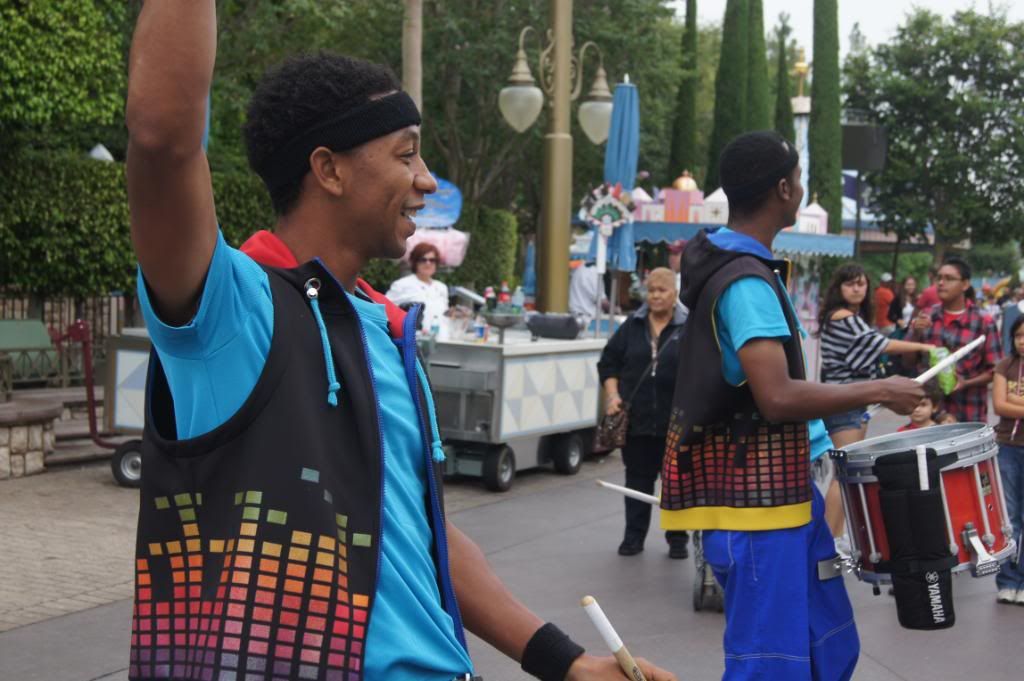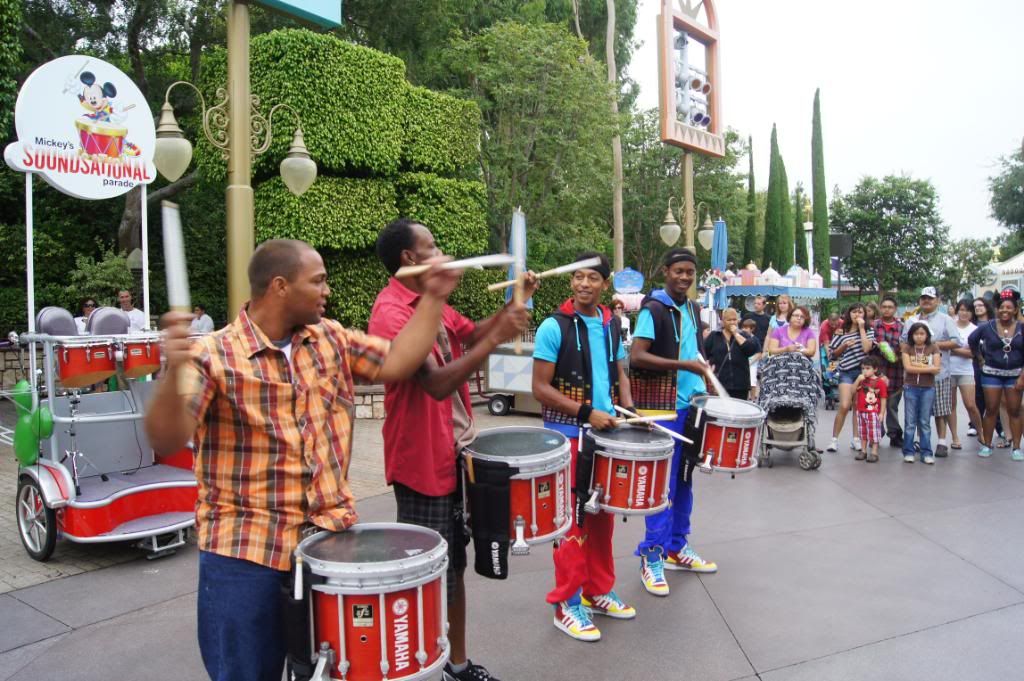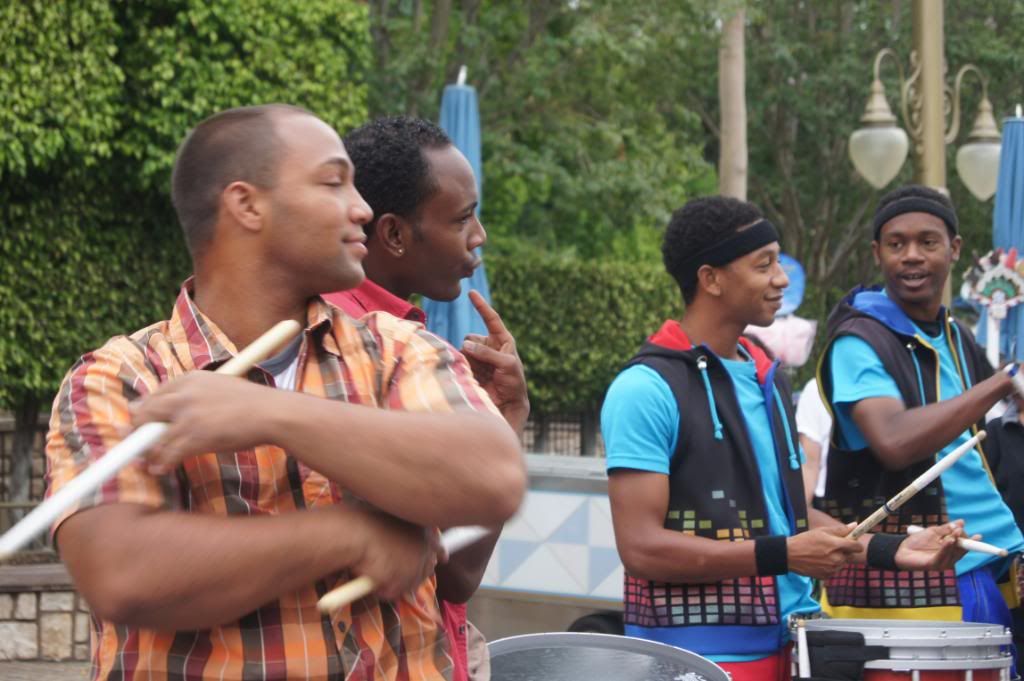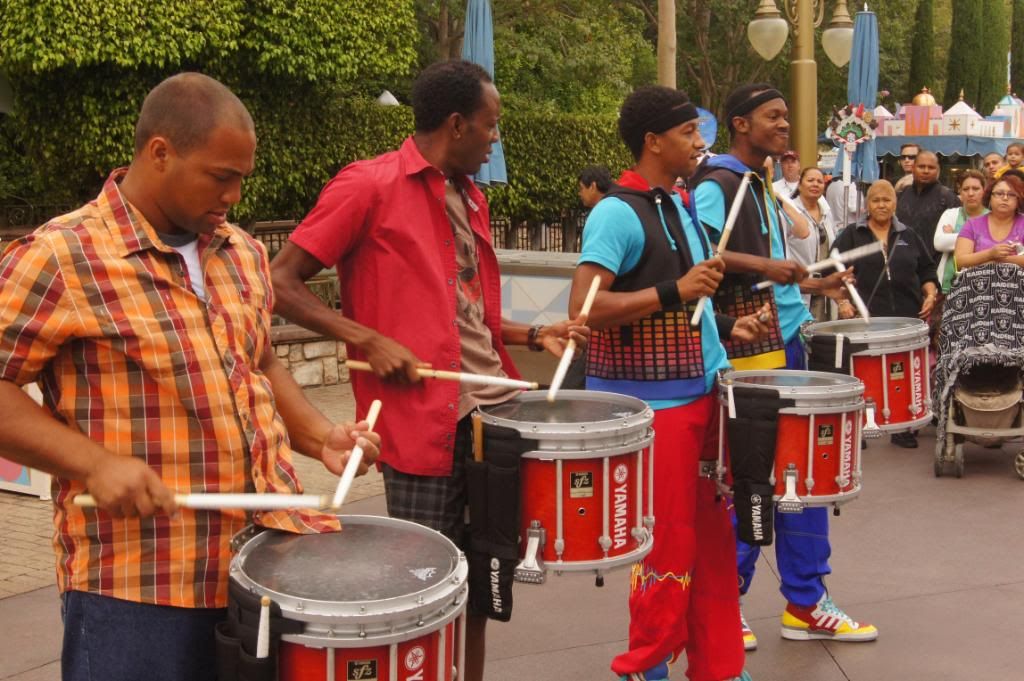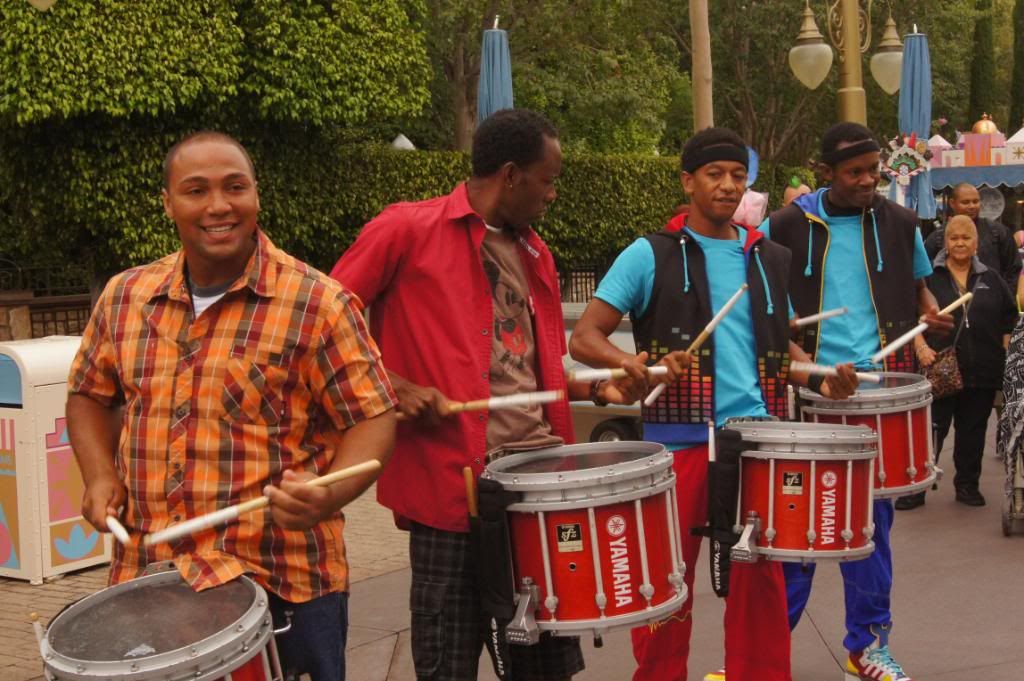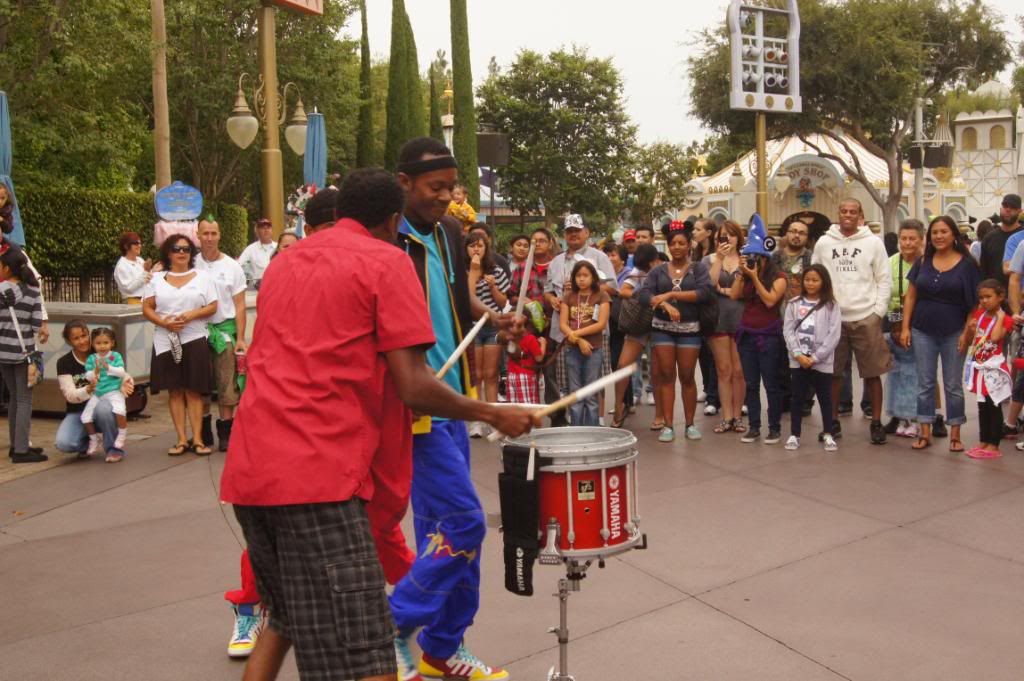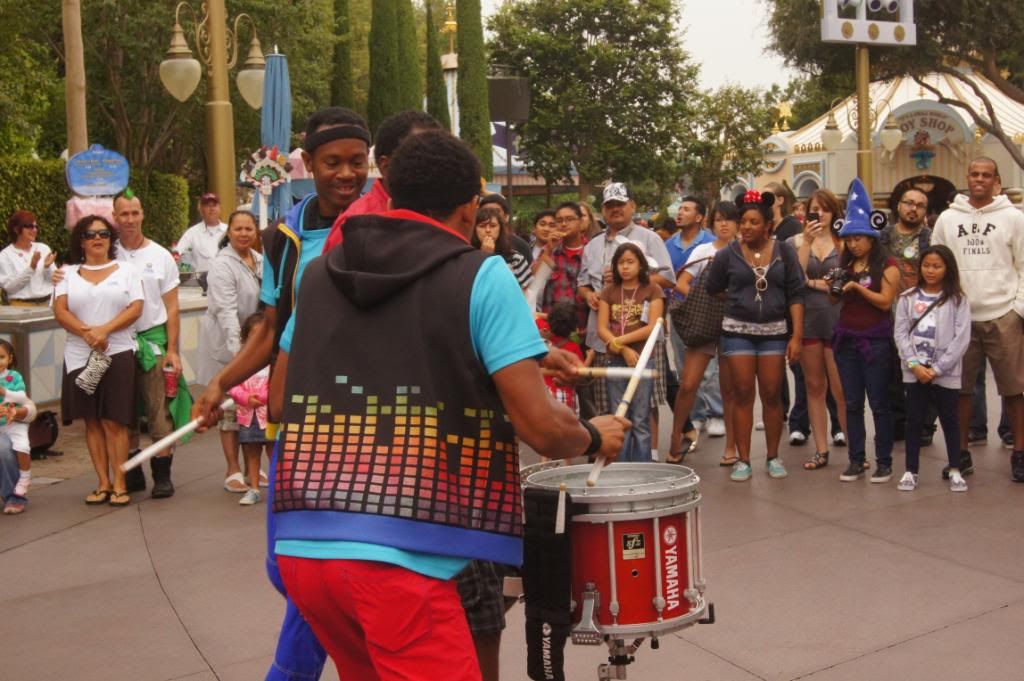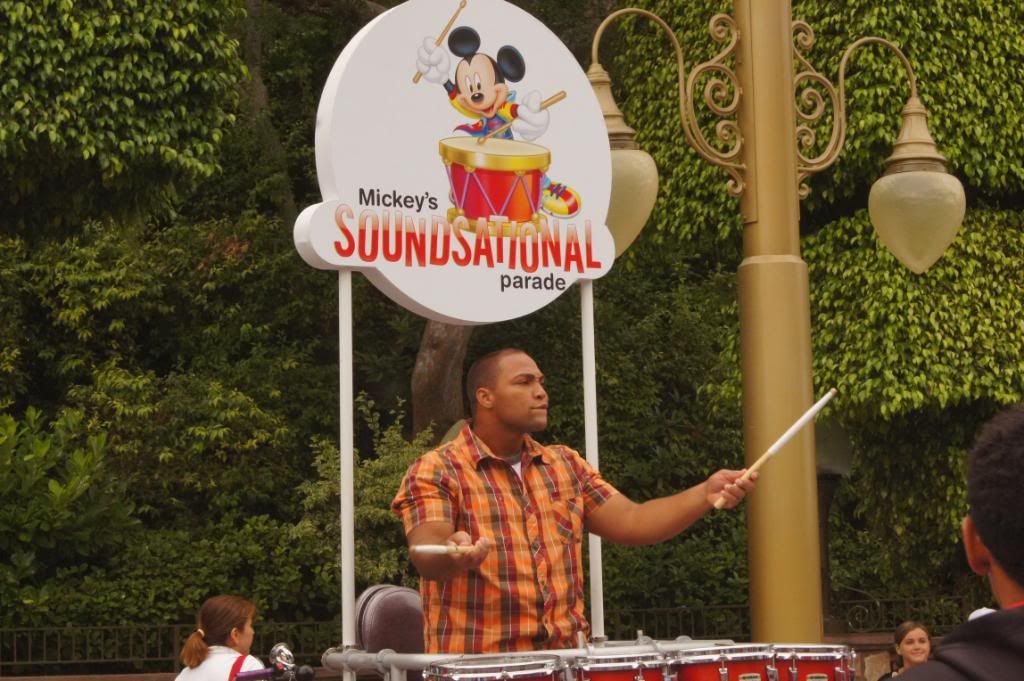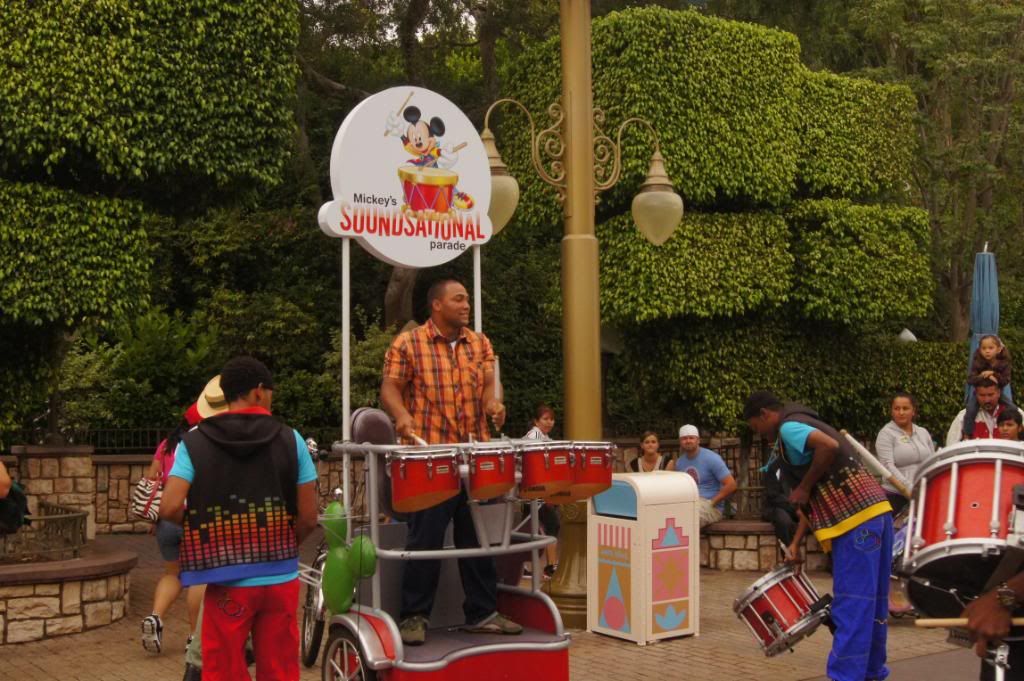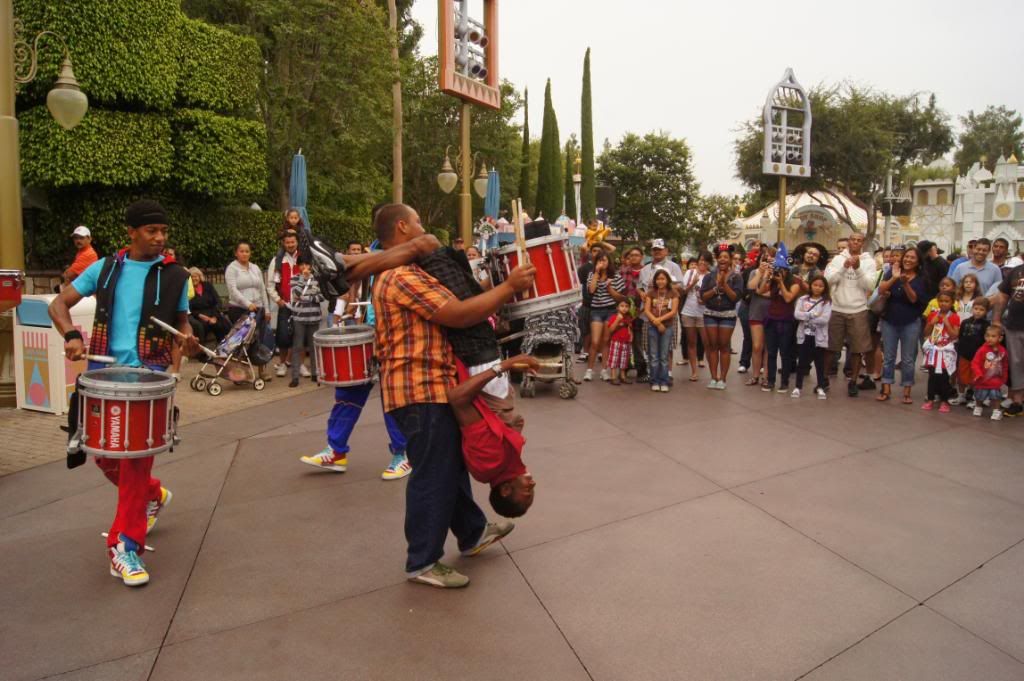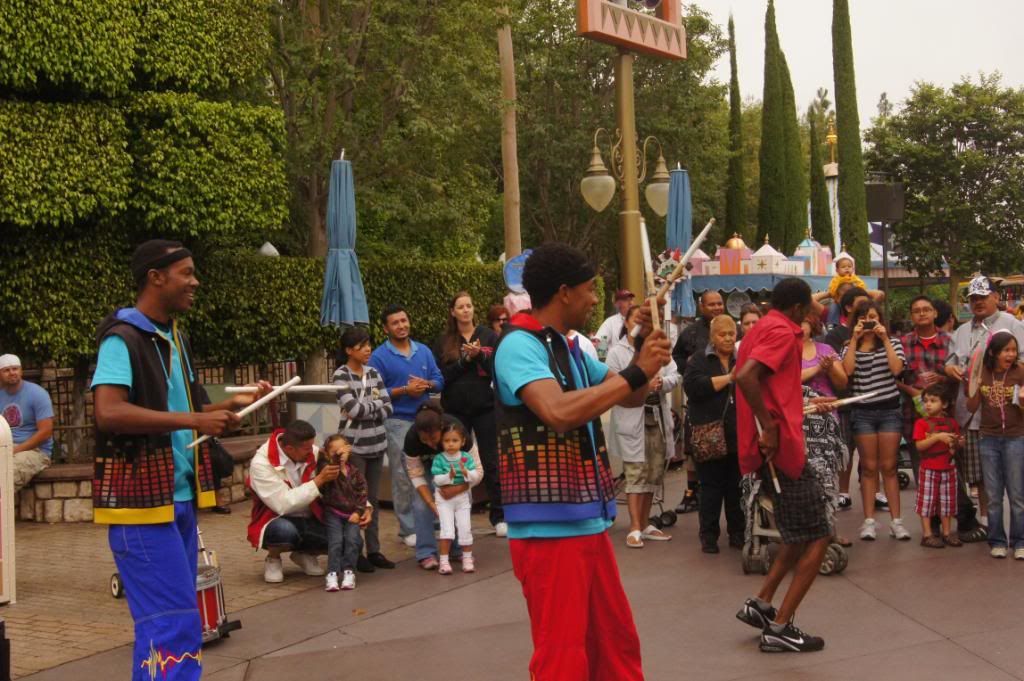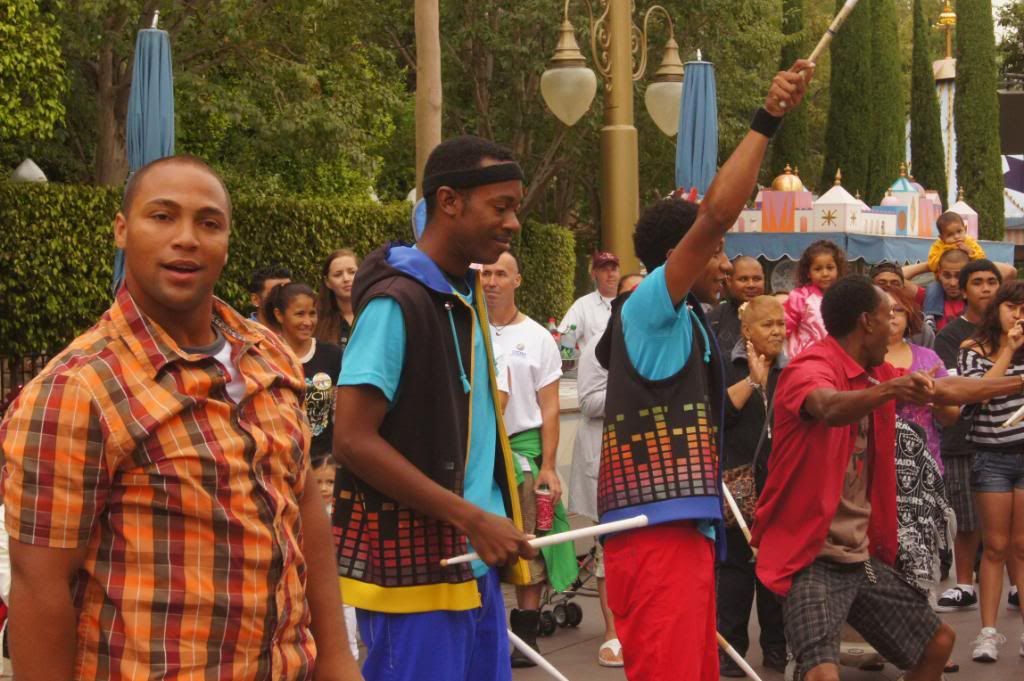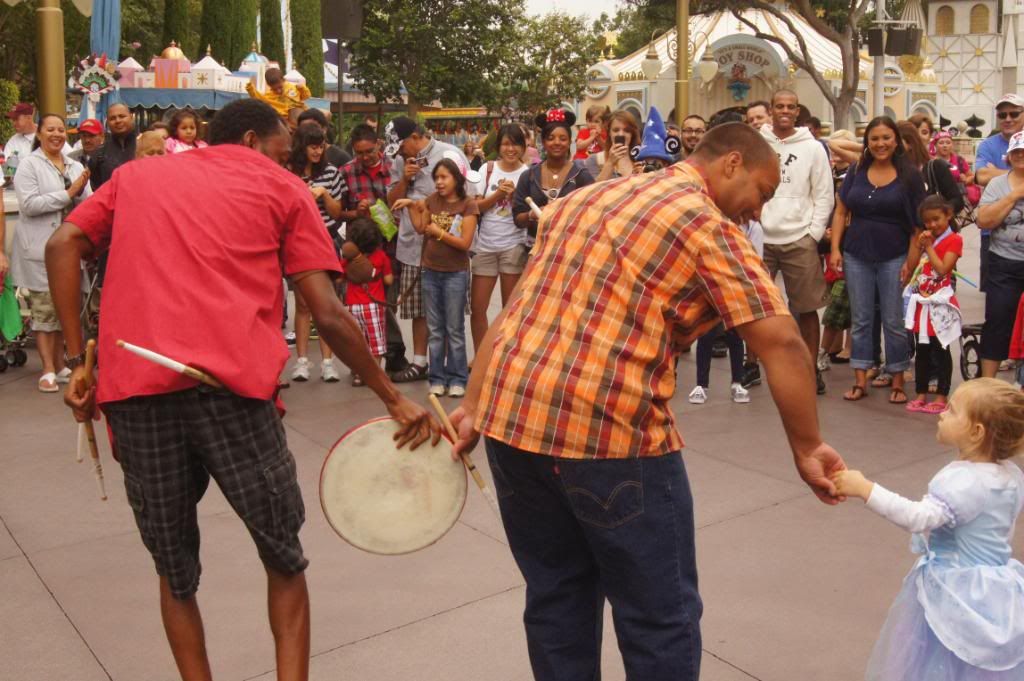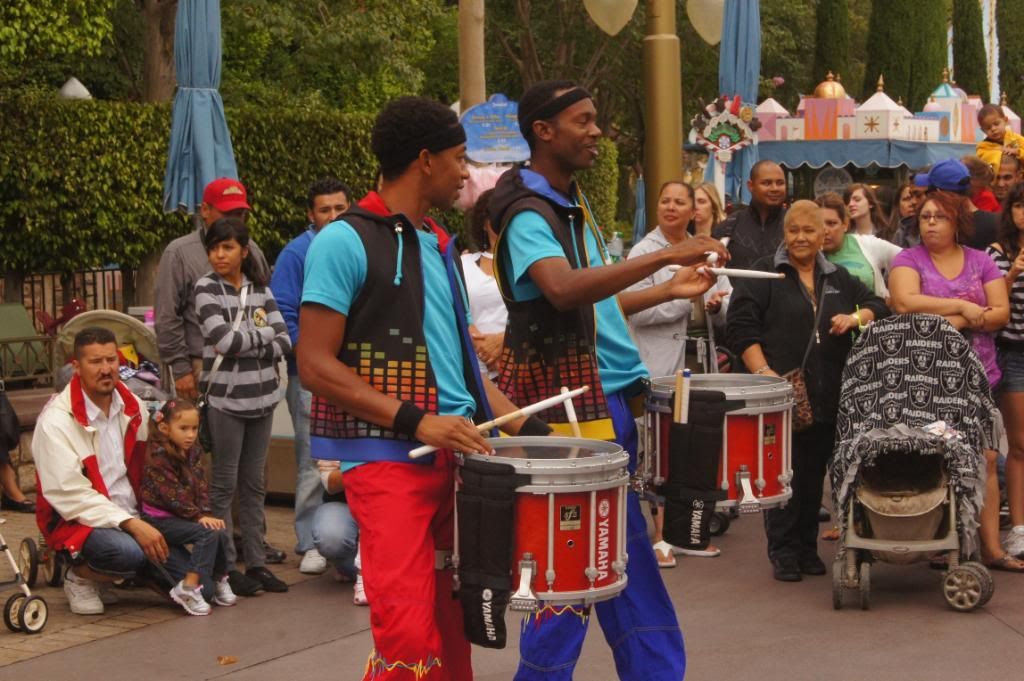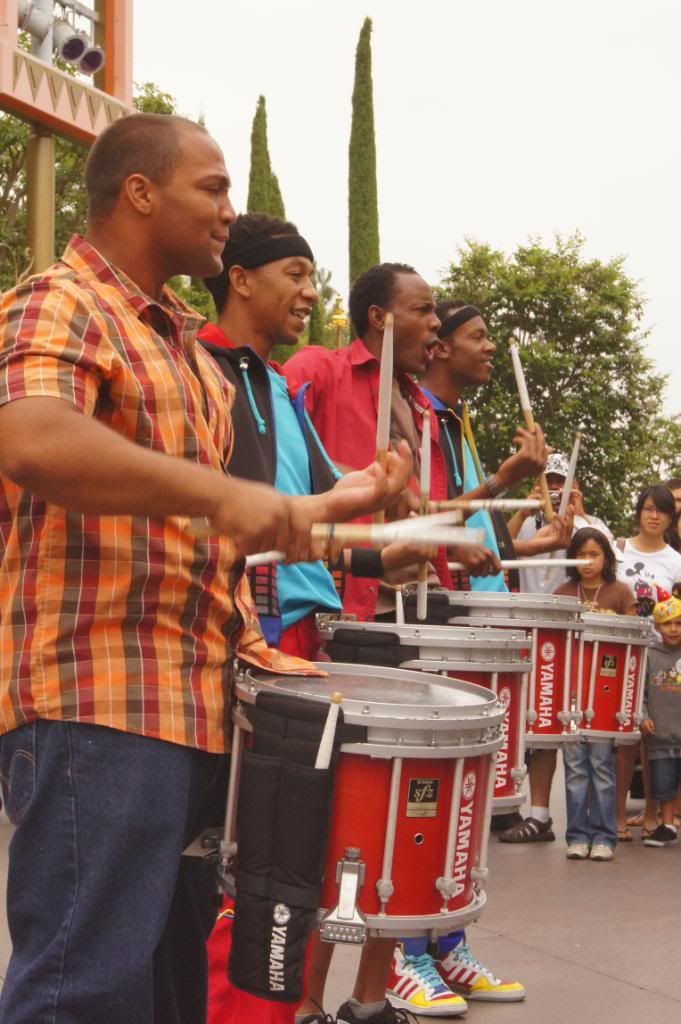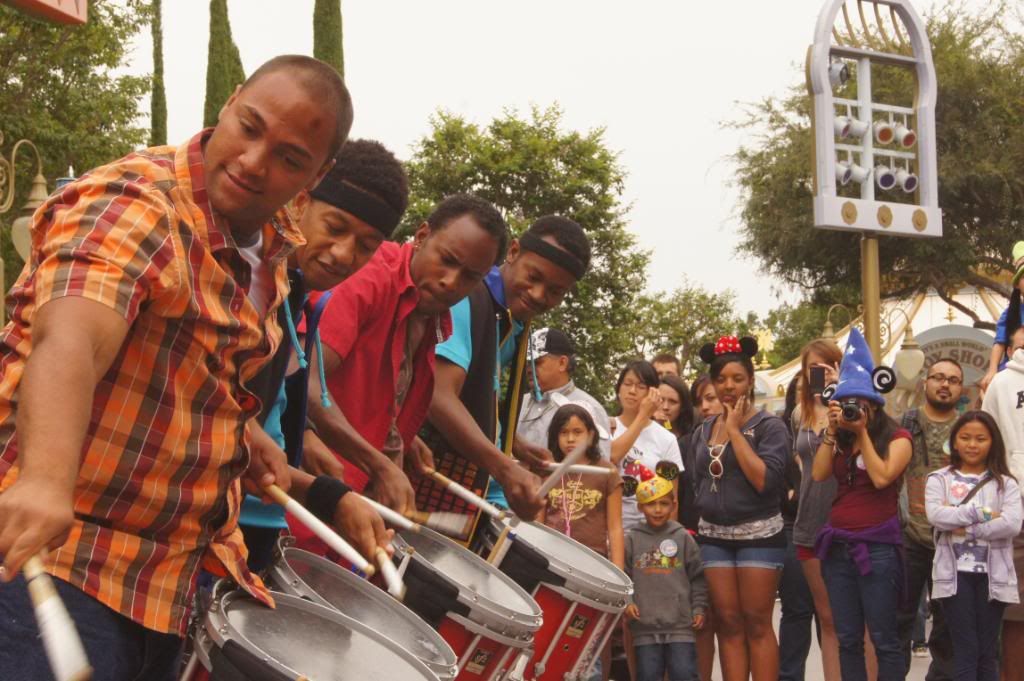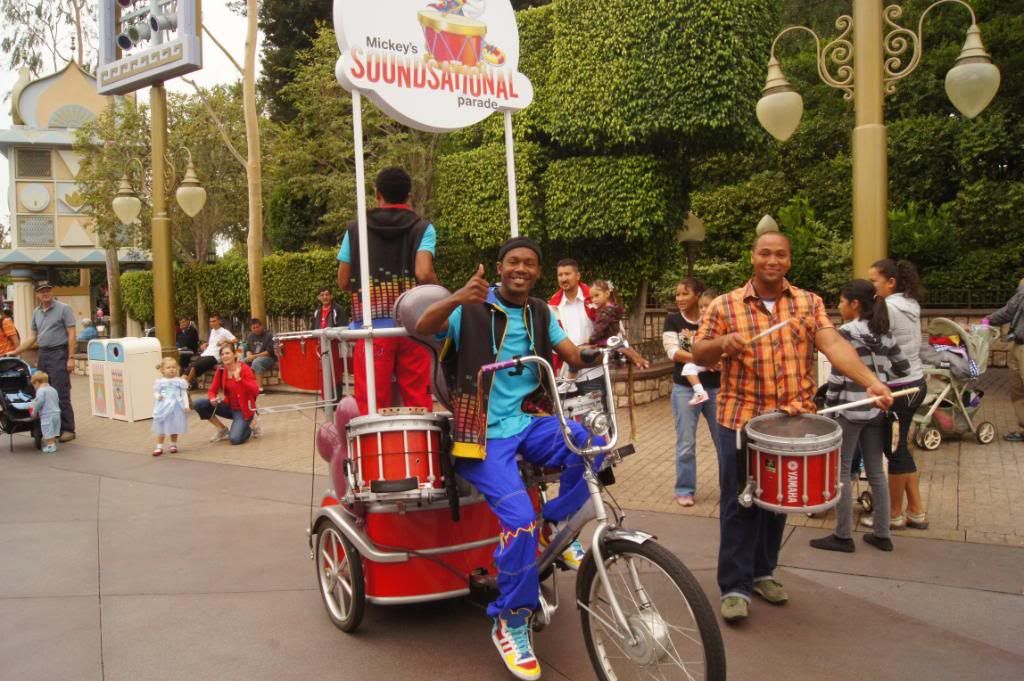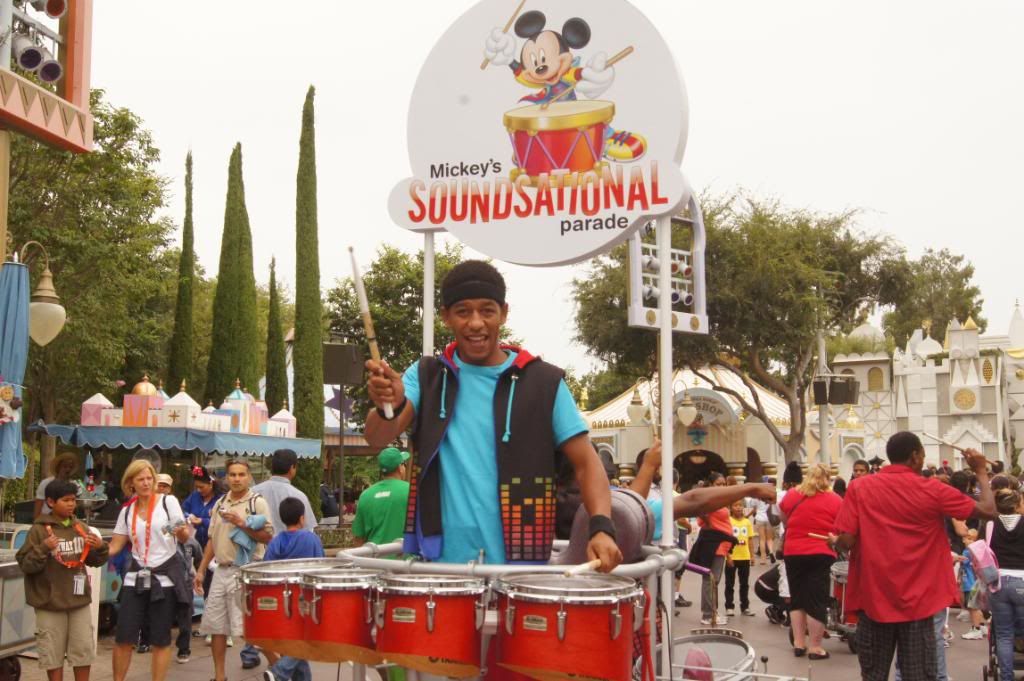 More coming up!