Decided to hit the park for a couple new release pins. brought along my point and shoot. I am hoping to bring out my DSLR for my next trip as it takes way better pictures but I hope you all enjoy.
This is by far my favorite time of the year at the resort. I really like Halloween time. I thought Ghost galaxy was the same thing as last year so nothing new to report there. I enjoy the overlay but I wish they would add something to it. like others have mentioned the queue could use some dress up. I believe there is even a projection they took out from the ride. There was a sequence where the ghoul followed your car on one of the turns. All in all I like the over lay and got to ride it a couple times
HmH of course is one of my favorite rides. I love the HM too I wish they could coincide together somehow. The gingerbread house was pretty cool this year I got a couple quick pictures of it. Over all HmH was about the same but I enjoyed it none the less.
I was happy to get on the Matterhorn since it had been closed the last couple times i was in the parks. All in all a good weekend even had time to hit up the soda fountain
Enjoy the pictures!!!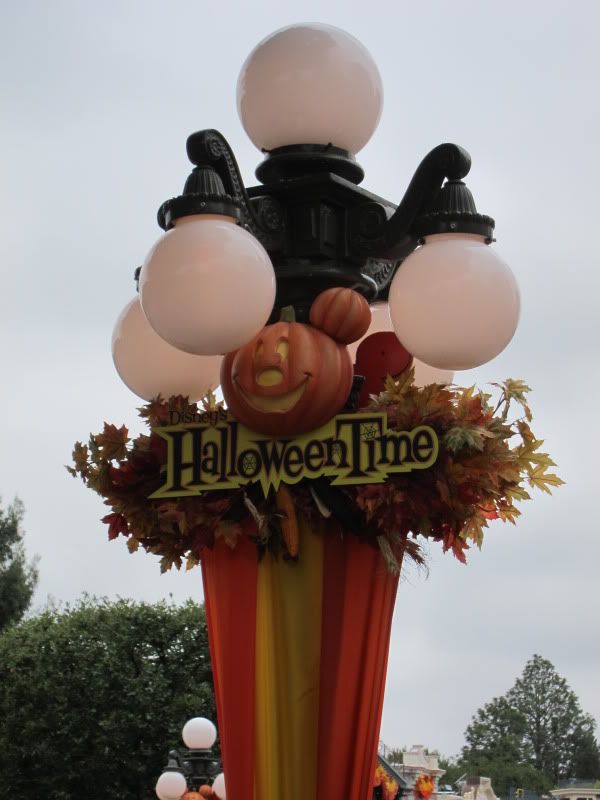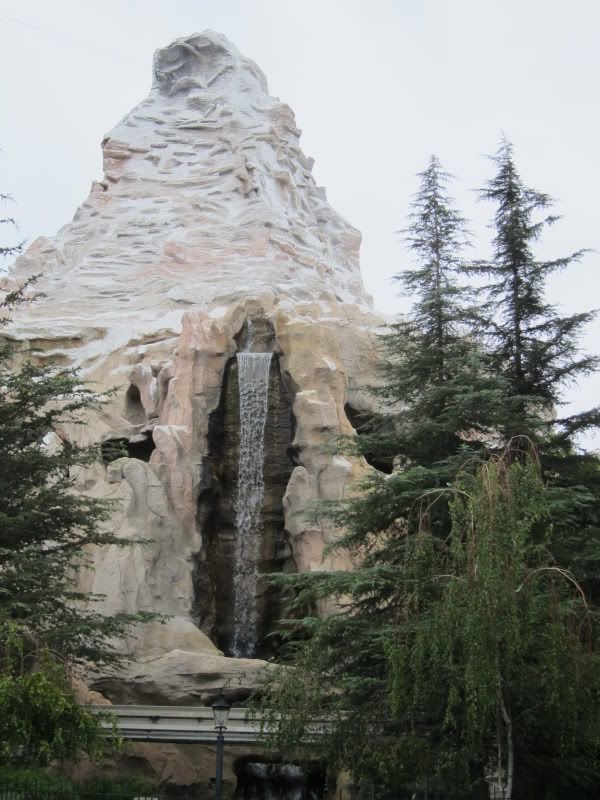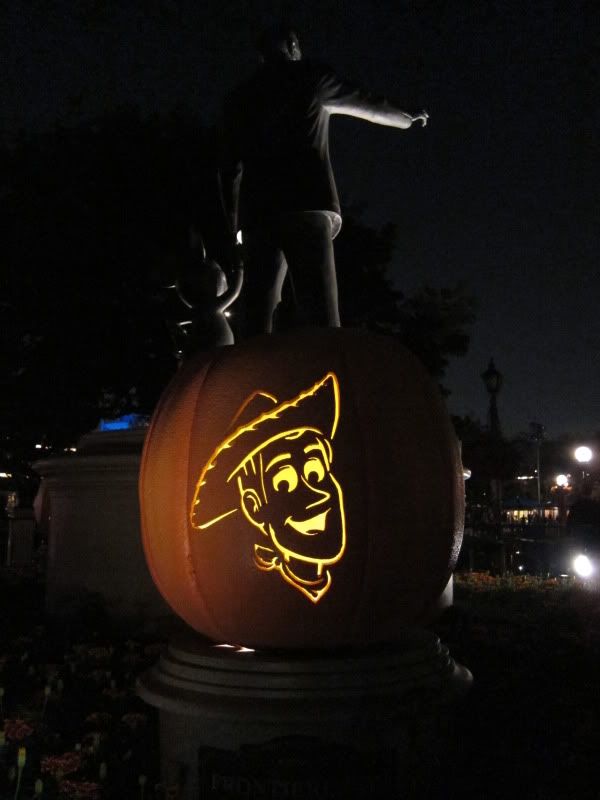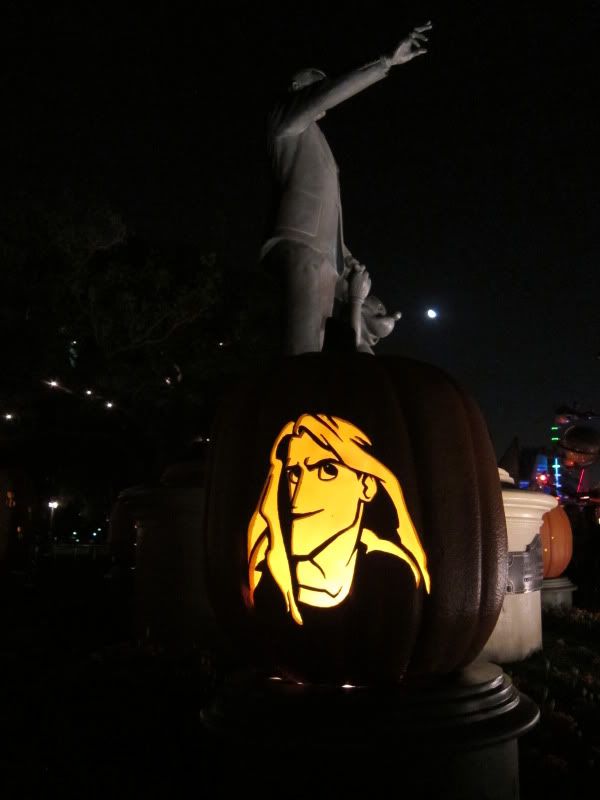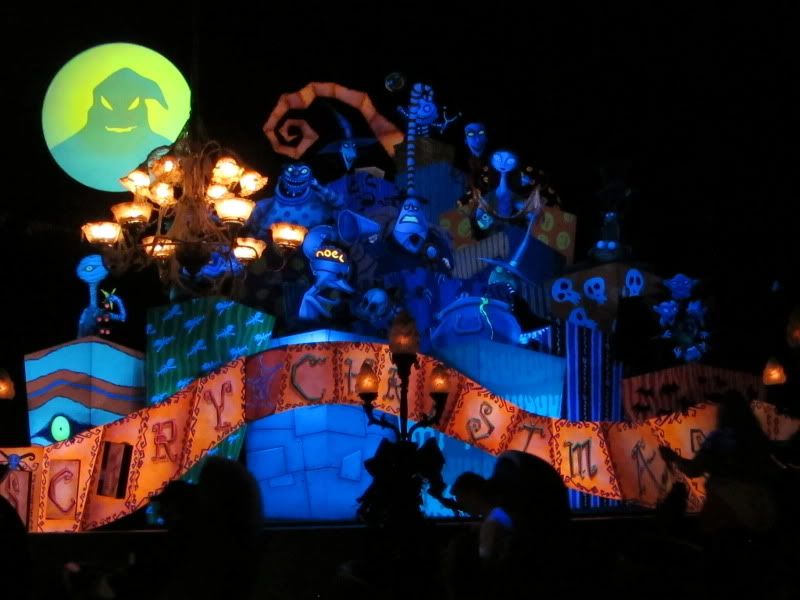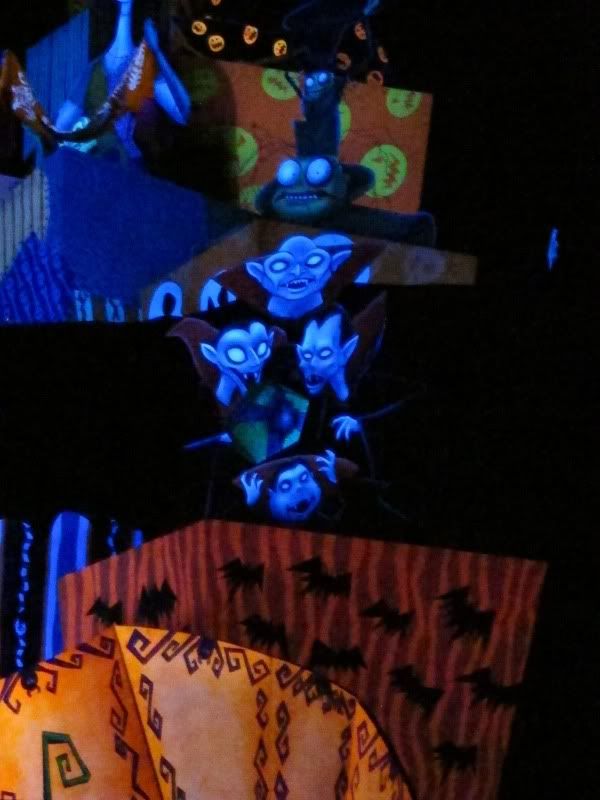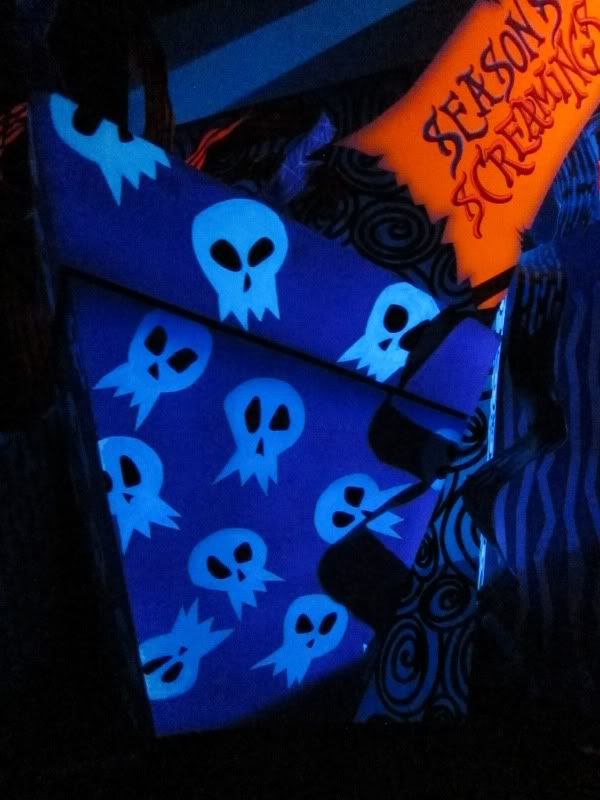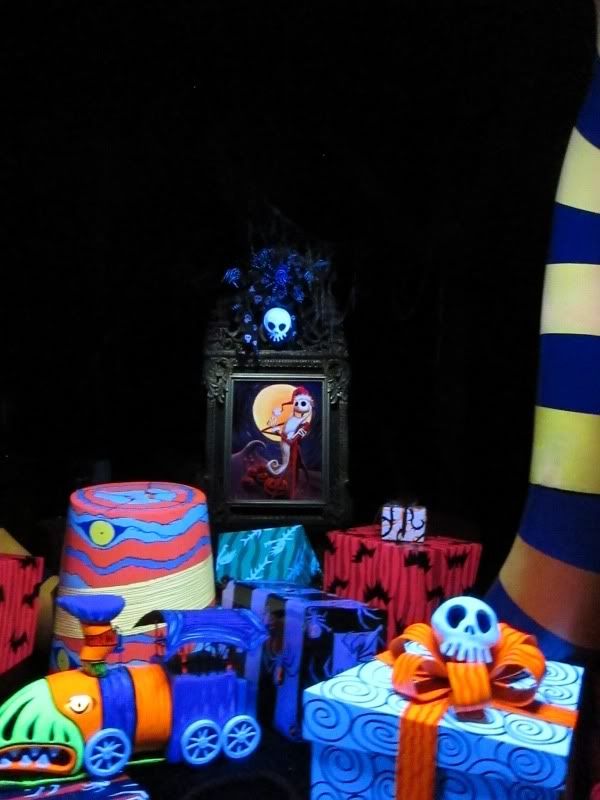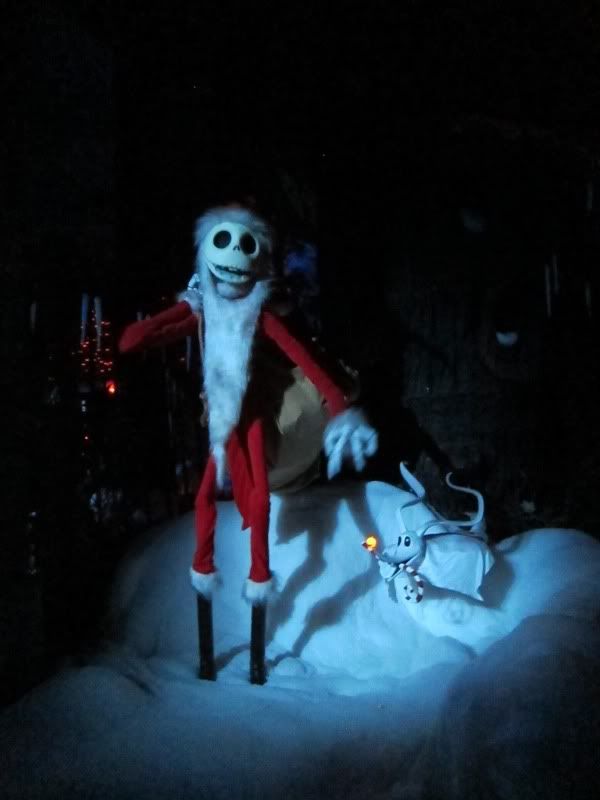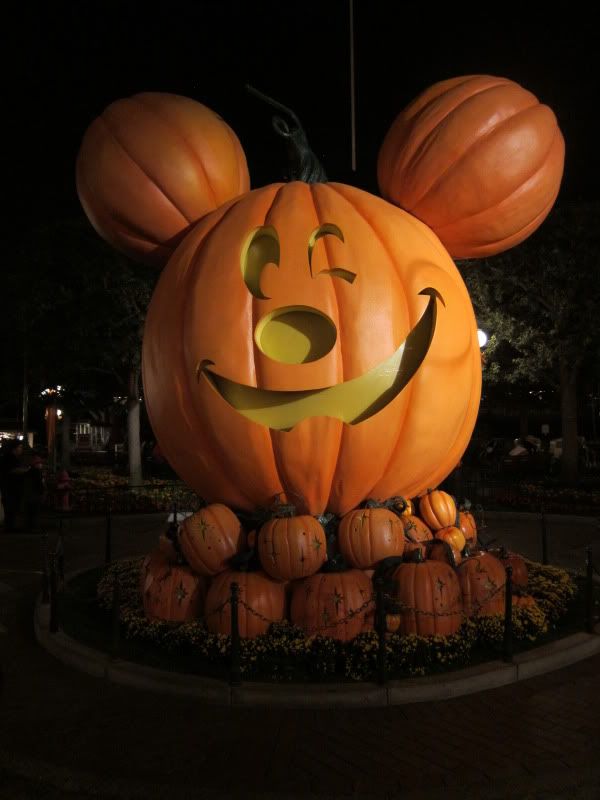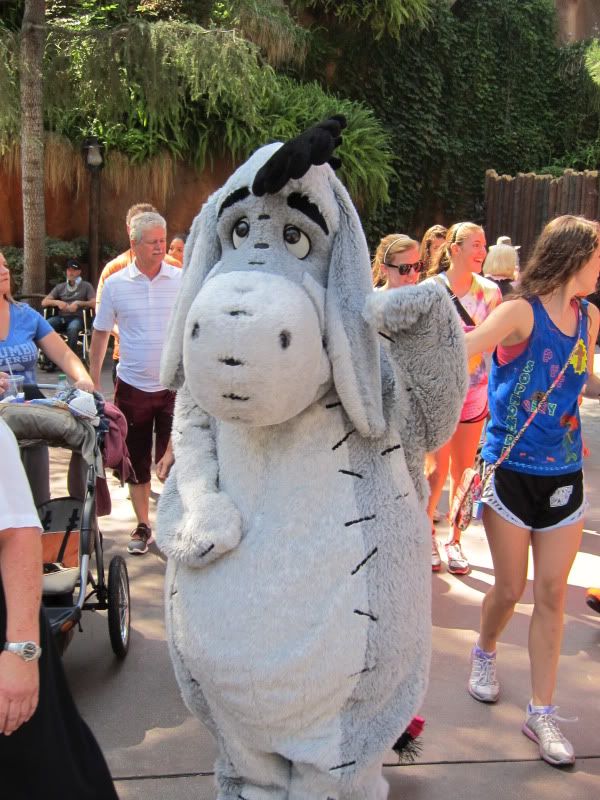 Eeyore says bye and thanks for looking!!!!!