So i just picked up this interesting Disneyland badge..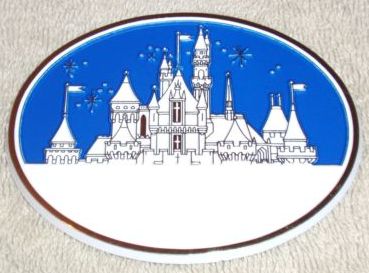 I've never seen this particular item before. It's got a regular pinback attached (same kind as a nametag) and is marked (C) Walt Disney Productions. So by that I know it dates to before 1986, but when exactly and for what purpose I have no idea. Anyone out there remember it? Perhaps it was from the 1983 New Fantasyland? I have a very similar item in my collection already, here it is..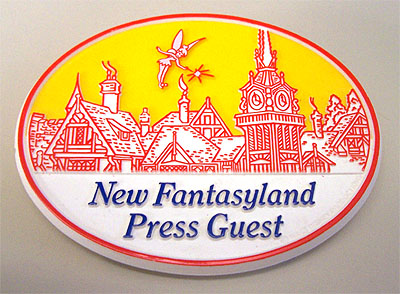 Any ideas? And as an afterthought, here's another similar item I got long ago and forgot about, and know nothing about..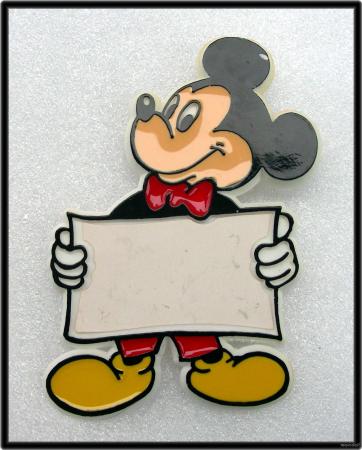 and the back..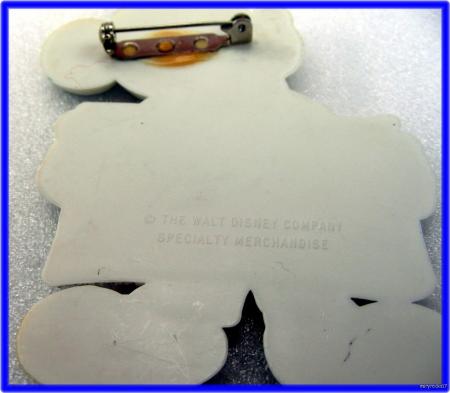 Any information or leads would be most helpful. I wish there was a rosetta stone or Grail Diary for this kind of Disney Archaeology!