This past weekend I was down at DLR for Mickey's Halloween party and knots Berry Farms haunt.
We arrived to DLR around 11 am and I brought in my DSLR for some shots. The park wasn't too crowded but it grew as the day went on. We dressed up and went to the Halloween party during the night which was awesome. The crowd during the Halloween party wasn't bad at all. Star tours was down to a 10 minute wait by nights end. We got lots of candy which all of my workers are enjoying currently since I don't need it
Saturday was crowded so we spent mid day in DtD and split time between the two parks
Sunday we spent the morning at Disneyland and then went off to the Knotts Haunt. We enjoyed Knotts a lot it was the first time we had been to that one. I prefer universal to it but I enjoyed it. We got in all of the mazes since we bought the fright lane pass. I really liked Delirium and Doll Factory. and The Sleepy hallow log ride. Oh how I wish DL could theme out BTMRR like this.
Monday morning went into Dl to hit Star Tours and HmH one last time before heading home. Was a great weekend over all.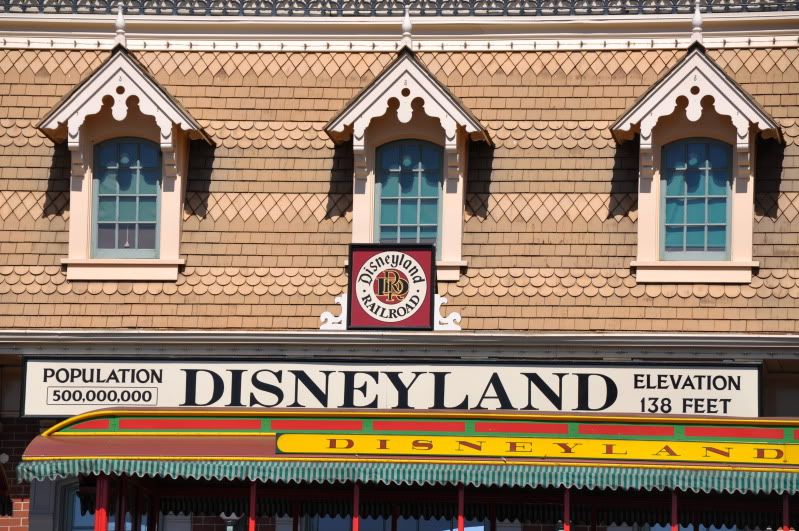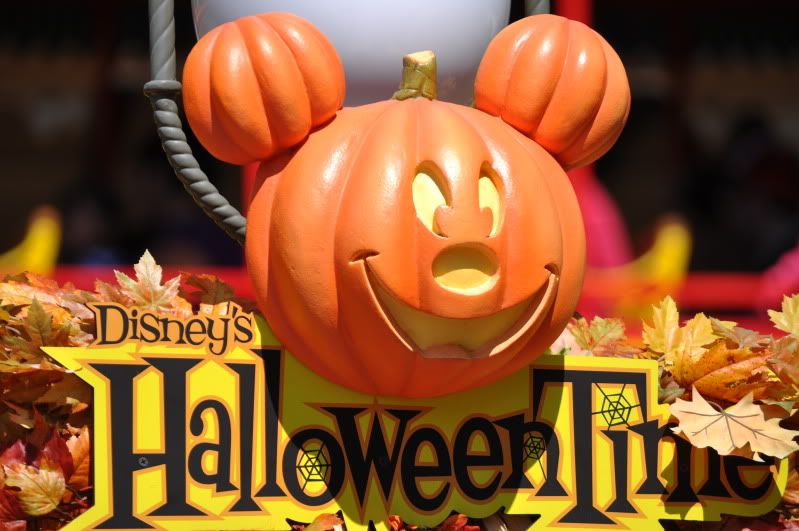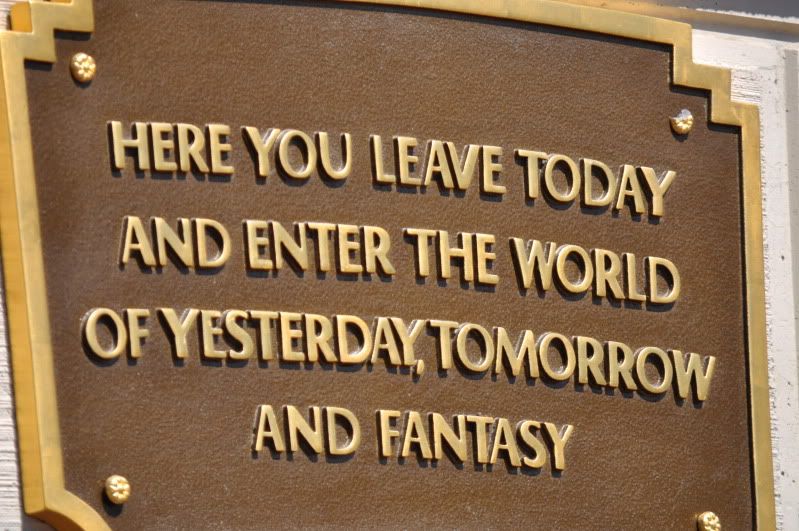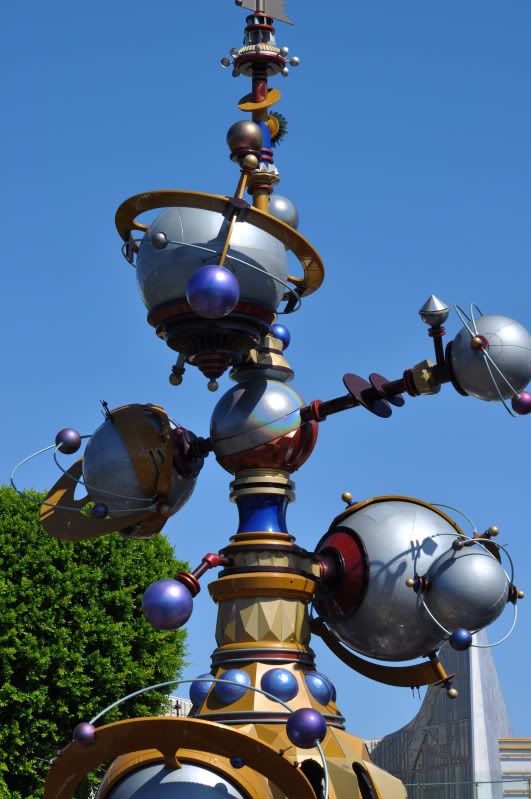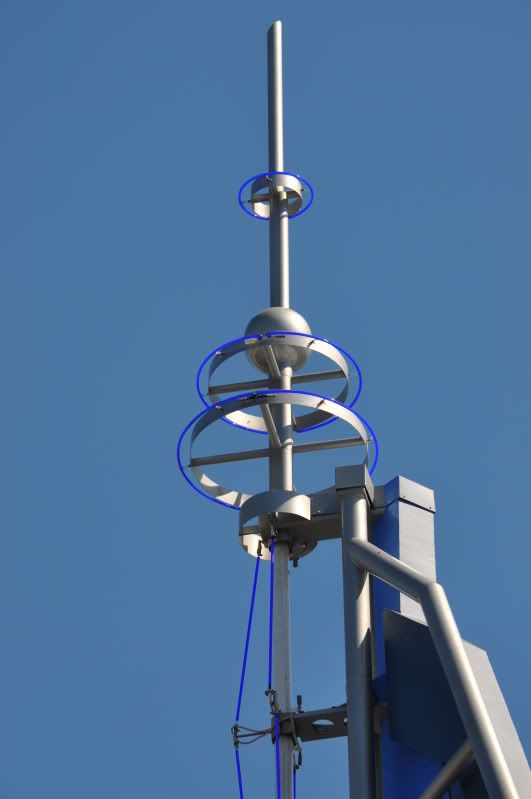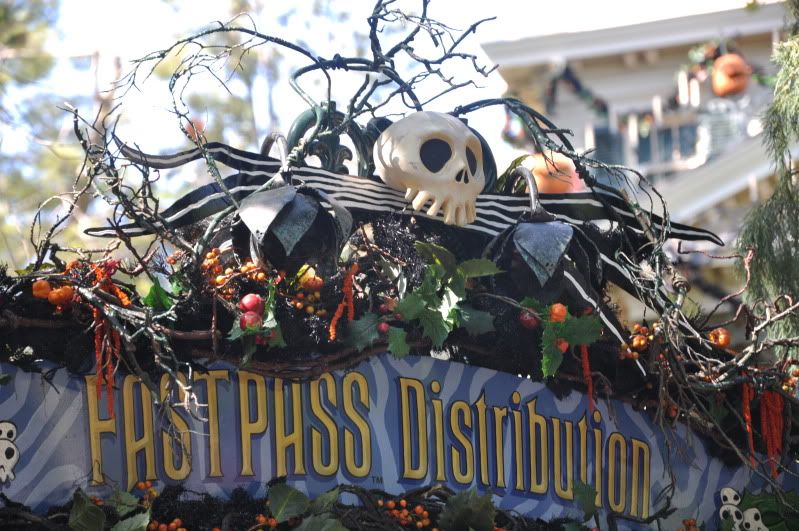 Here are some picturs from the halloween party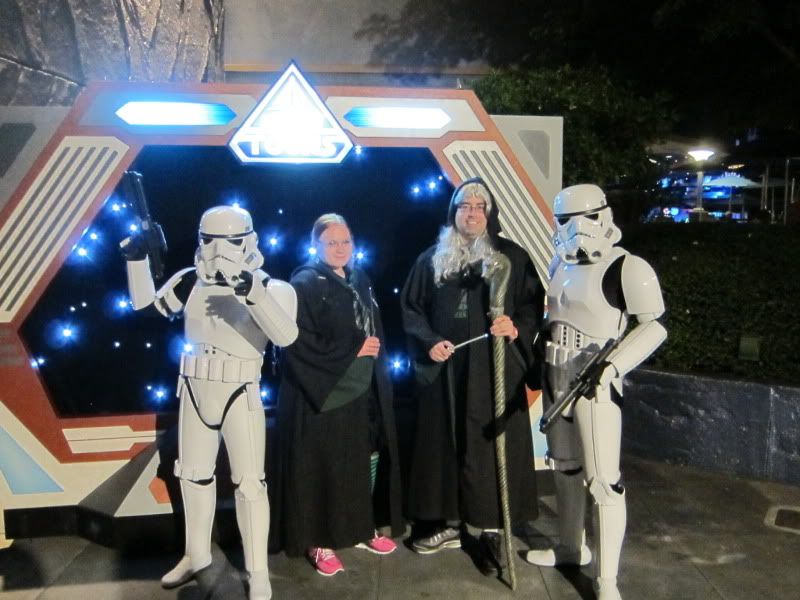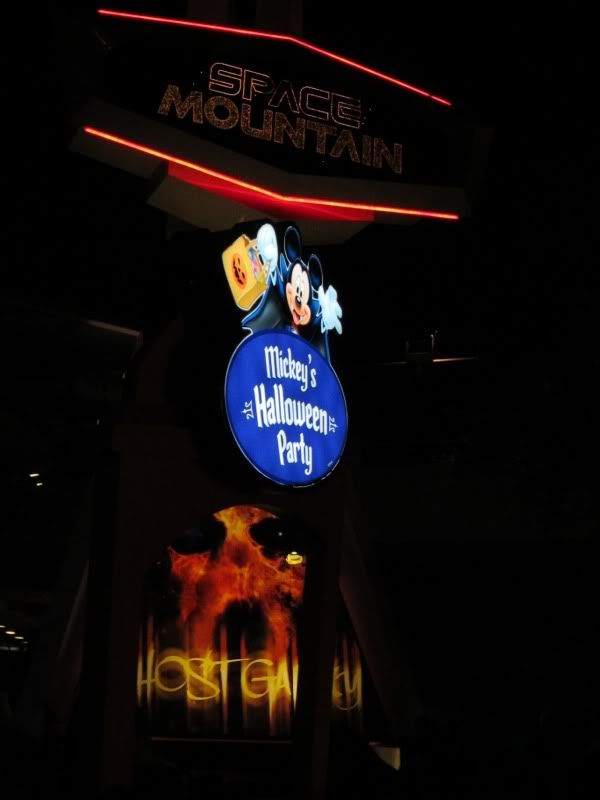 This scarecrow thing was kind of odd to me but he was funny
Here are some pictures from DCA and DL the next night
My buddy picked up the sweet Animal mouse ears!!!!!!
The halloween tree!!!!
I took two pictures at Knott's lol I was just taking it all in
Final morning at DL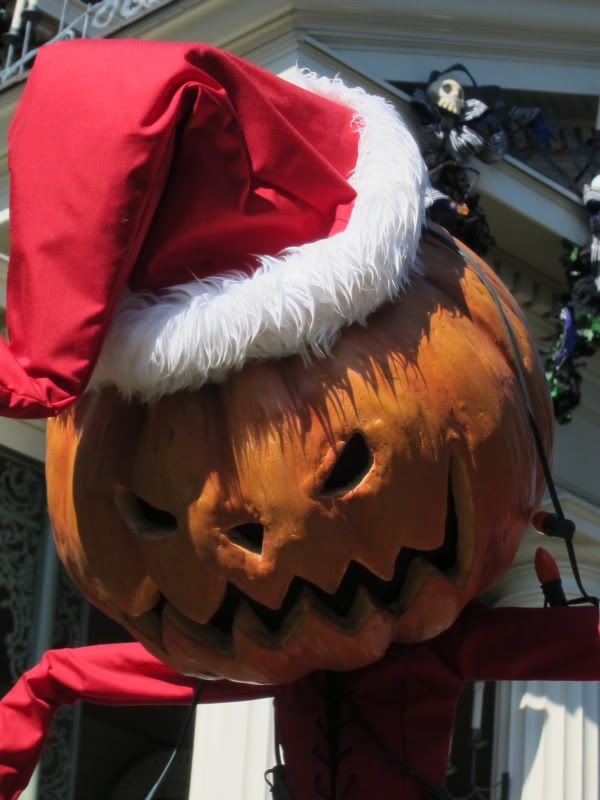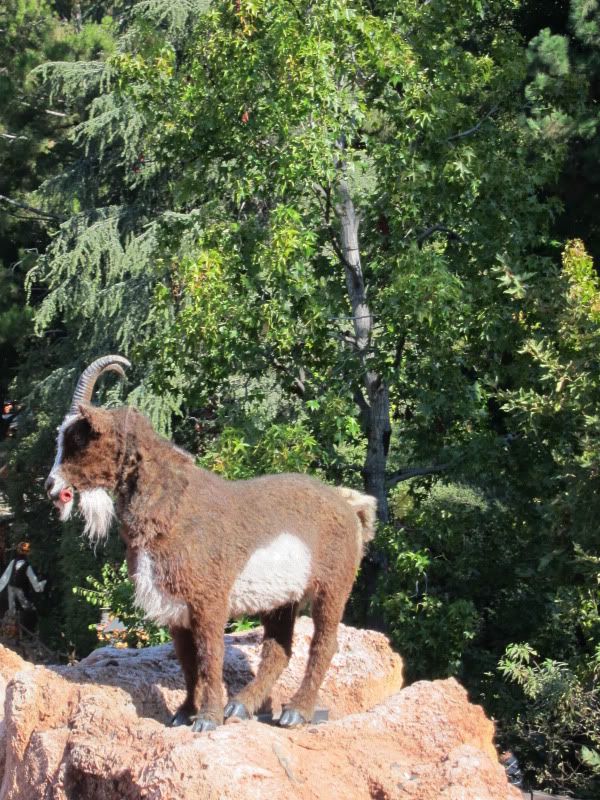 Yep I am on the screen!!!!!!