Ok people I need your help!!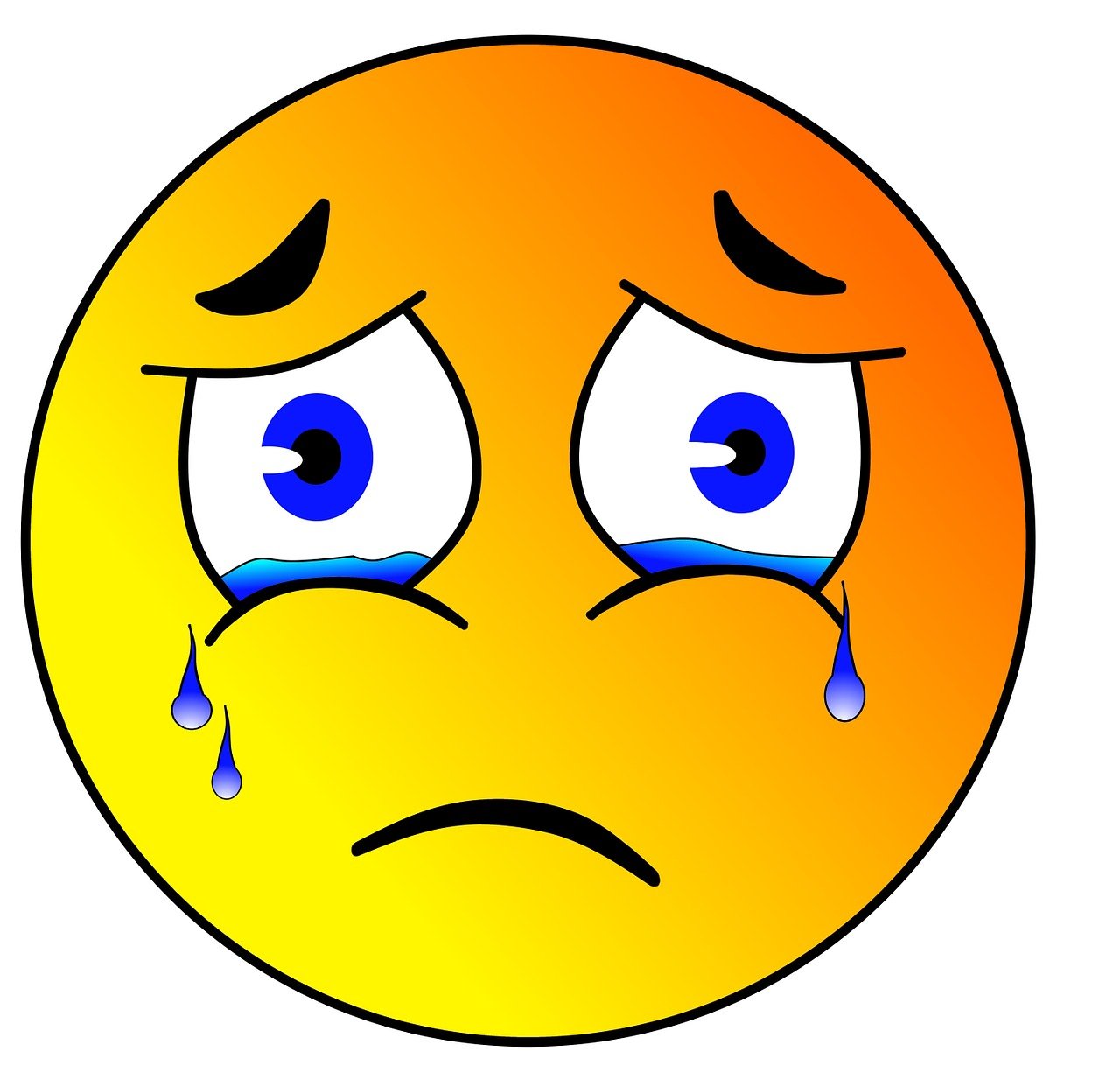 Friday I am going out with my friends to Naples for dinner for my birthday, then after dinner we are inhabiting elecTRONica. Then when the park closes were thinking of walking over to GW to intrude on the night life at Bar Louie.

I did see that we can get our parking tiket validated for at least another hour on top of the free hour we would already have ( you get one hour free, then a 2nd hour free with validation)...so I got two questions..
do you know what places would validate our ticket at the GW..and or how late is the parking structure open at DLR?

I think we are going to be at least out till 1am....
..and if you really want to know how old I will be...
32!!!!