Hi Everyone,
I will be posting a TR from this past weekend. I got a chance to take a tour of Disney Studios and Archives and of course hit up DLR. I will put all of the pictures from both here so if the mod wants to move them that's fine. i wasn't sure where to put it since it was a combo trip
On Saturday We got to tour the Disney studios through a D23 ticketed event Below are a bunch of pictures from it. It was pretty sweet in my opinion seeing the older buildings that Walt once worked in. I was a bit shocked to find out his old office is in use and even leased out. I know Disney is all about money but really his office!!!!! The best part of the tour to me was the archives and seeing some really neat and obviously rare items. i will Caption some photos below the pictures and will post only some pictures tonight and finish it up tomorrow. We weren't allowed to take pictures inside at all which was a bummer until we got to the archives. I had both my Nikon d90 and my Canon point and shoot with me.Hope you enjoy!!!!
From inside the car the picture of the entrance
these line the fences around the corporate campus
The water tower i have a lot of pictures of this lol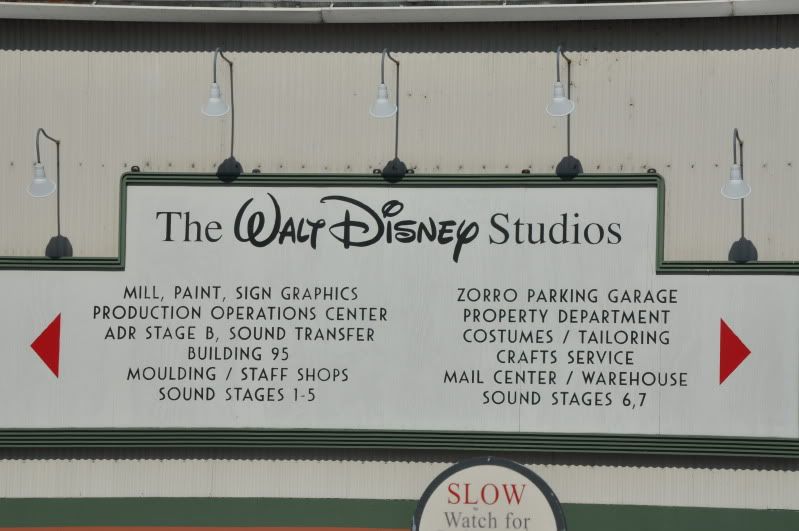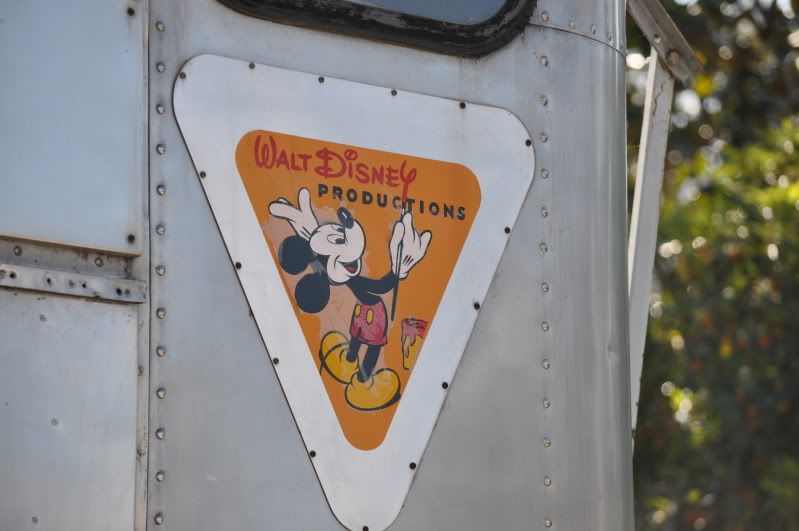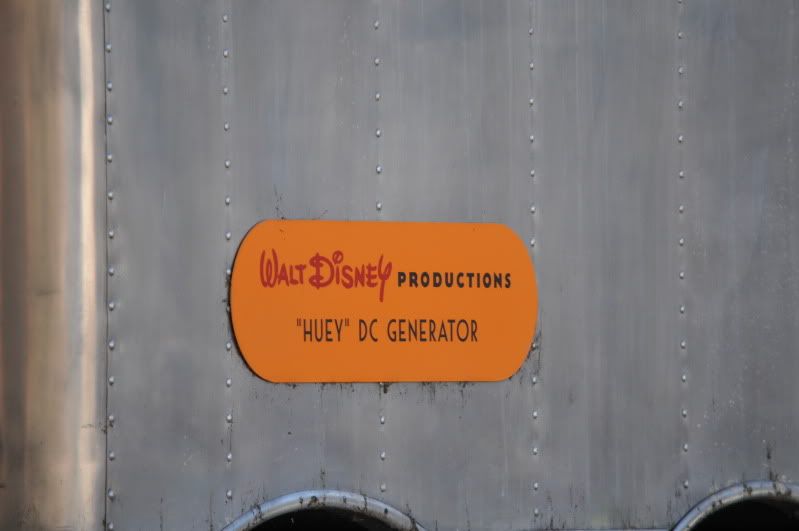 I thought this was pretty cool for what looked like was a trash compactor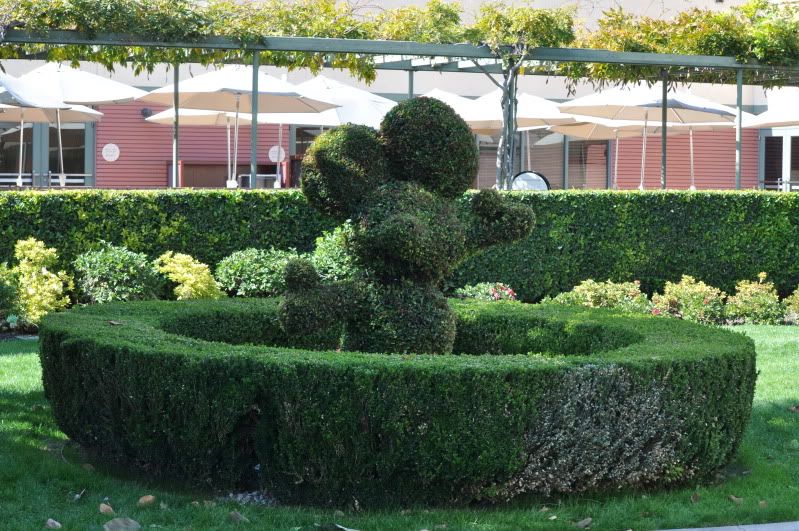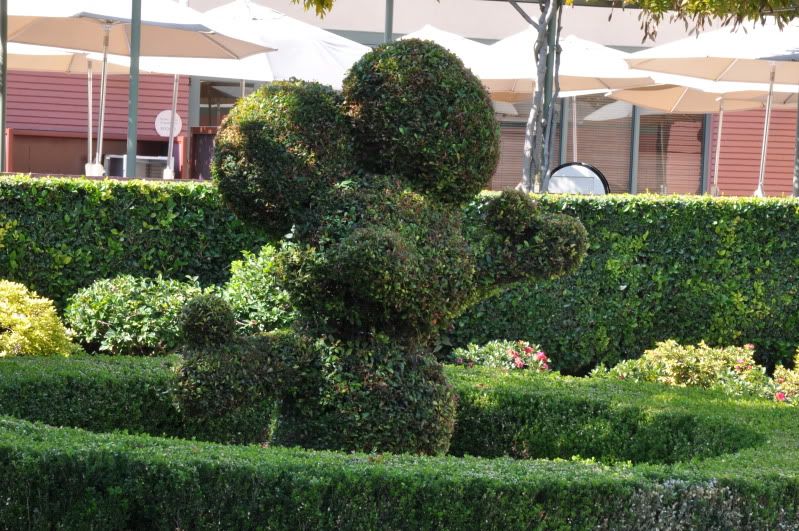 I took a bunch of photos of the flag below. apparently it's the company flag and it is only flown at the corp HQ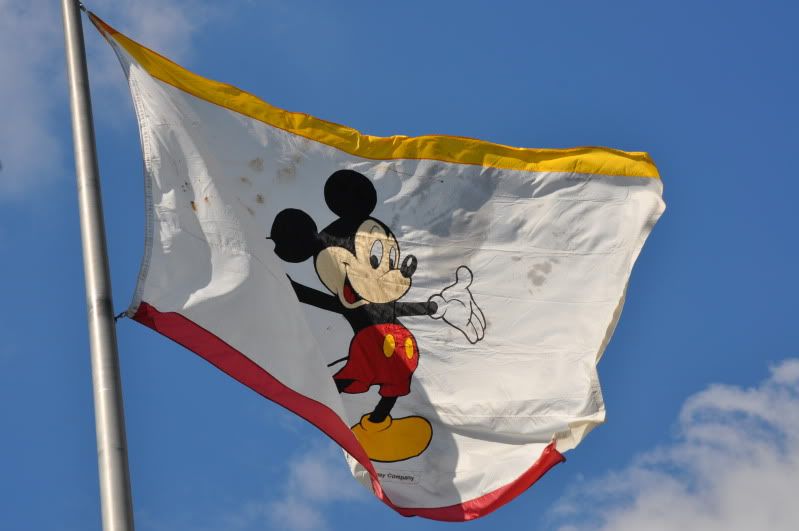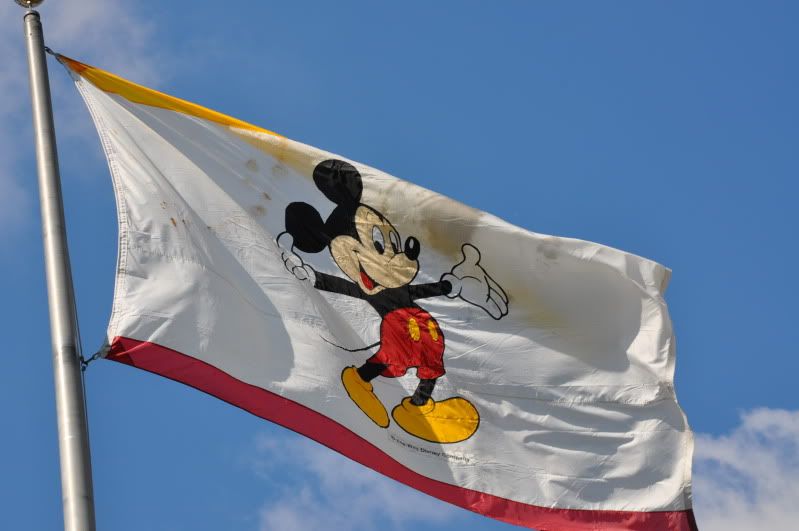 the next couple ones are of Dopey/Mickey drive corner.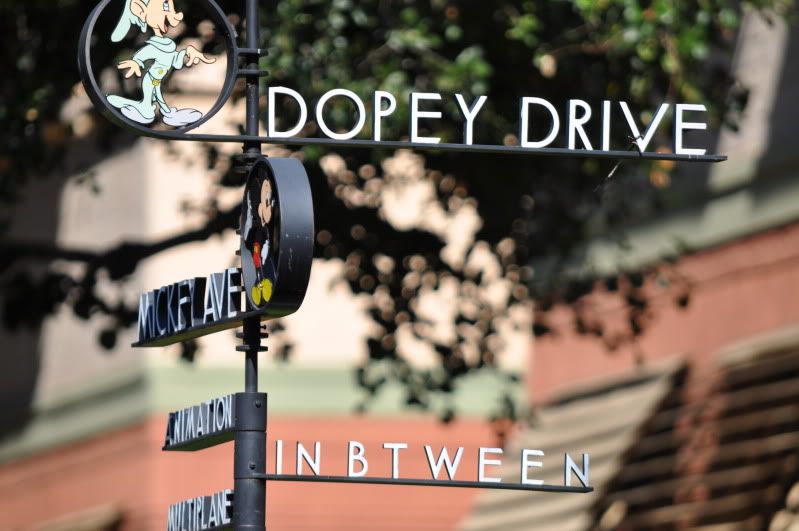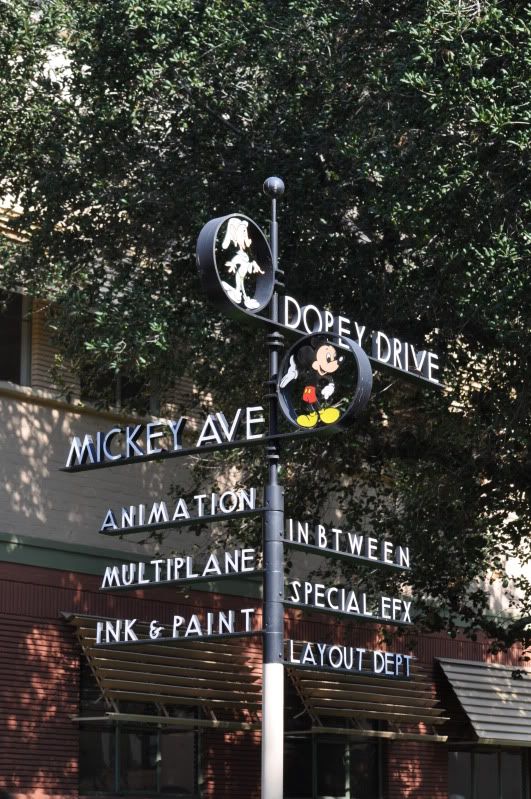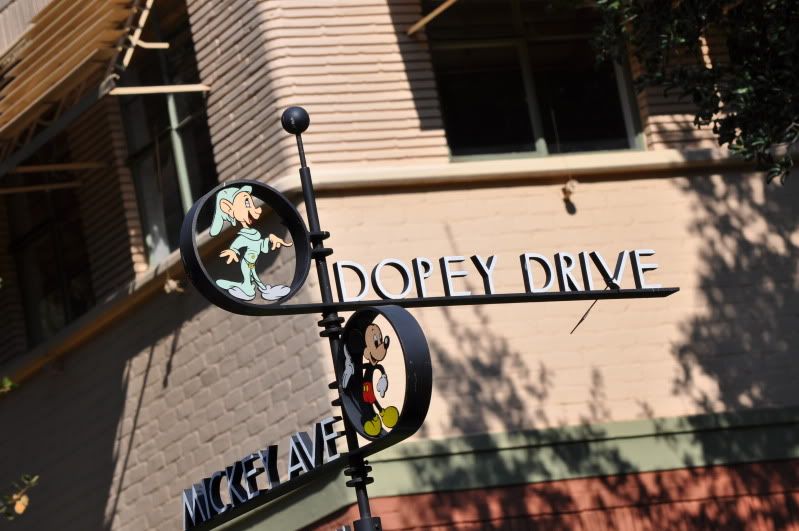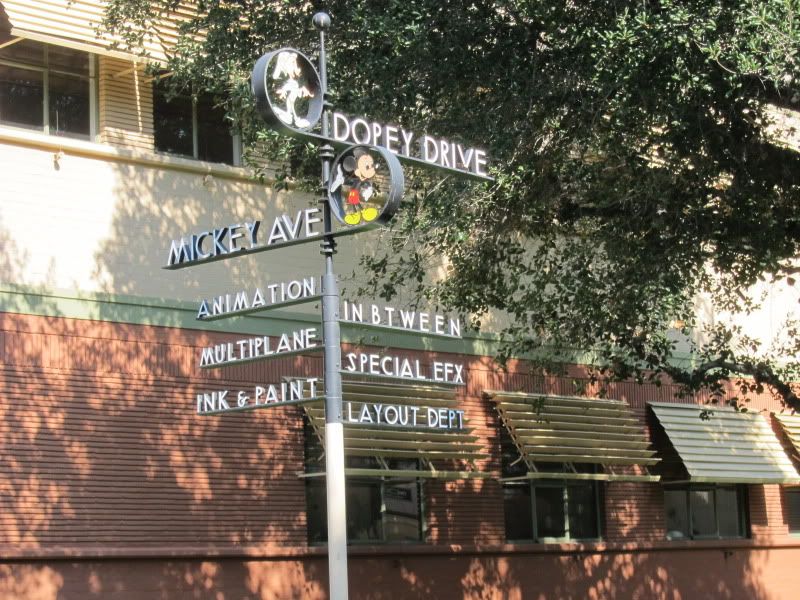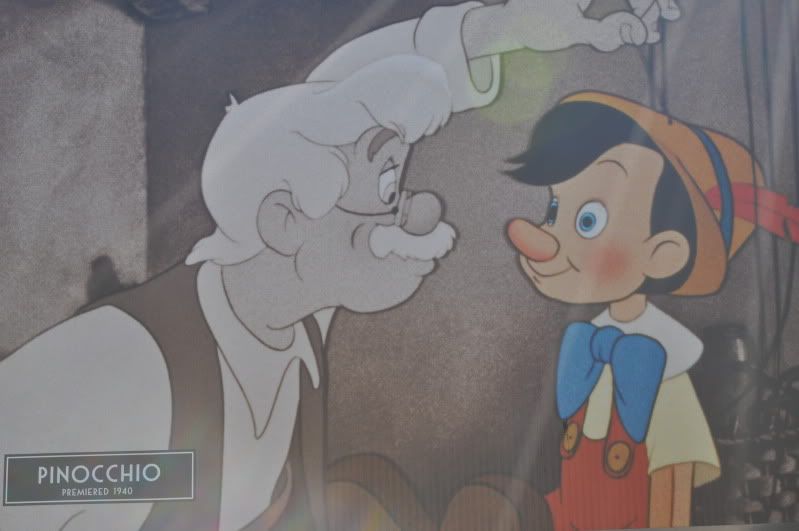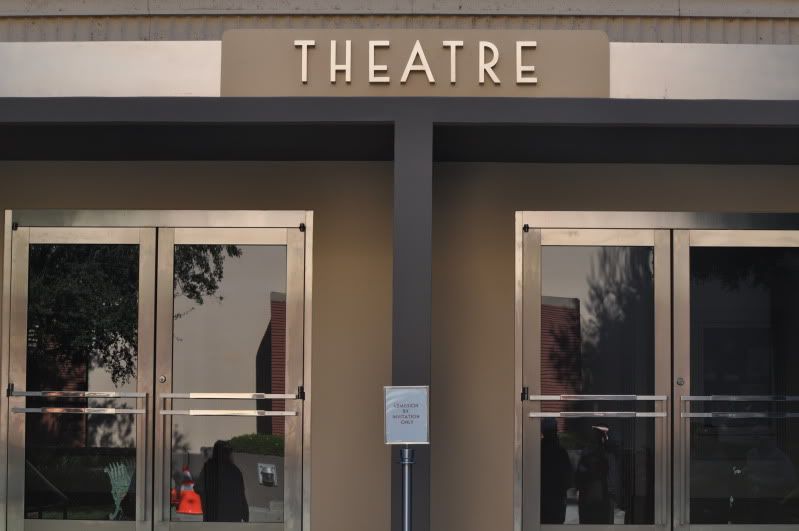 I will post the rest tomorrow of the tour and Disneyland!!!