We just had a couple of days in Disneyland. Too short, but it always is!
We knew we'd be in for a good time when we got this parking spot in the Pinocchio lot. Surely a good omen!
We started offwith Star Tours, putting up with about 20 minutes to wait.
My daredevil, Samantha wanted to head to Matterhorn early. Fortunately the line wasn't too bad. Only about 20 minutes.
While waiting, we were able to check out the three different fences that meet as one! Yes, Disneyland is a wonder!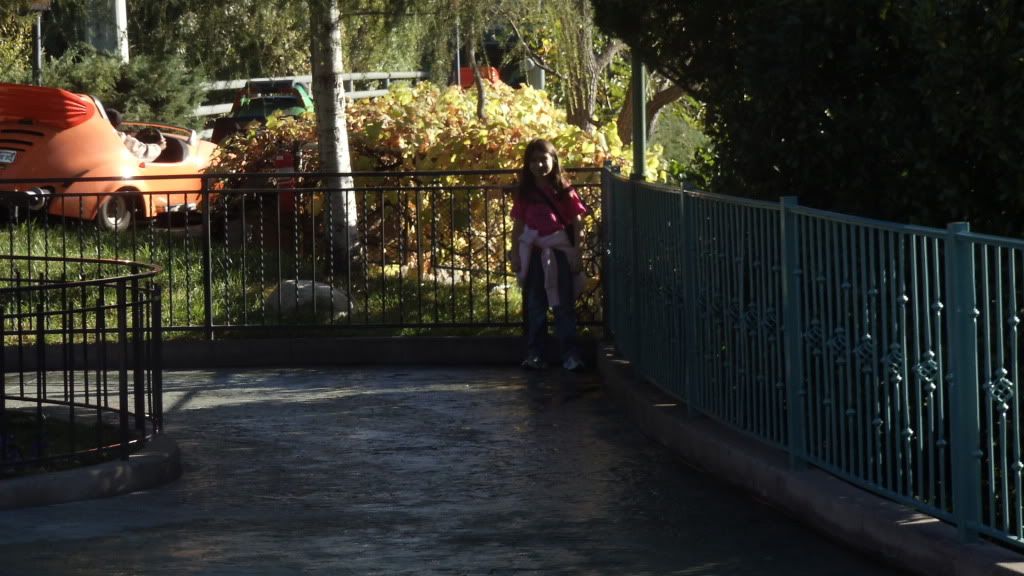 I also noticed that Disney is so concerned about nature that they wouldn't move this rock to install a fence, but built it around the rock.
I surprised my wife with getting reservations to ride the Lilly Belle.
Unusual luxury in Disneyland.
I found that you can get real good photos of dinosaurs if the train stops in the tunnel.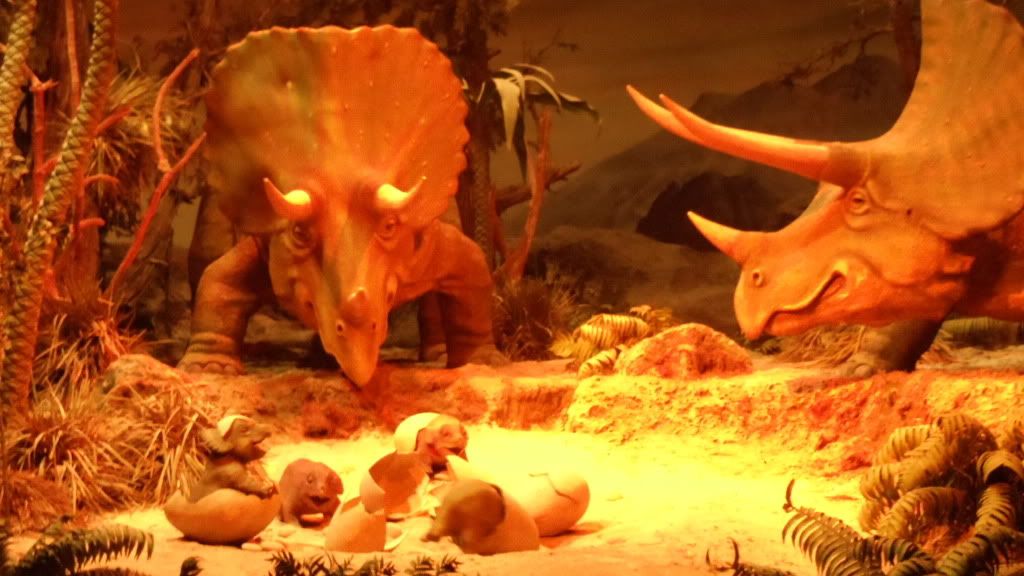 This just made me think of The Godfather. "I made him an offer he couldn't refuse."
After splitting up for a couple of hours, Jennifer and I were finally reunited. The children upon watching this gagged.
Mikayla didn't mind rowing a canoe, although I prefer to let someone else power my rides.
Found some real wildlife along the Rivers of America:
there's no fun like swaying on a suspended bridge!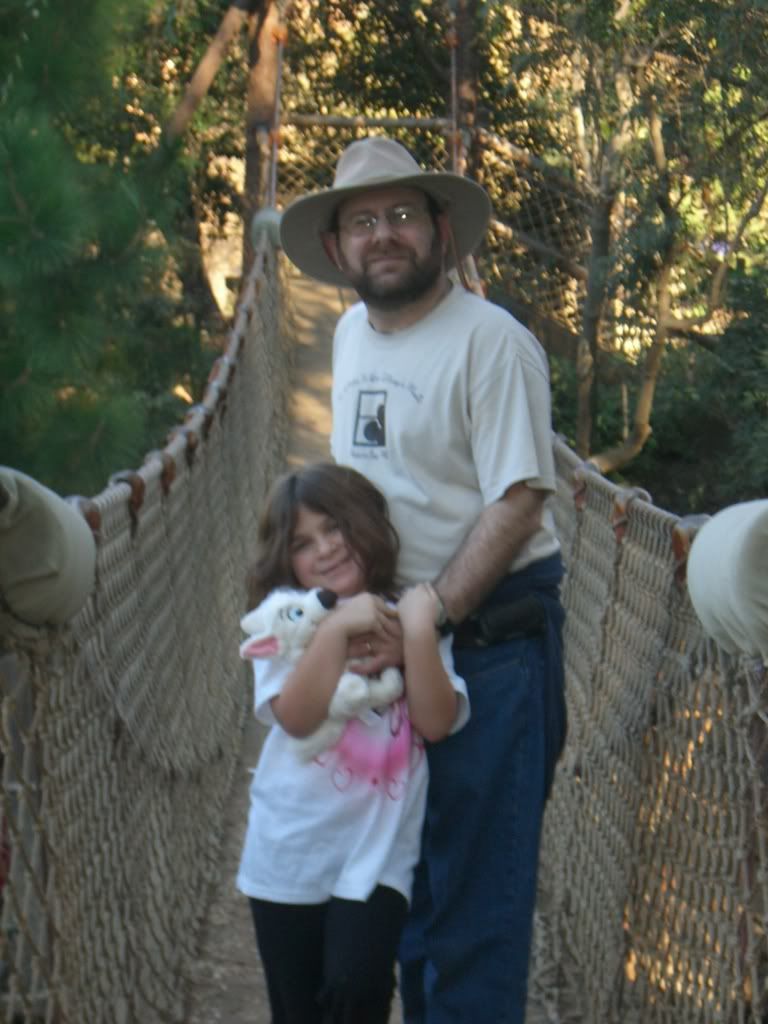 Had to stop to meet some characters. Just had to.
I got to thinking that nobody takes pictures of these fine people, so here's mine: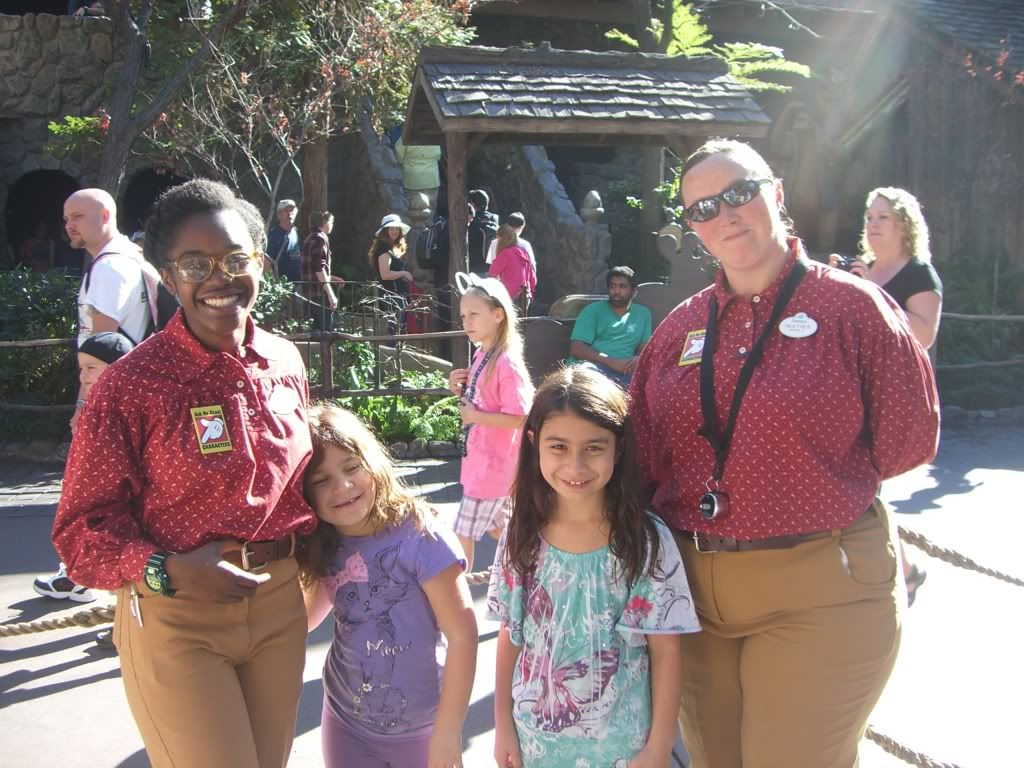 We just happened to be there when the Christmas parade came by, so I thought I'd give it a try taking pictures of it.
I found that it isn't as easy as I thought.
A couple of observations were made:
Ariel, you're a lovely girl, very pretty, but pantaloons? Really? Not very sexy or attractive. You can do better!
And Belle, usually you're such an imaculate lady. But come on, fix your glove. We shouldn't be seeing your bare elbow! Leave something to the imagination!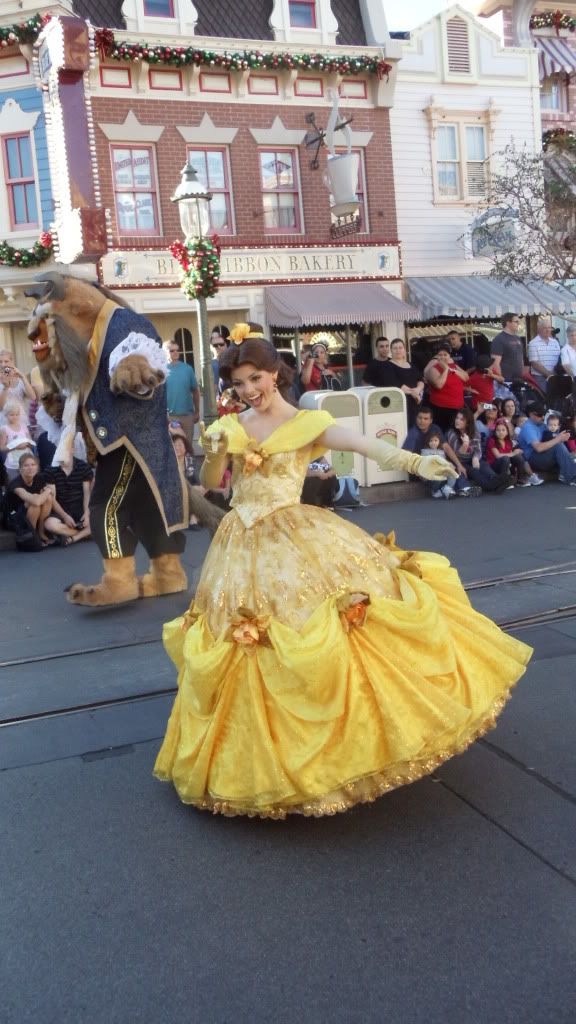 That's about it for now. I'll try to post some more soon.