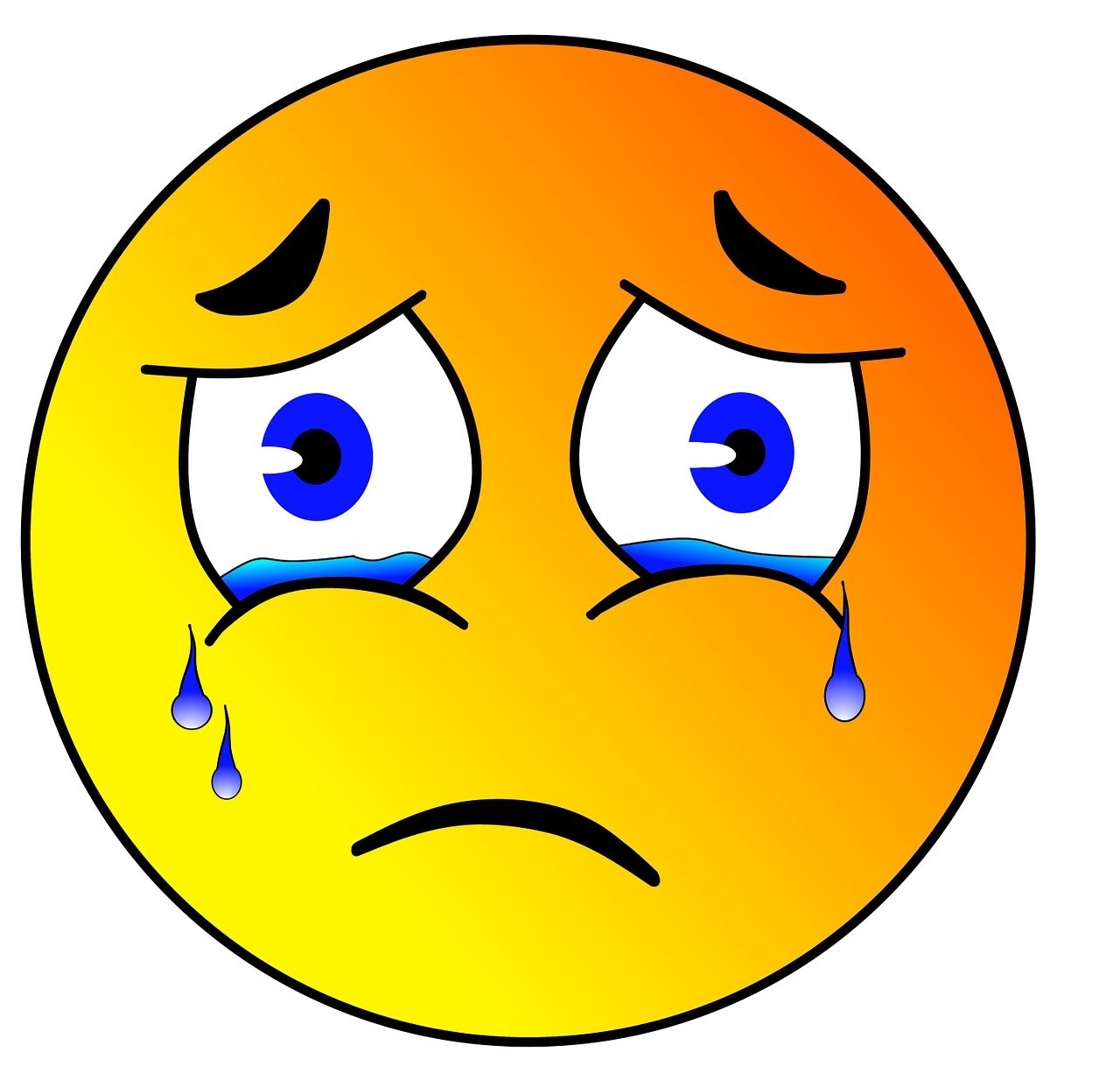 Disney Food blog has put out some links
for special Dining and Delectible treats at DLR for Valentin's Day!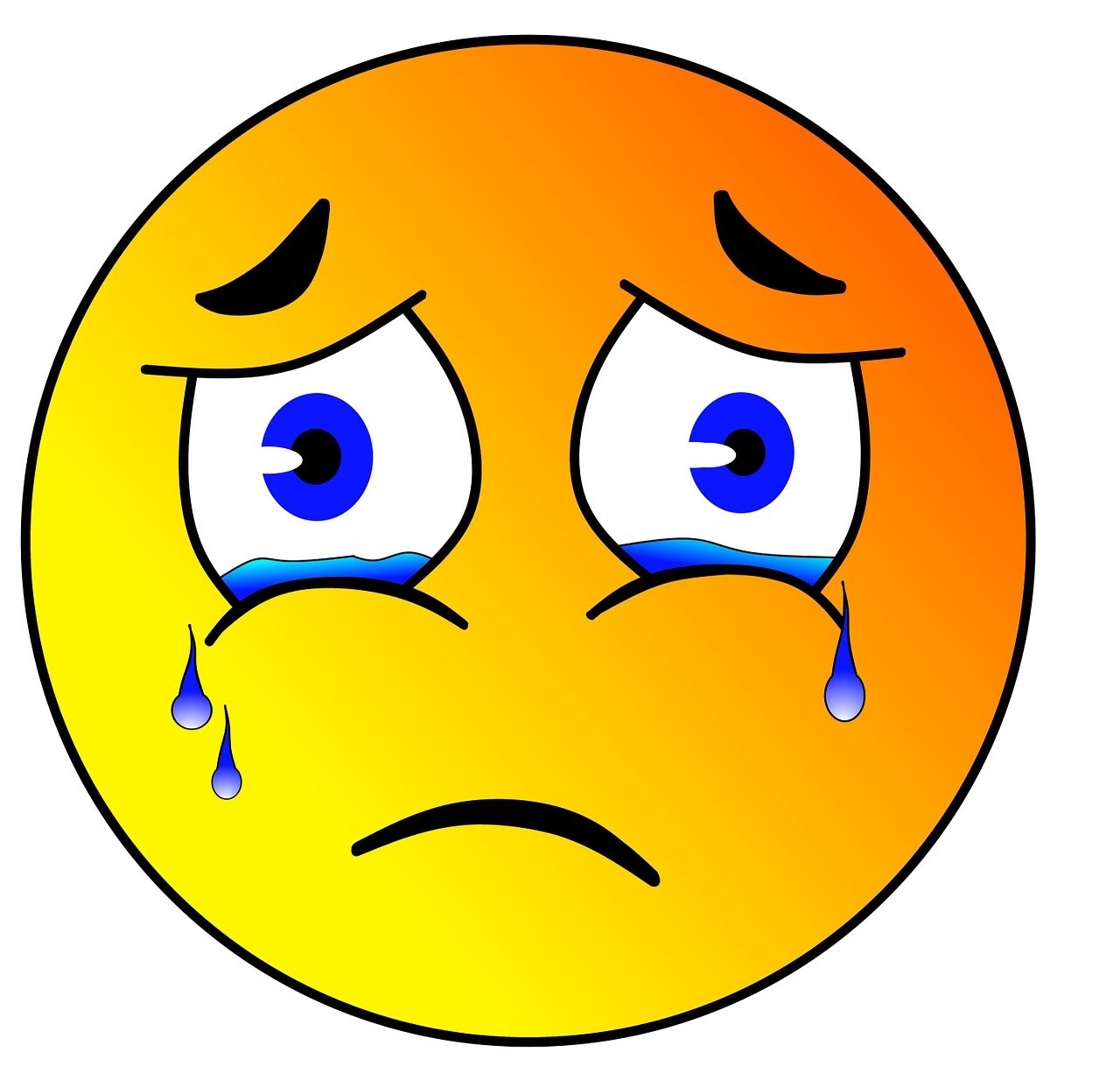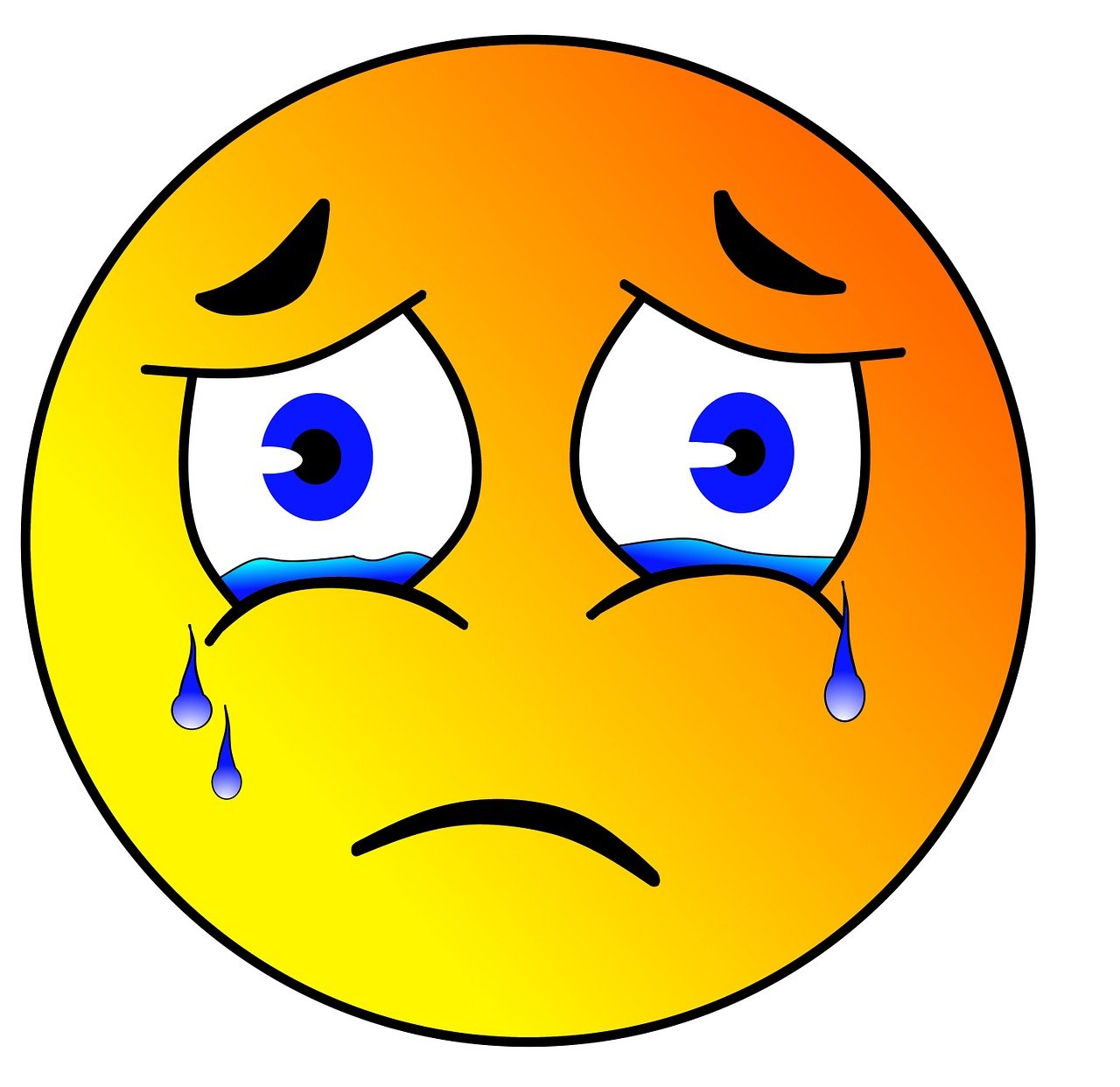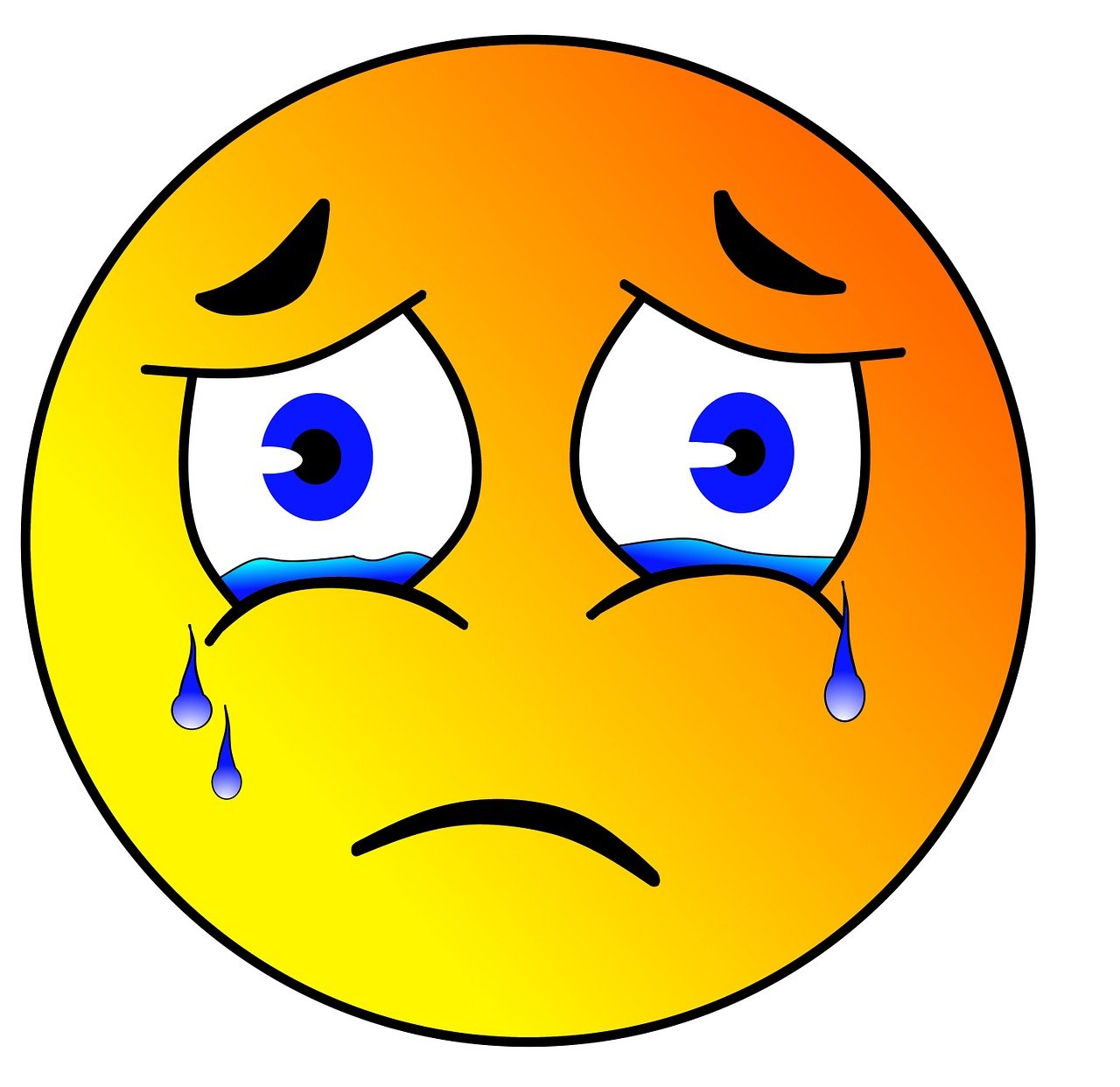 Check them out here!!


Disneyland Resort Unique items for V-day

V-Day Treats!

oooh and i just read that CATAL in DtD is also doing things for this special, lovey-dovey day!
PDF menu of CATAL for V-day!!