Hi Everyone,
Despite not feeling to well I went to the parks over the weekend. I didn't take too many pictures But I will post what I got. I made it to a couple of the Mice Chat events which were fun. The parks weren't too bad which was nice considering that the last time I was there was New Years
anyways onto the photos. That's Mice Chat for hosting a fun event!!1 Maybe next year I can make it for the whole time
Got to the park in the morning and got FPs for Star tours. I took a picture of the sad Matterhorn. Can't wait for it to re-open!!!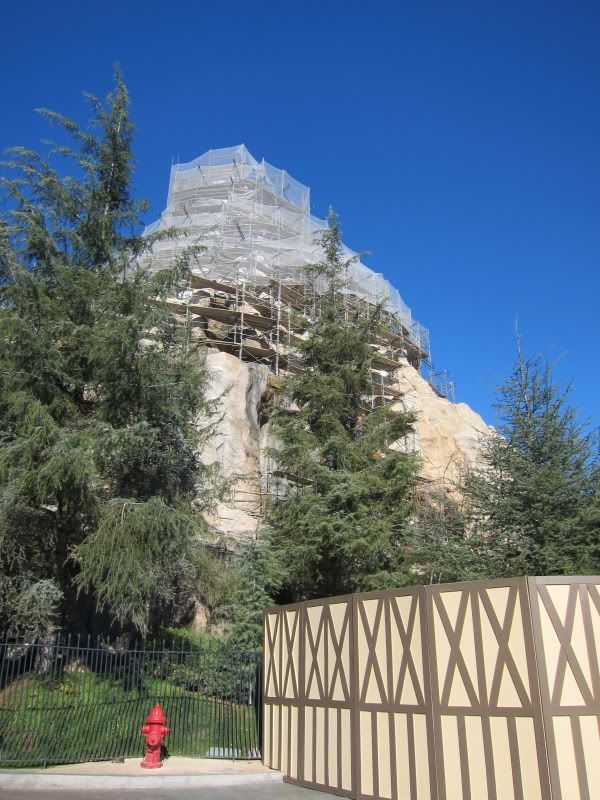 After grabbing the FPs for Star Tours we decided to check out the Jolly Holiday Bakery. I think this is a great addition to main street. I really like the look. it wasn't over done at all imo.
Walked over to DCA and caught a picture of the waterfall being tested...Well what I could see of it.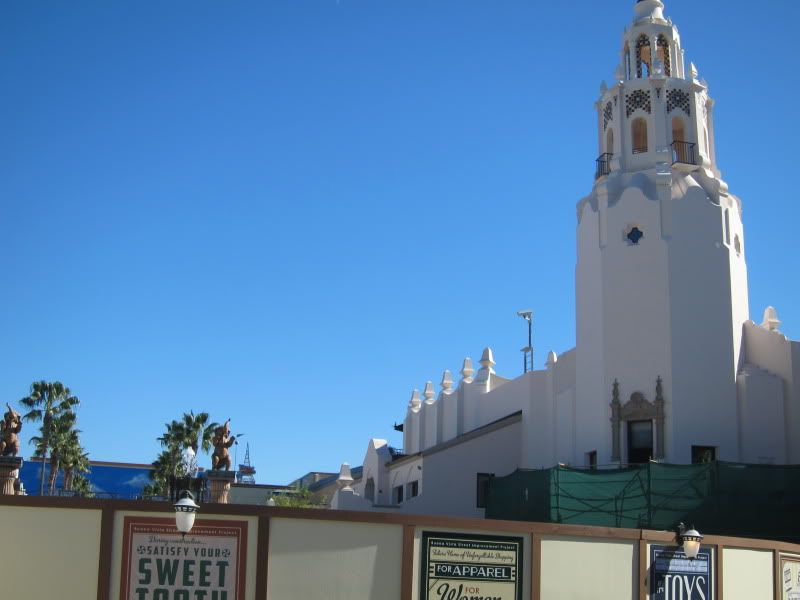 I had a chance to ride the Mark twain at night which I have never done so here are some pictures from that.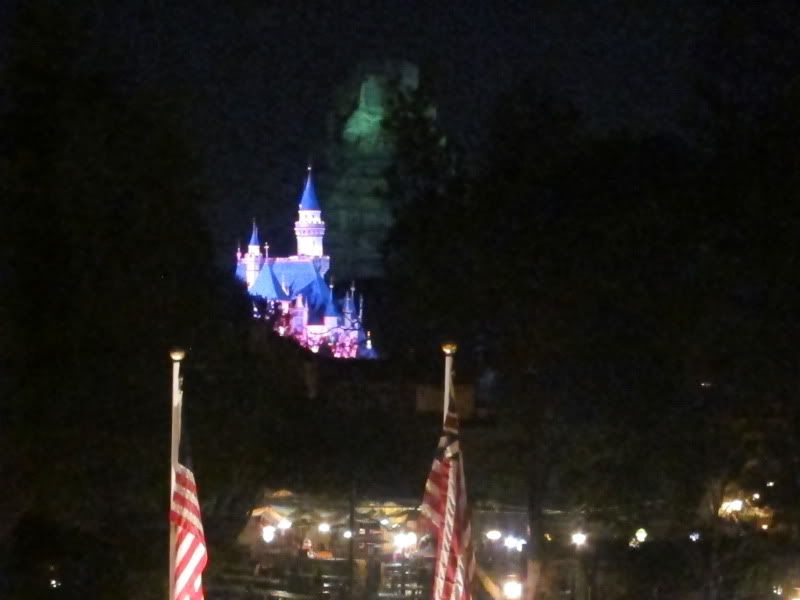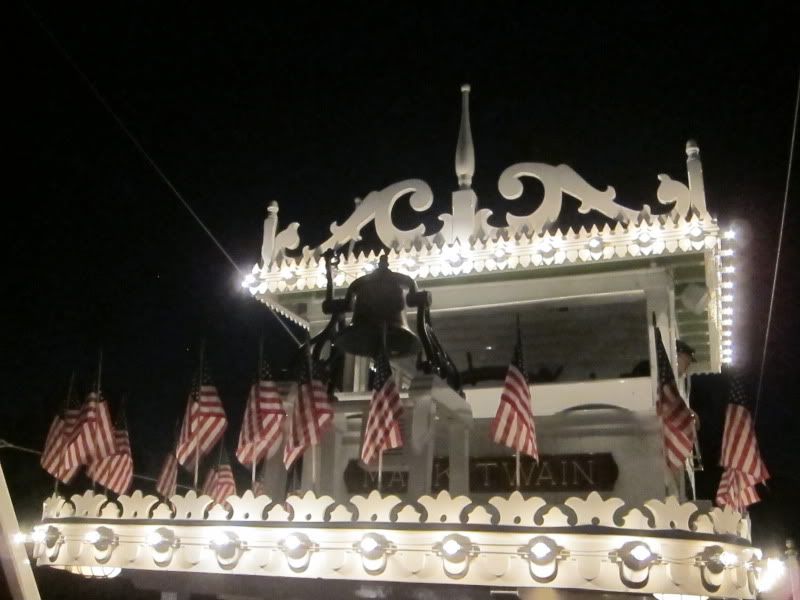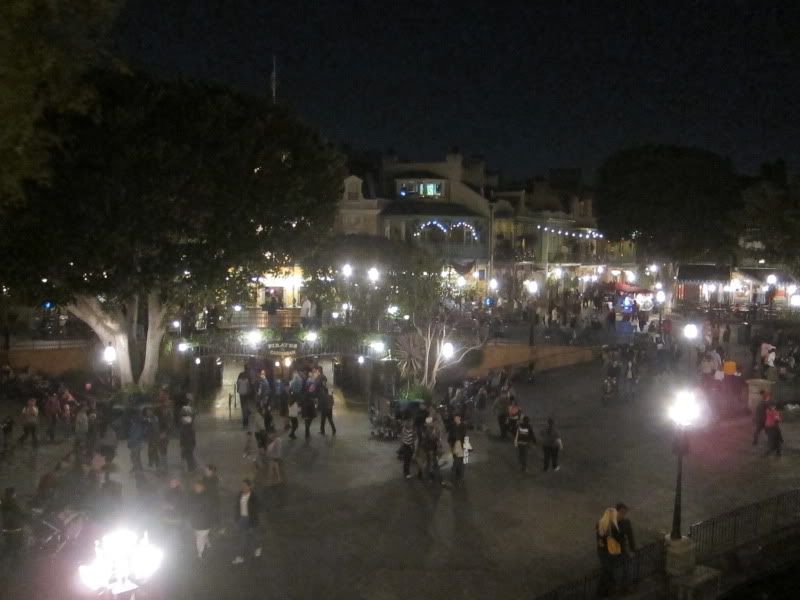 My favorite attraction was back to normal so I got a couple of pictures of it. I am torn though I like the Holiday overlay as well. Wish they could bring NBC to DCA somewhere. Anyways two pictures of the HM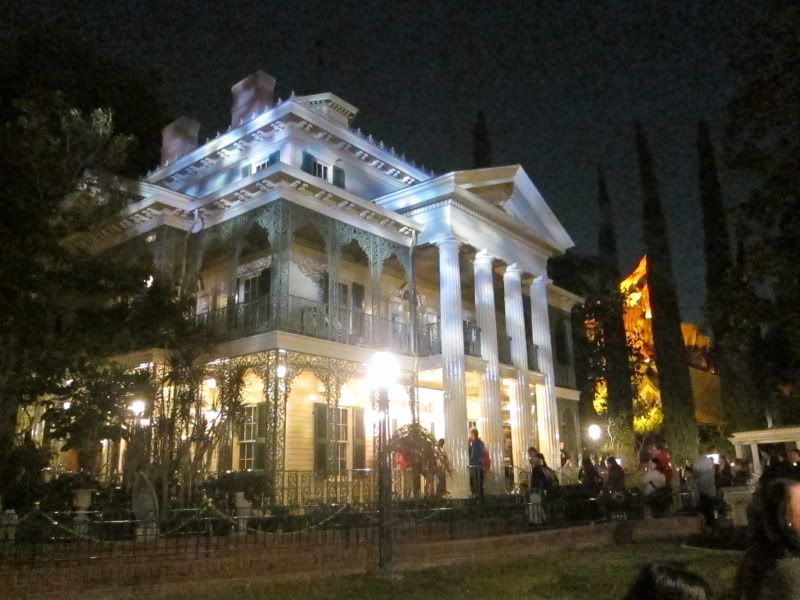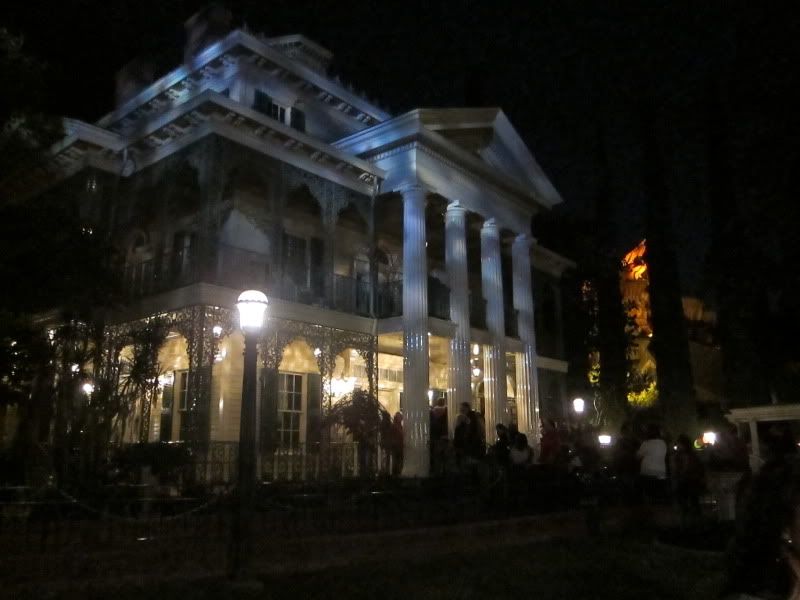 Today went to the noon meet up and picture. I didn't take many pictures but here is what I got.
Random crowd shot
and Dusty saying thanks to everyone.
Had a great time over the weekend despite being sick. Wish I could have gotten more photos as the weather was perfect for it but I just wasn't into :/ Anyways hope you all enjoyed!!