We attended many (but not all) of the Mice Chat anniversary events last weekend. What a blast!
We arrived Thursday afternoon, meeting up for a late lunch at Jolly Holiday with Penguinsoda. Then it was off to Star Tours and Space Mountain. (I'm in the back.)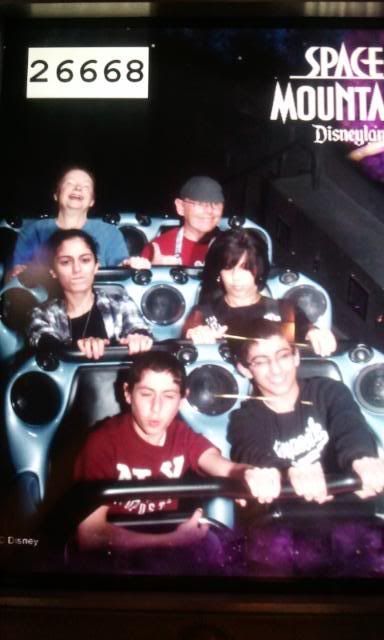 We headed over to the small world mall to check out the lunar new year area.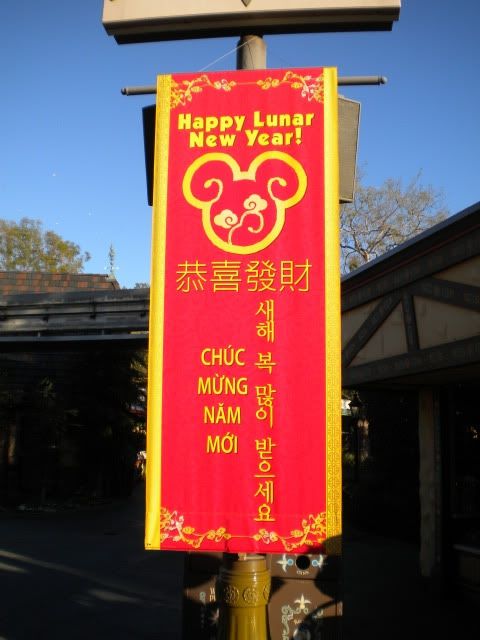 Here we are with penguinsoda: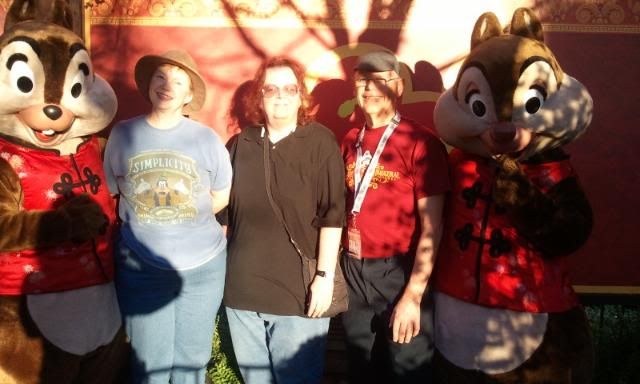 Friday morning came, and we were off to the Walt Disney Studios in Burbank.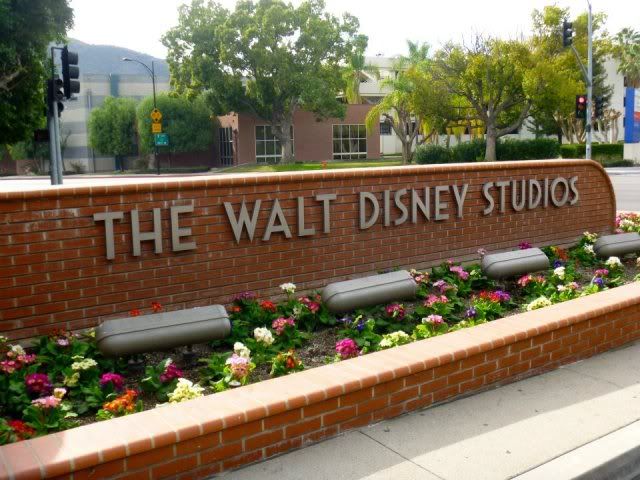 Take a look at the gang assembled under this sign.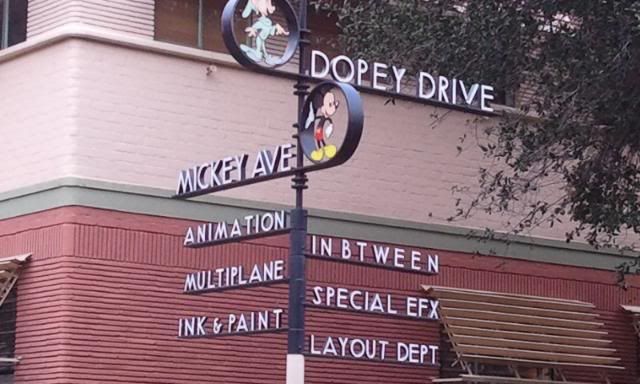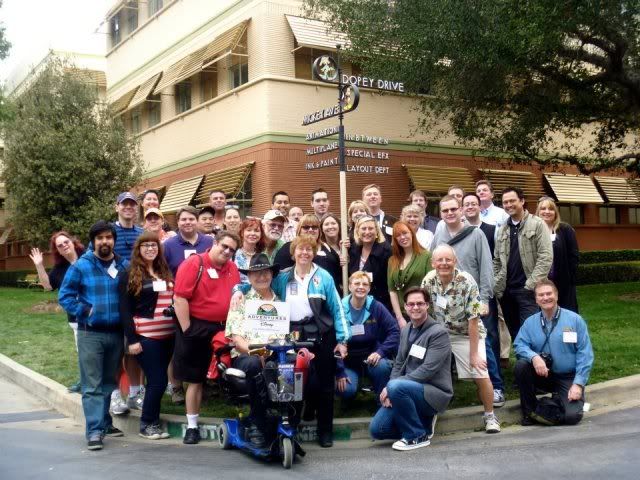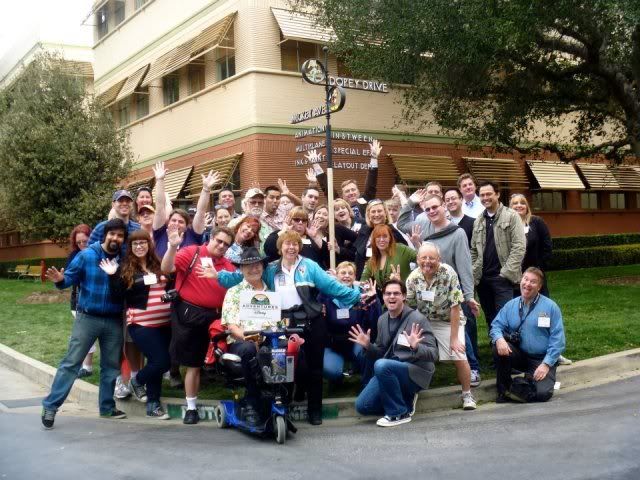 Lots of things to see at the Walt Disney Studios.
One of the buildings moved to this site:
Theater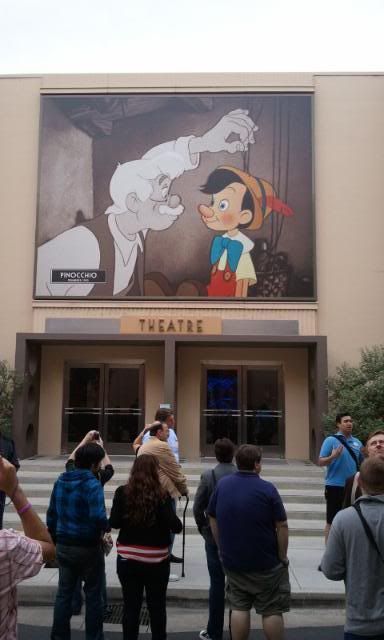 Animation building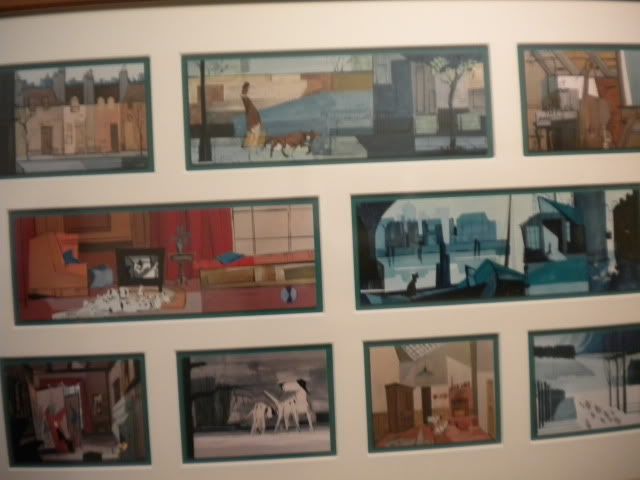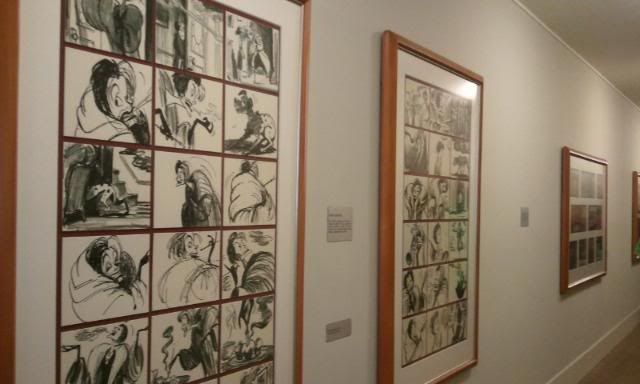 Hollywood Records
Ink and paint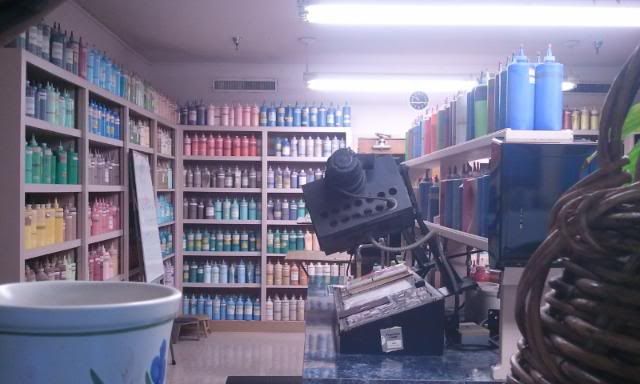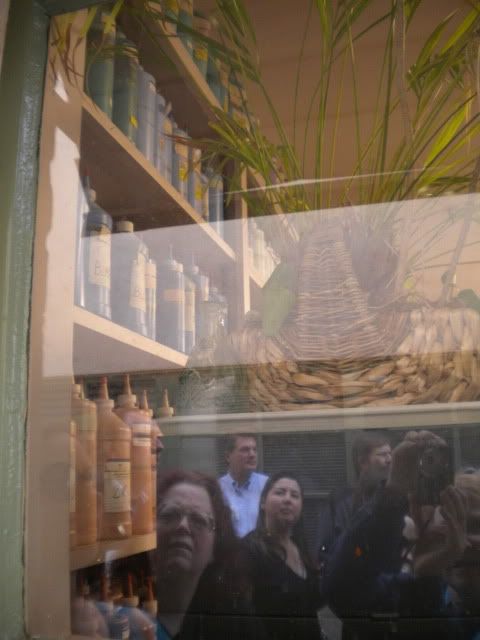 Frank G Wells building
Multiplane camera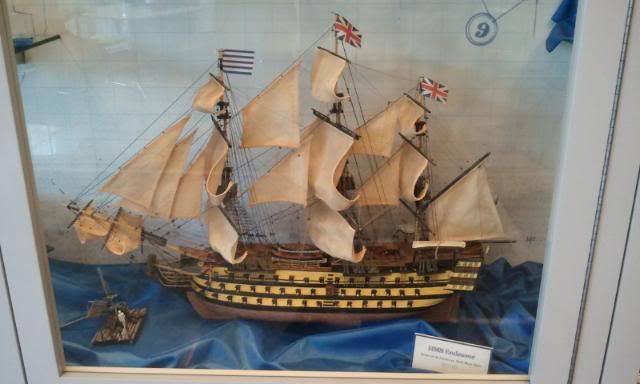 Walt Disney's office was in the upper corner of this building
Disney Legends courtyard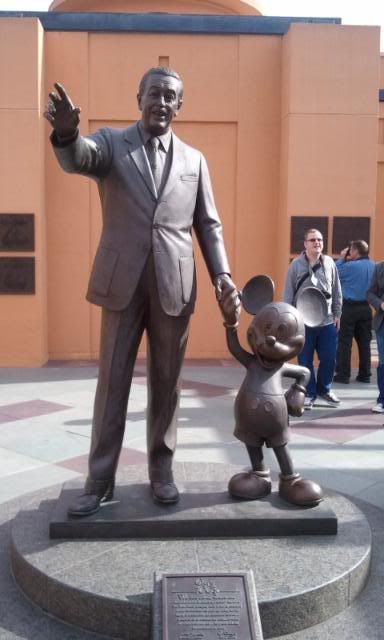 We were treated to lunch in the studio commissary and allowed to shop in the studio store.
After that, it was back on the bus to go to Hollywood, Rodeo Drive, and Malibu. (Next up.)