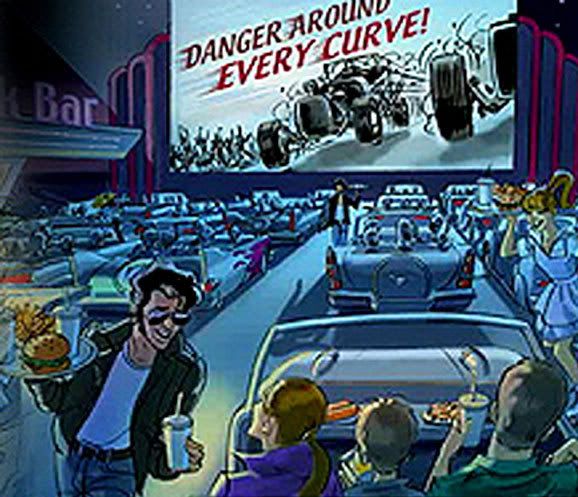 As exciting as DCA's Cars Land is already shaping up, the thought of a Phase 2 really makes the spark plugs ignite in anticipation of a super charged good time! What has been said that we can expect to be new C and D ticket rides, and Cars Land Drive-In Restaurant. A poll will soon be up.
An idea that I have for a possible S ticket ride is one that might be called Trev Diesel Train's Coaster/Dark ride....think 7-Dwarves Mine Coaster. This is a character from the Cars 2 movie. The train Casey Jr. scale and the tops of the engine and cars would be modified so that guests could sit inside them. The engine and cars would each swing side-to-side. like the ones developed for WDW's Seven Dwarfs Mine Coaster. There would also be a dark ride portion that the train would slow down and travel thru.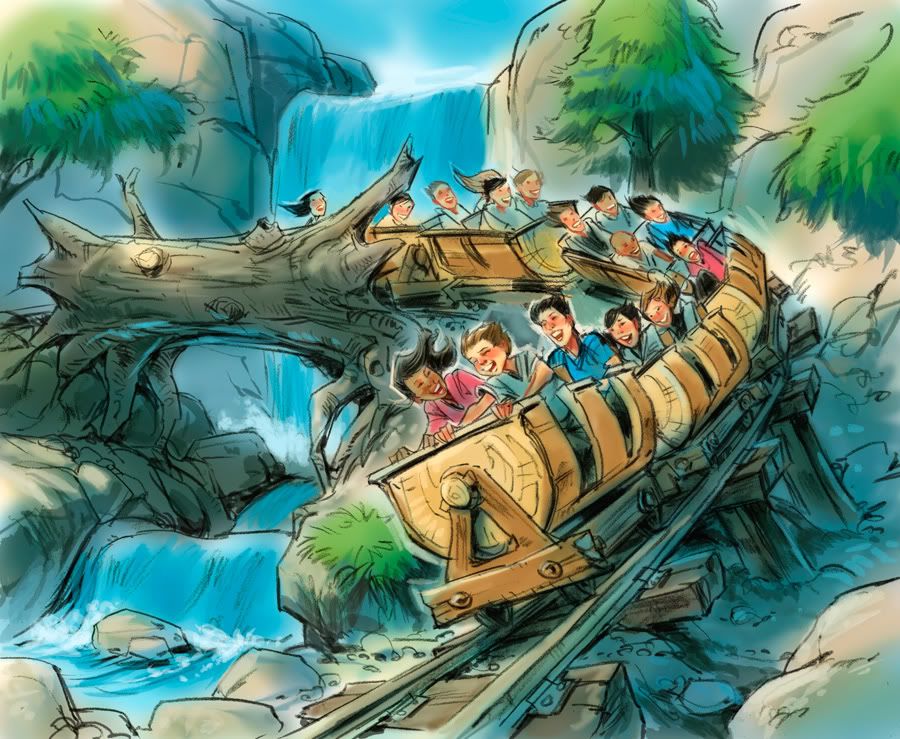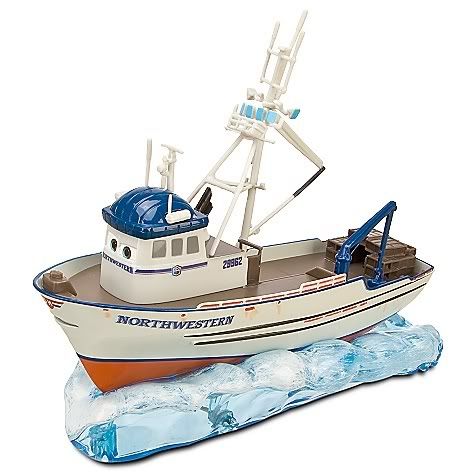 An idea that I have for the unknown D ticket is one that might be called Crabby Tug Boat's Recue Waters....think Disney sea trackless Aquatopia.
)