Hi Everyone,
I am back from DLR. I was there for the Leap year event. I had a great time we got there at 10Am and stayed until 5pm. Decided to get a nap in then did 9-330am. I had no expectations for the vent since it has never been done. I though it would be slow but I was wrong there lol. I have read through many posts of bad experiences but mine overall was great. I was able to eat the food I wanted to and managed to take pictures for most of the night. Because I go so often attractions weren't on my must do list. I met a lot of nice people during the night who were there having fun. I didn't see any problems during my travels as others have suggested here on the board so I guess I was lucky. You could tell for sure they weren't expecting the crowd they got though lol. I have been to the past 4 New years Eves which are just as crowded but definitely more organized. My one easy to see observation was that fast pass was missing from the night this made the lines extremely painful. Reminded me of my youth before FP existed so I definitely didn't want to wait in any of them since I was going to be in the park the next day. If they put this on again I am so there
maybe I will try to hit both parks in one day that sounds pretty awesome. Below are some photos from FEB 29th and the early mornings of the first. I will post more as the day goes on.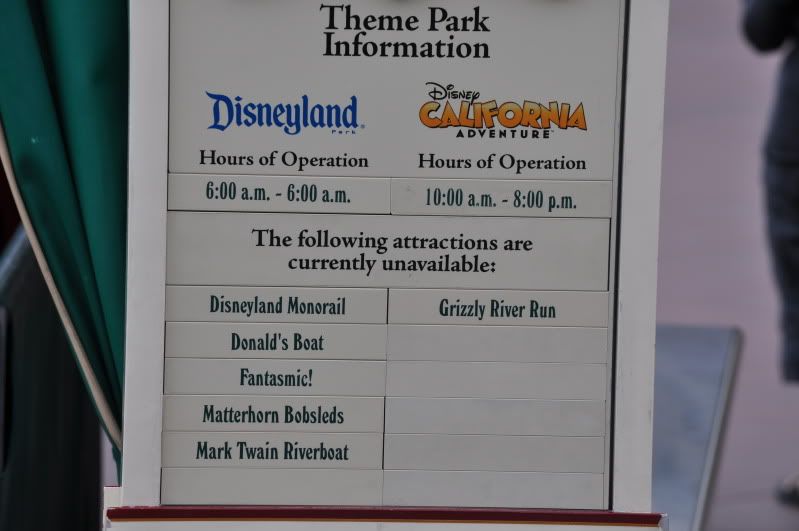 This sign is pretty awesome hope to se it again. Well the hours part of it at least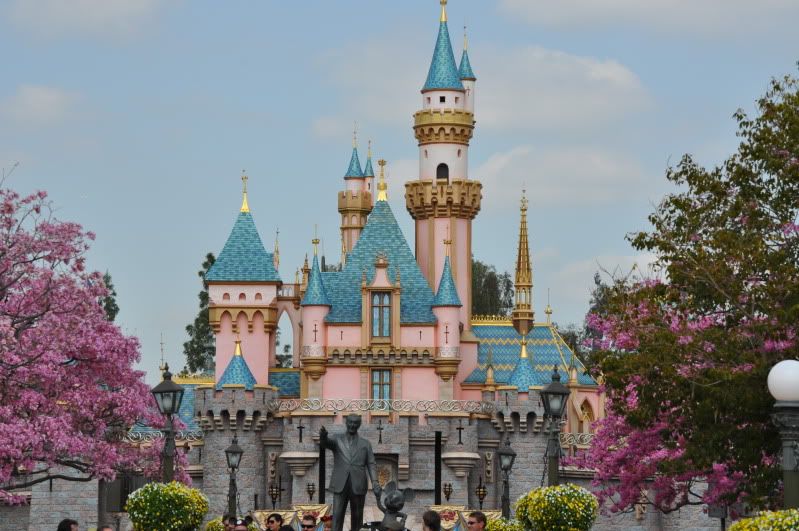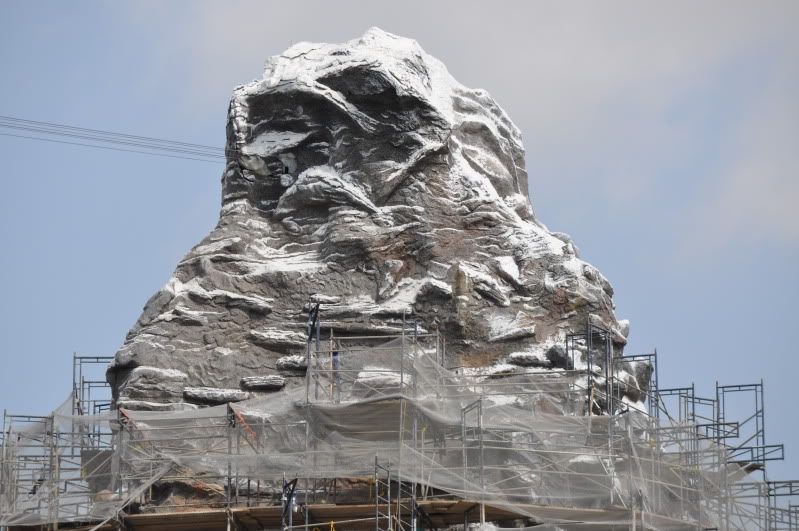 I do think the new paint job is starting to look great on the Matterhorn.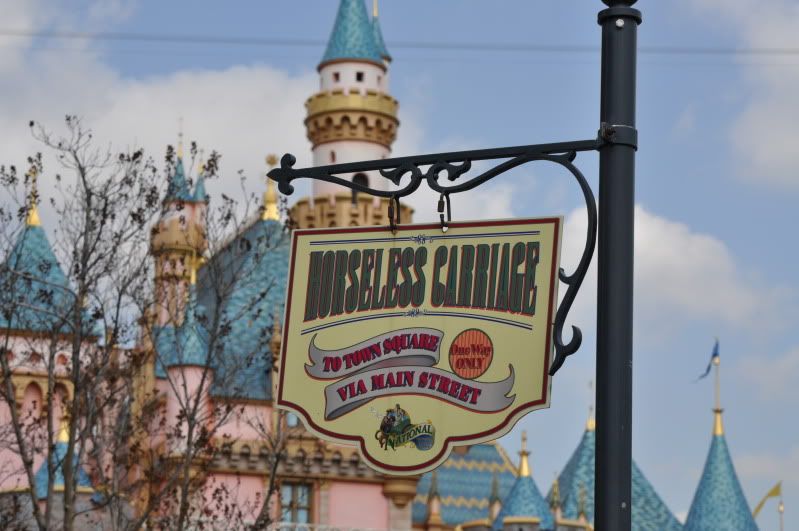 Caught a glimpse of the Modern family Filming. tried to stay away from the areas they were in but I was passing by and saw Ed O'Neil and decided to snap quick photo.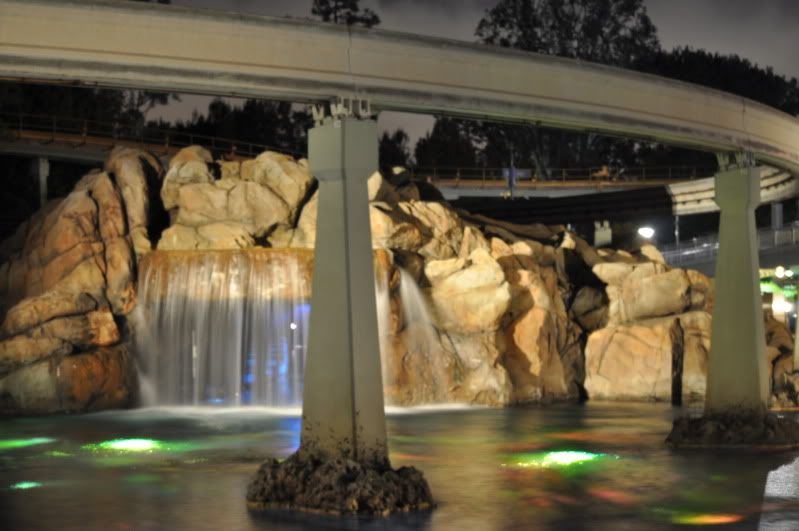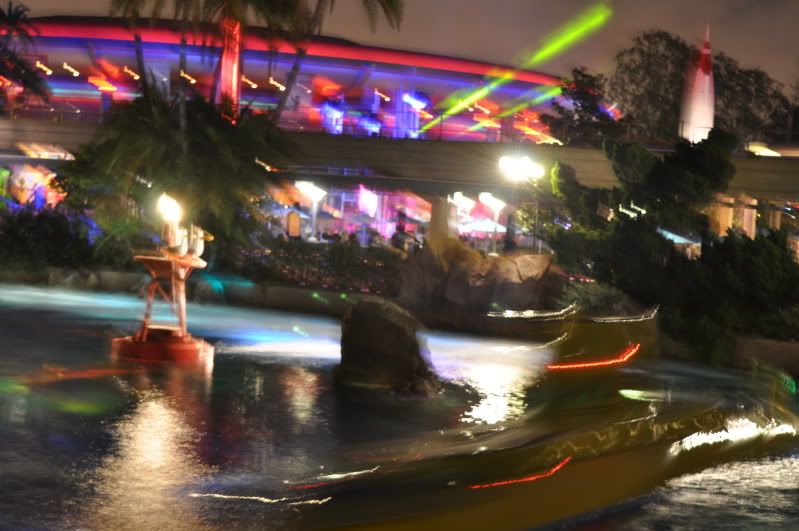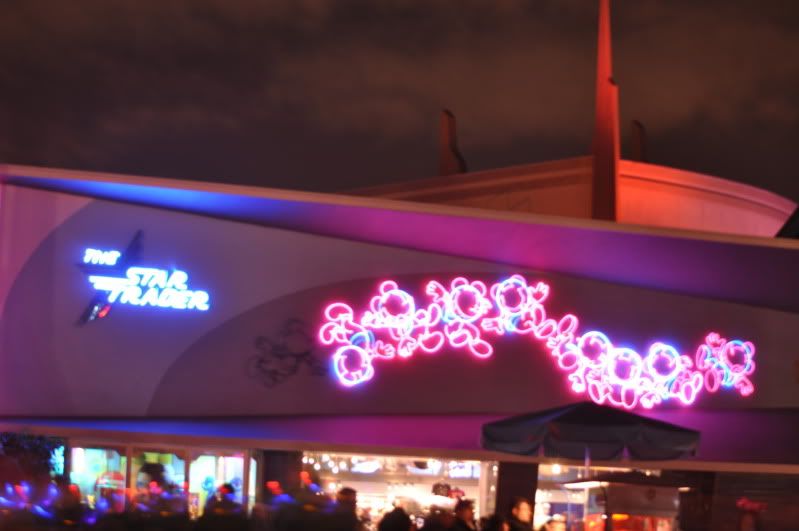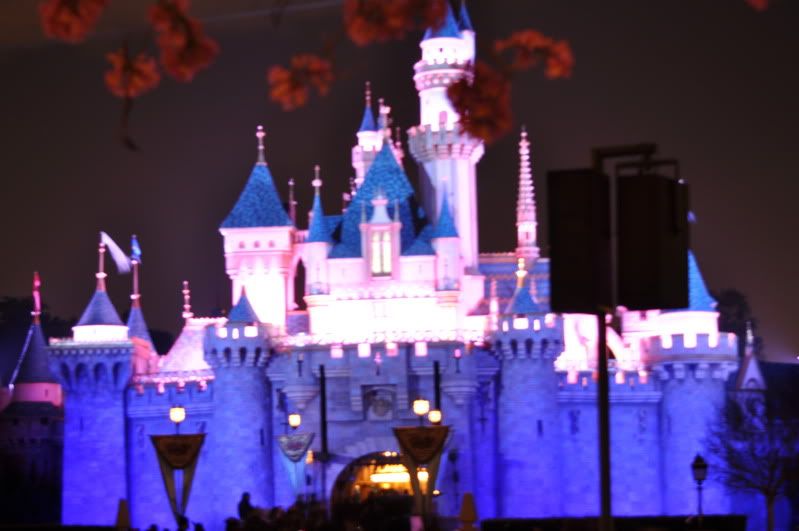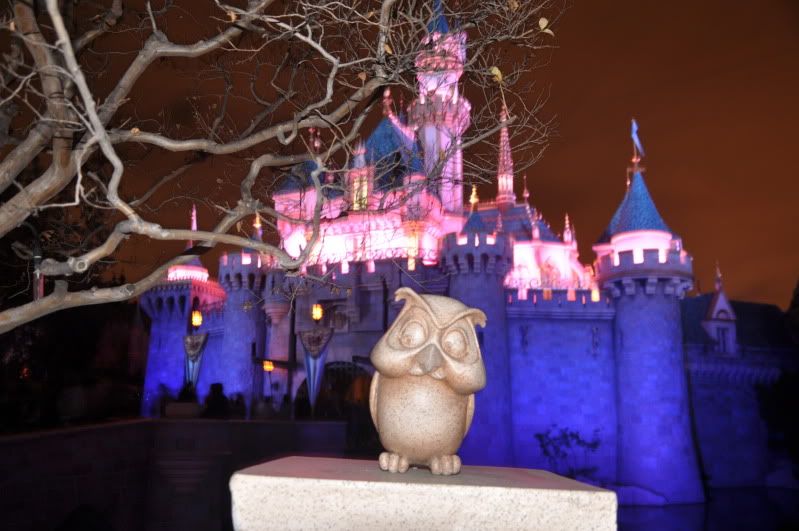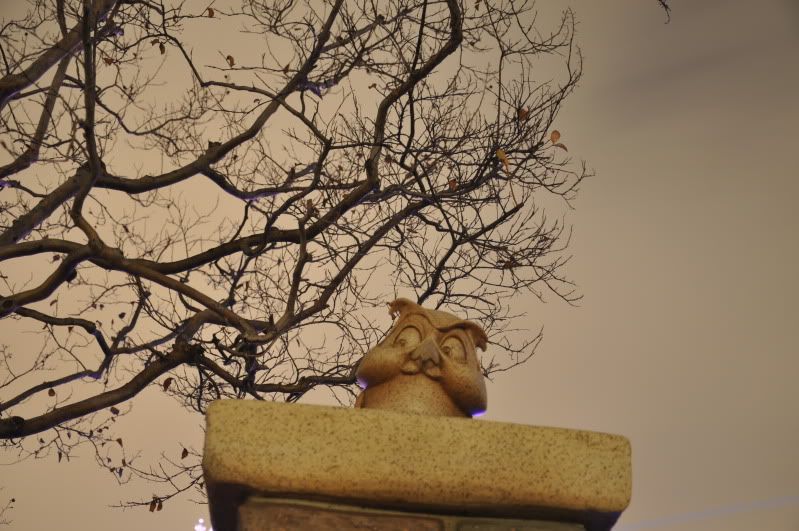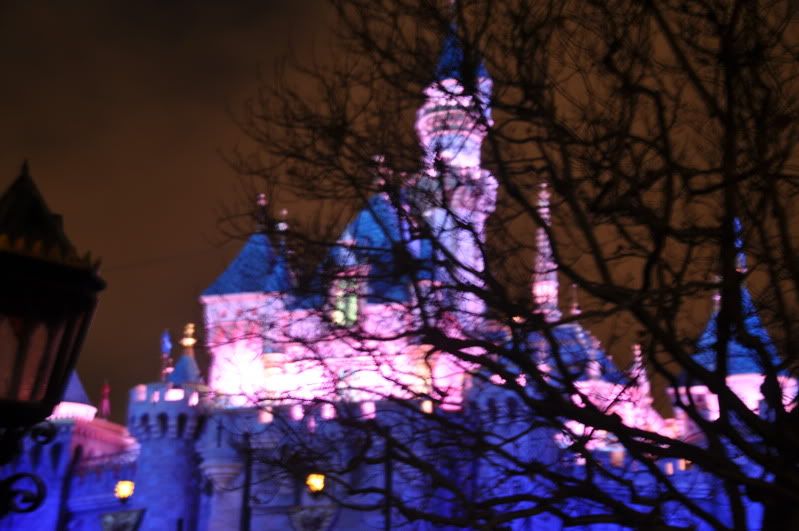 Caught a quick couple shots of the PJ outfits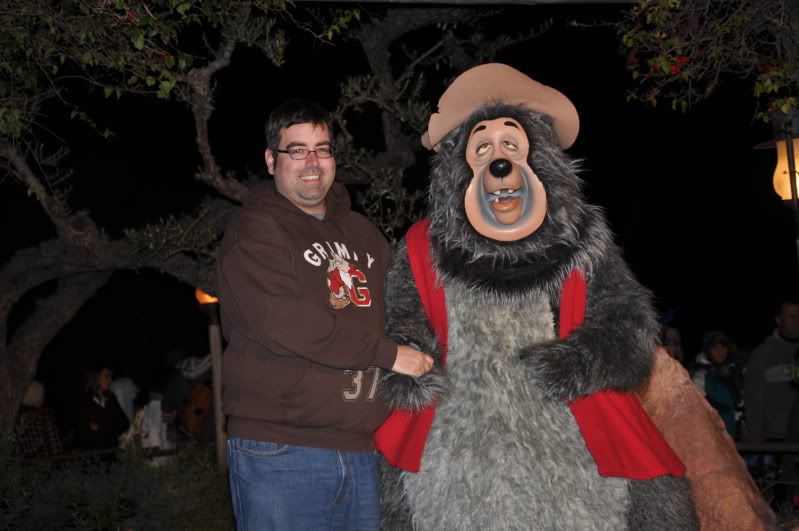 Even caught up with Big Al
at about 3:30am when we saw the crowds not letting up we decided to leave as we knew it would be dead later when the park re-opened so as we left we were amazed at the amount of people buying tickets to get in still. the line to get in the park stretched around the main plaza area. Overall though ha a great time