The Mad T Party opened tonight in California Adventure.......
Teriffic live band. Opened with "Any Way You Want It" sung by a young, better voiced Steven Tyler look-a-like.
No Alice to begin with, but showed up with a Bang... Opend with No Doubts "I'm Just a Girl".. Alice was unique and talented...

I will be adding more photos and video after they are downloaded.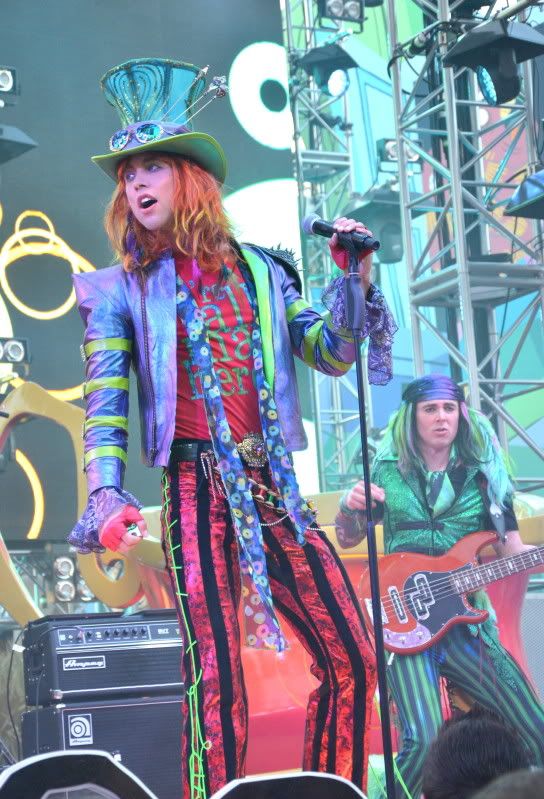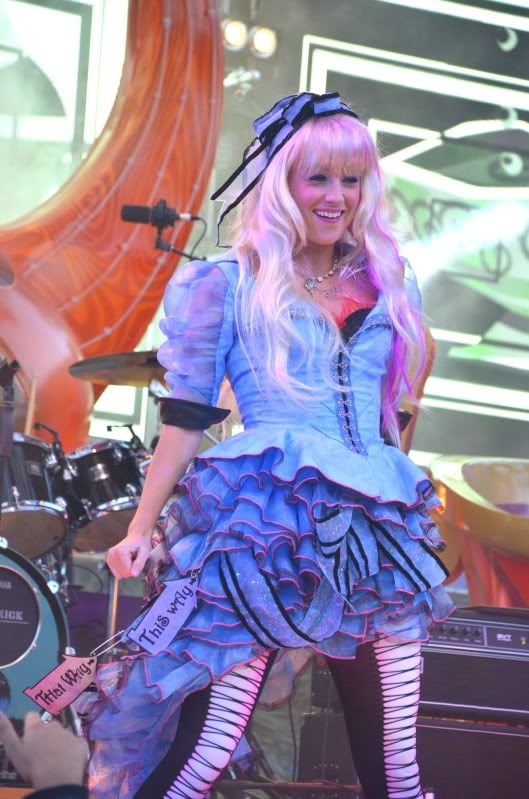 VIDEO of Opening:
http://youtu.be/rhHoSH6BLc0

VIDEO of a better song
Don't Stop Believing
http://youtu.be/LmbCdEdfji4