Well, my wonderful wife and I took Samantha (my daughter) and her friend Shannon to Disneyland yesterday. Nice idea, in theory, but it was a ZOO!
It took us 30 minutes to even get into the parking structure. It was already crowded waiting for the trams: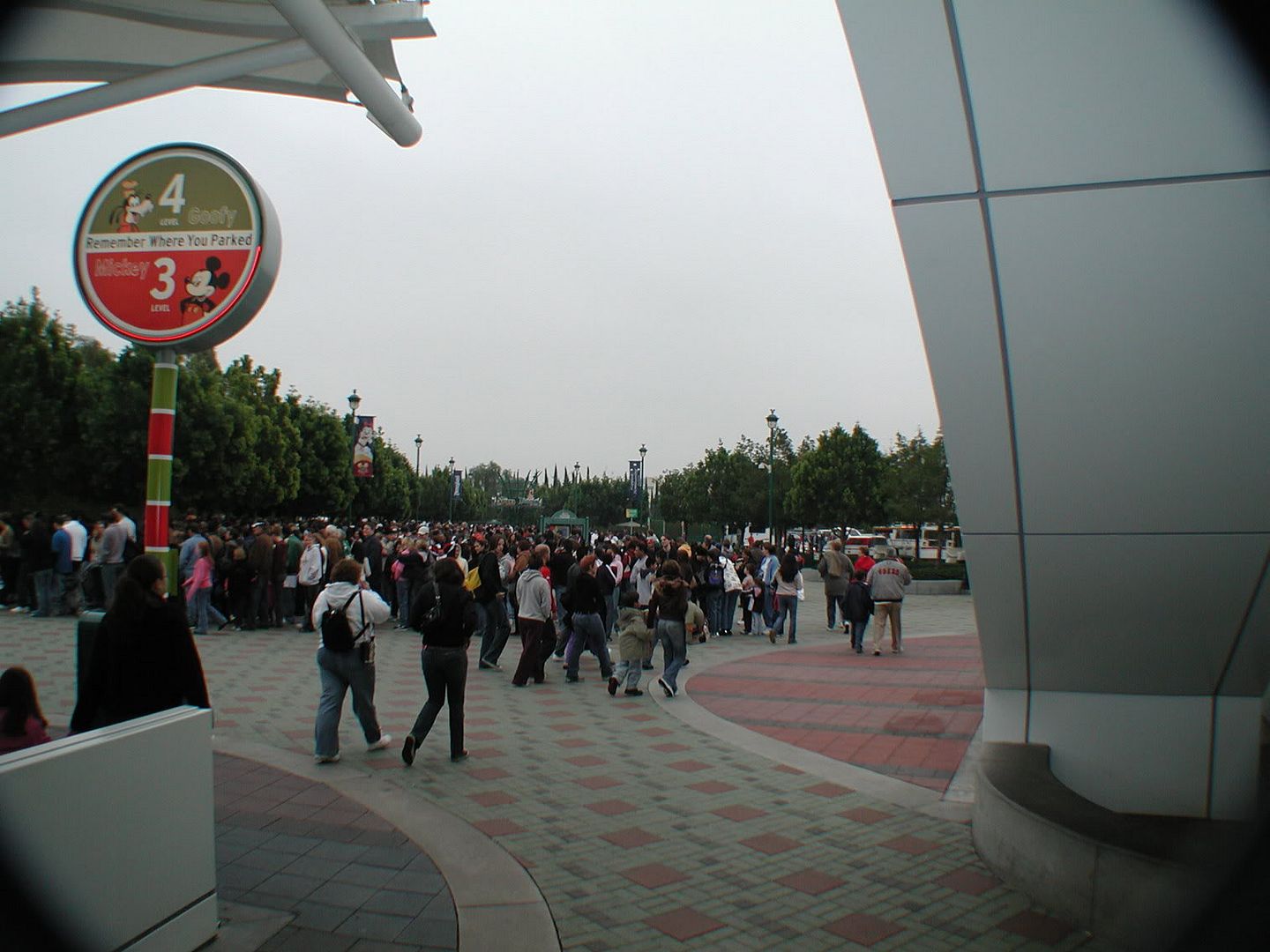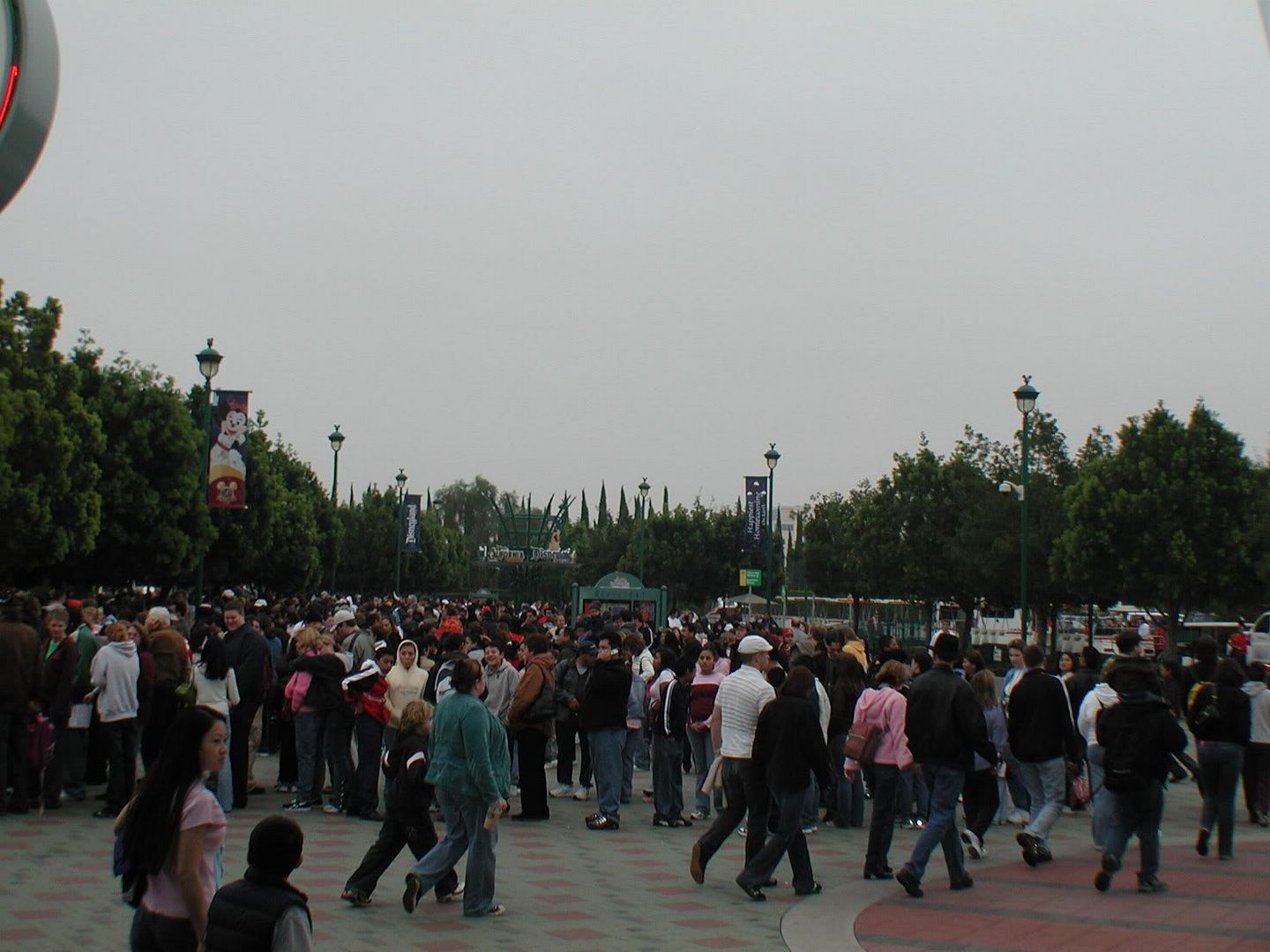 My daughter Sam (back) and her friend, Shannon: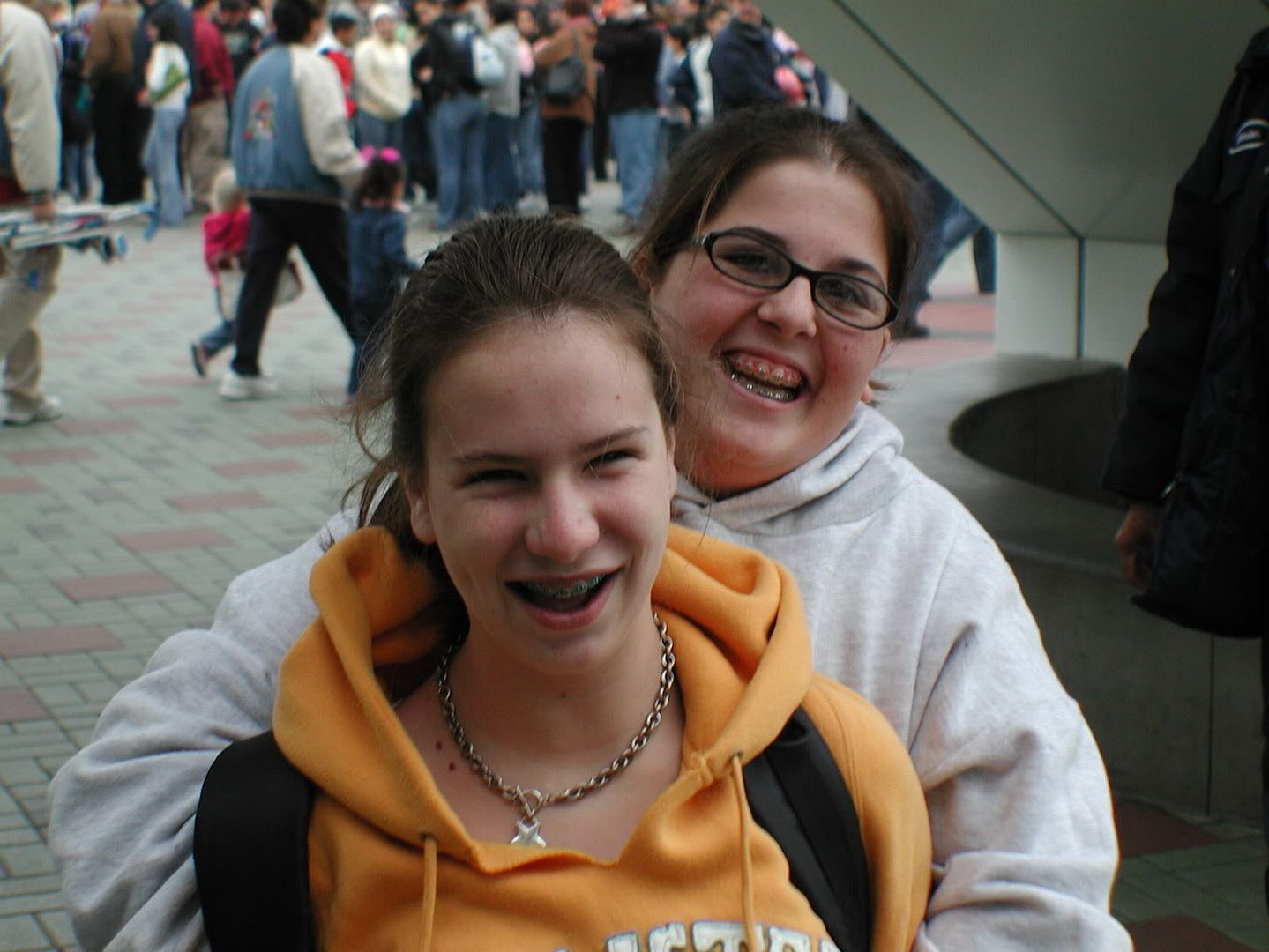 Once we got off the trams and through the security checkpoint, we saw this: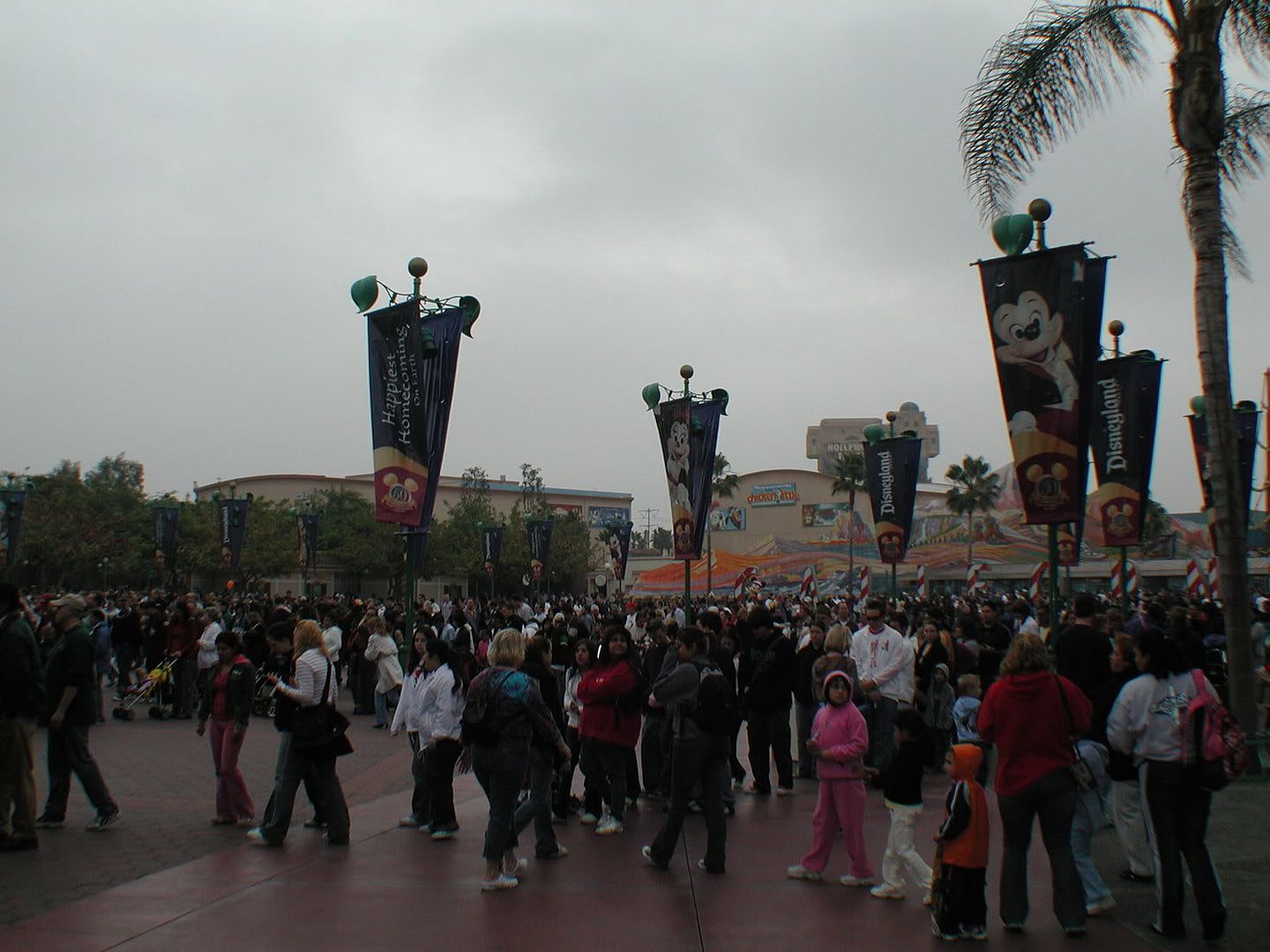 My wife with Sam waiting to get into the park: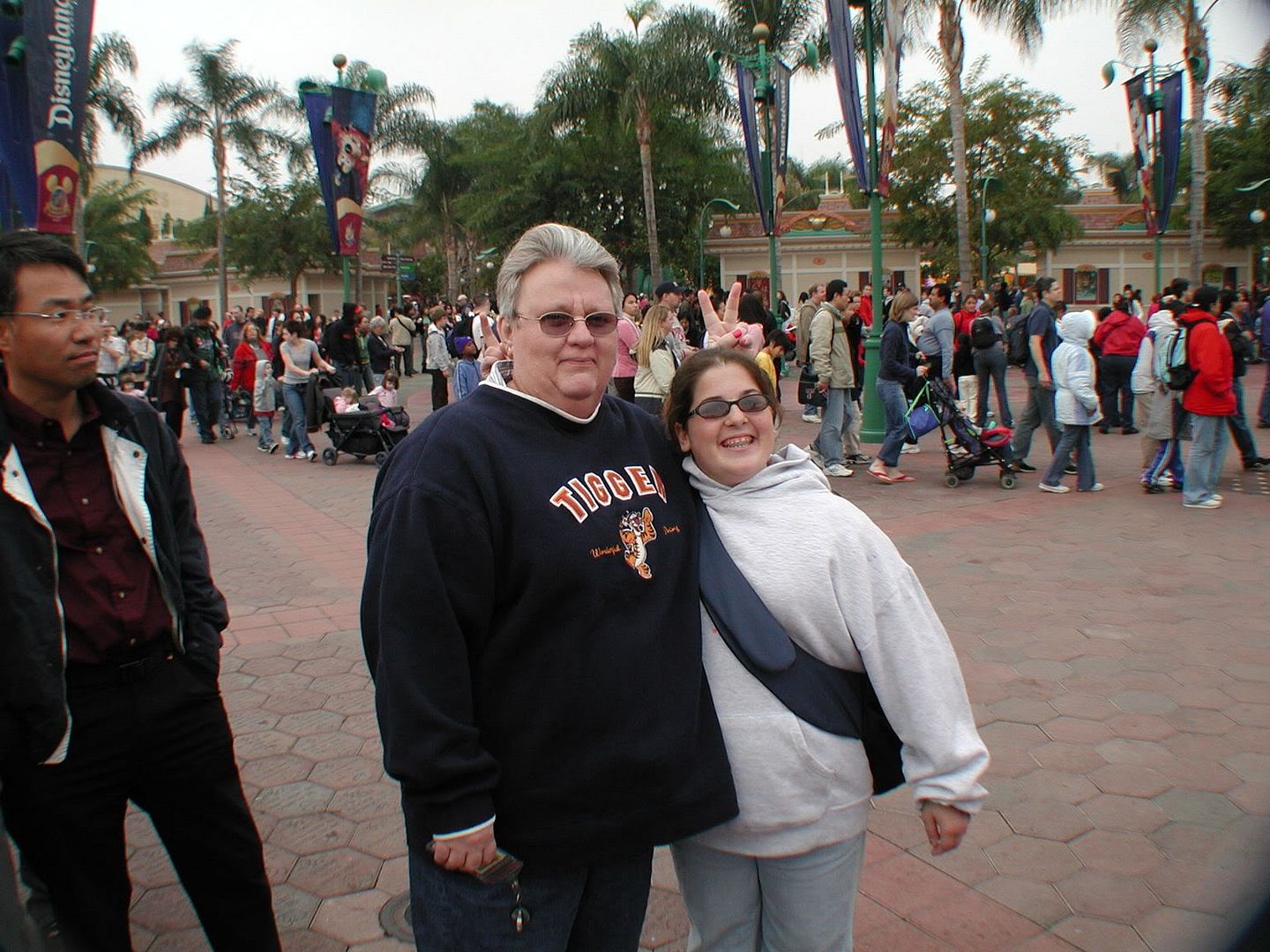 The teacups: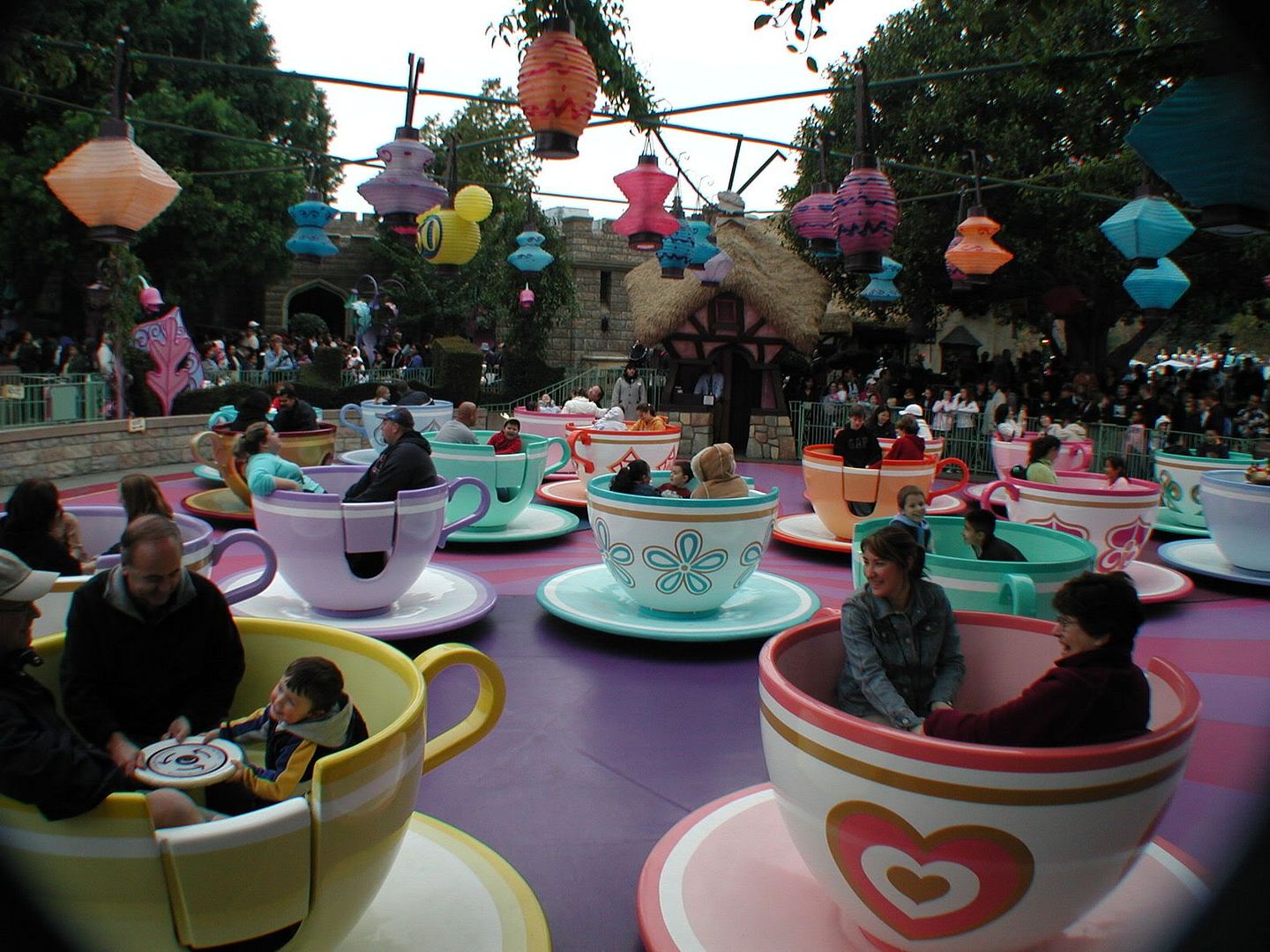 The reindeer: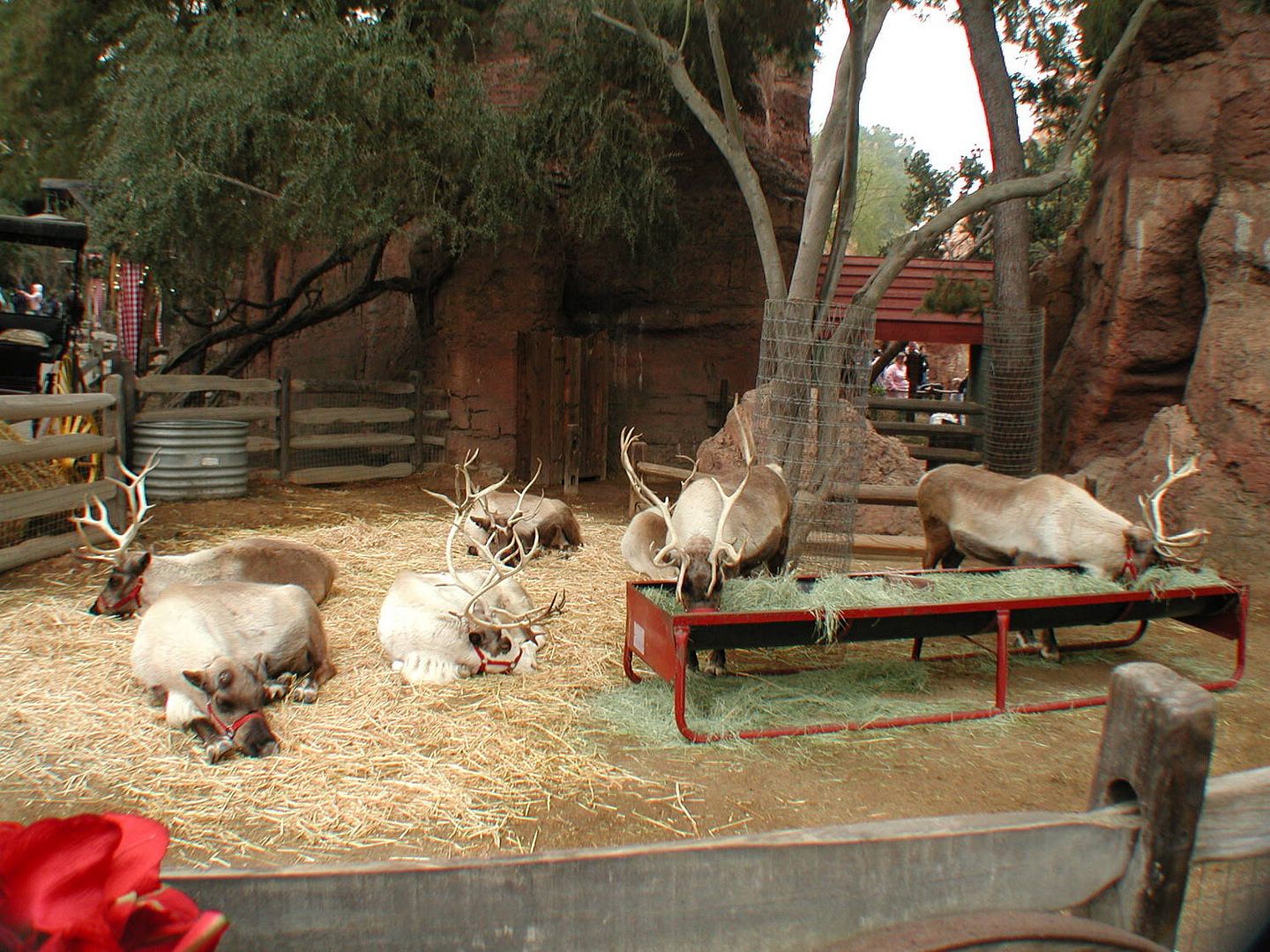 Marshmellow and Yam, the pardoned Turkeys: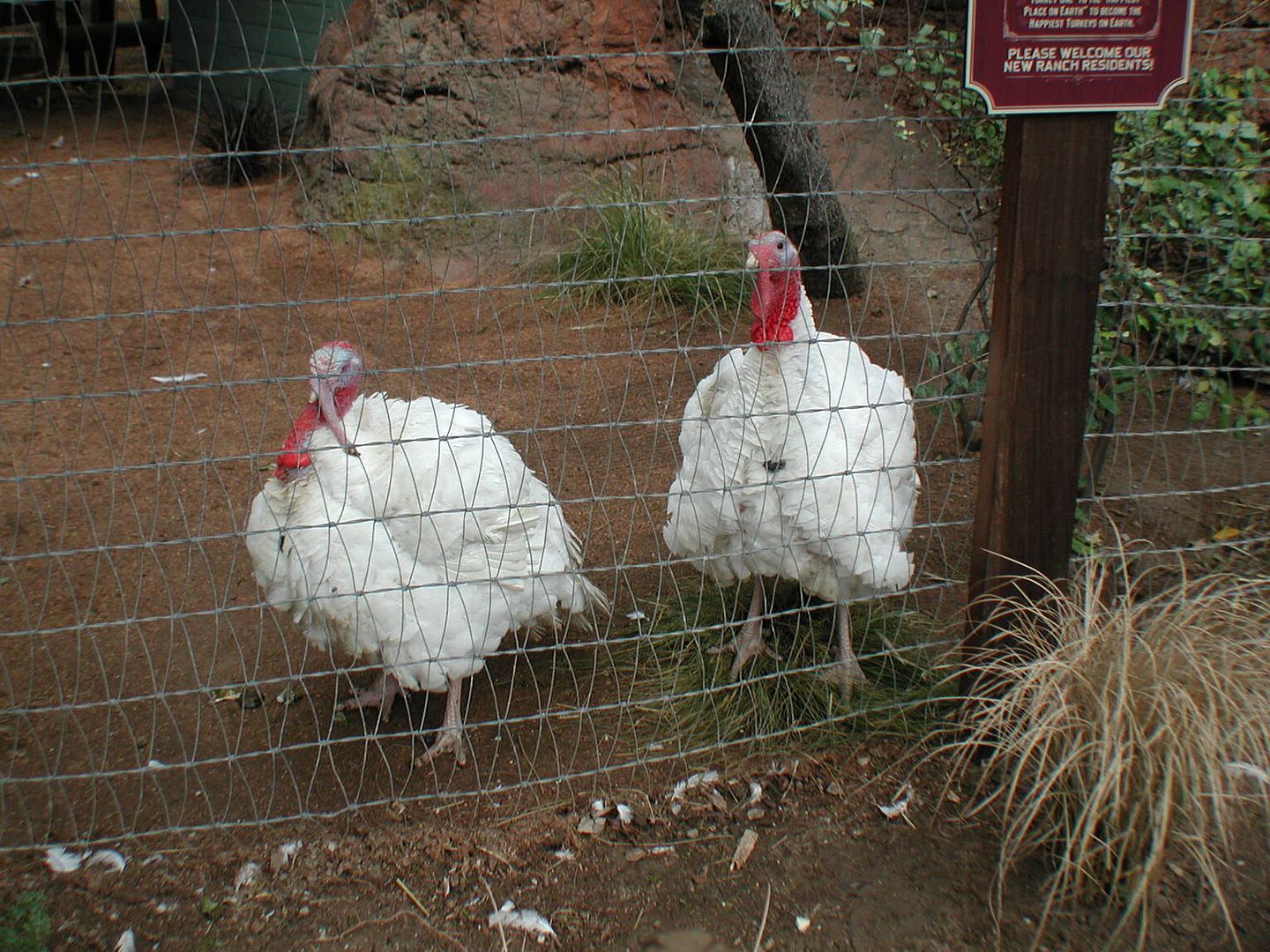 Sam, myself (behind Sam) and Shannon on the wagon near Big Thunder Ranch: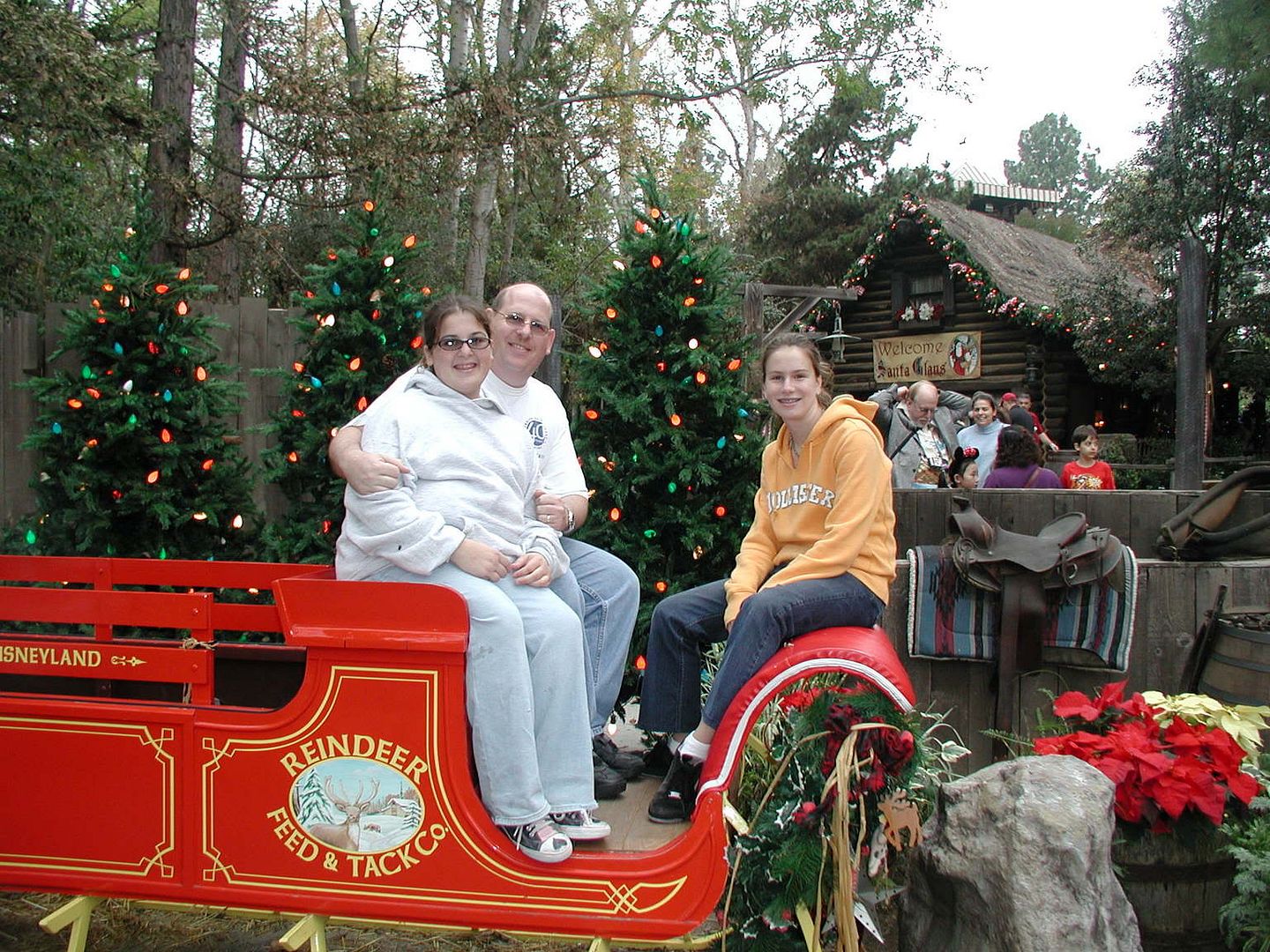 I heard they had closed the main gates at around 11am. We went over to Tom Sawyer Island and I took a picture of NOS from there to show how crowded it was: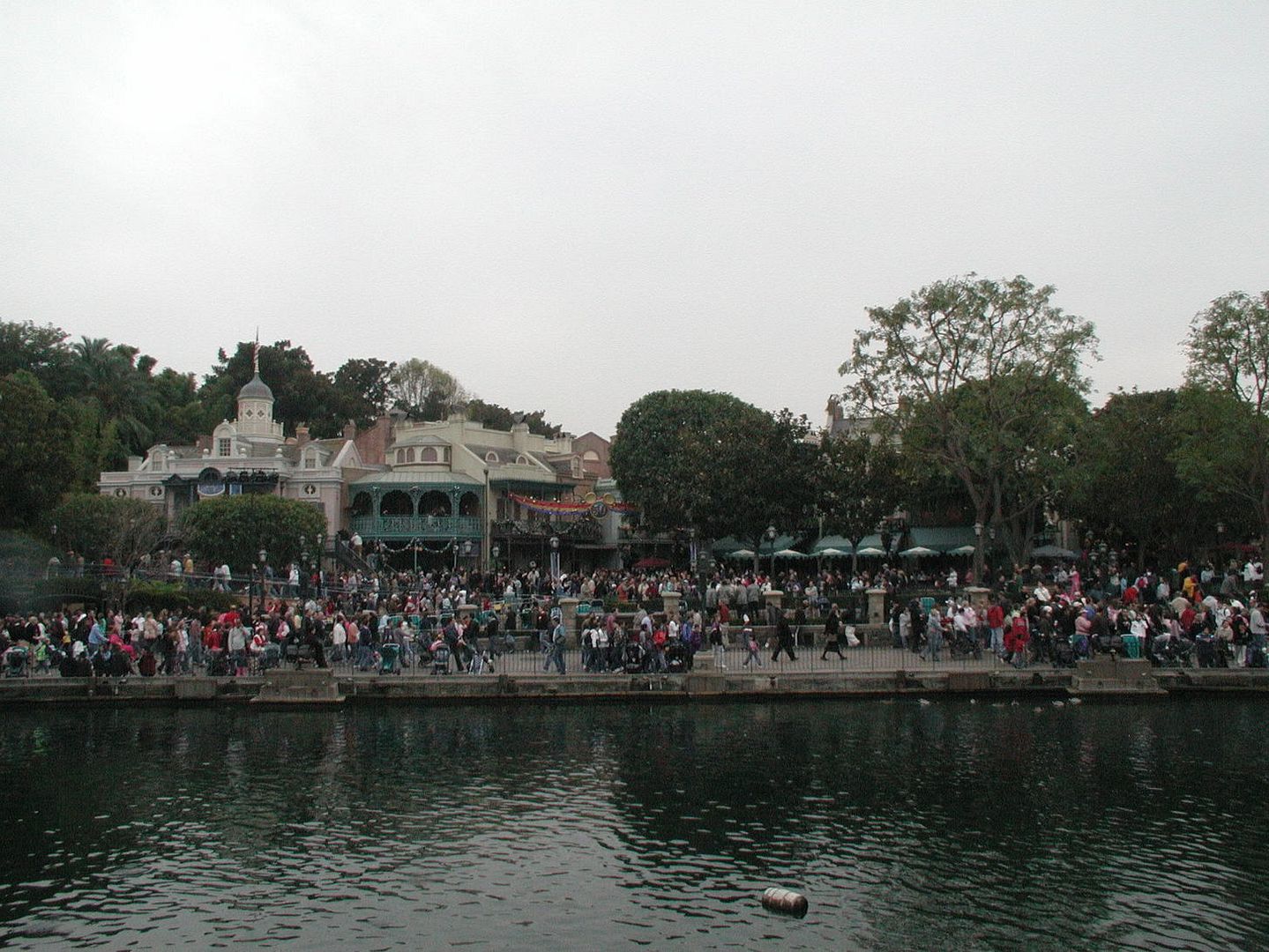 another NOS pic: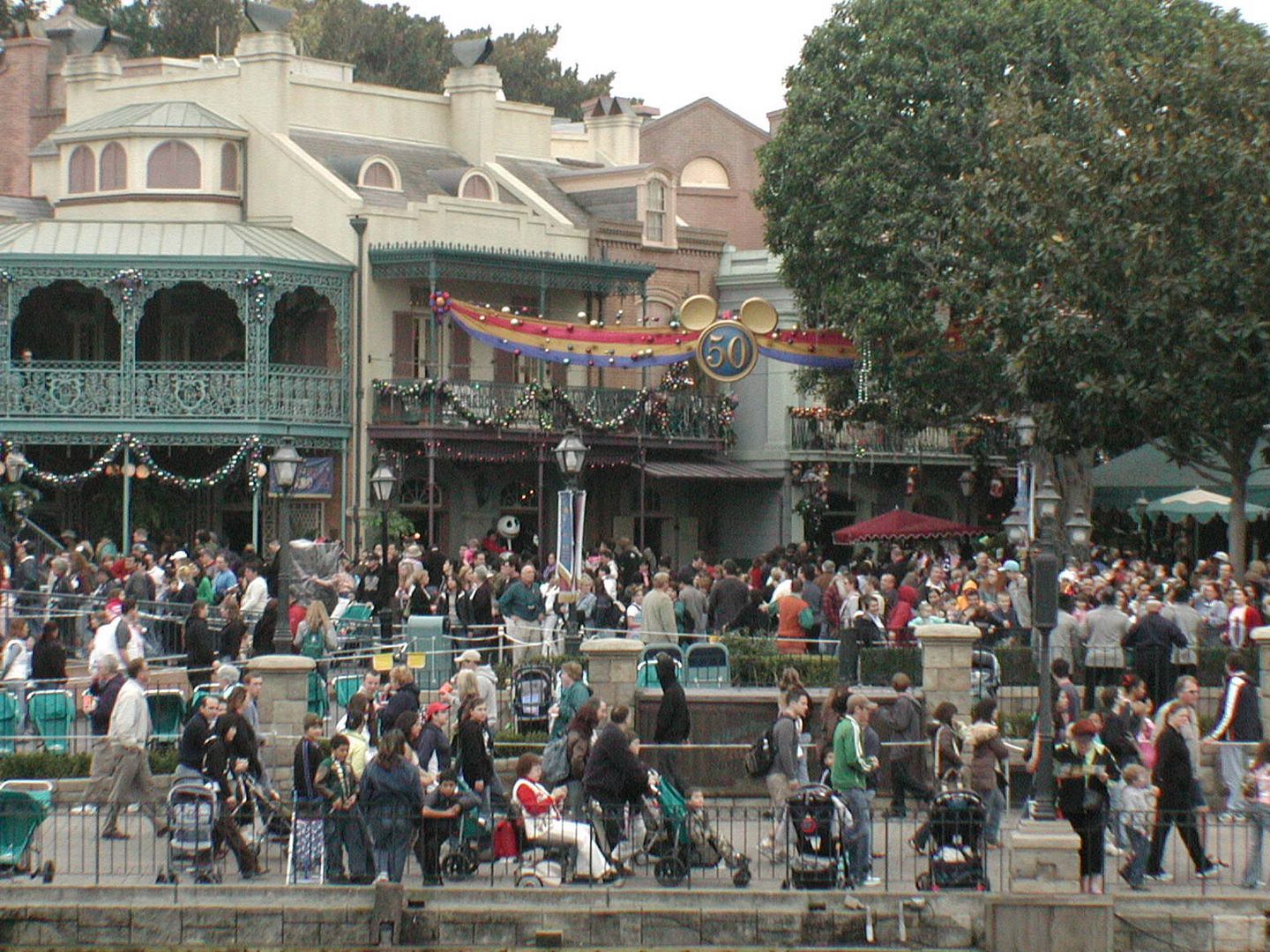 The Mark Twain was pretty full too: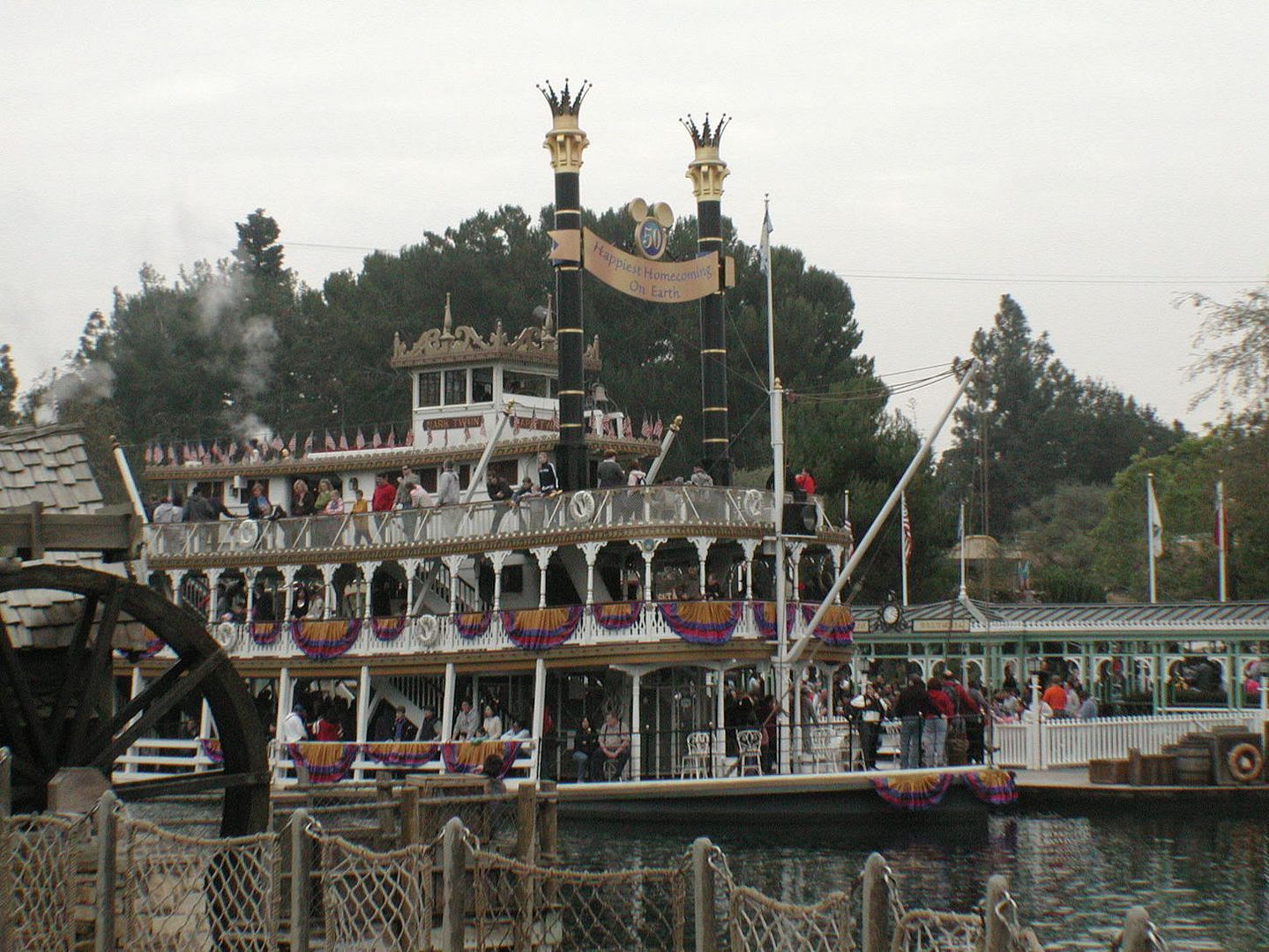 It was so crowded we didn't get to ride much. The girls rode on the teacups, we all got on Buzz - and that was pretty much it. We had a great lunch at the Blue Bayou and then we went over to DCA and rode Monsters, Inc and Tower of Terror.
The wait times were in the 100's of minutes. Space Mountain was at 150 minutes when we got there. They were out of Fastpasses around noon, I believe.
We still had fun, people overall were pretty pleasant, and the weather was nice for all the walking. We still had fun, even if we only rode one or two rides.