Due to the phenomenal popularity of Disney's Avengers flick (it's slammin' profits, and super sequel in evelopment), I think it highly likely that Disney will work past any current contract disputes between it and universal over liscencing. I think suits and Imagineering creatives alike can't help but be dreaming about the prospect of creating a mega e-ticket based on it's runaway hit.
It wouldn't surprise me if WDC is contemplating creating a mega e-ticket that would utilize similar technologies as that used in Universal Studios' Spiderman, Transformers and Forbidden Journey rides. I'm thinking that suvh a ride would be a great addition to Tomorrowland.
As super heroes utilize fantastic powers that some (such as me) consider futuristic in nature, it would be a good addition. I'm thinking that it could replace both Captain EO/HISTA and what used to be the buildng containg the queue to Astro Orbitors. (which includes the former Circle-Vision theater) The ride could travel between the buildings (rebuilt buildinhs) underground and/or overhead.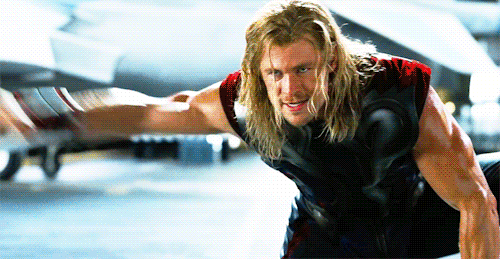 What type of a ride genra/technology might you like to see? Please see poll.