Hi guys! Just wanted to pass along this press release about my upcoming book with Rolly Crump!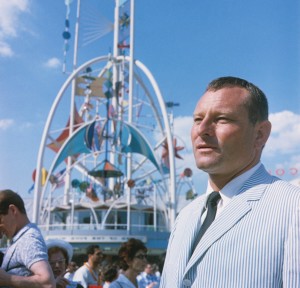 he Dark Side of Disney
and the critically acclaimed novel
Our Kingdom of Dust
by Rolly Crump and Jeff Heimbuch will be released by Bamboo Forest Publishing in early-December. Check
www.bambooforestpublishing.com
for updates, and for information on their other releases.
FOR OTHER PRESS CONTACT:
Marie Tocci -
[email protected]
Jeff Heimbuch -
[email protected]
You can find more information about the book on the web at:
www.bambooforestpublishing.com
www.itskindofacutestory.com
Please share and visit the Facebook page for the book at:
www.facebook.com/rollycrump
For more about Rolly Crump, visit:
www.rolandcrump.com