It's never this easy to get her up for a day of school, but when we were leaving for 3 days in Disneyland, just the two of us, Mikayla was all ready to go without any complaints by 5:30 a.m.
I guess our location was pretty good, since it was right across the street from this other hotel. Pitty we couldn't get reservations there!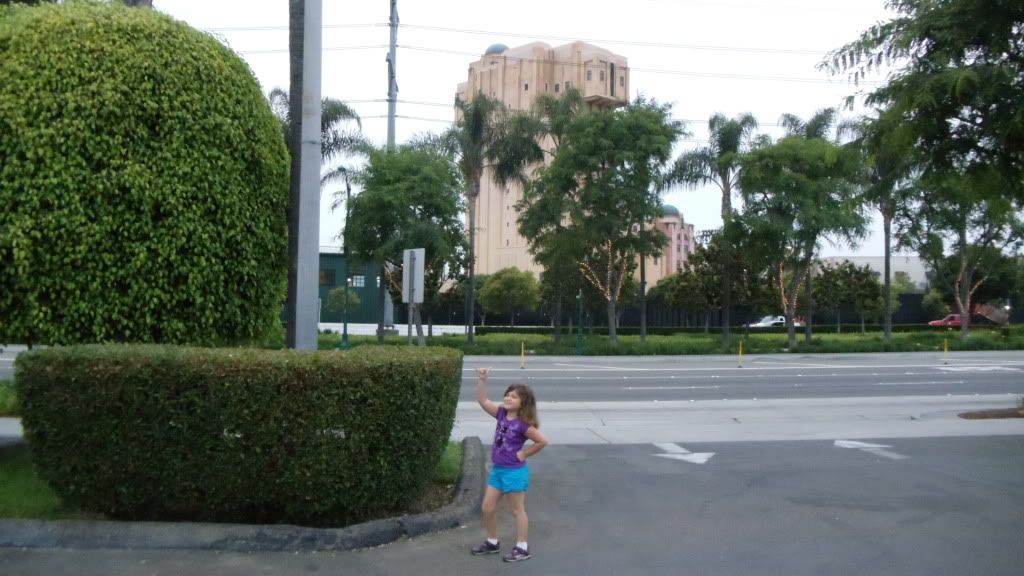 It was June 20, and EVERYBODY was real excited to see the new Cars Land. Folks who stayed at a Disney hotel got in an hour early, at 7 a.m. At 6:30 the line in Grand Californian looked like this:
10 minutes later it was nearly double. We had to wait ANOTHER hour to get in. The nice lady at the gate wouldn't even fall for Mikayla's "puppy dog" face to let us in early.
But I did get to take my first un-walled photos of Buena Vista Street while we waited.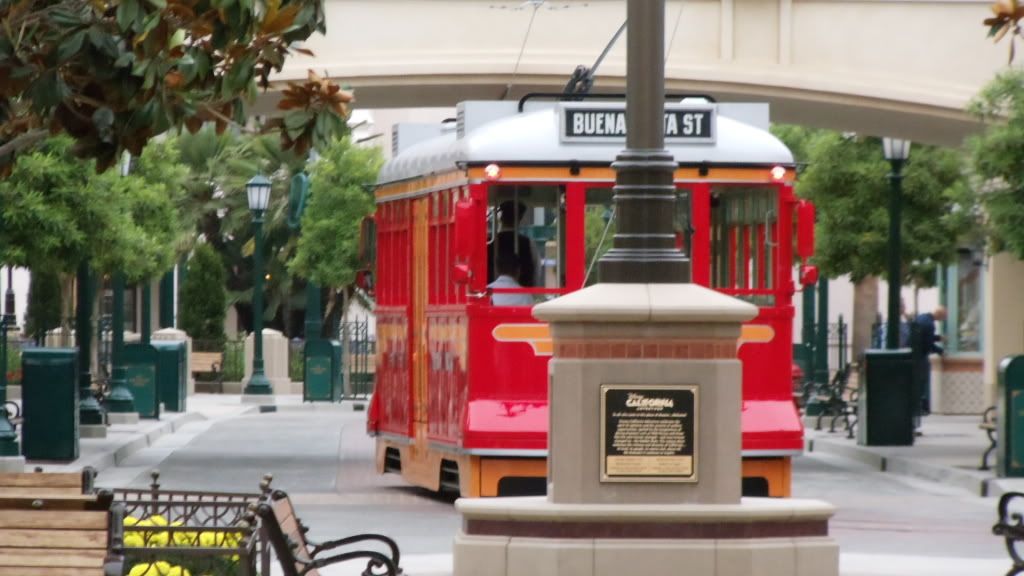 Once they let us in, I carried her so she wouldn't get lost or trampled in the herd, and we went straight for Radiator Springs Racers, along with about half the western hemisphere.
We were even impressed with the beauty of the line.
We then slowed down to explore the rest of Cars Land.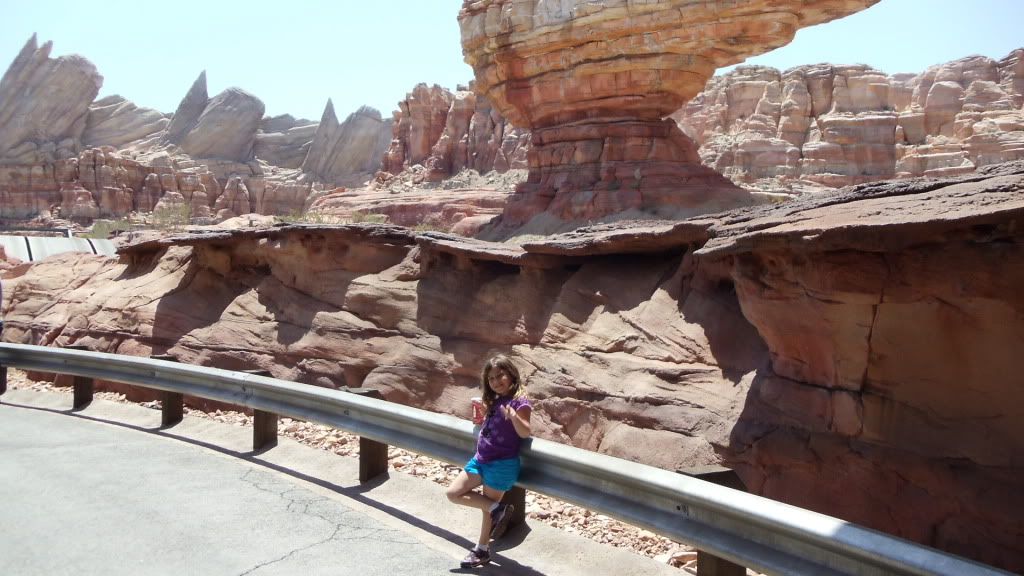 Still feeling overwhelmed by the crowds of Cars Land, we headed over for the comparative slowness of Buena Vista Street.
I even got proof that I was there!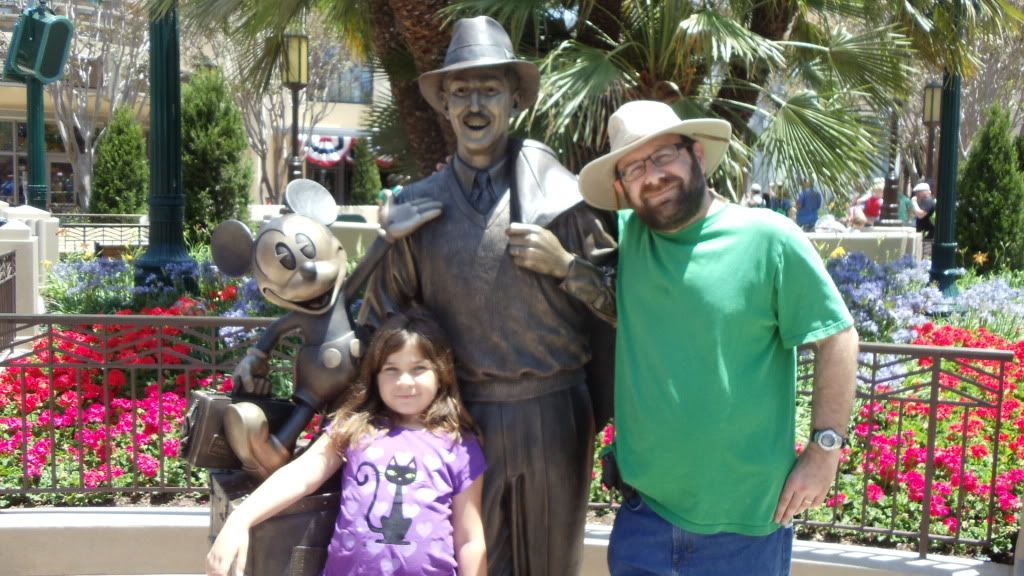 We really liked the street entertainment, like the streetcar newsie show.
Couldn't stay away from Cars Land for long, though.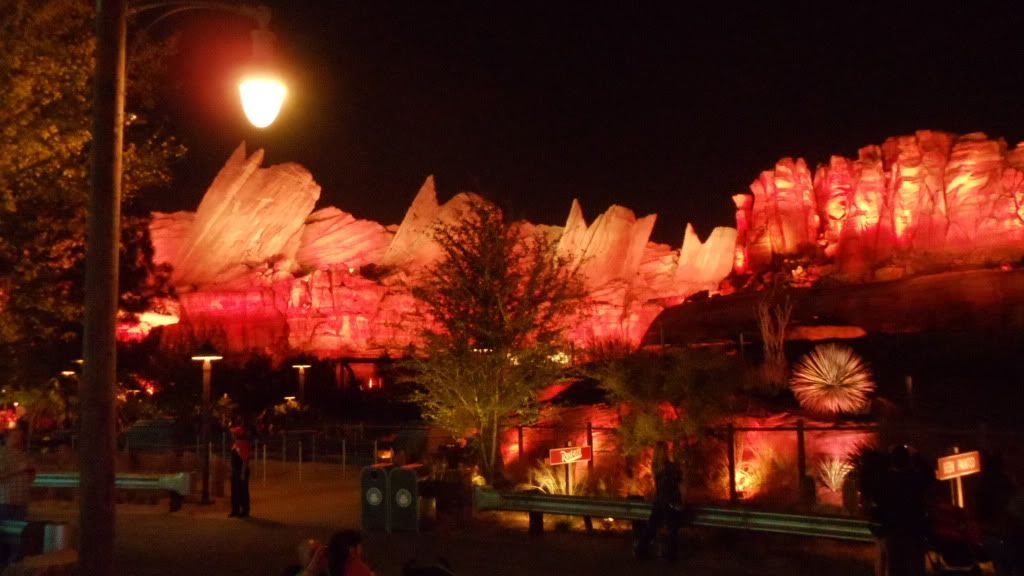 The next day, we decided to start off a little more traditionally. First, we met an old friend.
Then we met a Disney legend.
Then I explained to Mikayla how they often travel in herds.
Later, after doing a whole bunch of the regular Disneyland stuff, we made a new friend.
Merida showed Mikayla how to use a bow and arrow.
She said hello to Dad. I had to tell her that for such a pretty girl, she really, REALLY needed a hairbrush.
And who are we kidding? It isn't a family place unless your seven-year-old gets to fire a weapon.
And for the record, those princesses aren't the only beautiful girls in Disneyland.
Explored some of my favorite parts of Disneyland.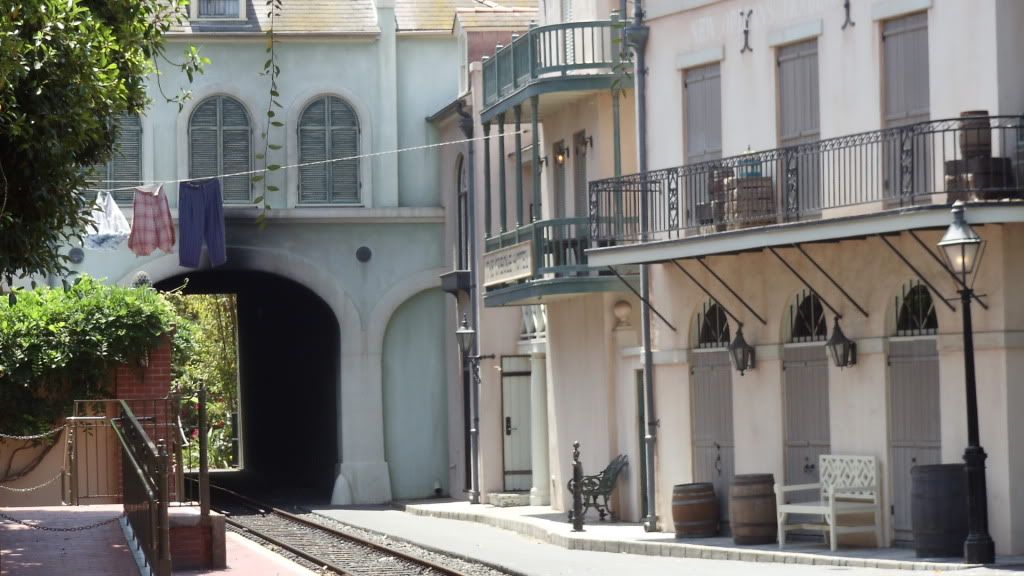 But eventually Mikayla was a little tired.
Went back to DCA and Cars Land. Yes, we even liked this ride.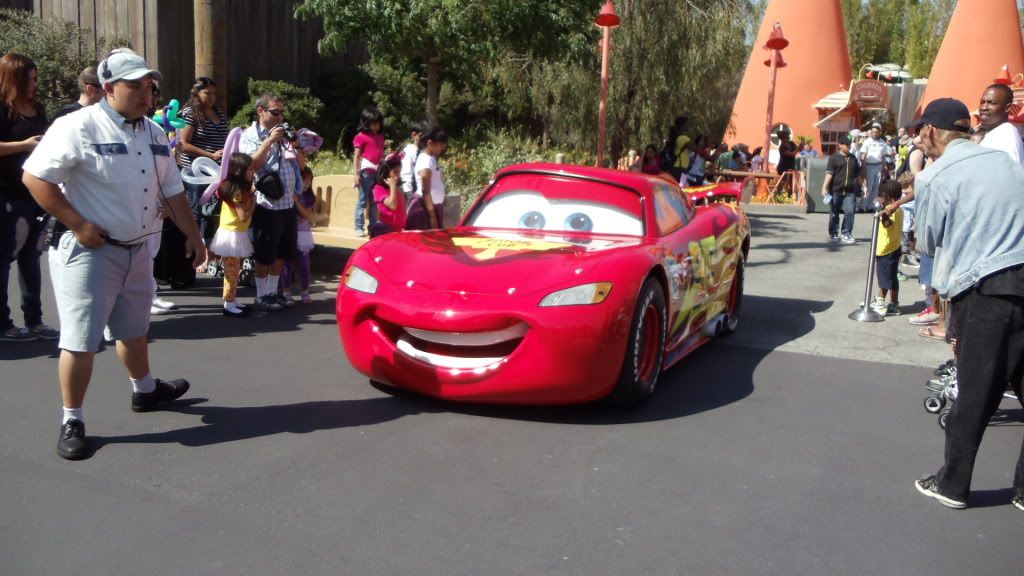 Had a nice dinner in the Hub, and didn't take any more photos that day.
But we did see World of Color for our first time.
The next day we had to check out, so we drove to Toy Story Lot for the first time. On the bus, Mikayla pulled out a park map and started planning out our day.
This is how we liked to see New Orleans Square.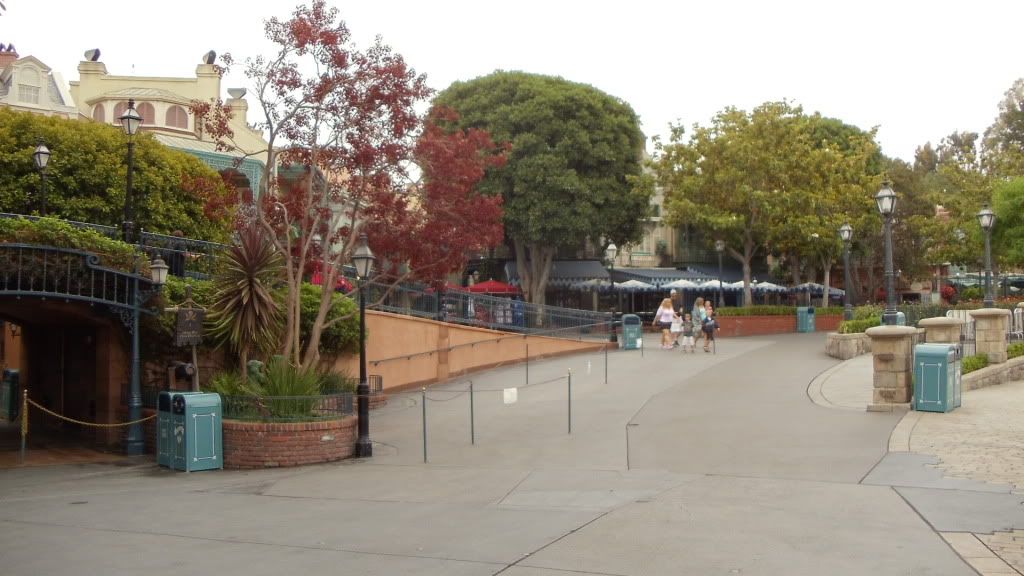 We even got logs on Splash Mountain that looked like this.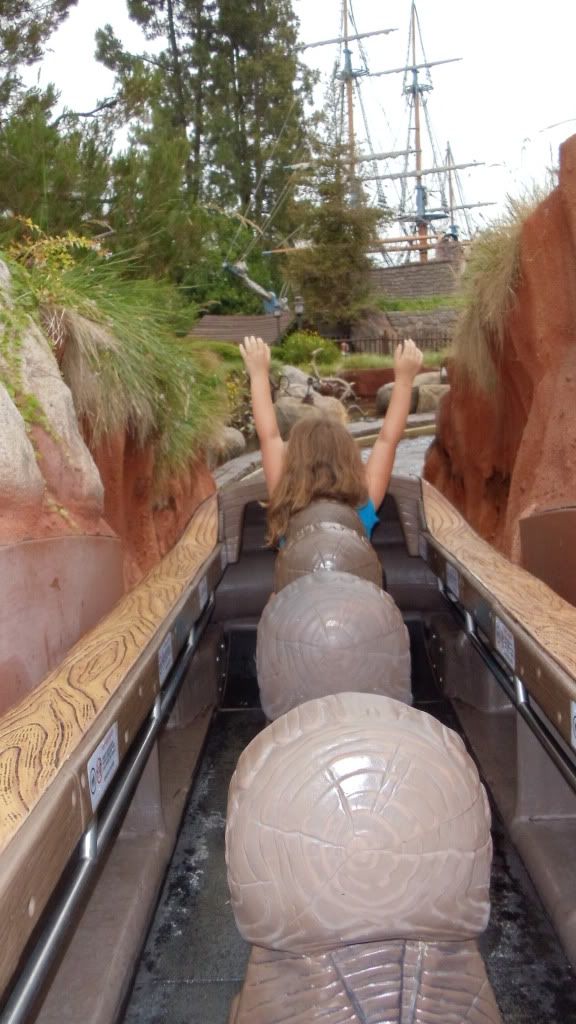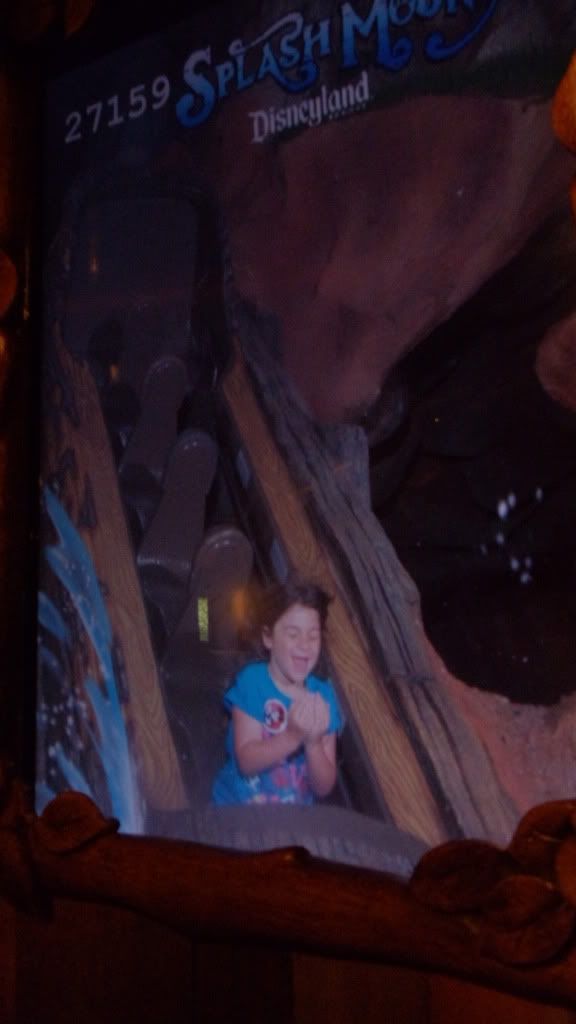 Looked for treasure on the island
And had the BEST visit with Donald ever.
It would be an exageration to say Disneyland was dead, but it was markedly uncrowded for the summer vacation with most of the APs not blacked out. Gotta love Cars Land!
I made it a point to see the Voices of Liberty at Lincoln.
Even though she said she was bored, I caught Mikayla smiling. She did ask why they were singing the "Barney" song when they sang Yankee Doodle.
Inspired by recent MiceChat threads, we had lunch in the Golden Horseshoe.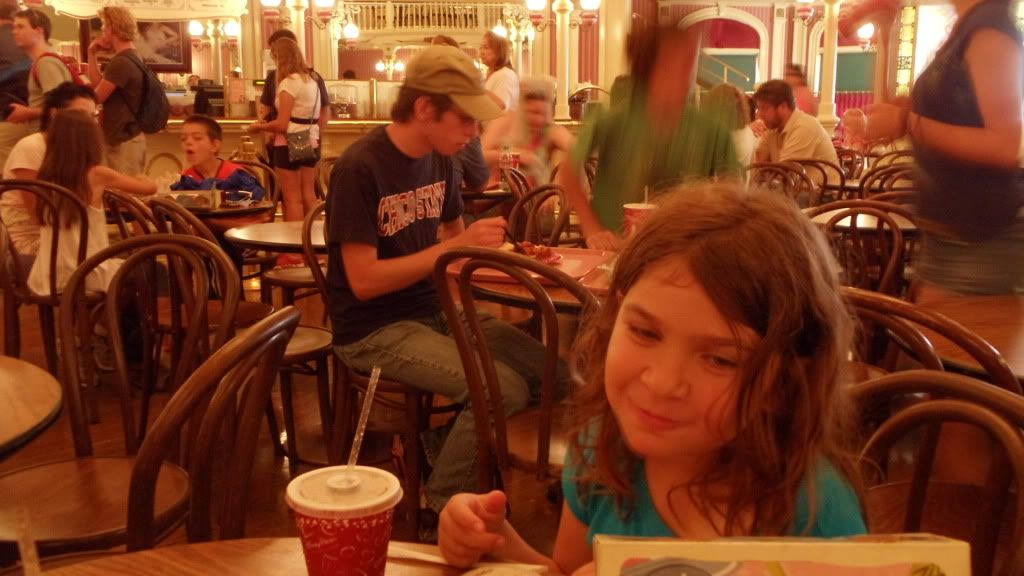 They even pulled Dad on stage to take part in the show. (I was the town drunk). Since I had the camera with me, this was the only photo I could get.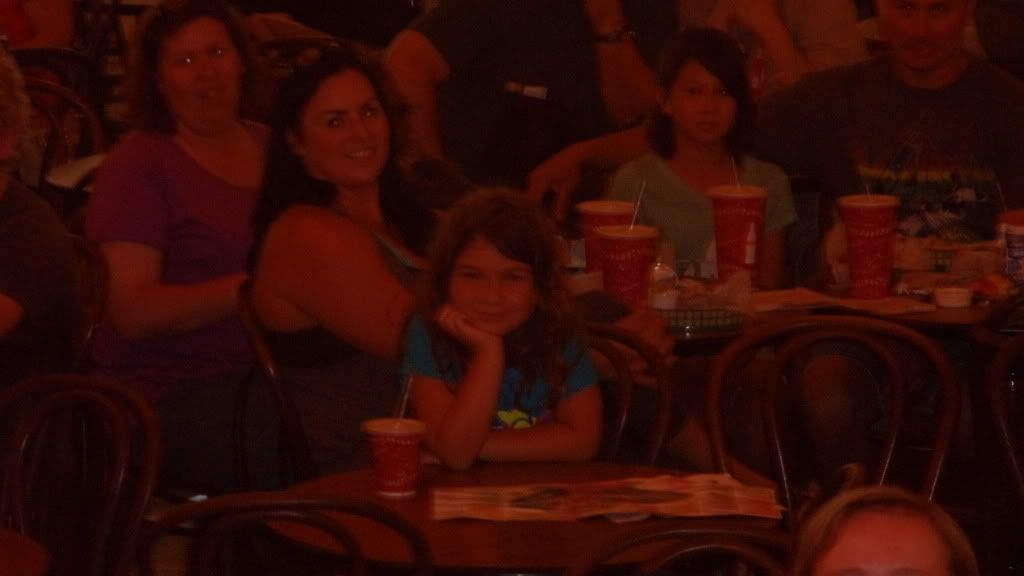 We explored the rest of the park until it was time to head back to Realityland.