Hey guys,
Here is a video I filmed of the 4th of July Patriotic Pre-show of World of Color and Celebrate America! A Fourth of July Concert in the Sky Firework Spectacular. This was the 10:15 showing of the show on July 1, 2012.
Enjoy in Full HD from the bridge of Paradise Pier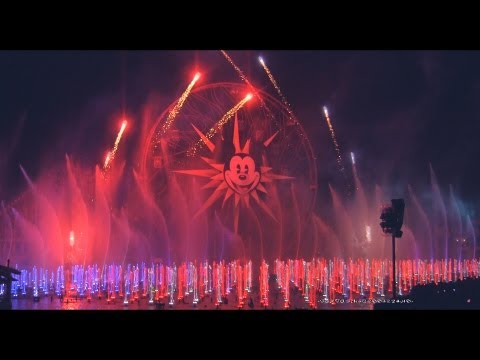 Here is Disneyland's Fireworks from the Hub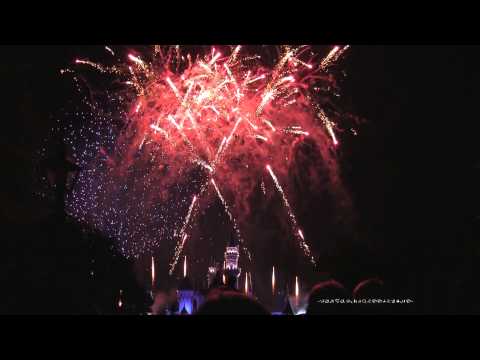 Also, here is the Brave Segment from the bridge as well.
Hope you guys enjoy the videos