Hey MiceChatters.
This video is great for people who haven't visited DCA before and want to catch a preview of how everything looks like.
If you guys haven't been to the newly re-imagined Disney California Adventure, here's a videos showing the Full Walking Tour of Re-imagined Disney California Adventure.
It took a total of about 45 mins to walk the entire California Adventure. I recorded the walking tour as steady as possible, so you guys will not get sick when watching these videos.
I do own a Steadicam stabilizer, but did not use it on this videos. since I did not want to carry that heavy thing with me. Instead I did it my own way.
Here's Part 1 of the video, in this video you will see me walking through the new main entrance turnstile and into the new Buena Vista Street. I will then make my way to the Walt Disney Storytelling Statue. I then make my way pass Carthay Circle into HollywoodLand. I then proceeded to the Mad T Party and head straight to Tower of Terror and then finally into Bugs Land.
Updated: I have re-uploaded Part 1 video to fix the issue with the audio and it now contains full raw sound from DCA.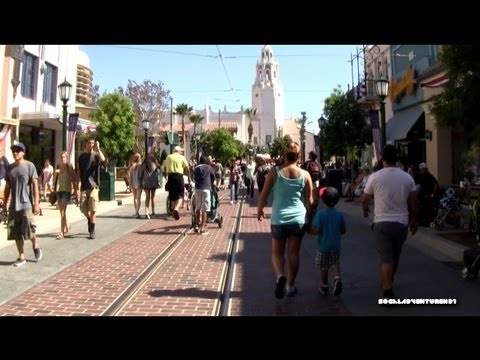 In Part 2 of the video, it will continue where it left off in Part 1. In this video, it will focus mostly on the all New Cars Land.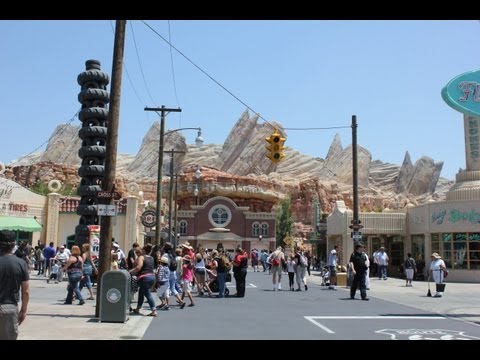 Part 3: