Re: Disneyana Convention July 19 - 22 Lots To See and Do
I went on Sunday when it was open to the public. I'm definitely planning to get a ticket for February. Except for first two at the top, I picked up all these at the convention.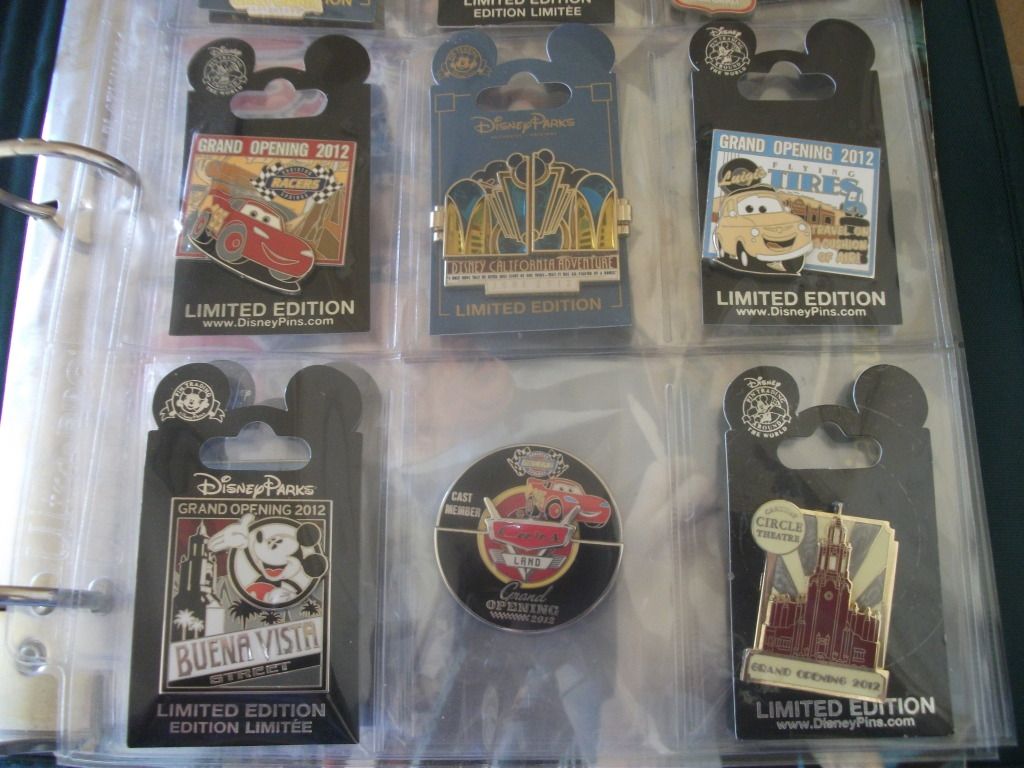 This is the one that really made my day!