Hey Micechatter!
This is our third installment of Disneyland time-lapses, but this time our time-lapse is on Cars Land
!
I was about to give up, but decided to keep on going because the shots did not come out the way we wanted it to be. Some of it were way overexposed due to the bright neon lights. So this is just a practice run for now.
I'm not too happy with how Cars Land Time-lapse came out, so this is just a practice, I will re-do it again later on, but this will do for now.
For the next Re-do of Cars Land Timelapse, I will leave the shutter open for a longer period and lower the aperture.
Stay tune for BVS and another improve Cars Land Time lapse.
Watch in HD!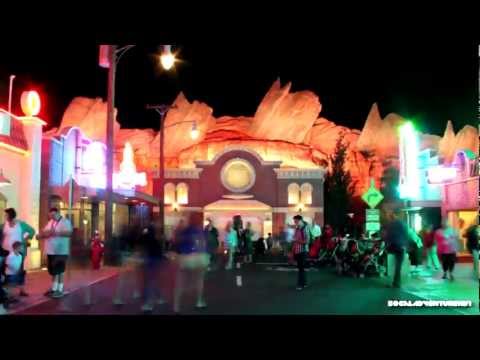 Here's another time-lapse videos we did a while back of Disneyland and California Adventure if you guys have not seen it yet.
Disneyland: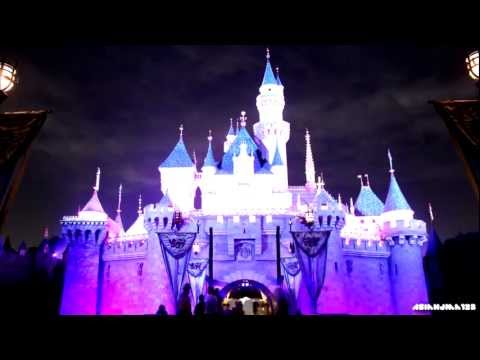 California Adventure: