Just some pictures from the special Disney exhibit at the Ronald reagan Library in Simi Valley, California (about an hour or so north of Disneyland). It's only there temporarily, so don't wait too long.
The original Herb Ryman drawing that "sold" Disneyland to the investors.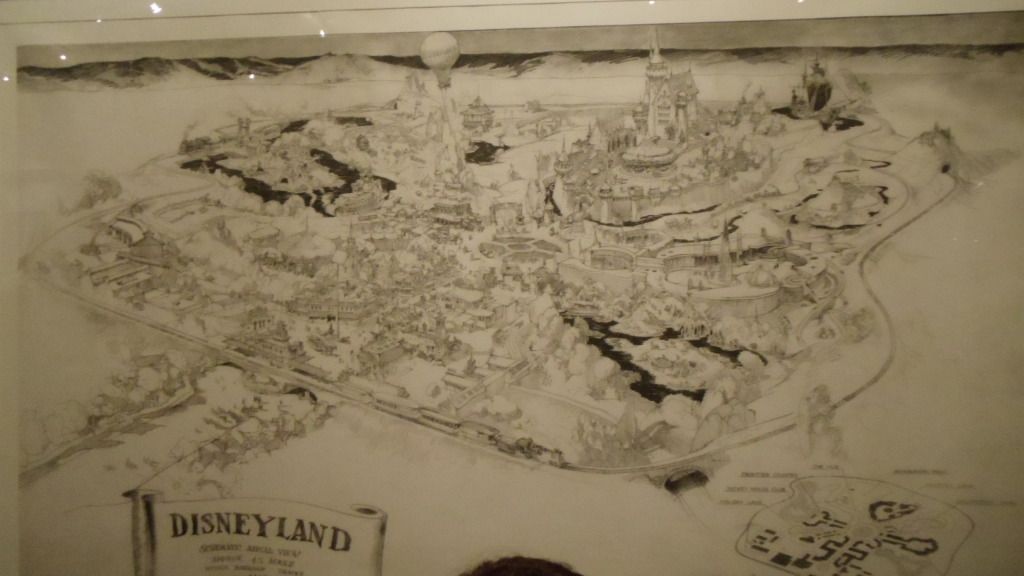 Walt's office as it appeared at Disneyland for all those years. Yes, we still miss it.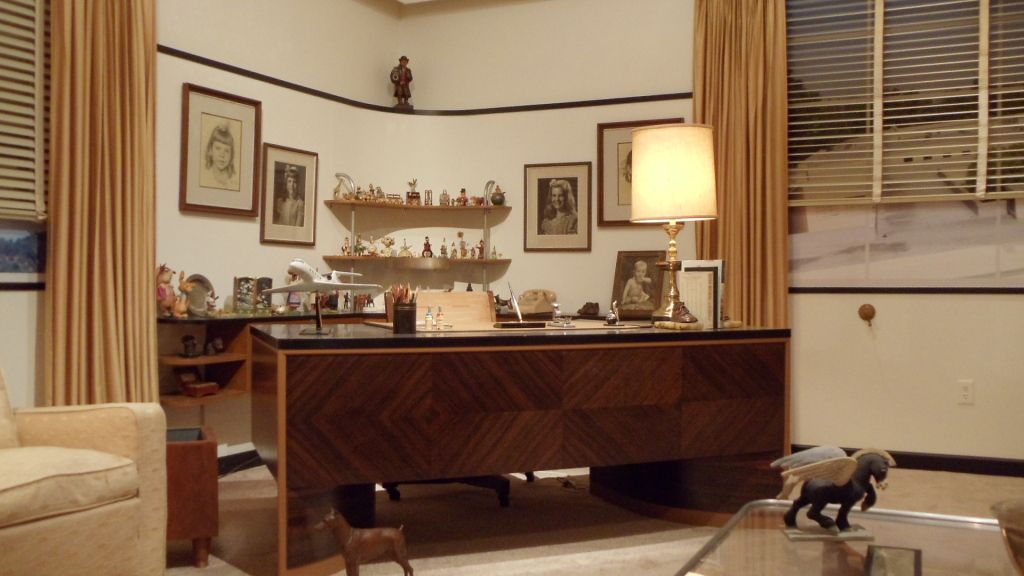 Walt's stuffed Mickey that rode the train with him on opening day.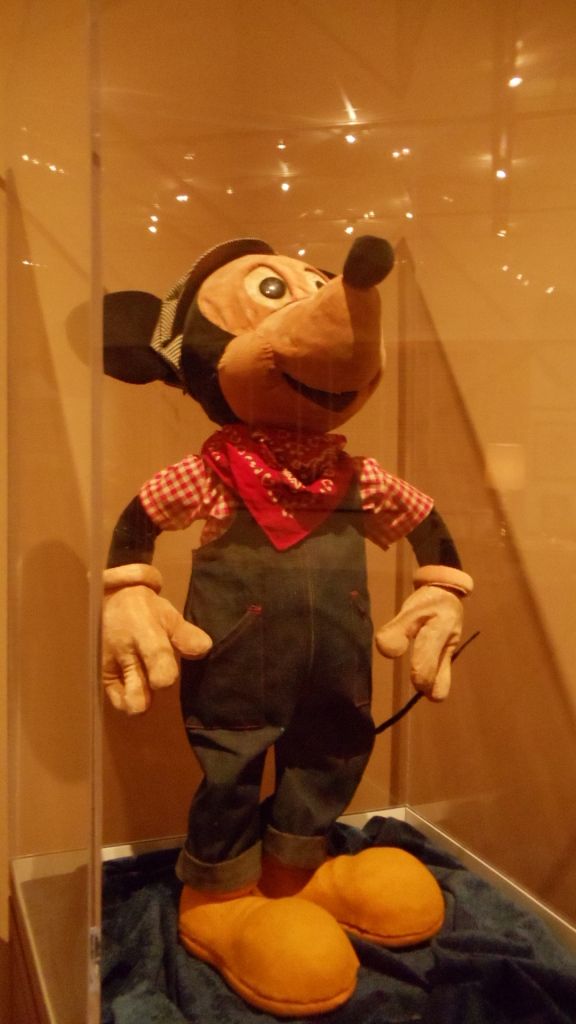 More signs from the past.
The original dragon from Fantasmic!
Oscar from Country Bears. He doesn't look too happy to be gone.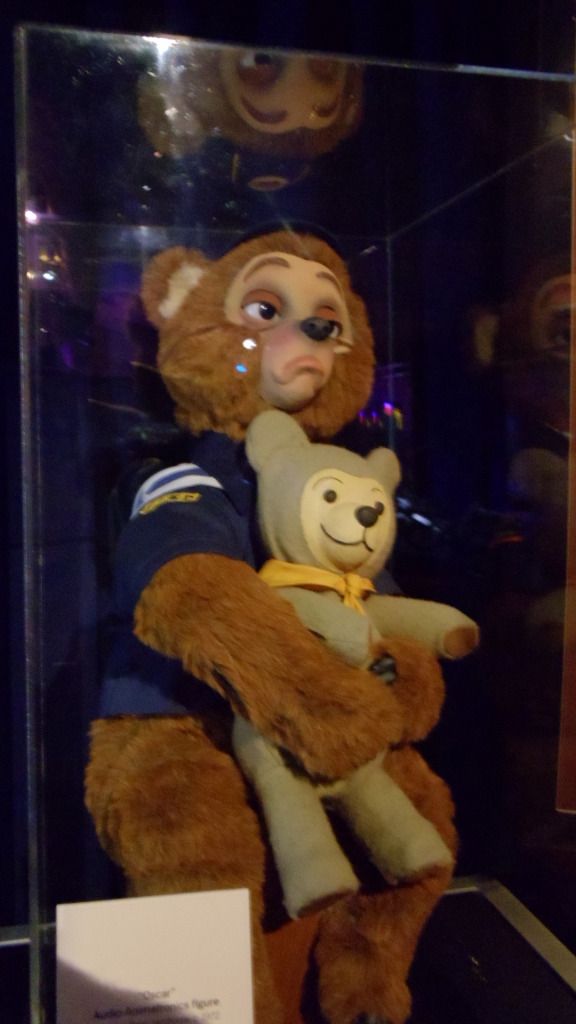 Haunted Mansion memorabilia. I had that little 45 rpm record that told the story when I was a kid. I wish I still had it.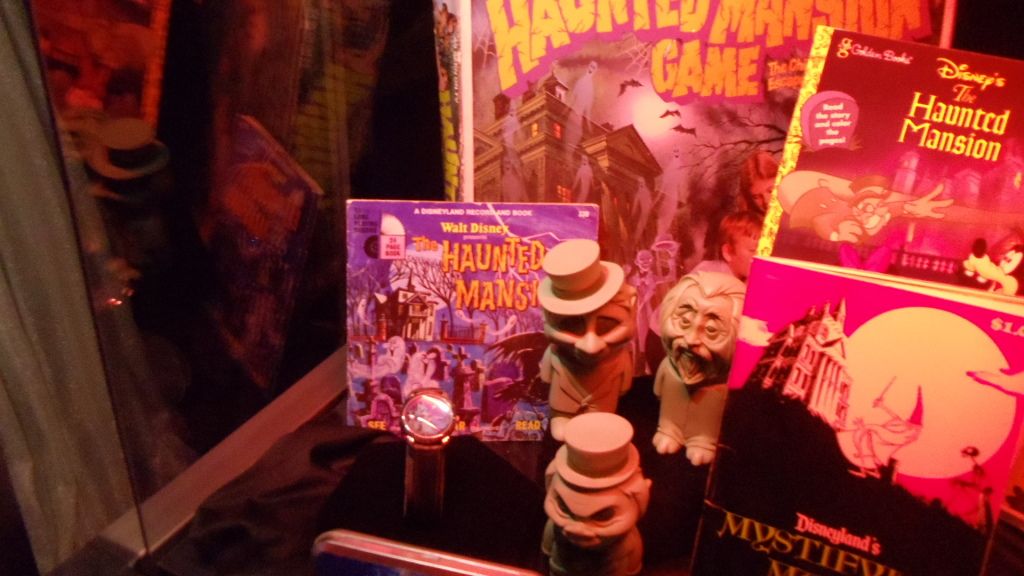 An evicted bride.
I'm not exactly sure, but I think these hitchiking ghosts are used at the end with the mirrors? I'm not positive. My daughter posing with them. Of that, I'm positive.
A pirate from you know what.
They also had some models from Walt Disney World, movie props and costumes, and a lot on Walt's earlier history, but since this is in the Disneyland section, I thought I'd limit my pictures to that.
It was a really good exhibit, although I would have loved to see more, more, more. If they opened a permanant museum like this that focused on the theme parks, extensively, I'd pay a pretty fair price to go see it.